My loved sister!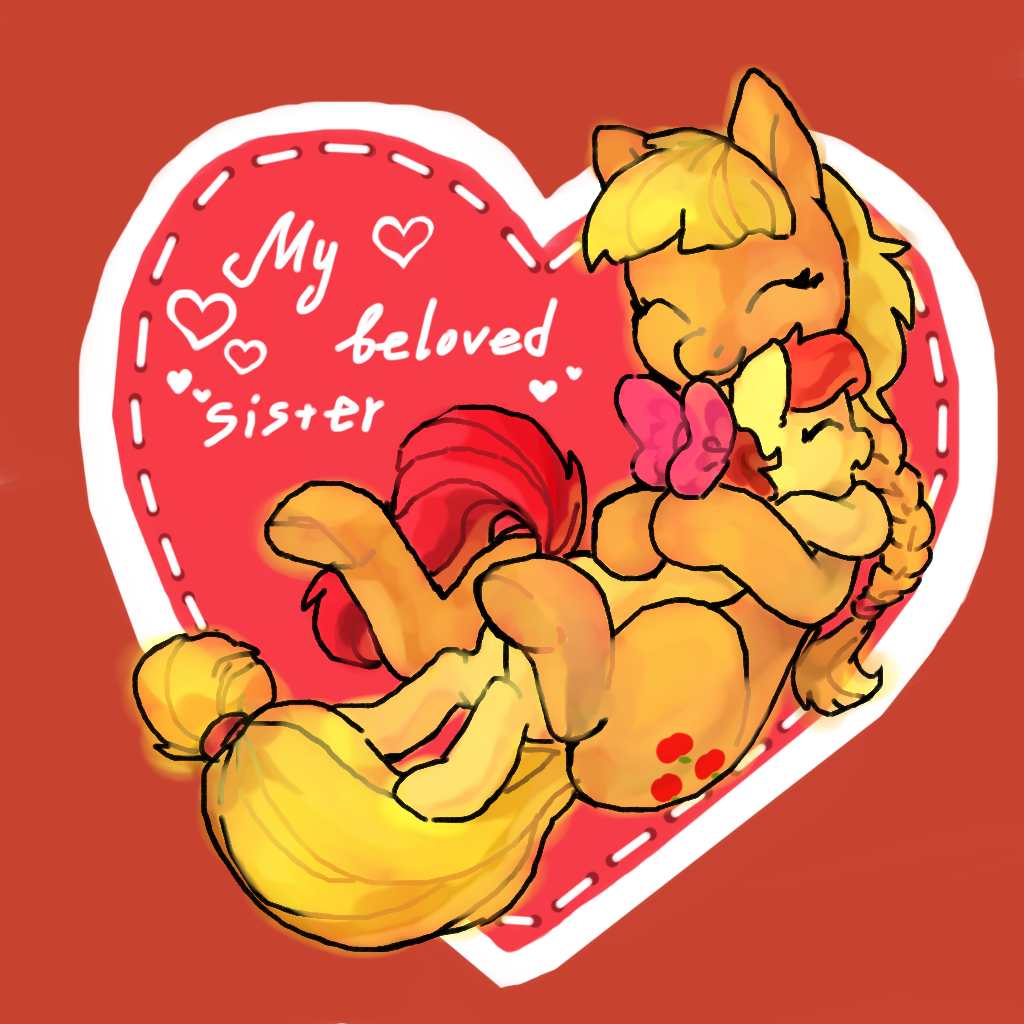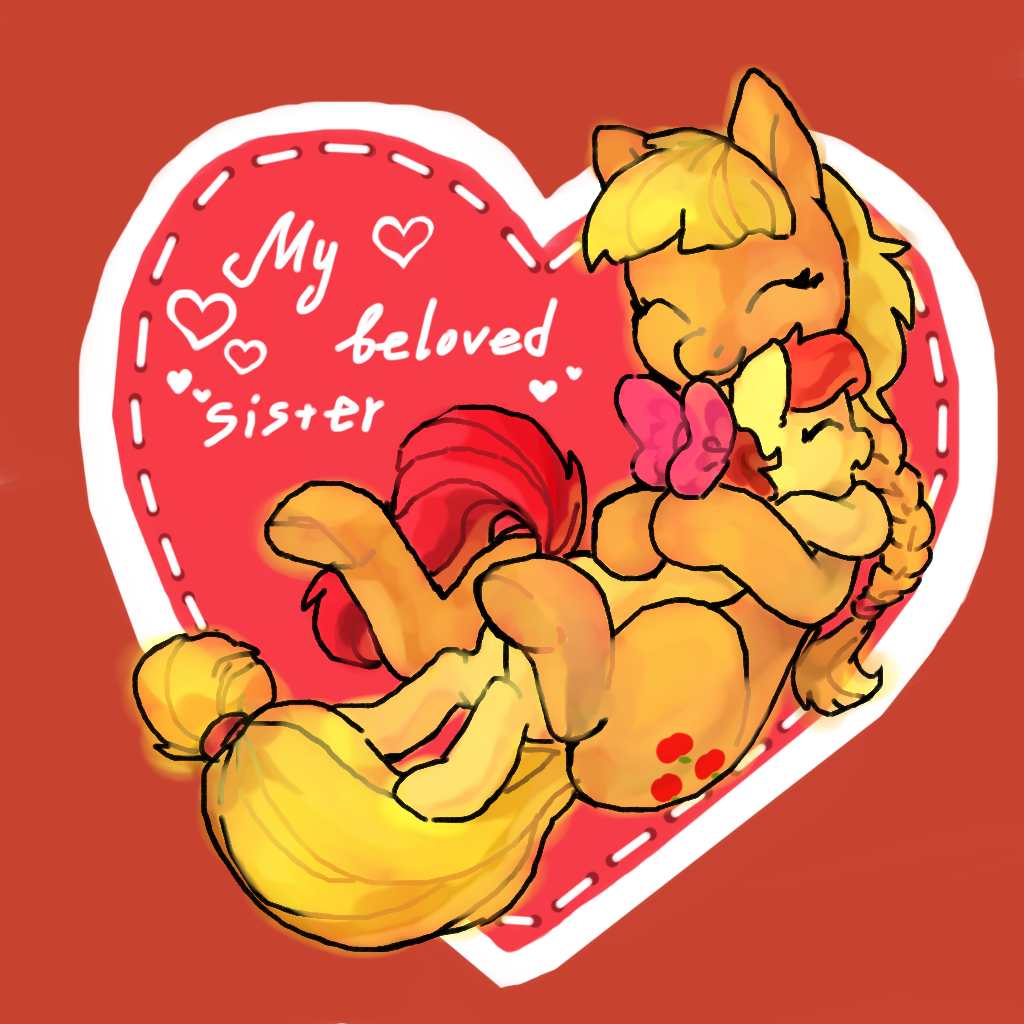 2 slot
Auction Price - $30
Teichi
Unsold
Average turnaround: N/A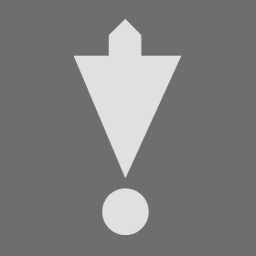 Artbook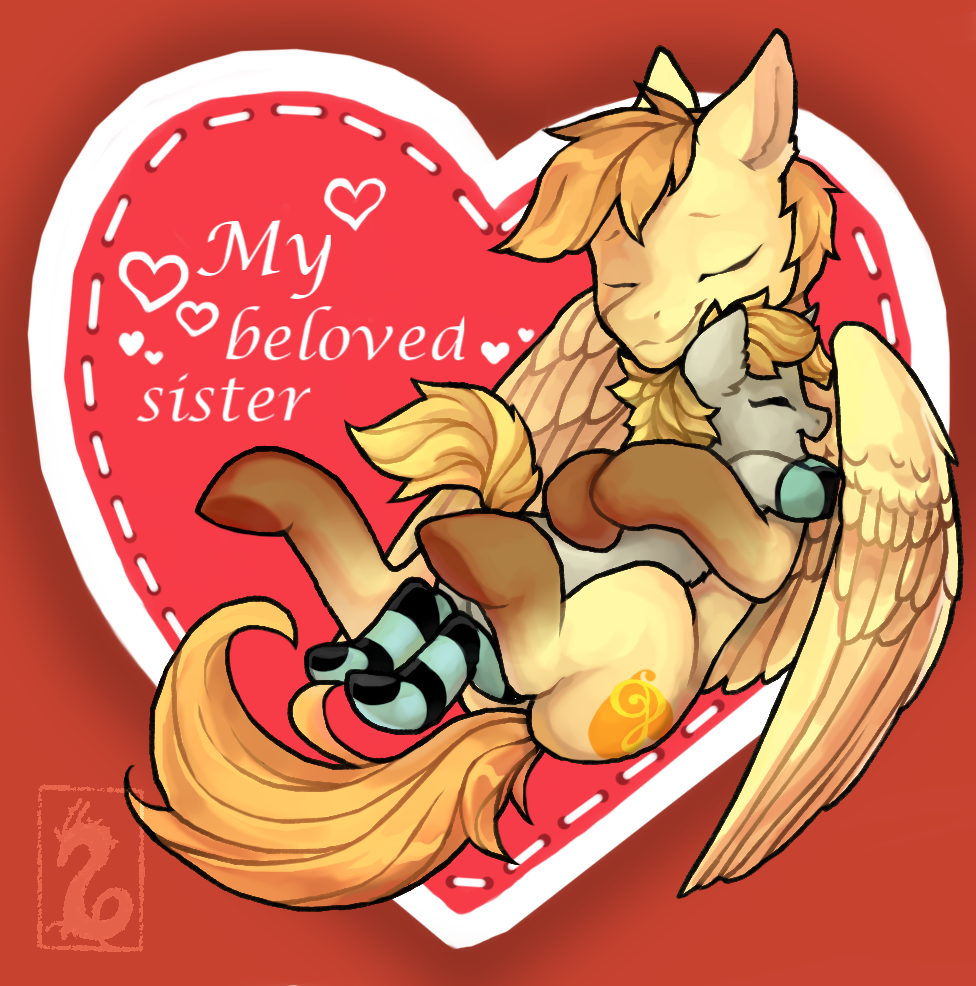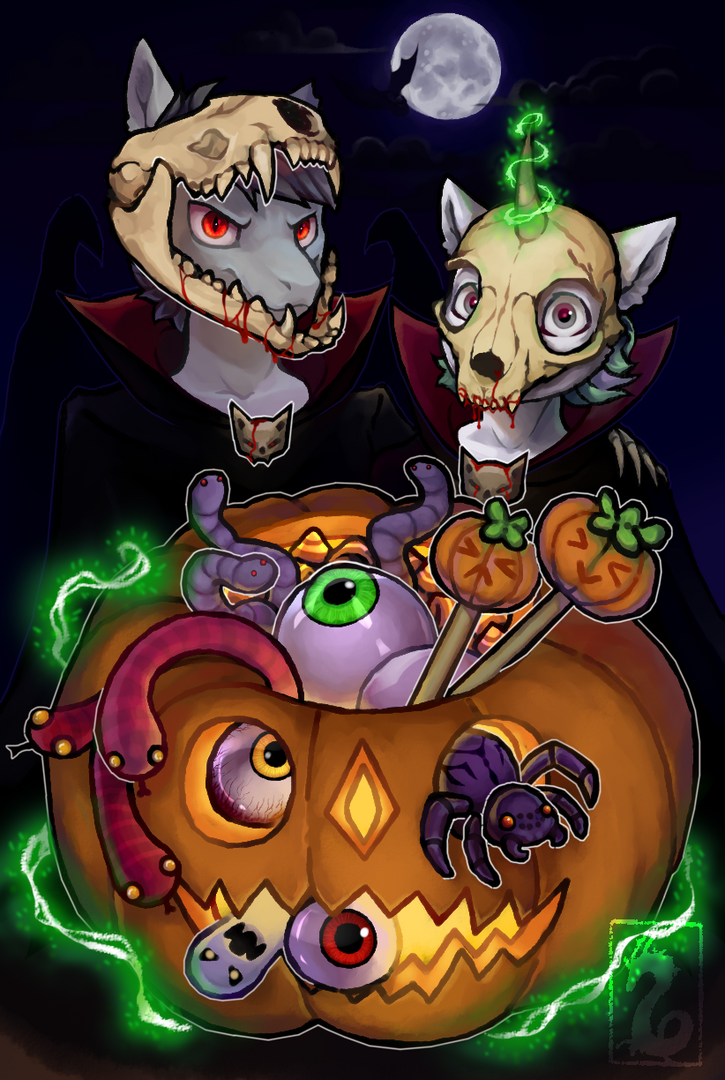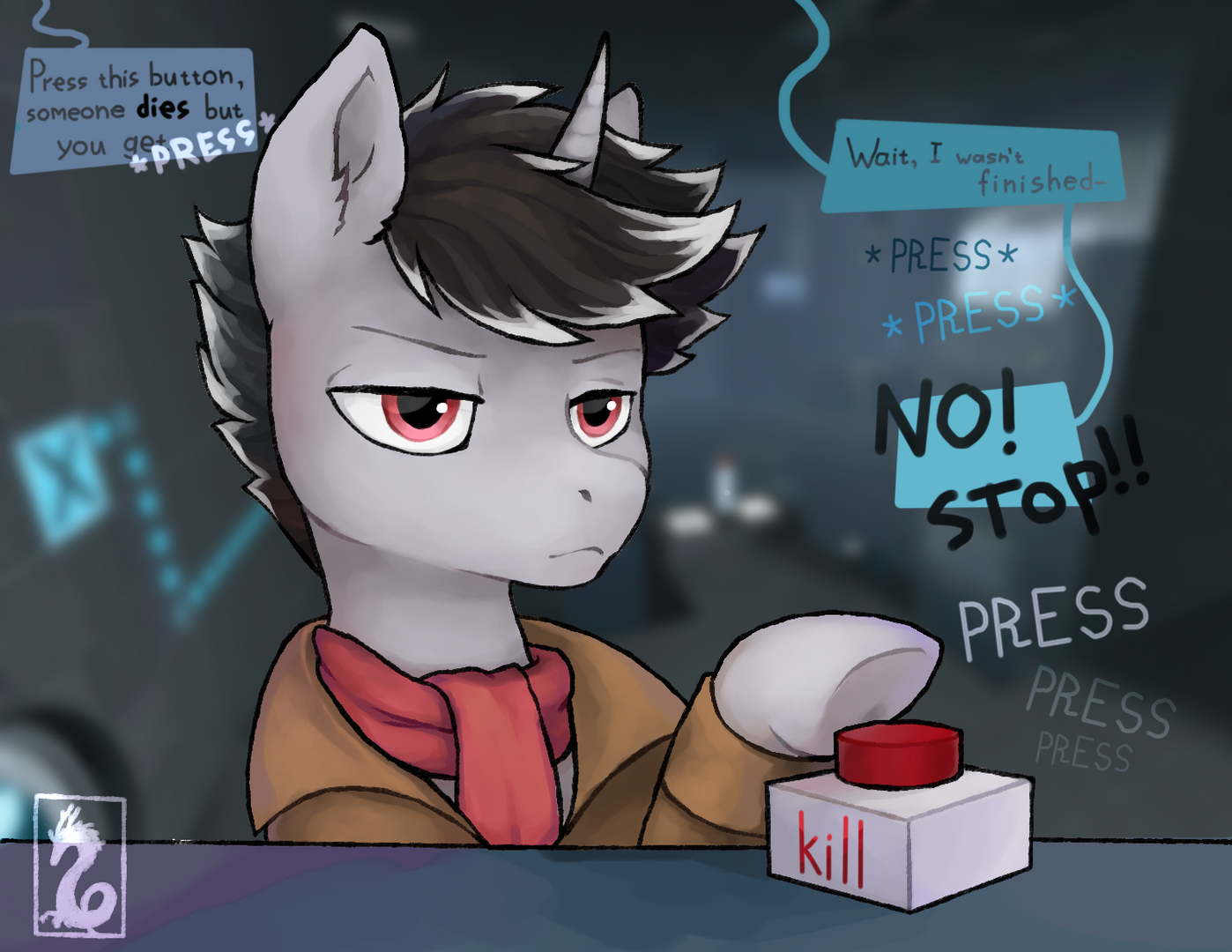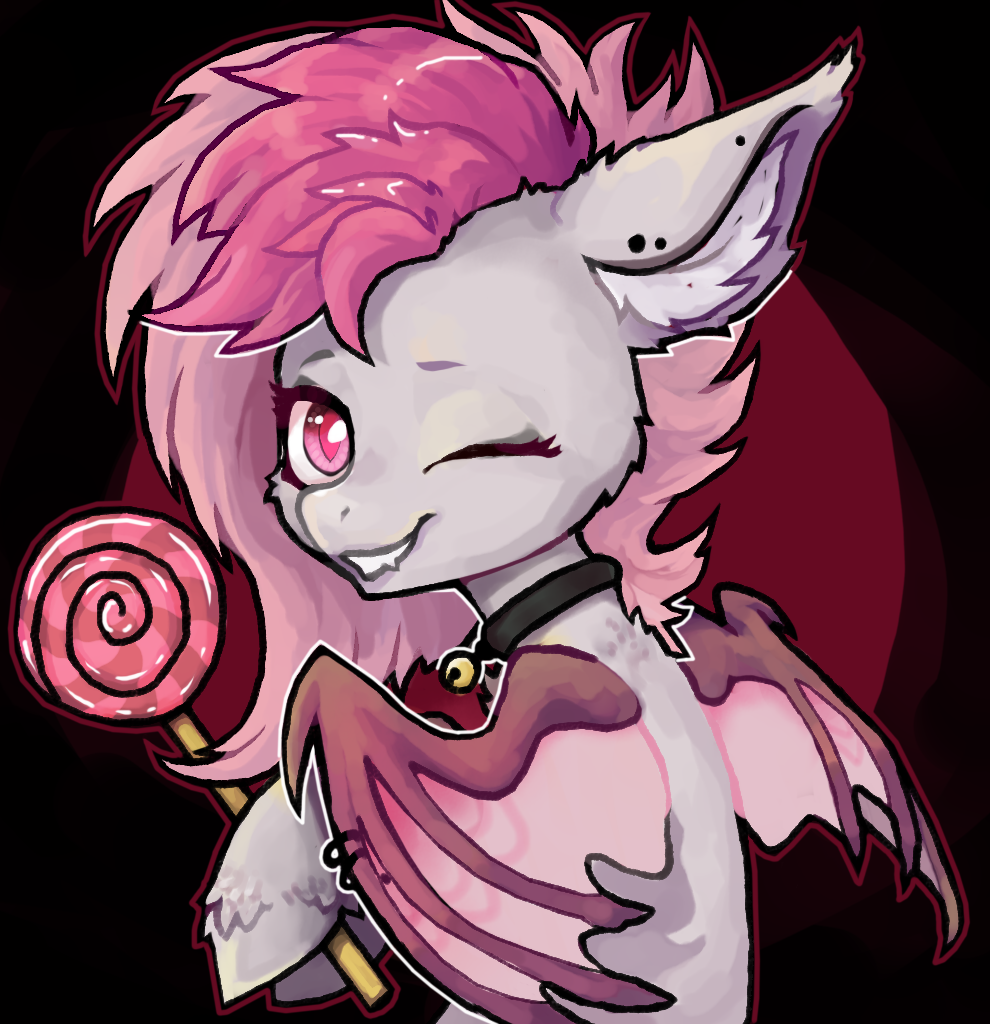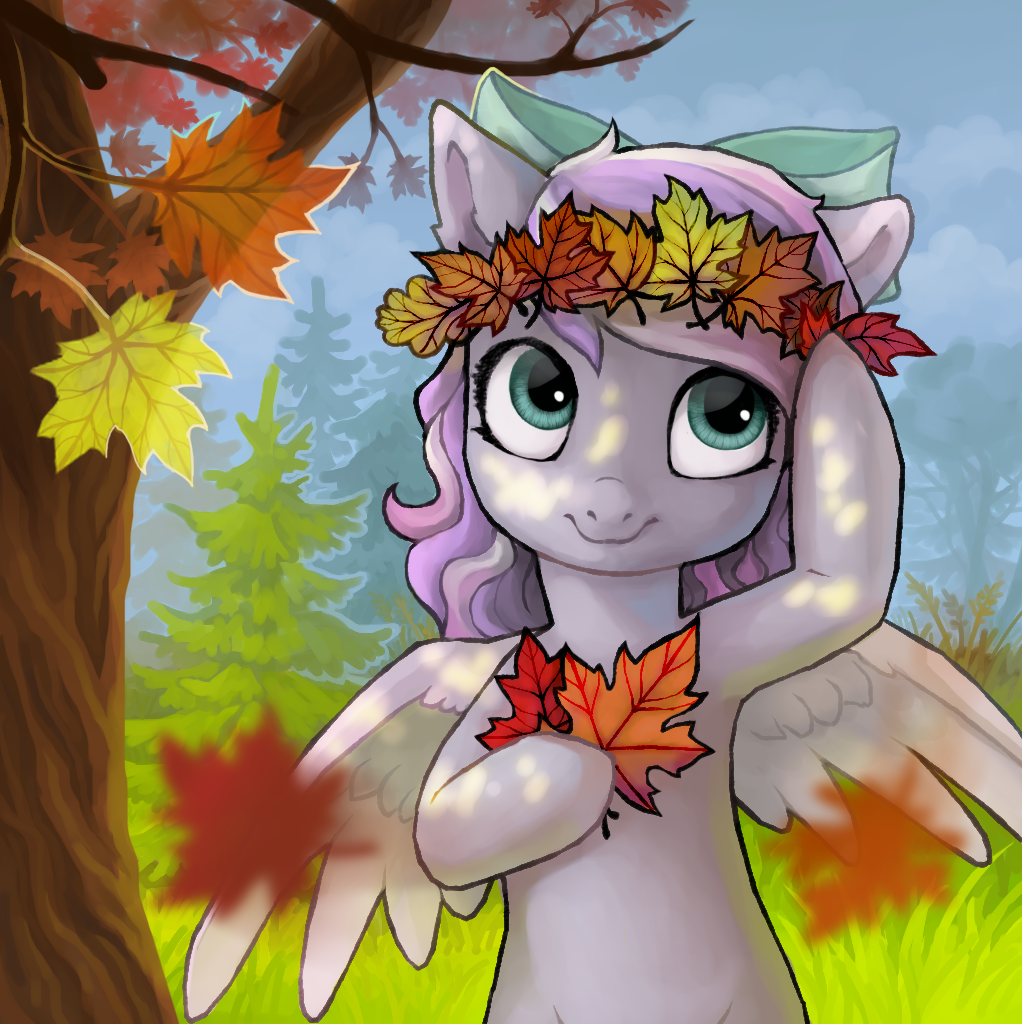 Description
Bids (0)
Artist Info
This is a sketch of the idea, for example, the sisters of Apple. On this work can be ONLY big a pony and foal\teenager\a small a pony.

Art quality:
full (line + max shaiding)
Bonus: At a rate of $ 15 or more, I can draw a character feral.
This yuche will have two ponies of your choice. The picture is not divided between buyers.
You can ask for a pony in clothes or with accessories.
You want me to change the background? Pay the extra $5-10 (depending on complexity of background).
Regulation:
- Payment within 48 hours of winning. Otherwise, I go to the previous buyer.
- Pay on PayPal or Sberbank.
- You pay a Commission (+$1-3).
There are no current bids. Be the first!
Badges
Statistics
Currently running auctions
0