Cozy Furry Blanket YCH Slot 9
Auction Price - $10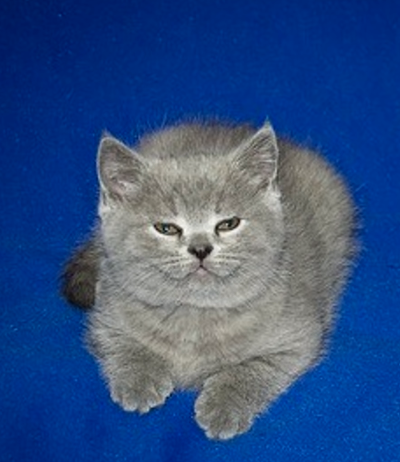 Artbook
This user has no current artbook images.
Description
Bids (0)
Artist Info
(warning: i'm very new to this site so i barely know anything. this isn't really an auction, it's just a flat priced YCH. so please AB instead of bidding!)
howdy brothers, i recently wasted.... some quid on clothes that i definitely don't need and i have a feeling SOMEONE from my family won't be too happy bout that. (i'd like to do at least 6 of these) so i based off a YCH from this drawing i made!
10 dollars, flat price.
if you're interested (or have any questions) feel free to DM.
i can do any species (besides humans) and any gender!
you'll get to choose your OC (no shit), clothing or accessories (optional), expression, color of the blanket, type of mug/cup, color and shape of the two pillows.
that's it cya
There are no current bids. Be the first!
Badges
Statistics
Currently running auctions
0