Gift Wrapped YCH!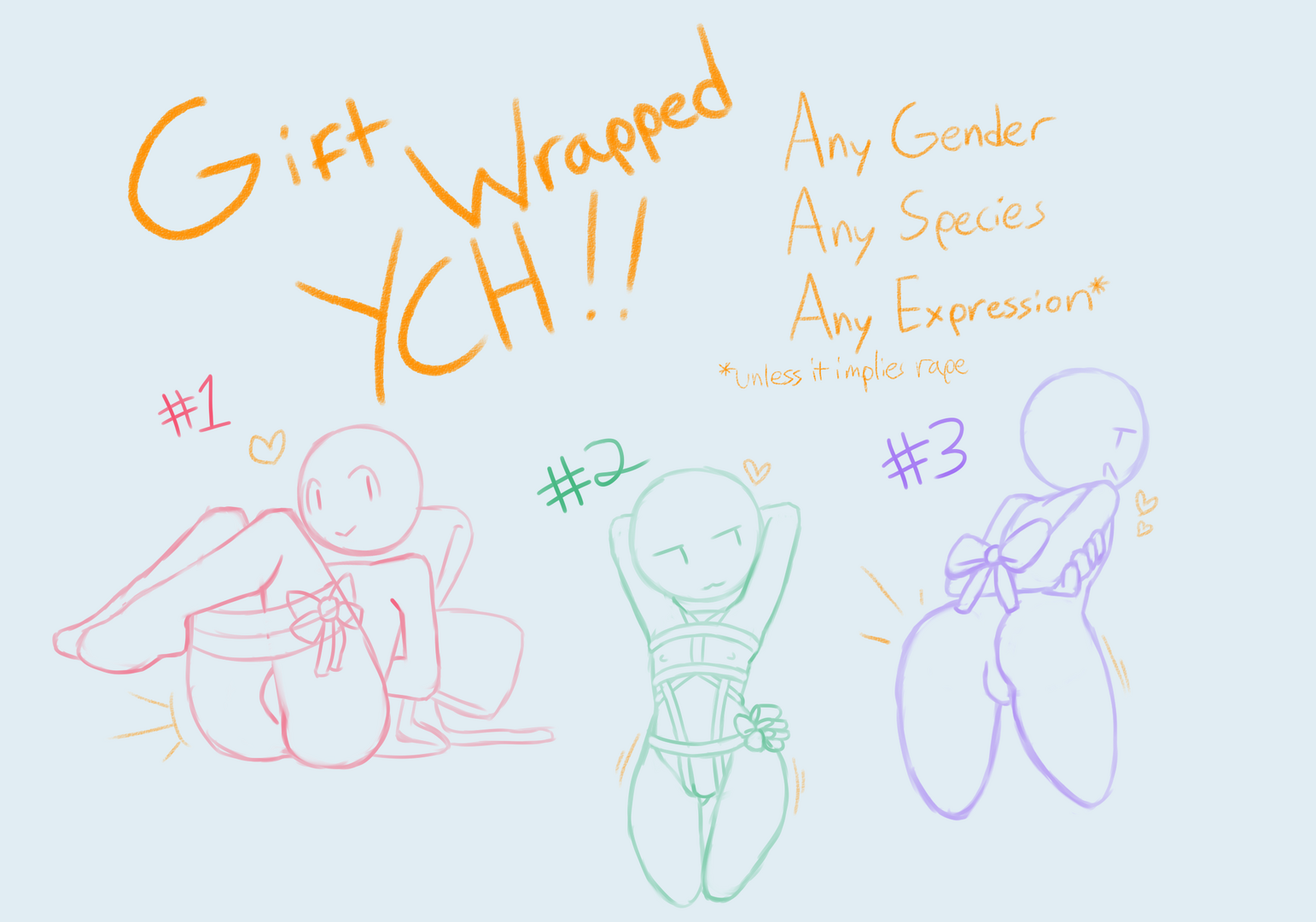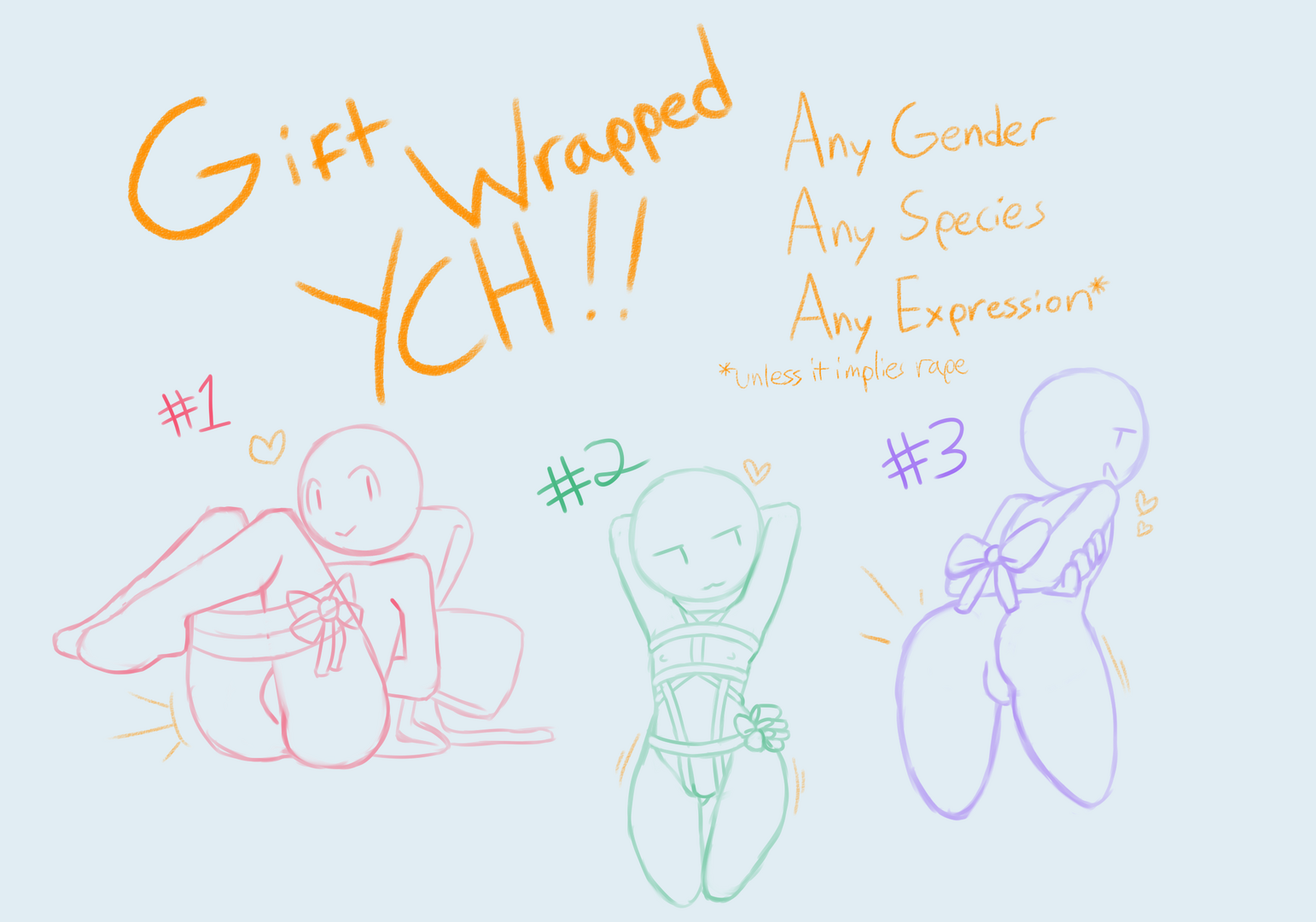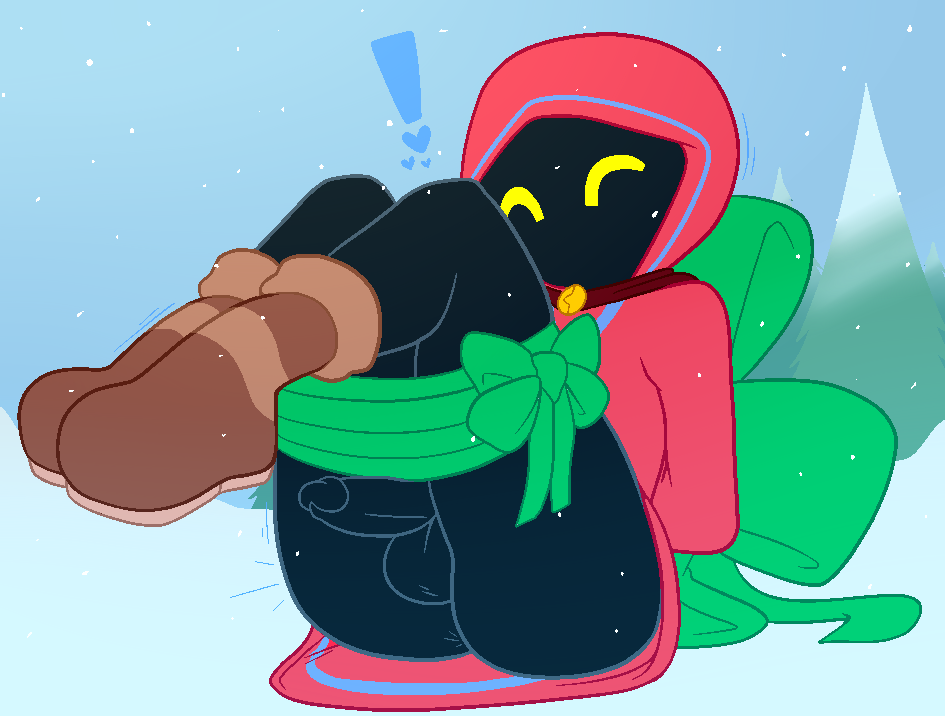 Red
Winning Bid - $27
Autobuy - $80
Thanu
Completed
Average turnaround: 4D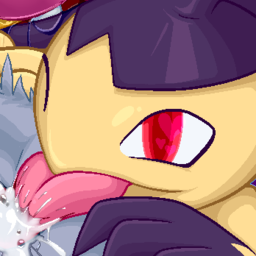 Artbook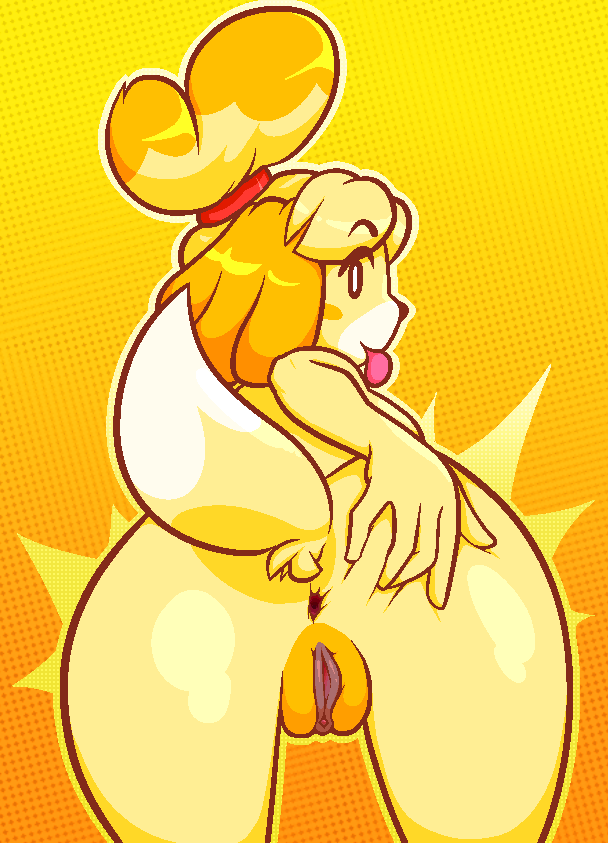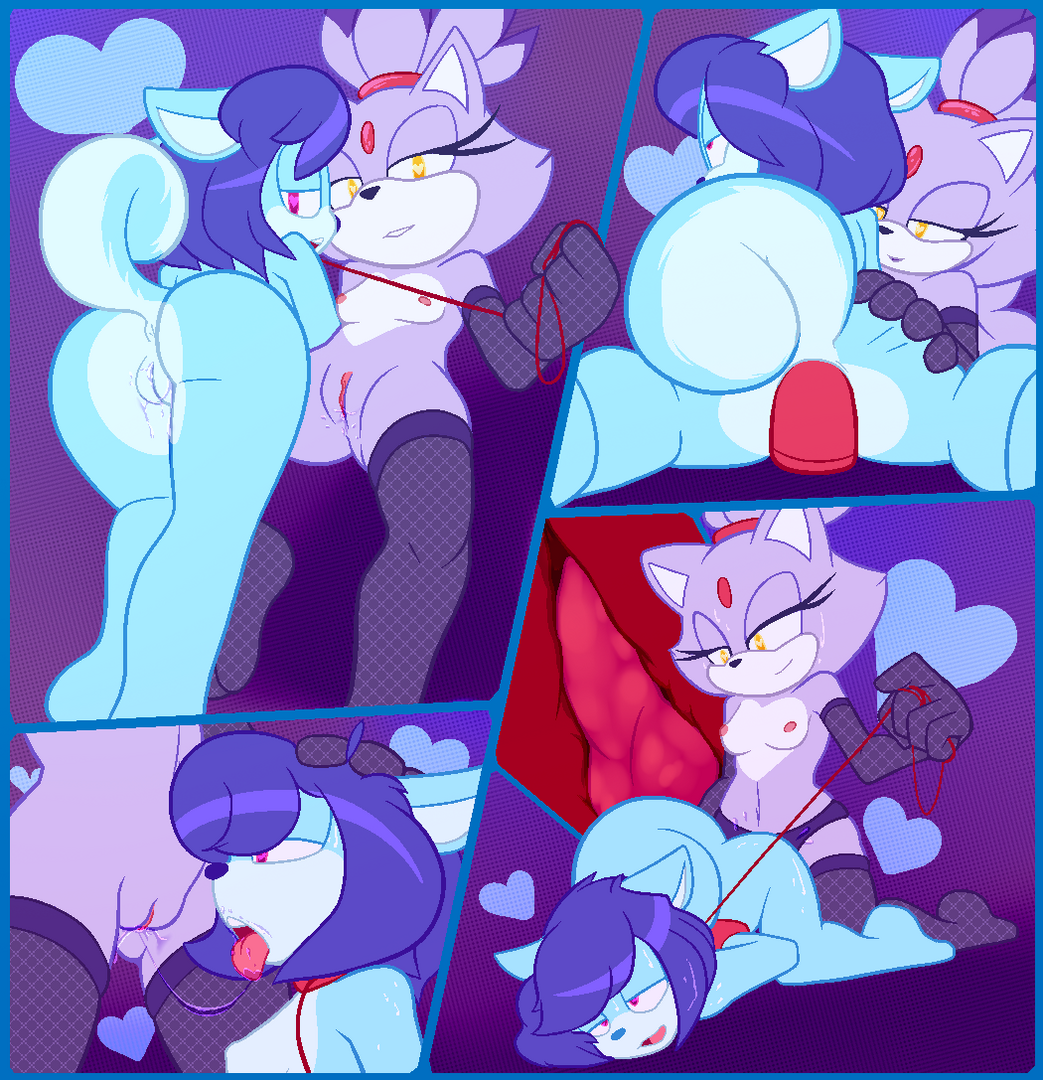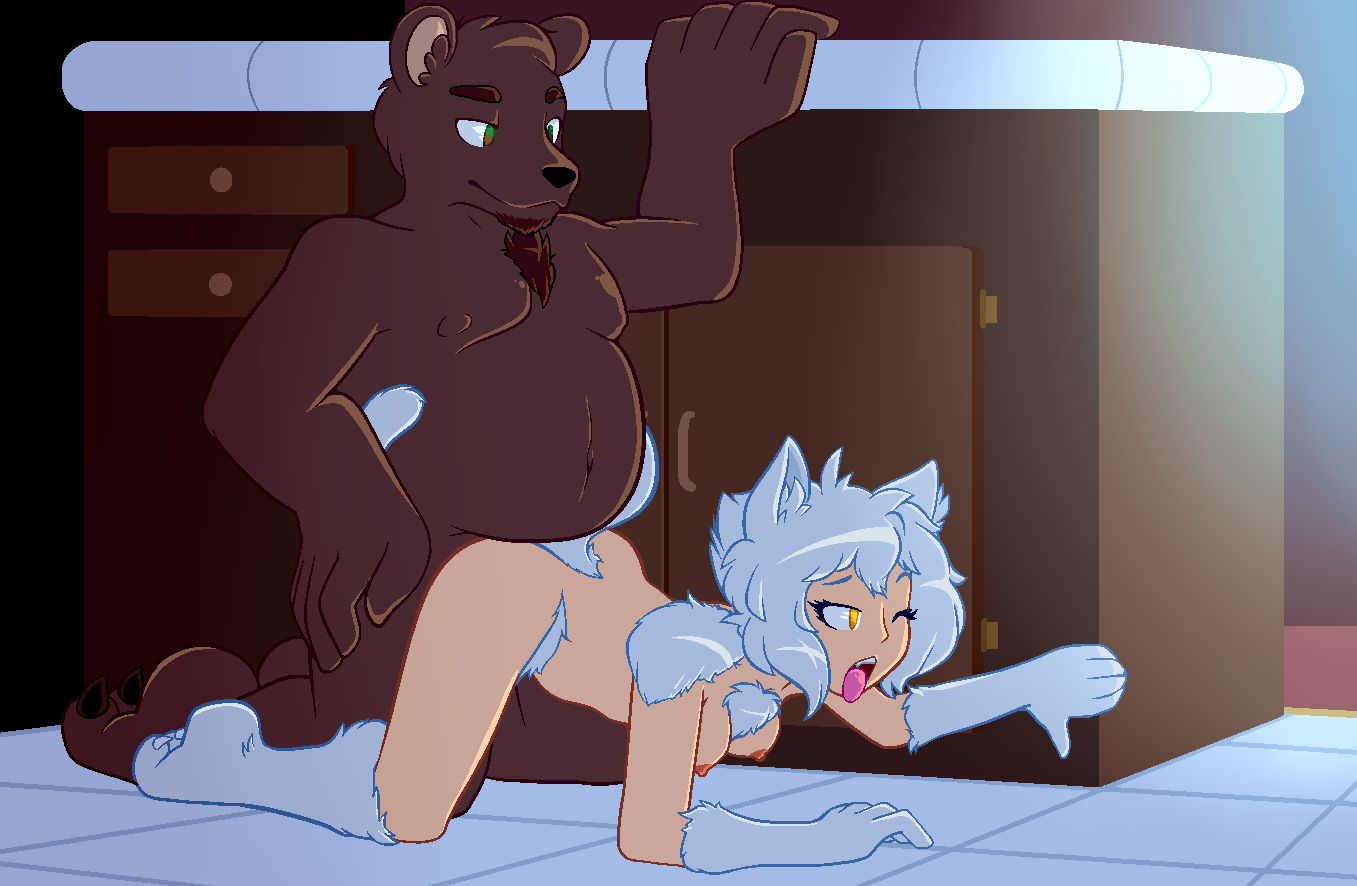 Description
Bids (3)
Artist Info
Any Character, Gender, Species, Whatever,
there is no limit on the booty. The only limitation is that it must use the original pose.
Minimum Bid is $25, Auto-Buy is $80, Minimum Bid Increment is $1
Picture will be Flat Color. At $50, it will be upgraded to Shaded Color.
Flat Color Example
Shaded Color Example
Alterations can be made, such as increased butt size, breasts, clothing, or changes to expression, as long as they don't alter the pose. More drastic changes may require an additional charge. Send me a message if you have further questions.
What I Will Do:
MLP, Sonic Characters, Pokemon, Fan Characters, Original Characters, Any Series, Whatever
What I Won't Do:
Scat, Vore, Guro, Anything that implies malicious intent
Winning bid is non-refundable.
CaptainDrog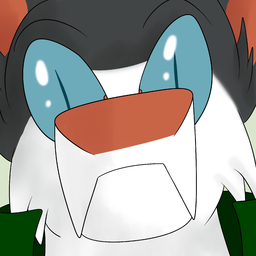 CaptainDrog
$ 26
1D 23H
Badges
Statistics
Currently running auctions
0