Cheery! (SFW Gif)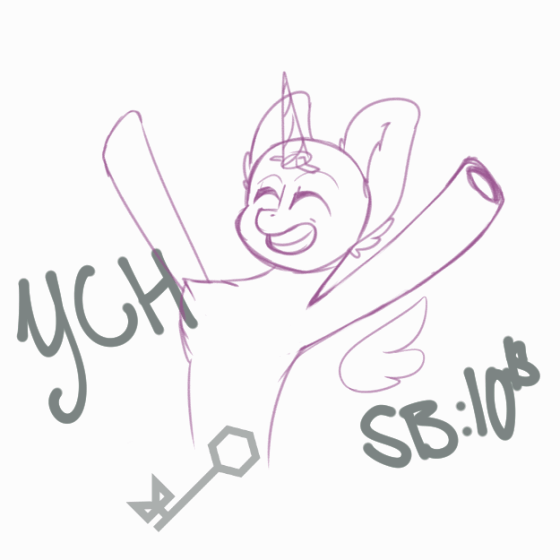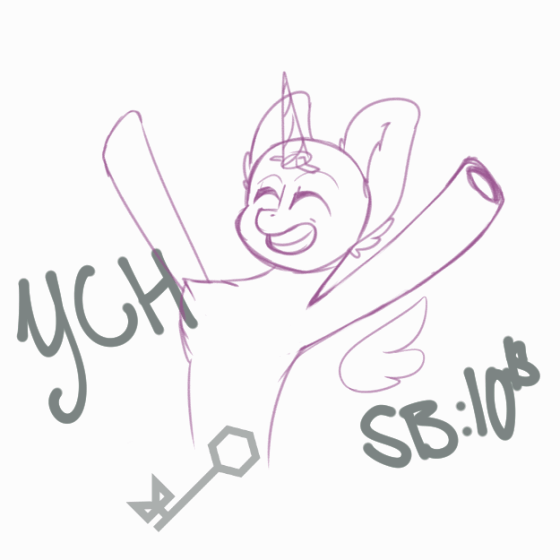 Slot 4
Winning Bid - $---
Autobuy - $25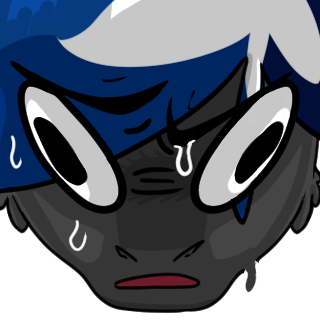 Portfolio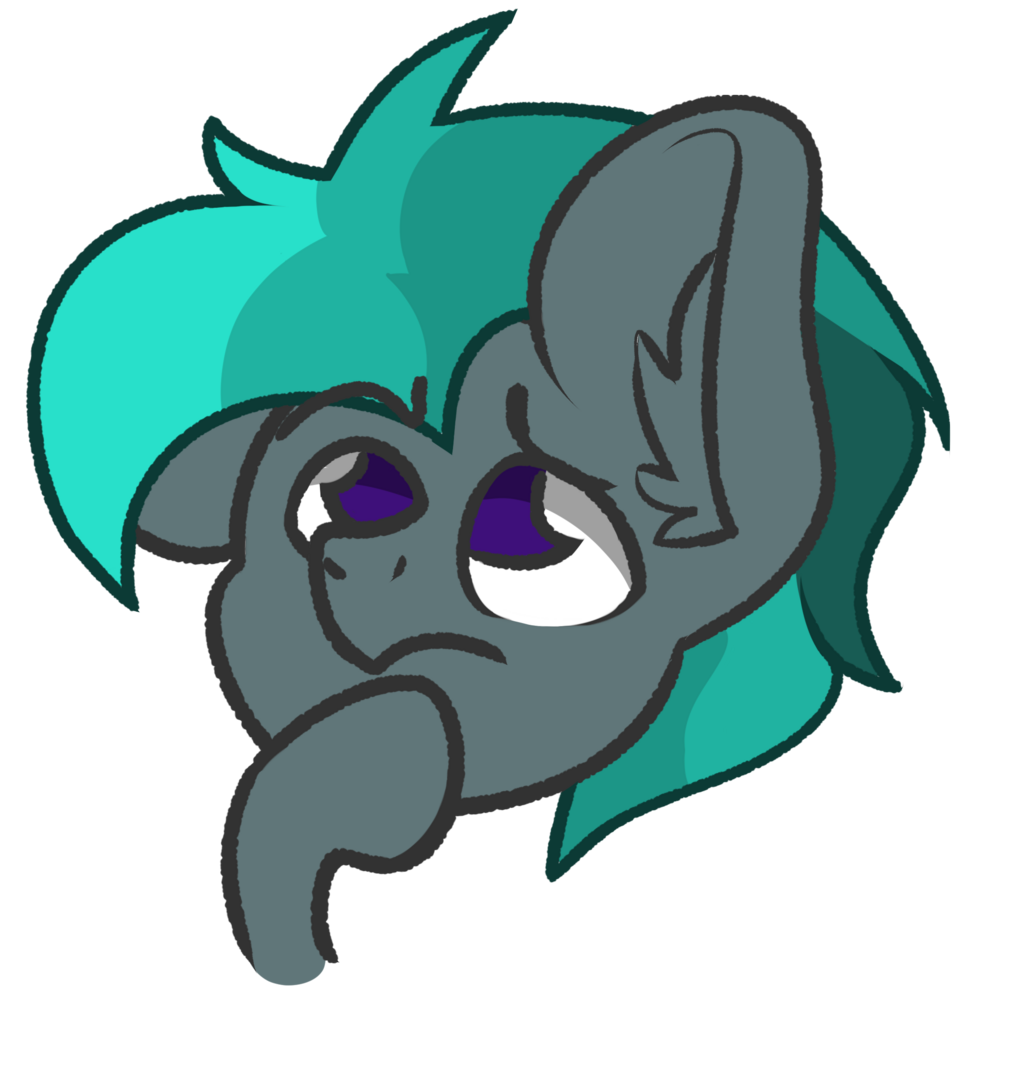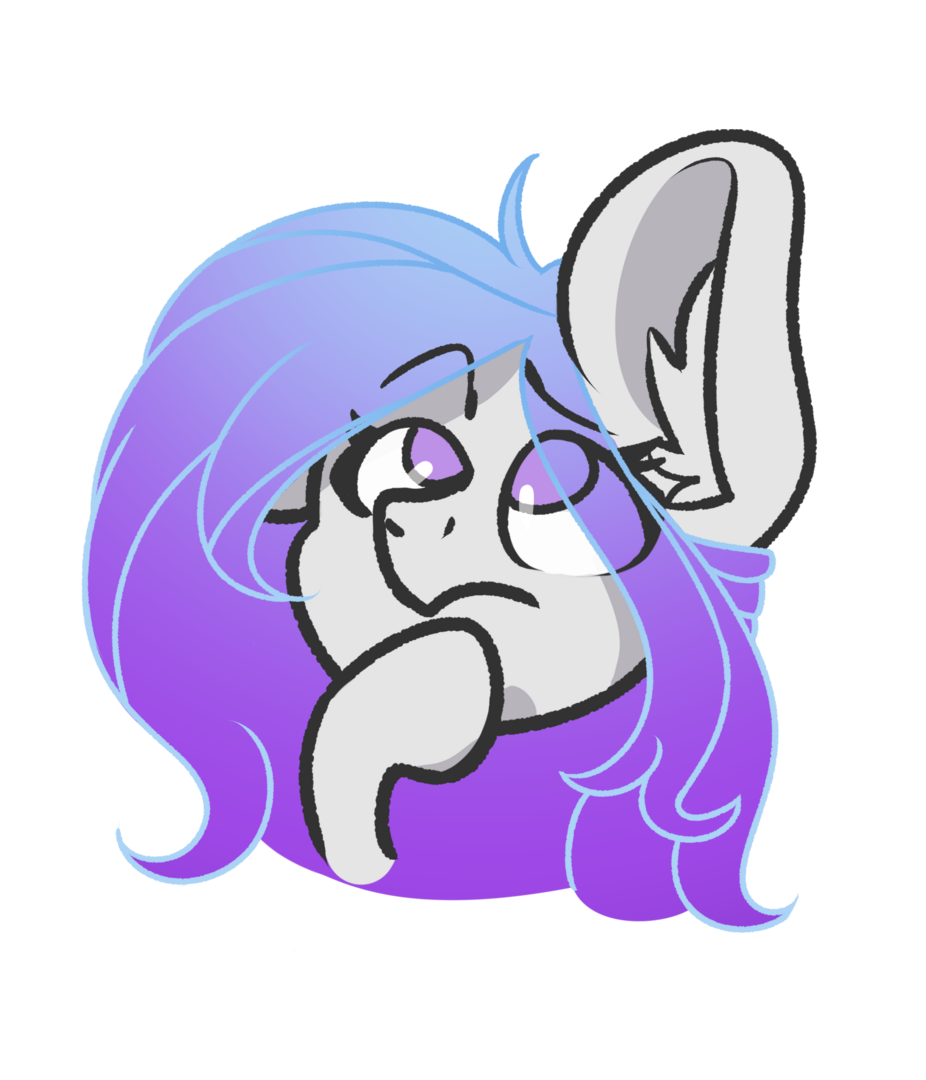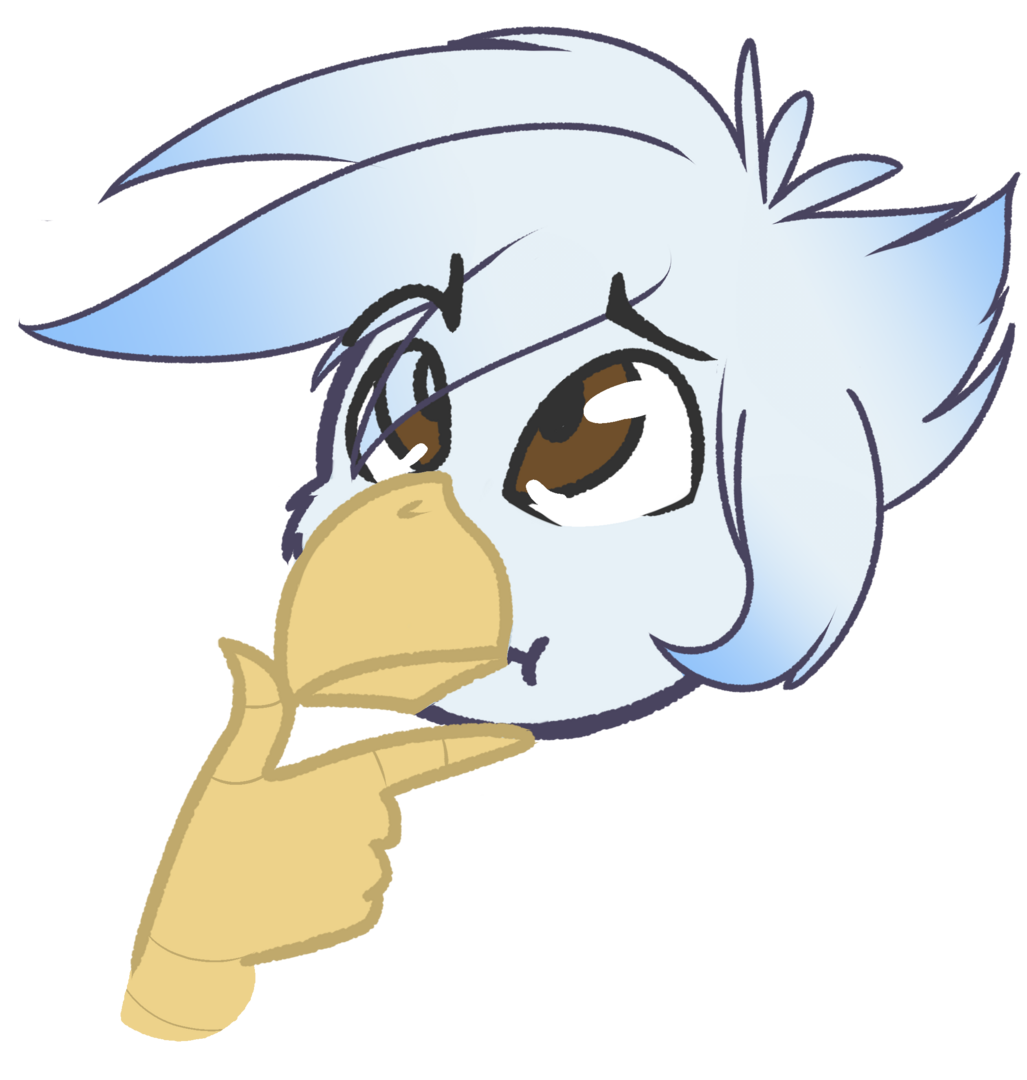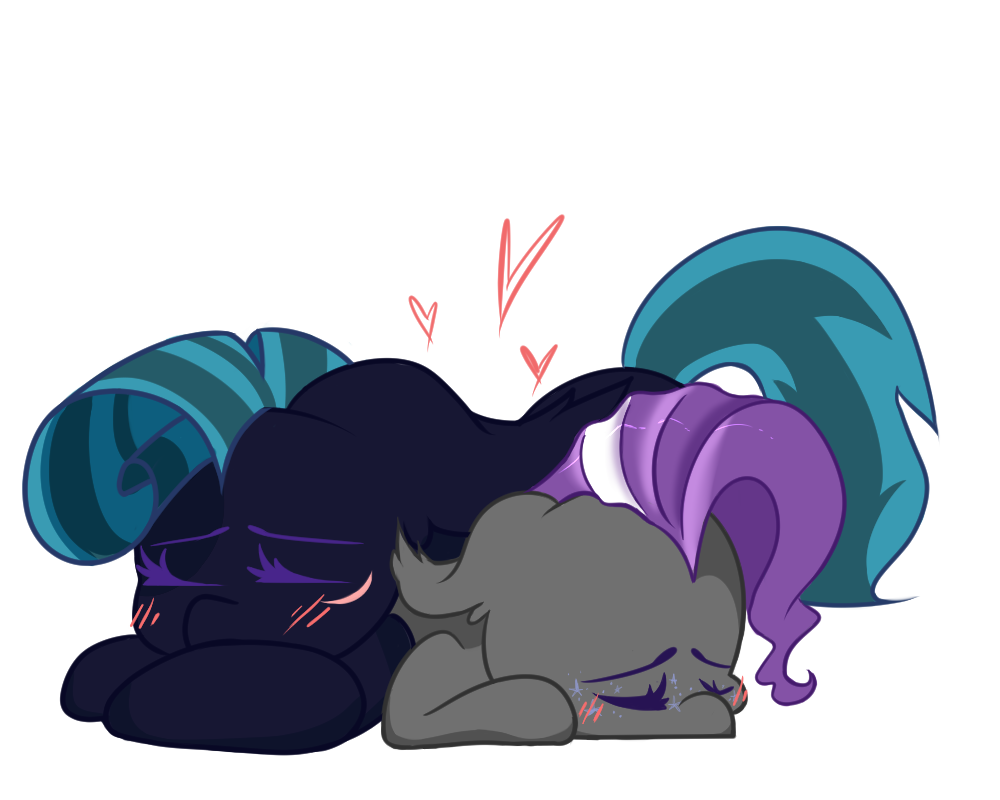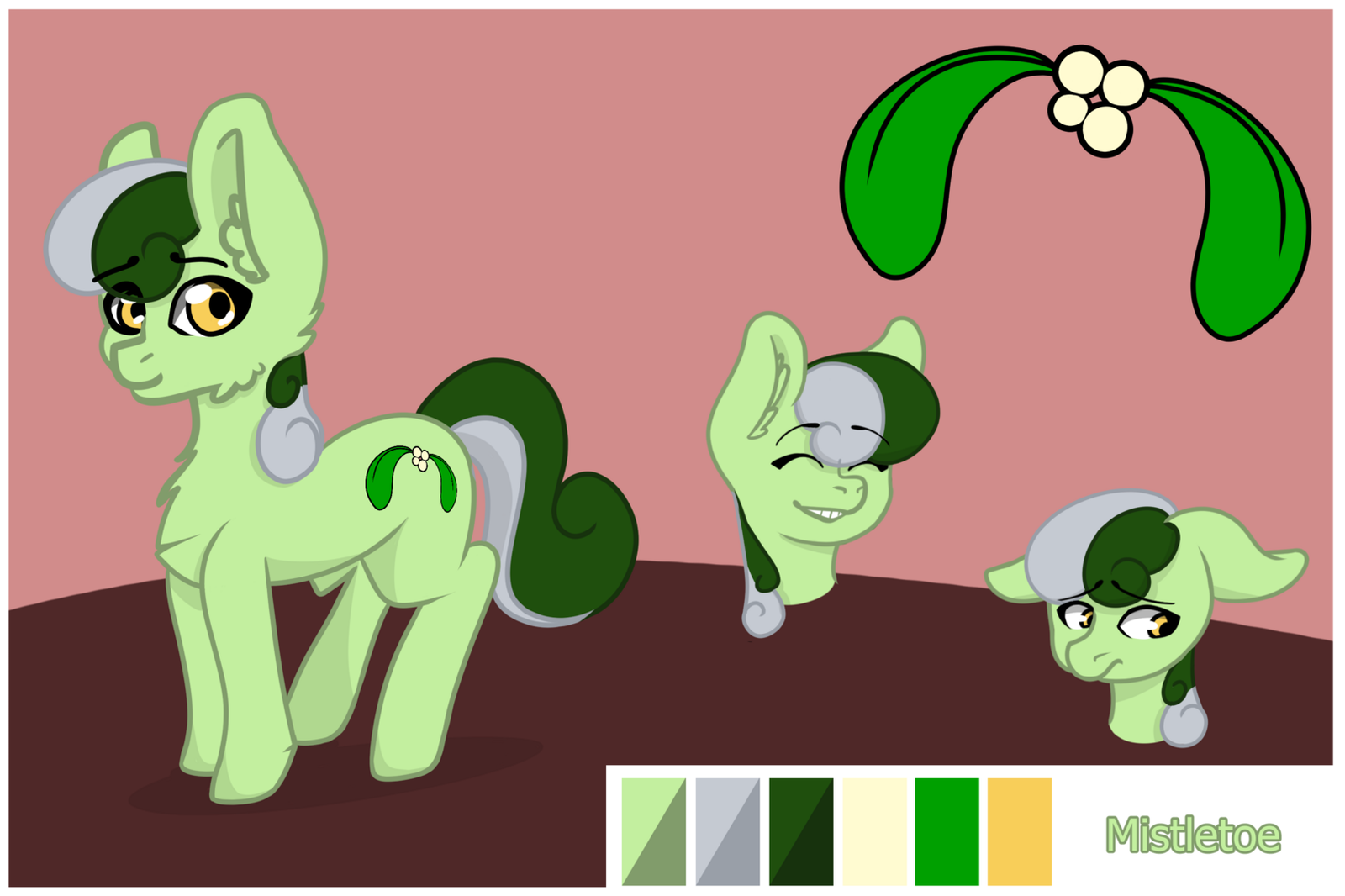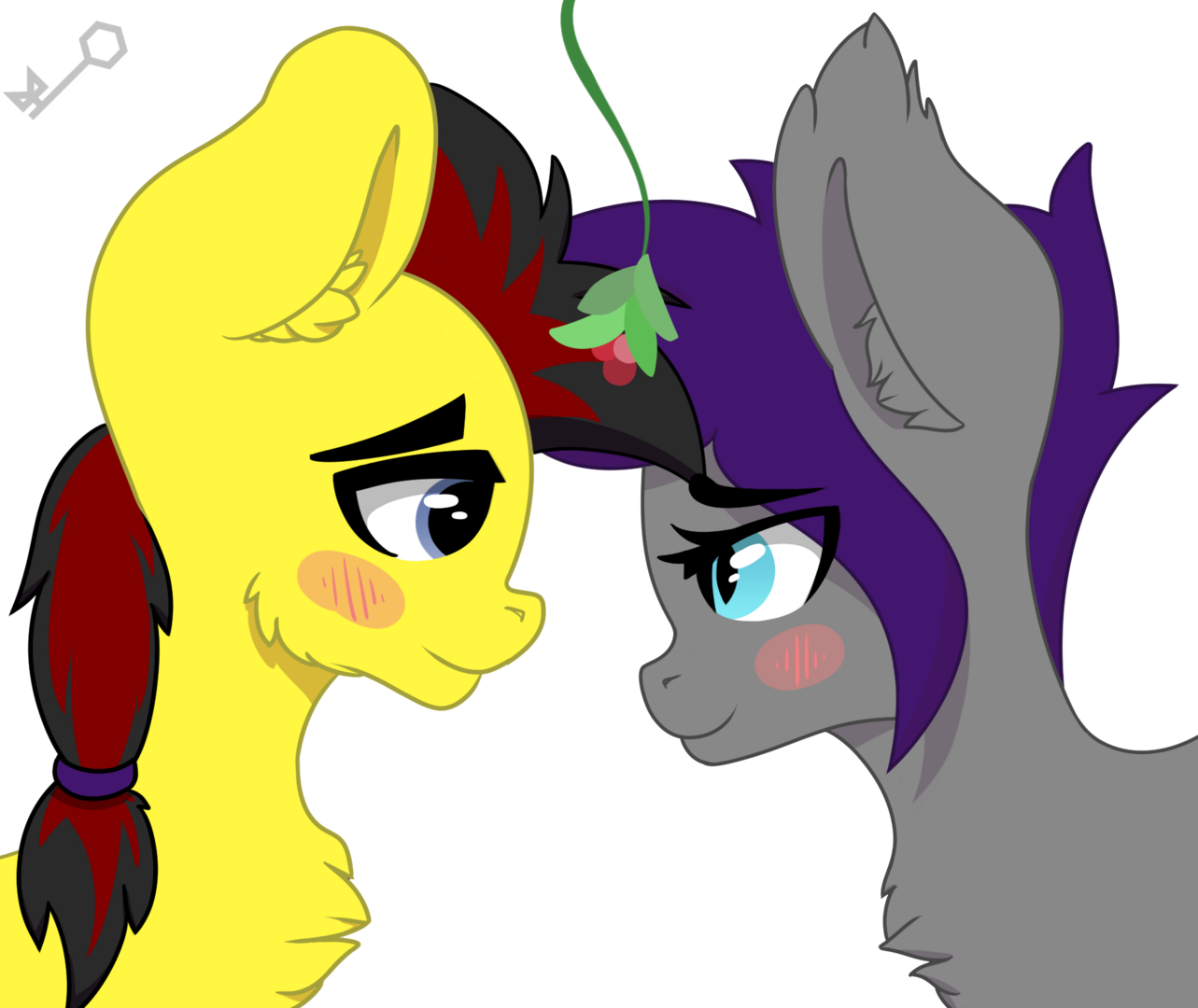 Description
Bids (1)
Artist Info
Why not show off your glee with this lil' Animation? It's cutness will make all of your friends jealous of your cute pony dancing around!

-Full color and lined
-Cell shading
-Any race
-Any sex

If you need anything from me, message me on discord at Key#3498!
Thank you Beardie for helping me out with learning to gif in CSP!
Badges