Badge YCH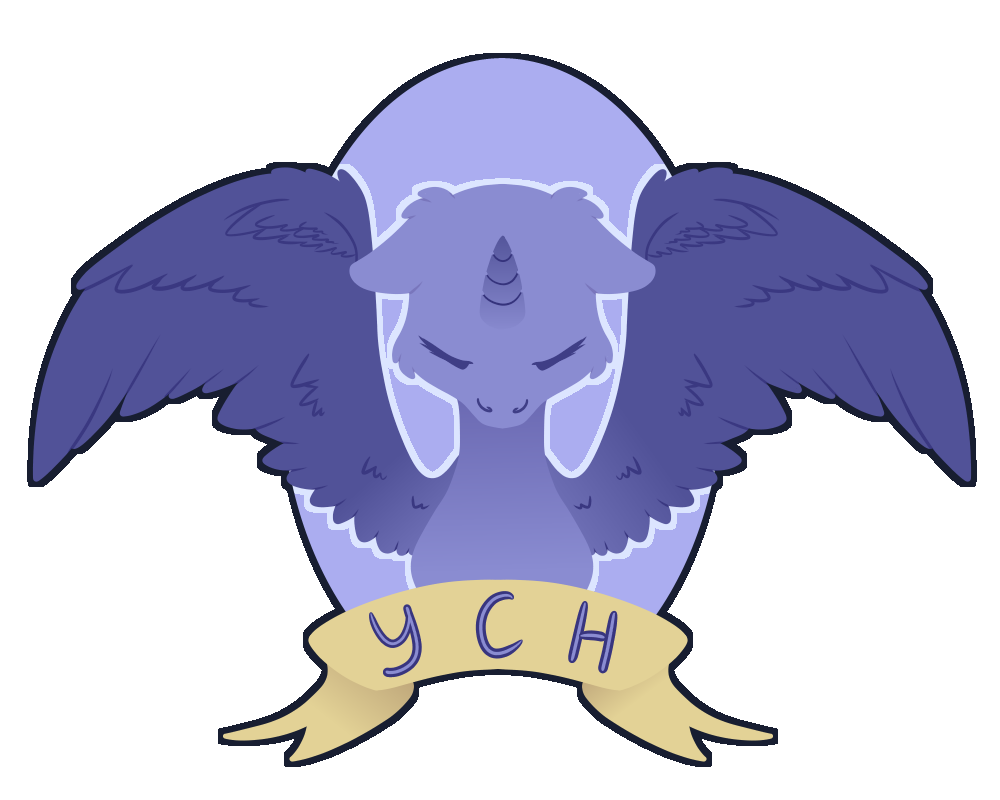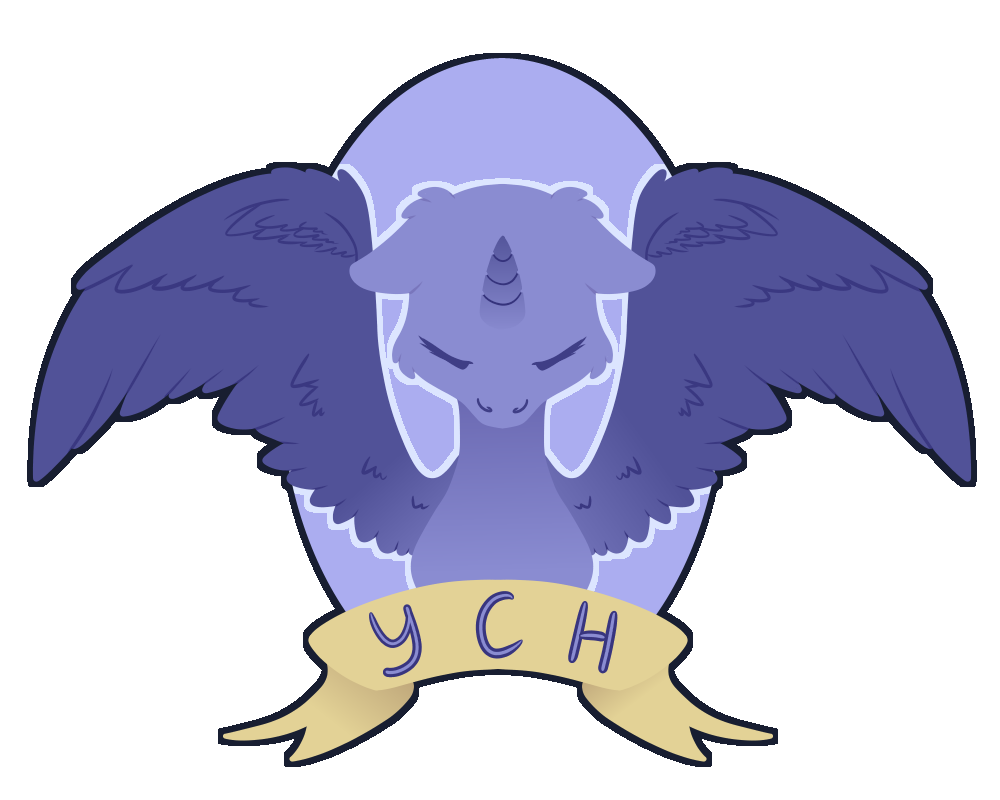 Slot 5
Winning Bid - $---
Autobuy - $20
ReCat
Completed
Average turnaround: 2D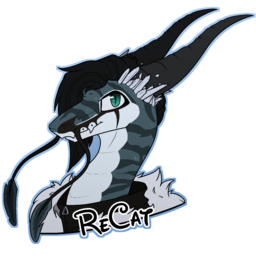 Portfolio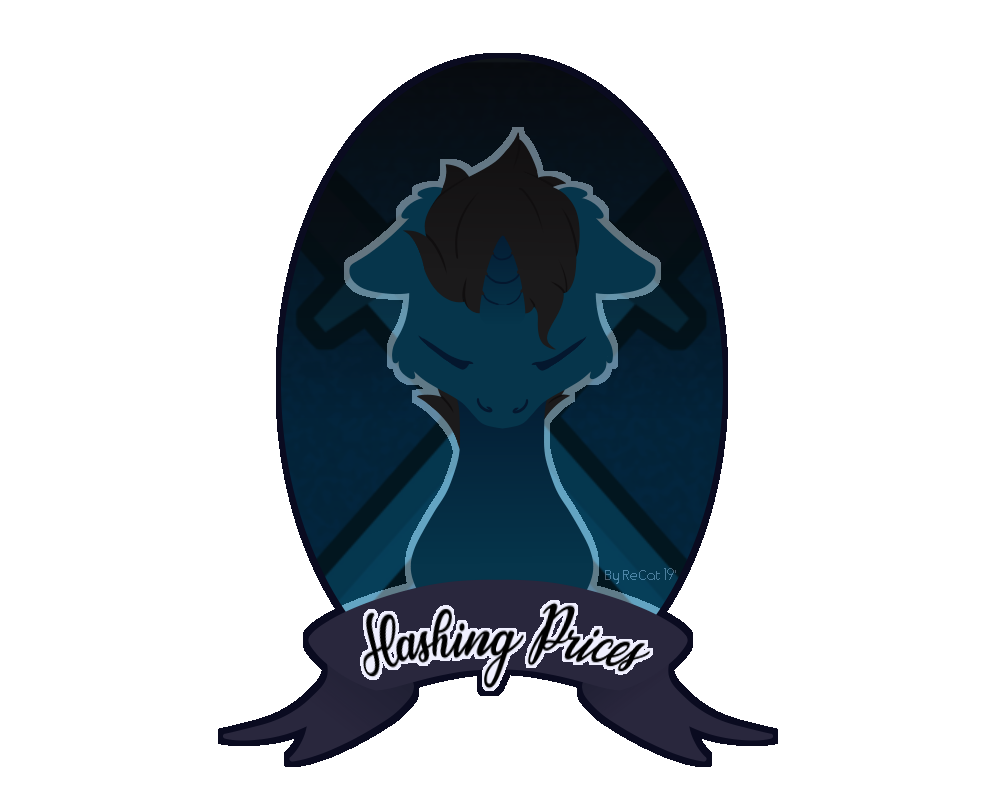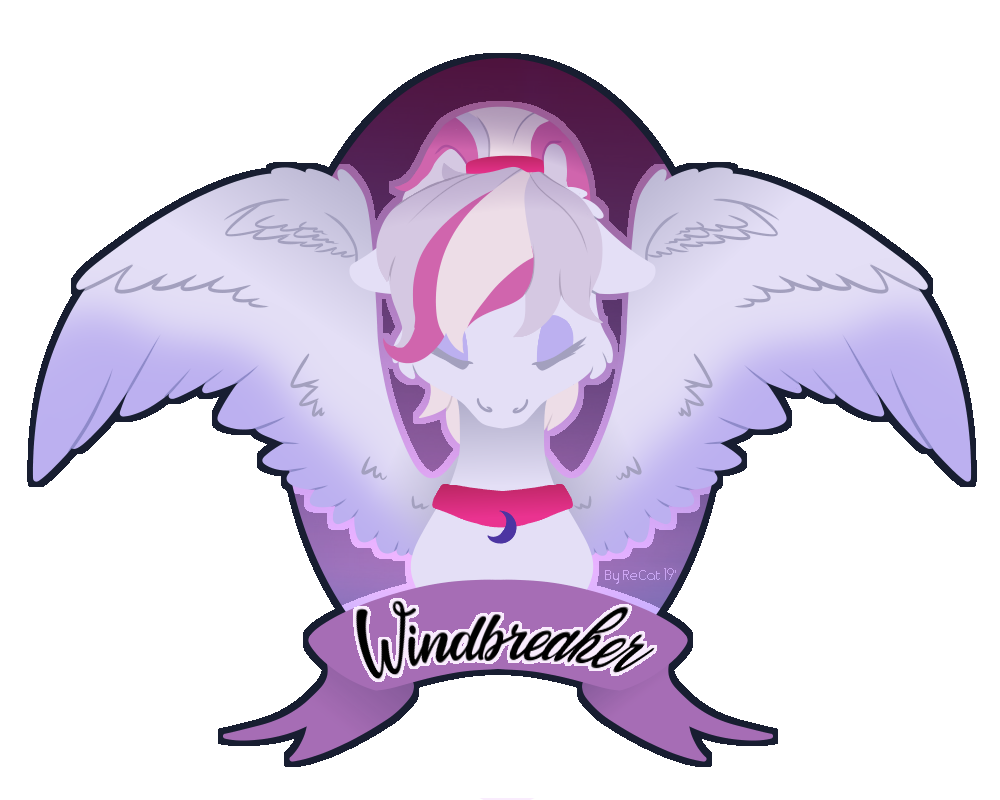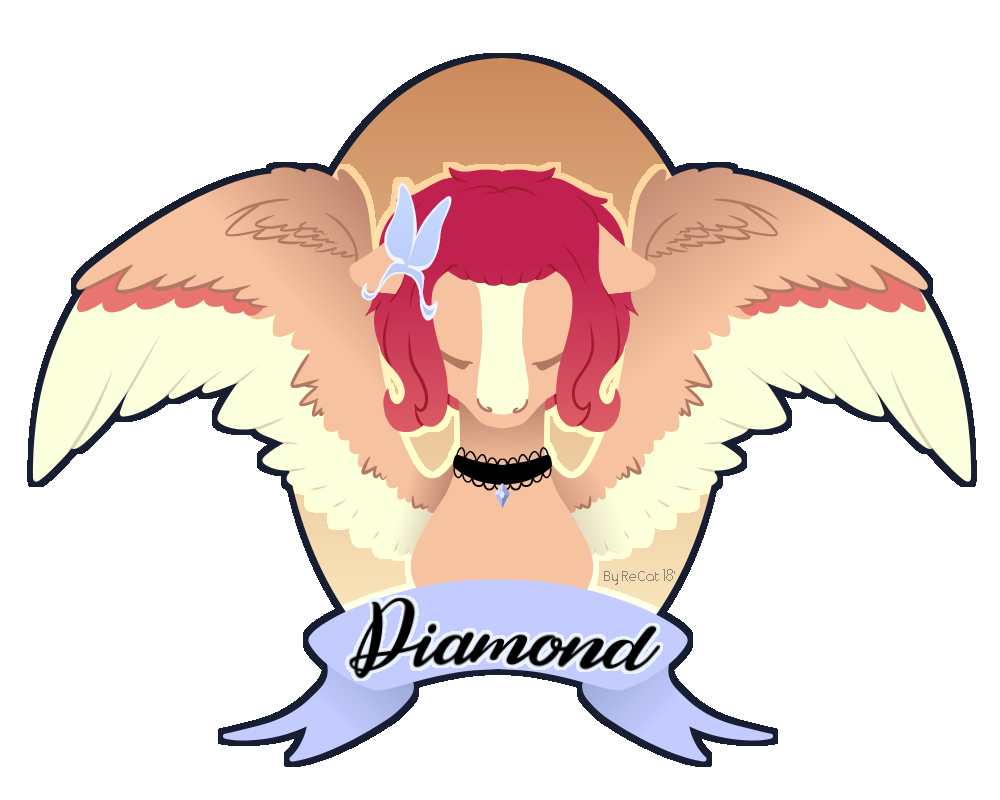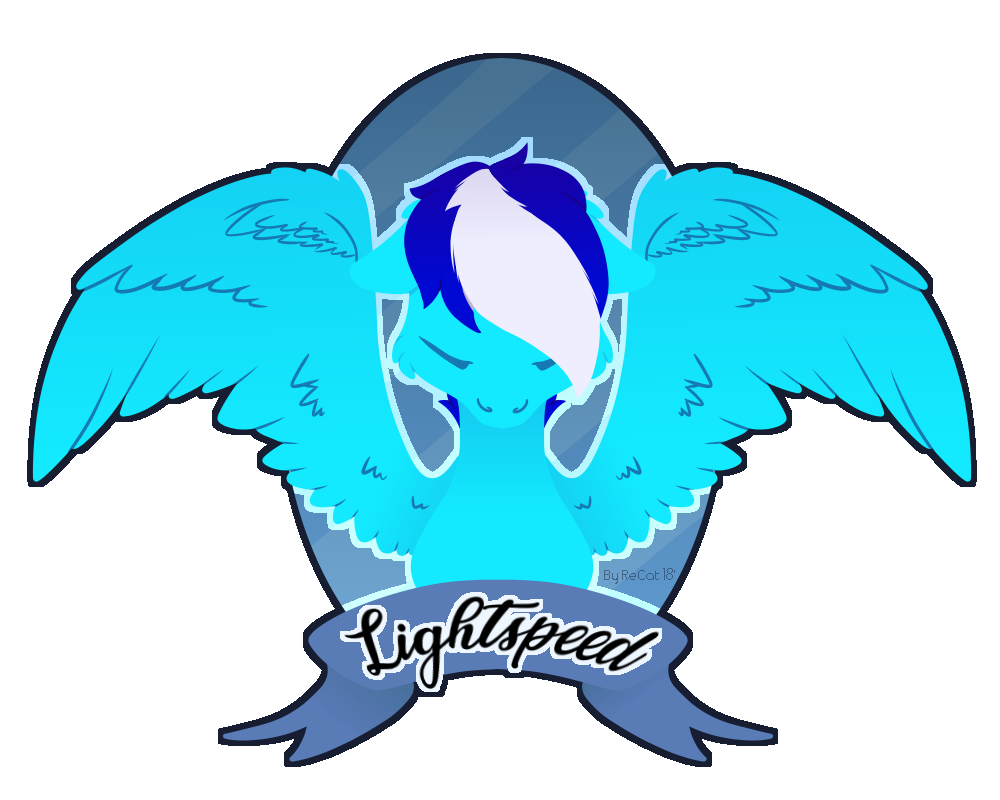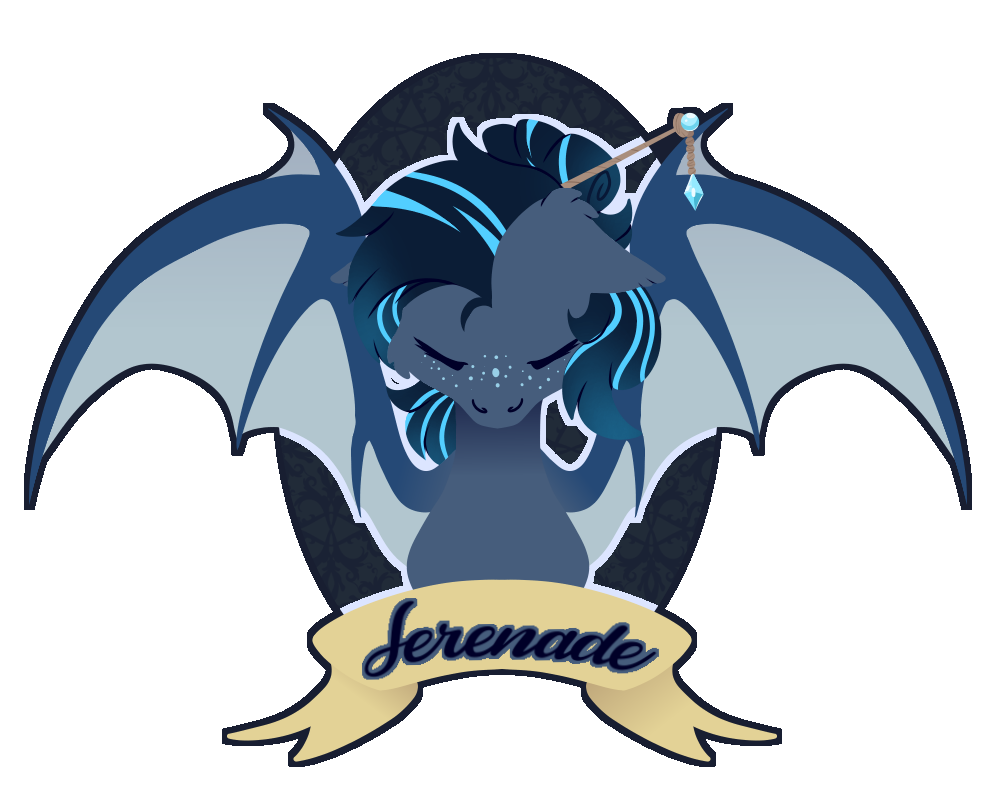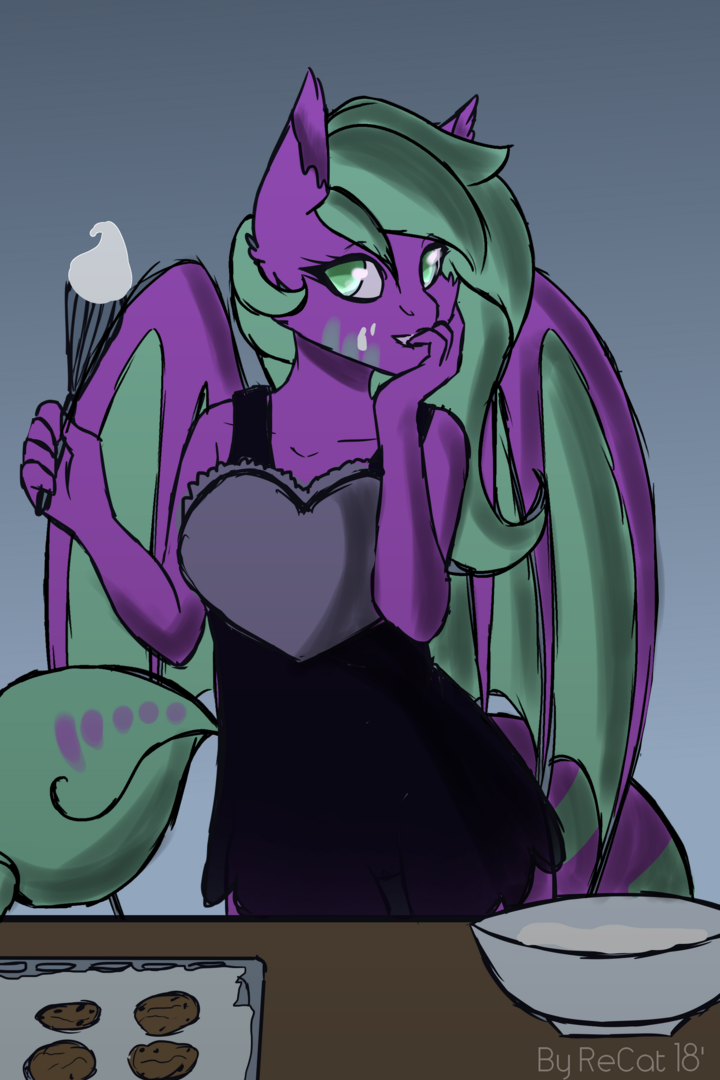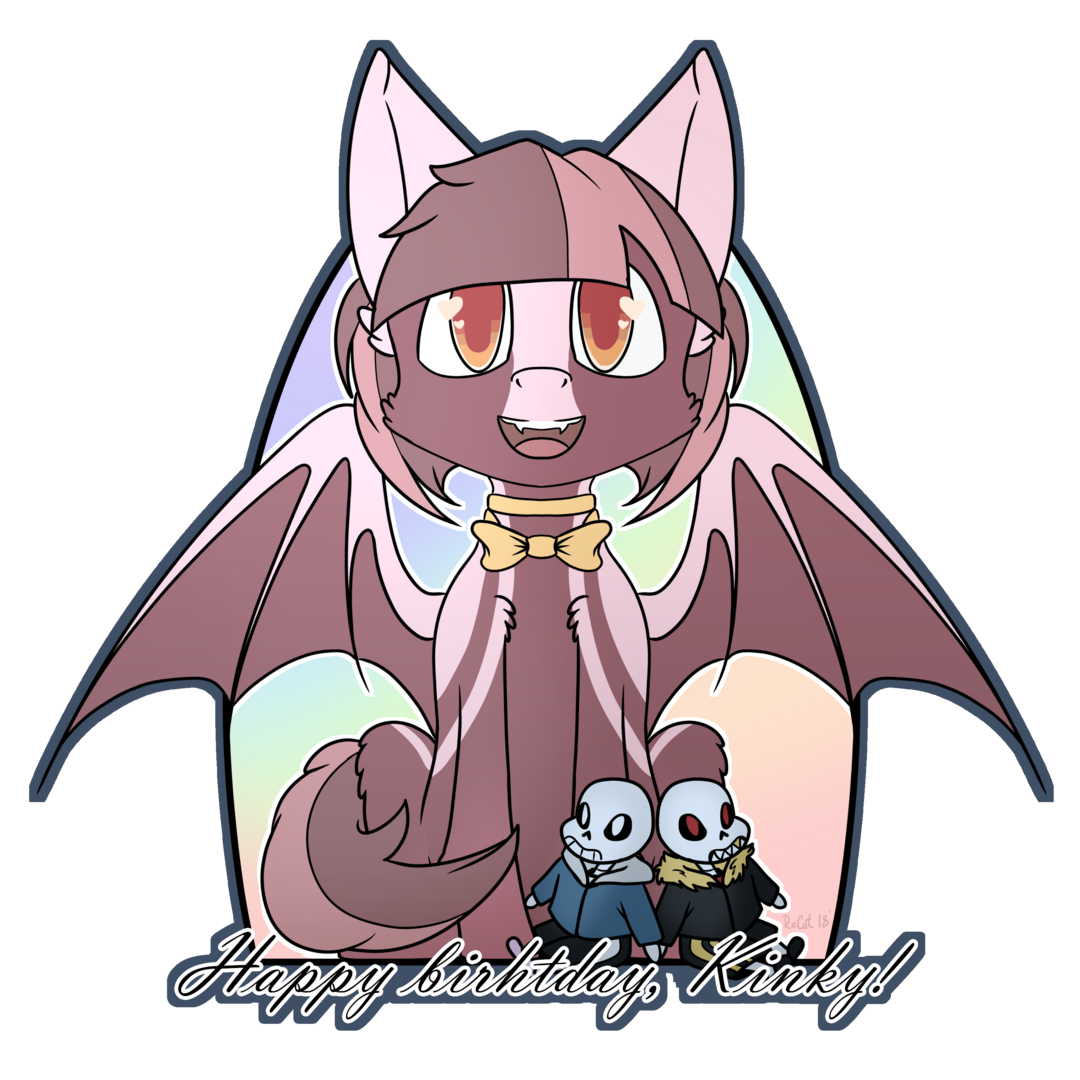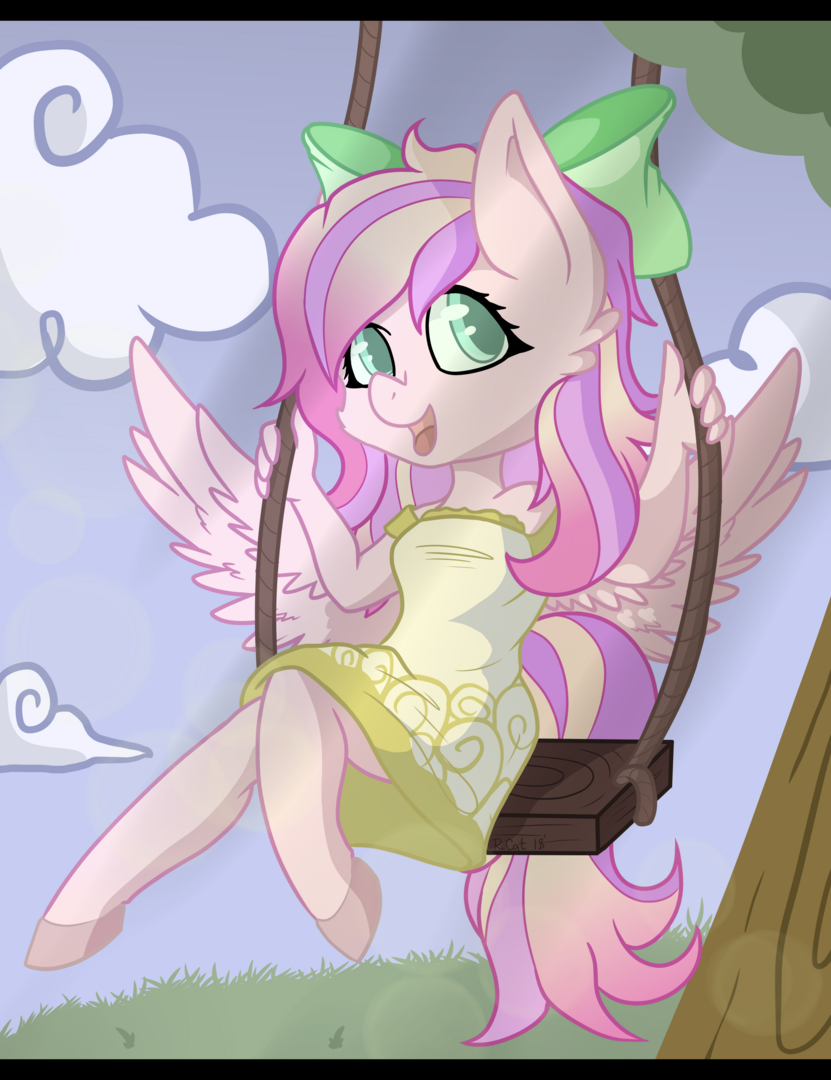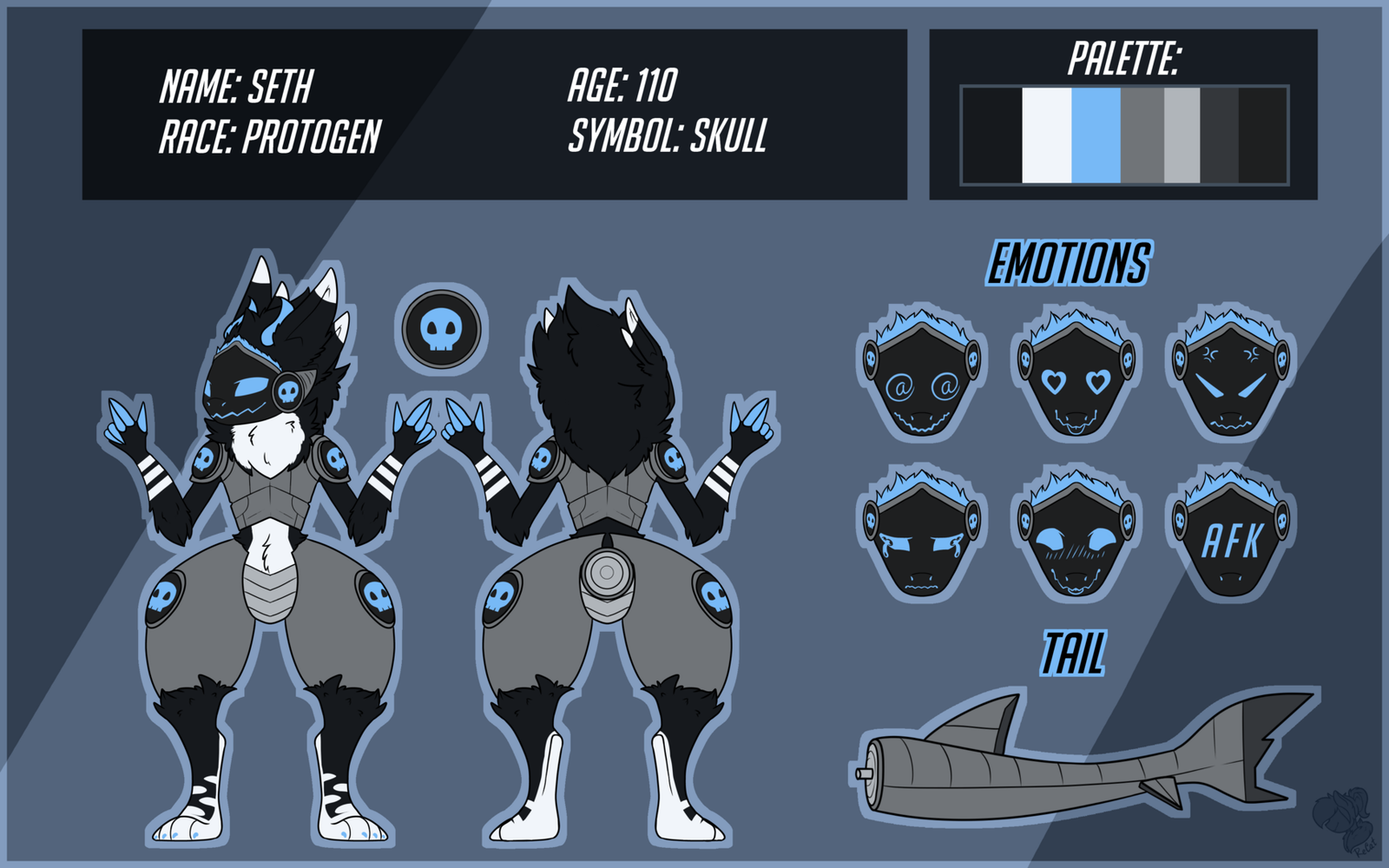 Description
Bids (1)
Artist Info
Hello there!
This is a template for minimalistic badge!
I'm opening 5 slots at the time!

Start bid - 5$USD
Min - 1$
AutoBuy - 20$USD
So:
1. Female or male.
2. Pegasus, Unicorn, Alicorn, Bat-pony.
3. Payment must be completed within 48 hours after the auction ends.
4. If payment was not made on time, the auction will be closed and restarted.
5. You should have a link to the reference sheet.
6. PayPal only payment.
7. In the end you will get the full 1000x800 pixels resolution with 350dpi quality.
If you have any questions write to this e-mail and i'll be happy to answer any of them -recat.commissions@gmail.com
Badges
Statistics
Currently running auctions
0