Assorted Adopts Lolly
Winning Bid - $---
Autobuy - $60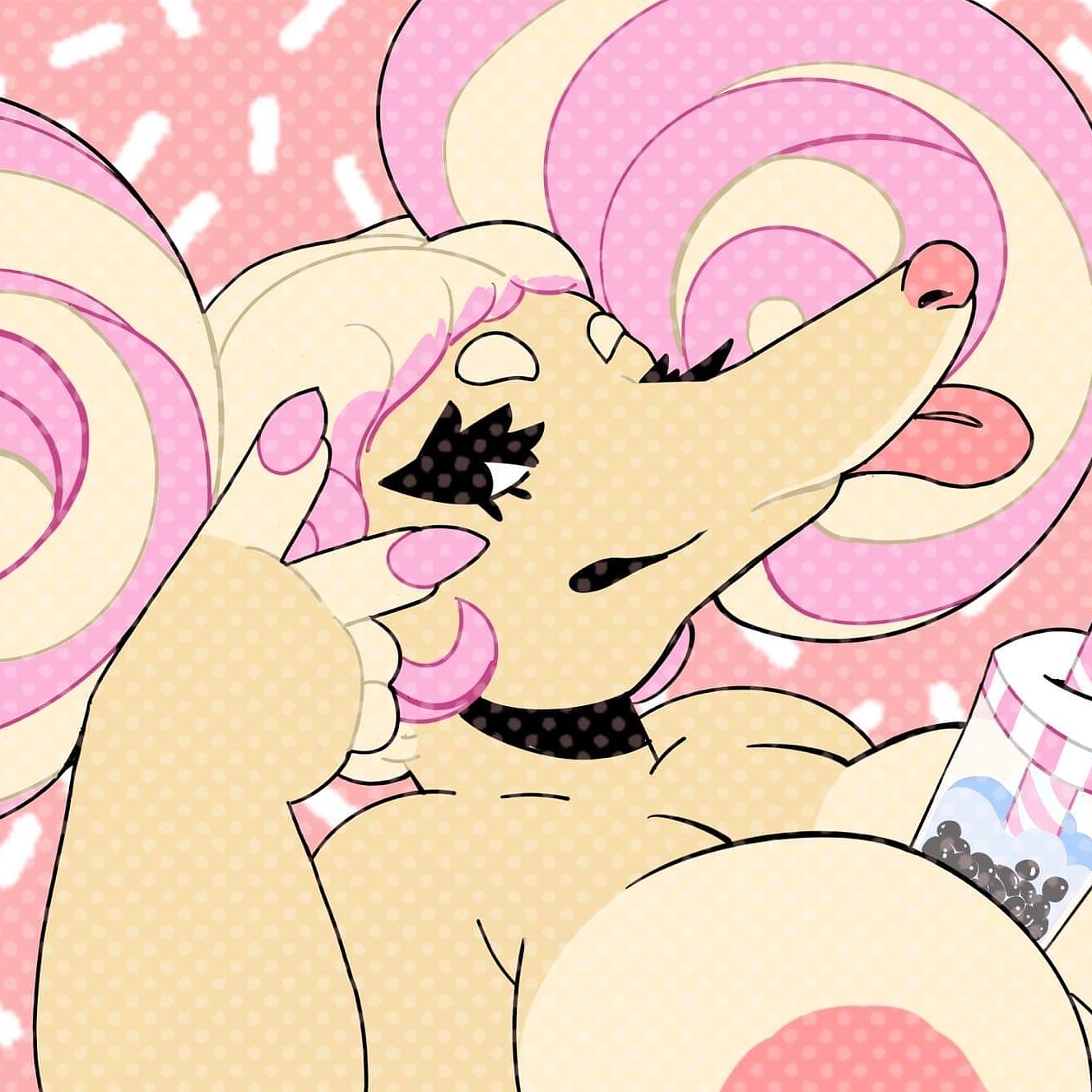 Portfolio Description
Bids (0)
Artist Info
Some adopts I made to clear out some unused OCs! Bid in comments! Bidding is in increments of $5 MINIMUM. If you do not, your bid will be void.




RULES

-Once purchased, characters cannot be used for commercial logos or work of any form, credit me when possible, do not resell.

-Only after a full payment has been made and processed fully, does the character belong to you.

-An Auto-Buy will void all previous bids. Bidding will not officially end until an Auto-Buy payment has been processed.

-Bidding on and or purchasing characters is an agreement to follow the rules.

-Once payment is processed, NO REFUNDS WILL BE GIVEN.

-Breaking the adopt rules will blacklist you from all future business, and make me very sad.


EXTRAS

-New outfit: $25
-New hairstyle: $15
-New color palette: $15
-SFW version (new pose): $50
-NSFW version (new pose): $60

WHAT YOU RECIEVE

-A hi-res file type of your character of your choosing.

-The rights to non-commercial use of the character.

-Any Auto-Buy receives any small changes (such as palettes or hair), and an optional NSFW version.


WHAT YOU CAN DO

-Roleplay, use for your channels, get commissions for your new character!

-Change their lore, sex, gender, background etc.
Badges
Statistics
Currently running auctions
0