NSFW Simple Animated Commission
Slot 1
Starting Bid - $120
Kilian
Unsold
Average turnaround: 4W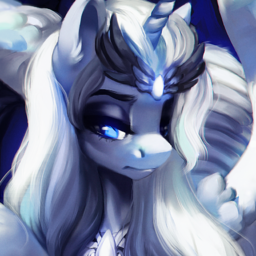 Artbook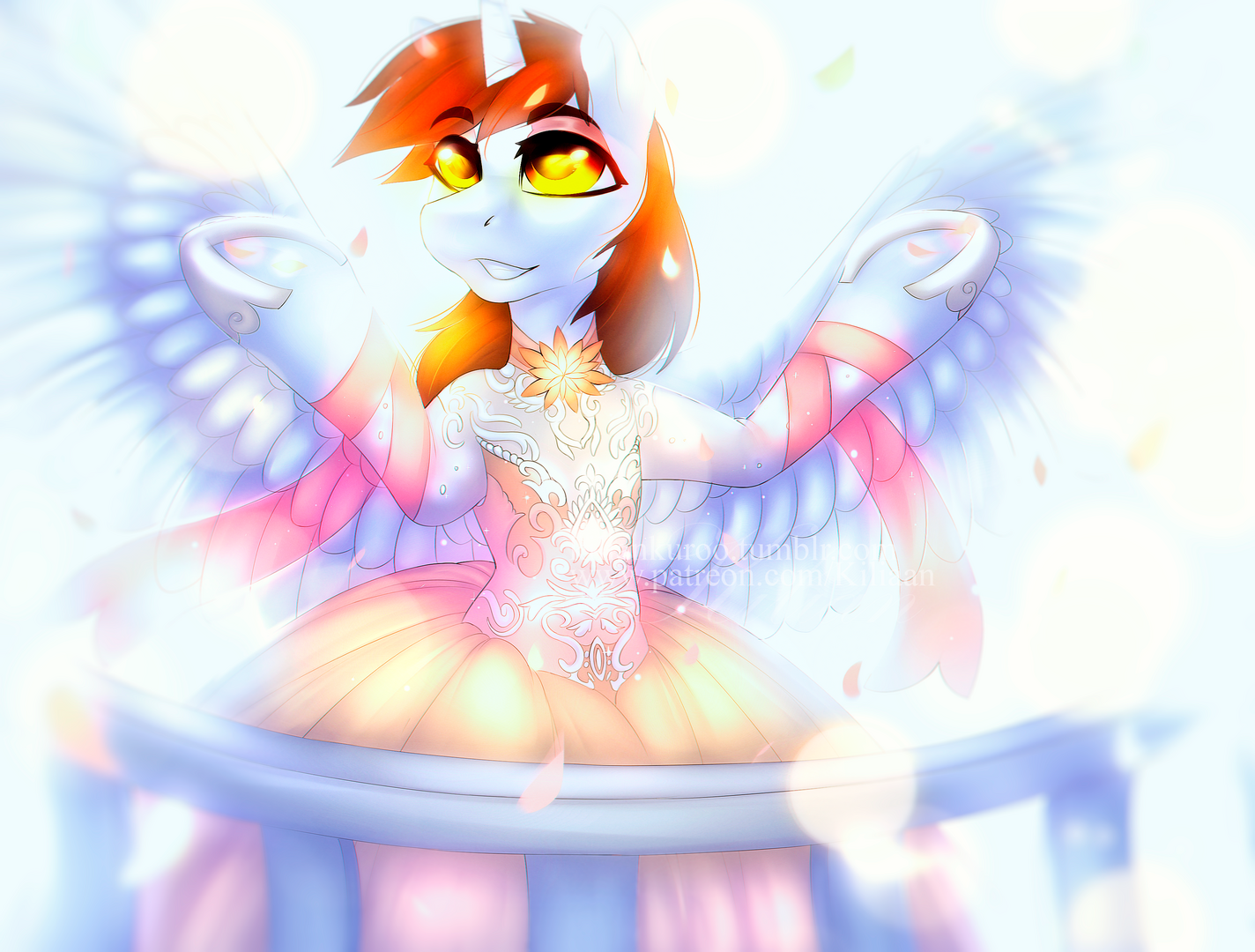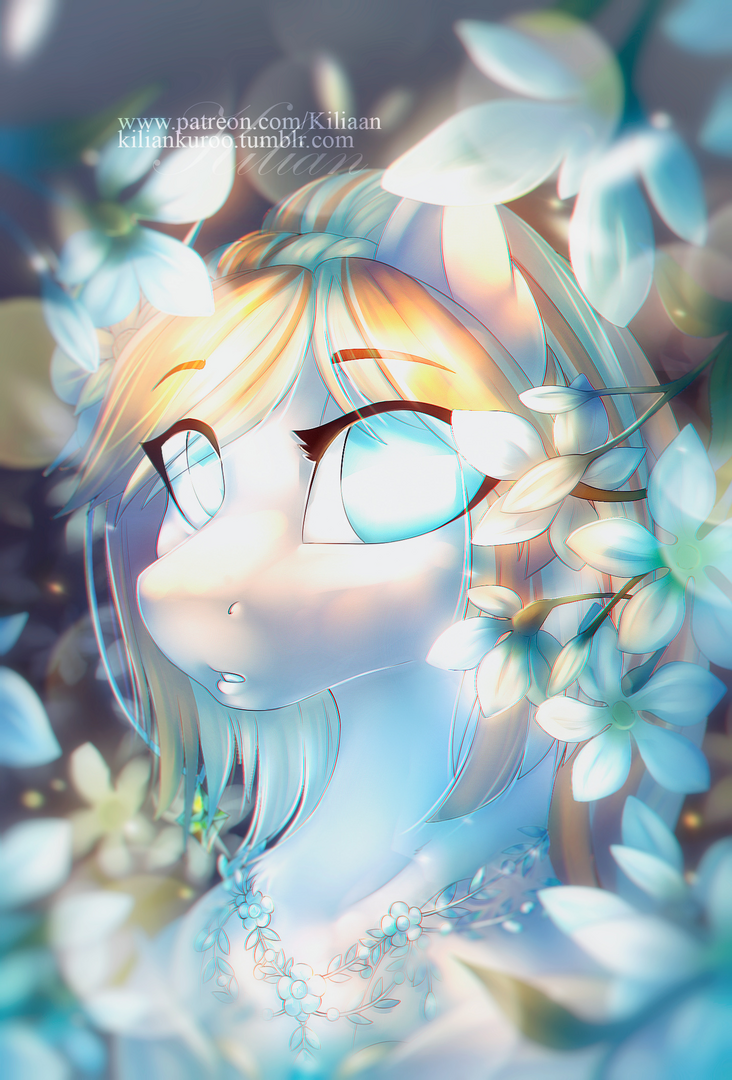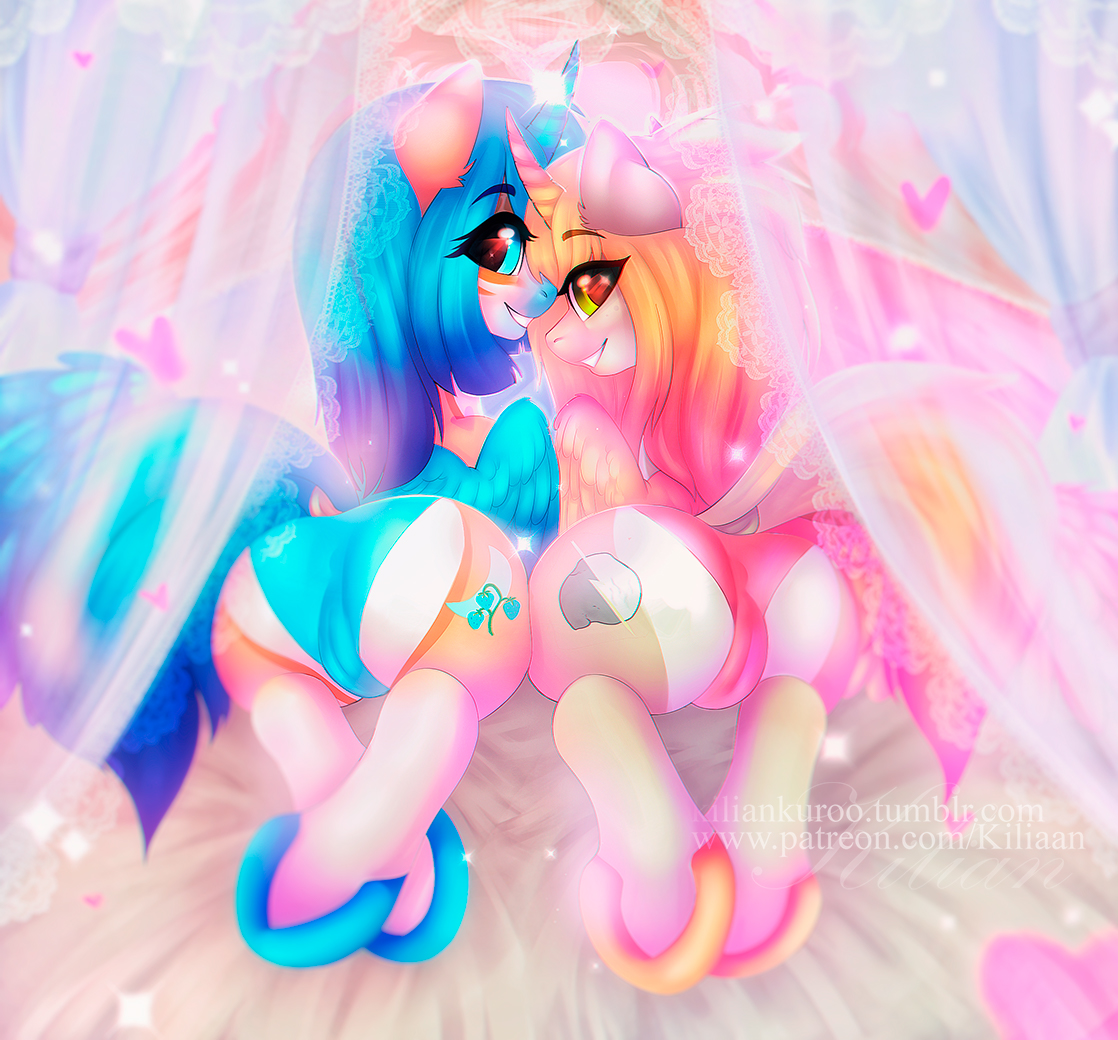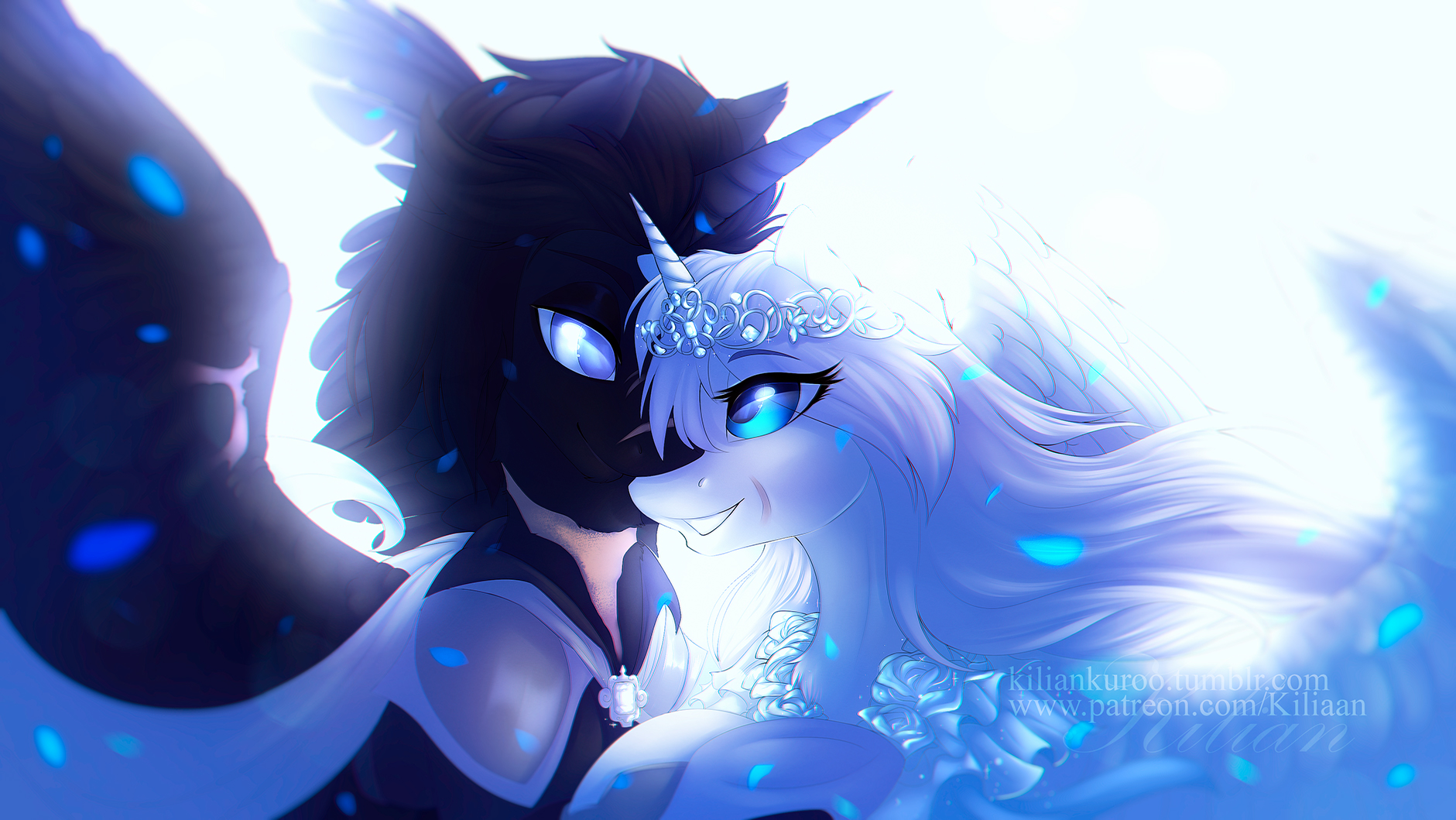 Description
Bids (0)
Artist Info
Which difference between FULL and Simple animation?
Full (blinking, detailed hair move, eyes move, detailed character move , complex effects, BG animation)
Simple (blinking, hair move, character move , simple effects)
I will draw any your wish!
Any gender
Any species
Your own idea or mine
There is my price list
http://www.furaffinity.net/view/27317745/
This slot only for NSFW lineless artwork.
Contact me if you have questions blackswan461@gmail.com or Discord Kilian#2631
There are no current bids. Be the first!
Badges
Statistics
Currently running auctions
2