Evolutionary Experimentation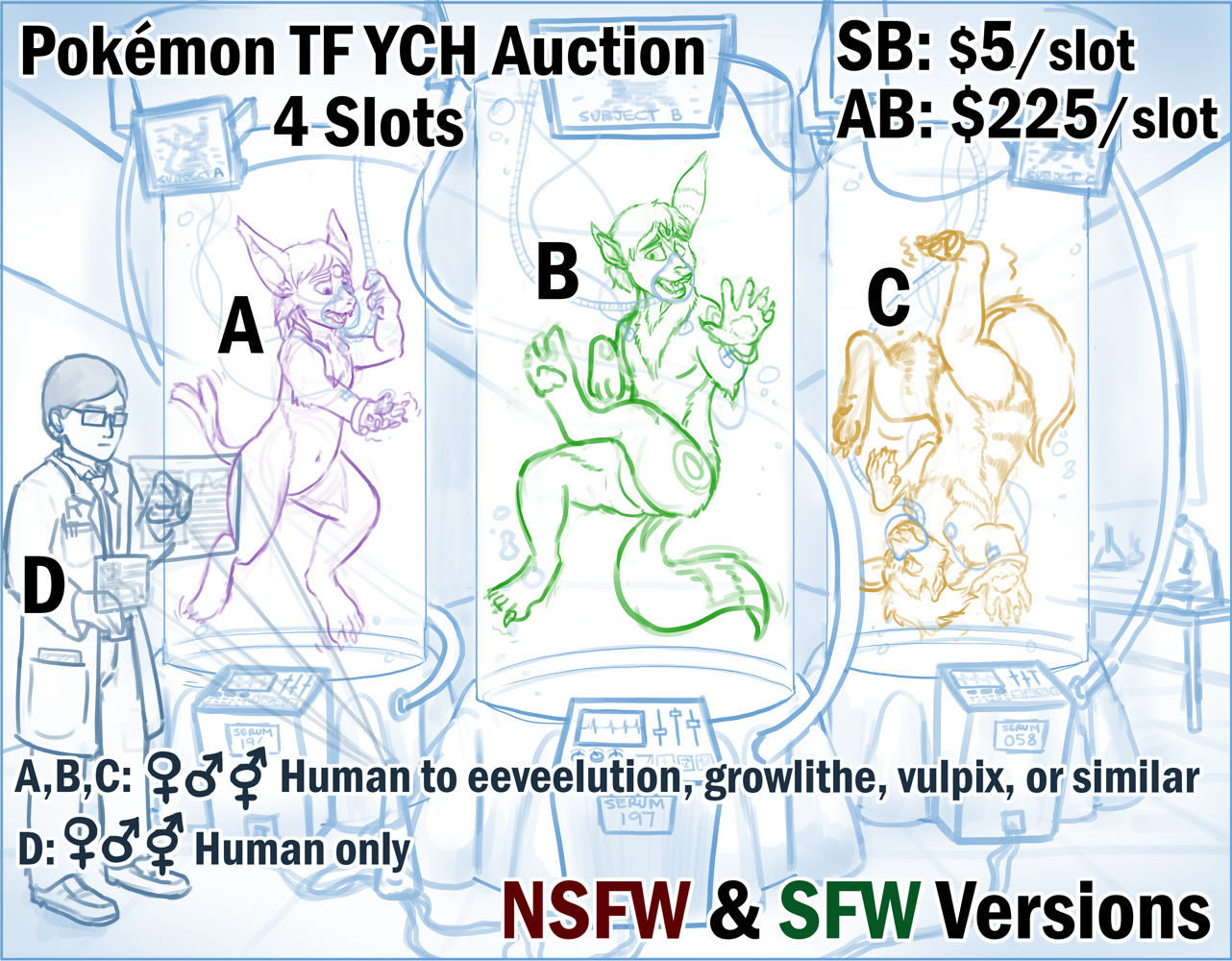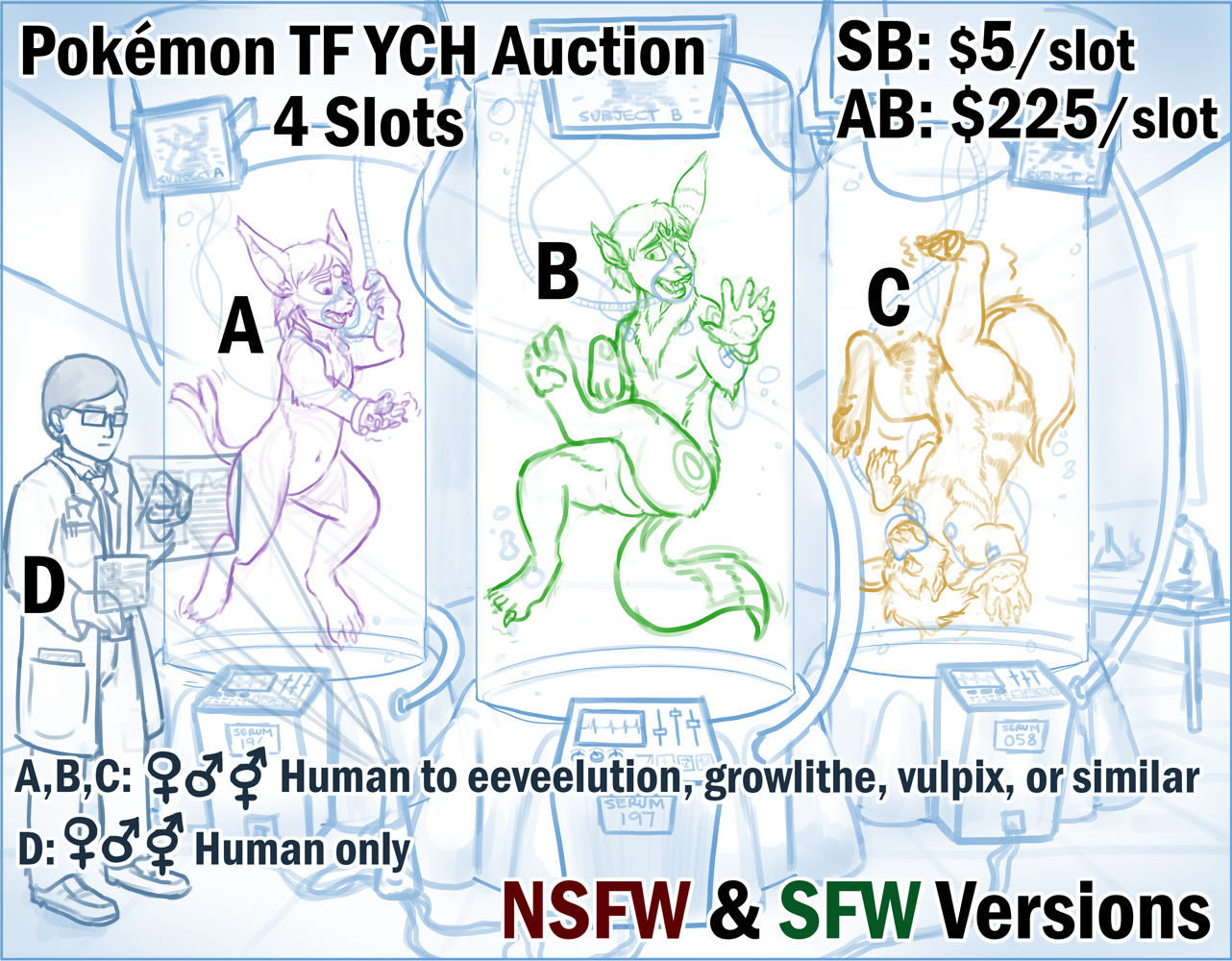 Test Subject C (Right Tube)
Winning Bid - $225
Autobuy - $225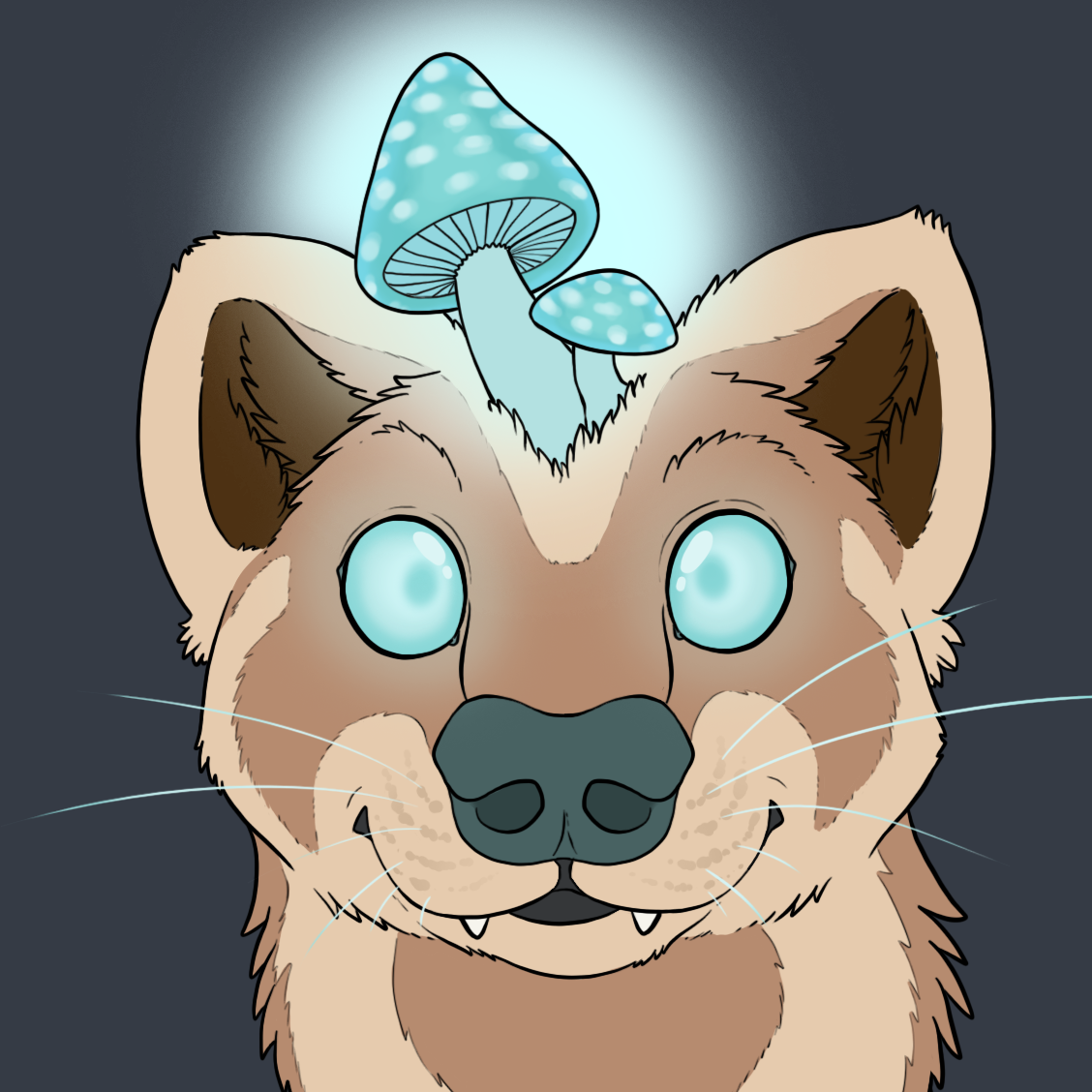 Portfolio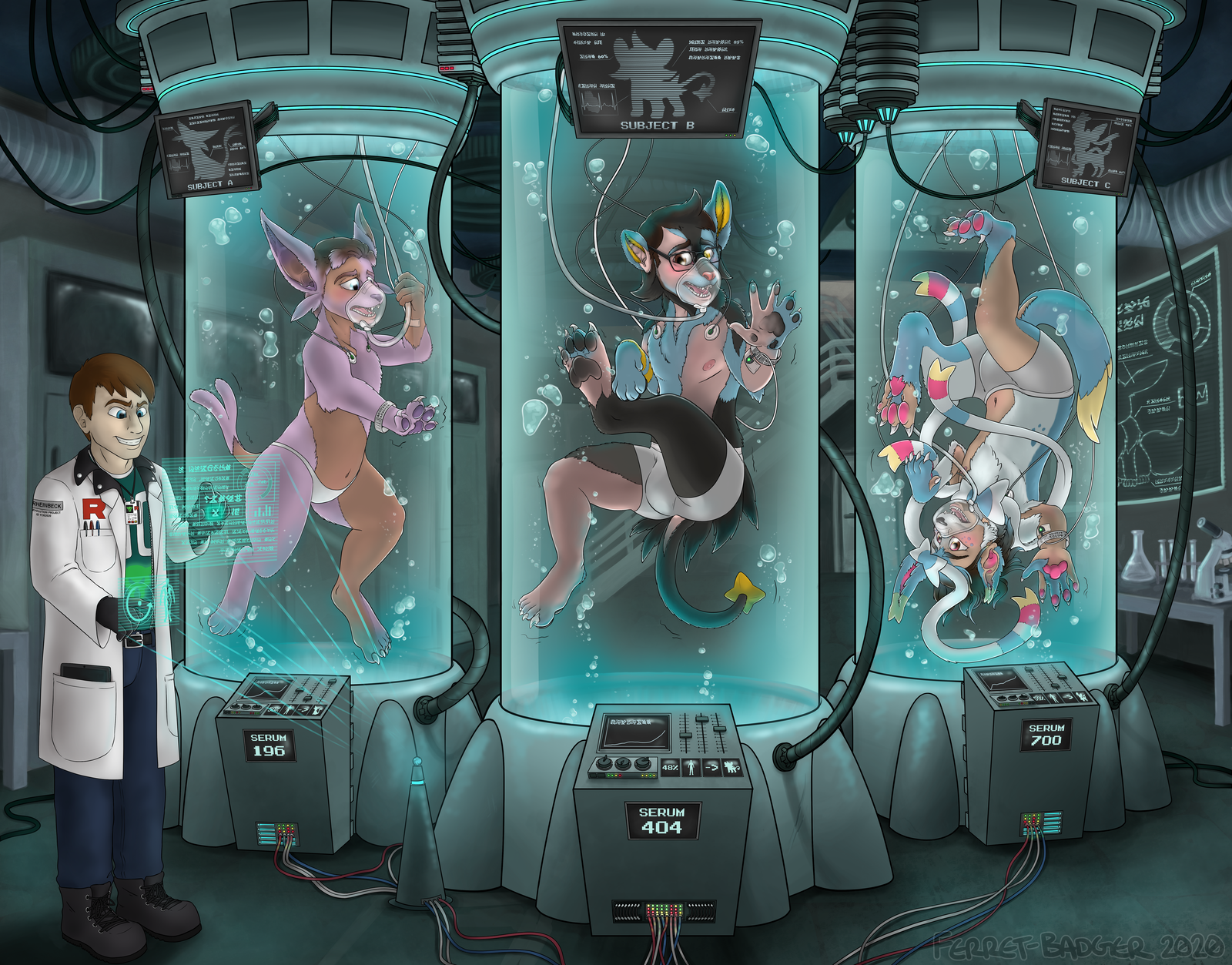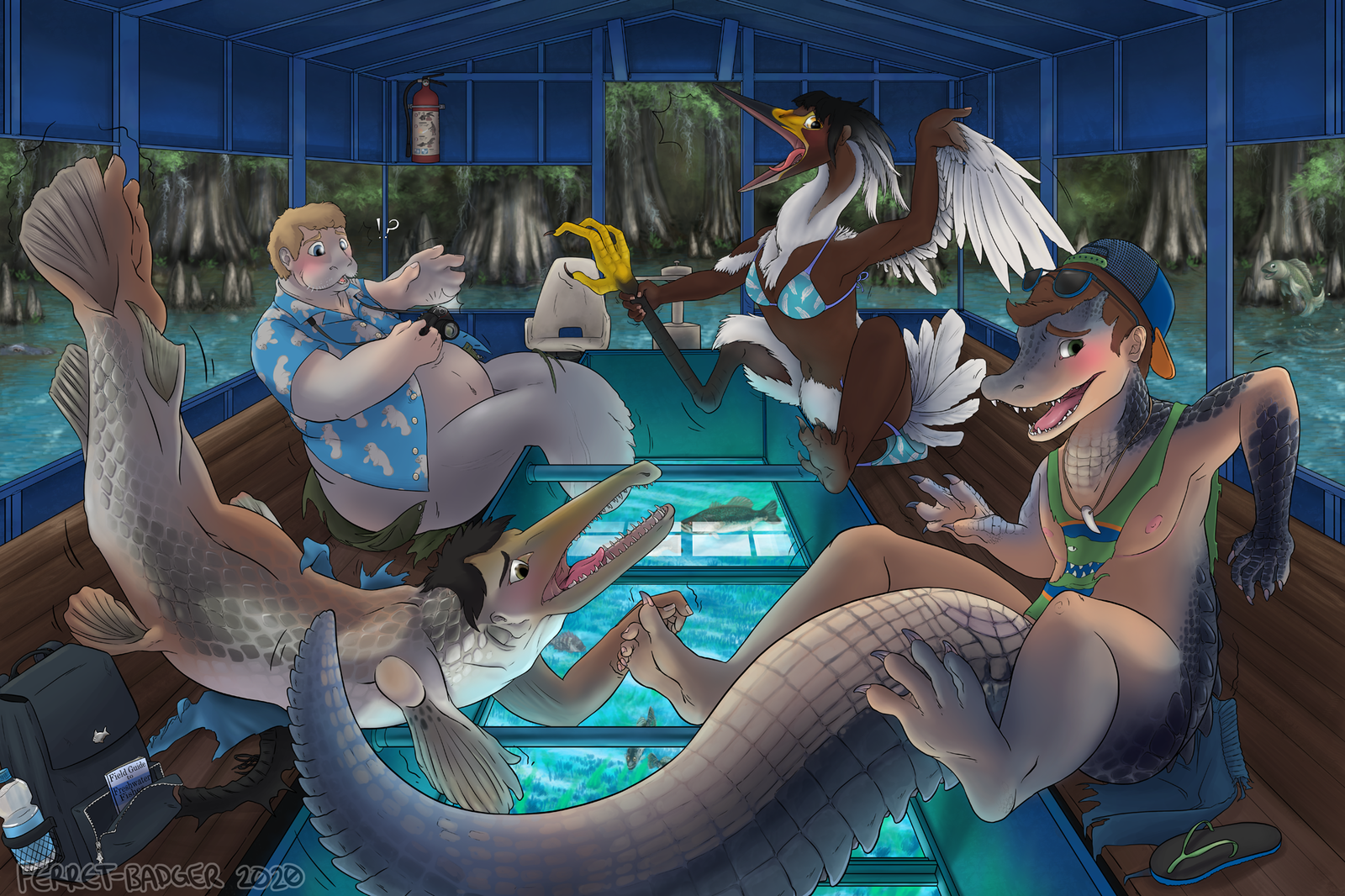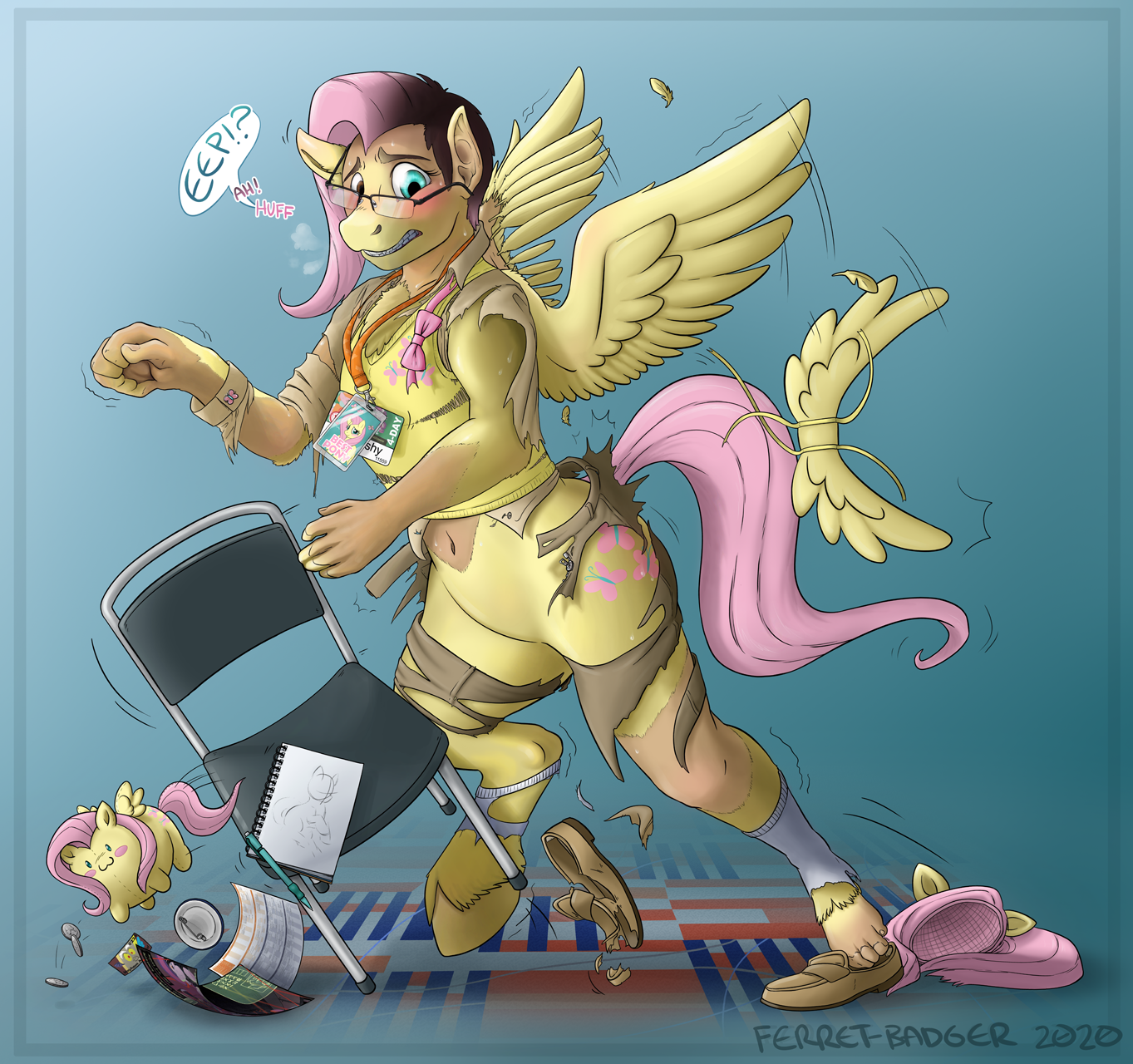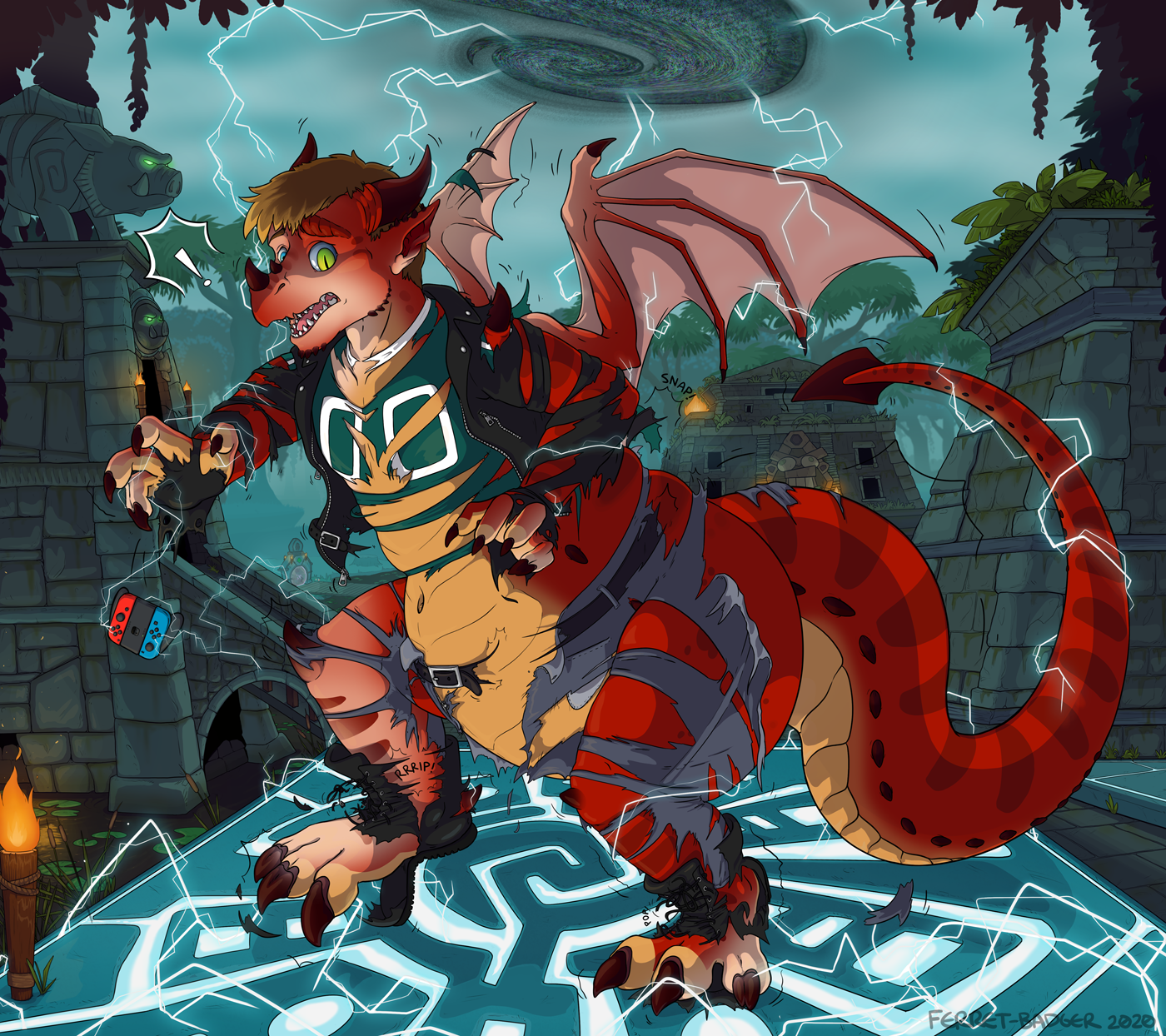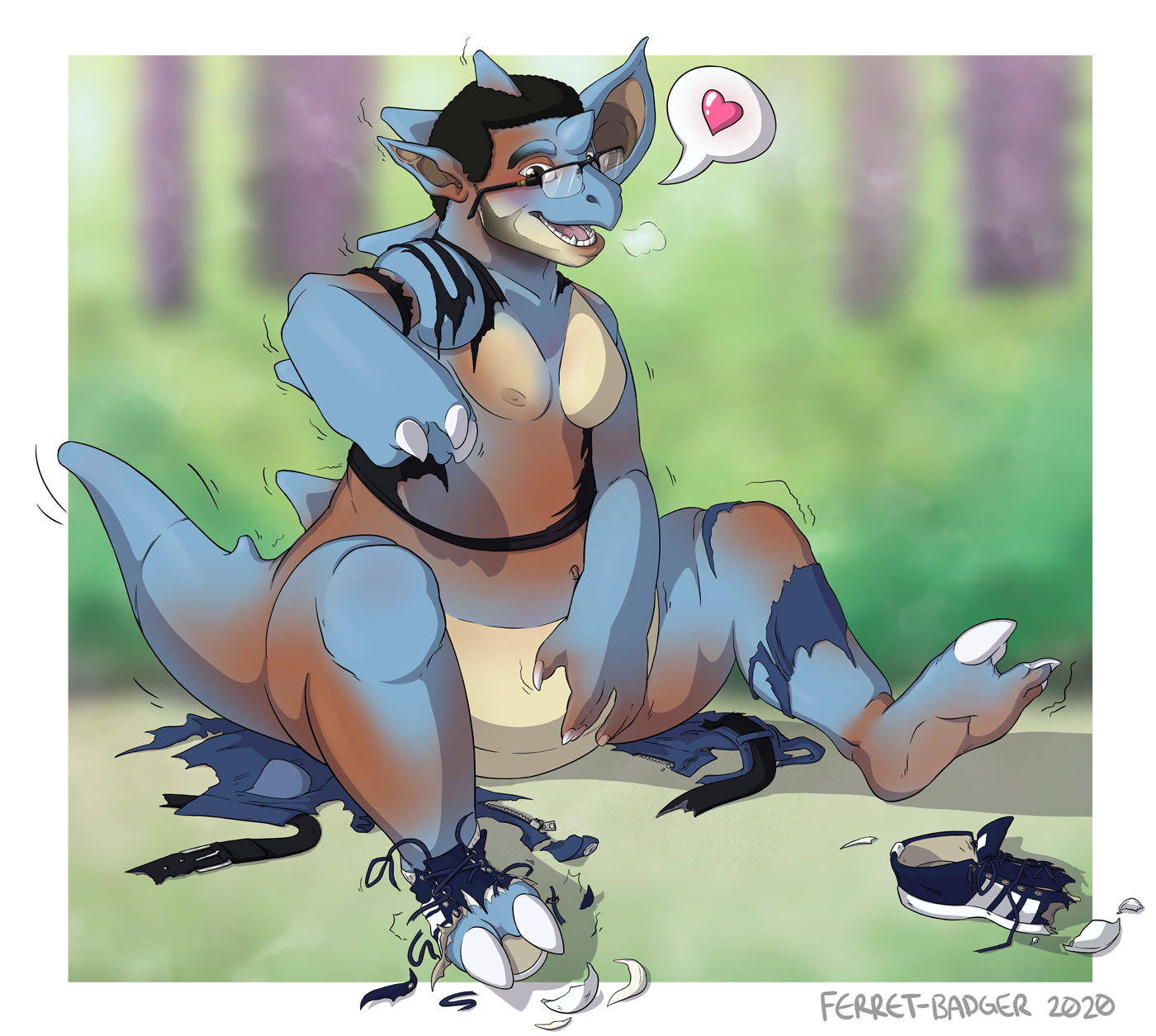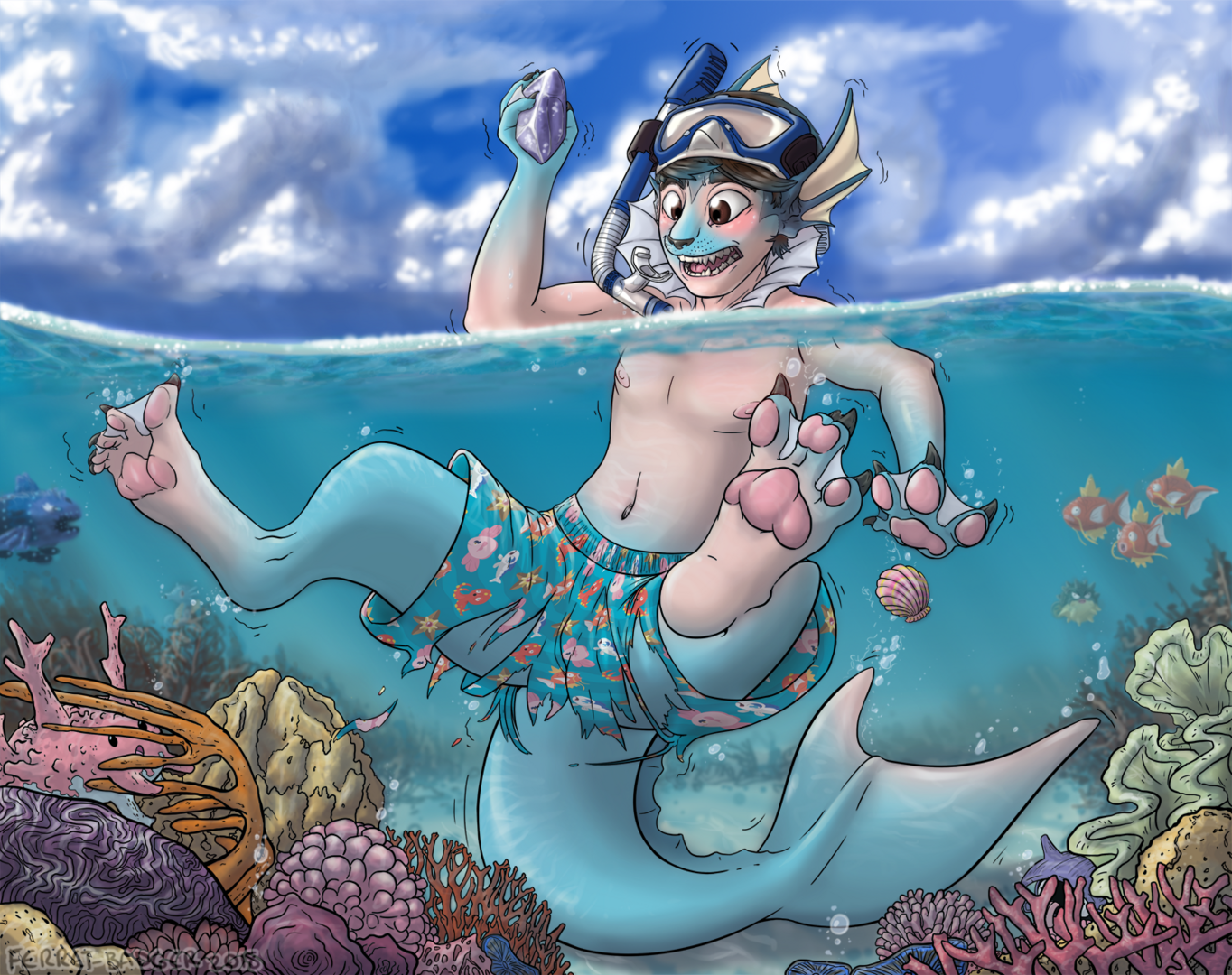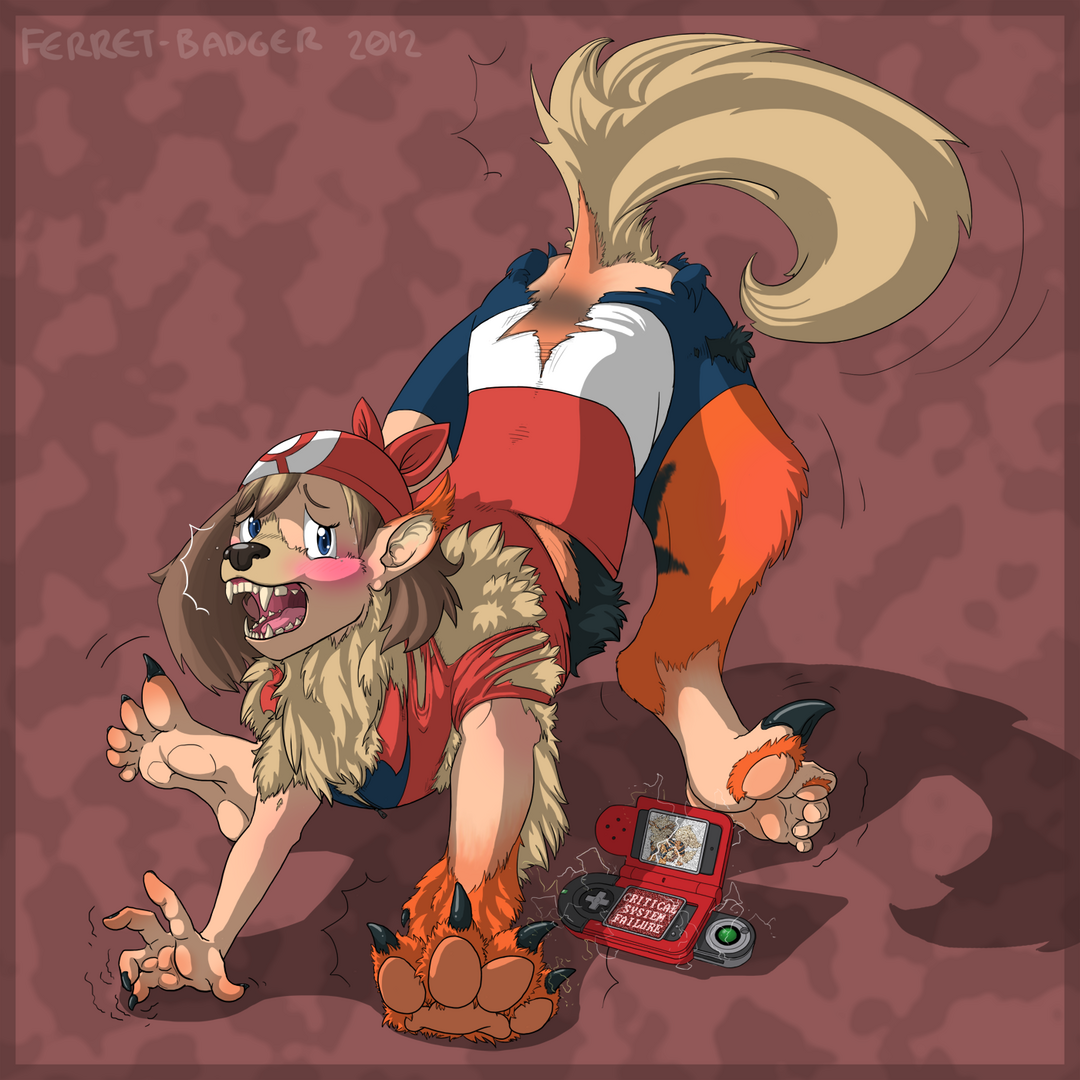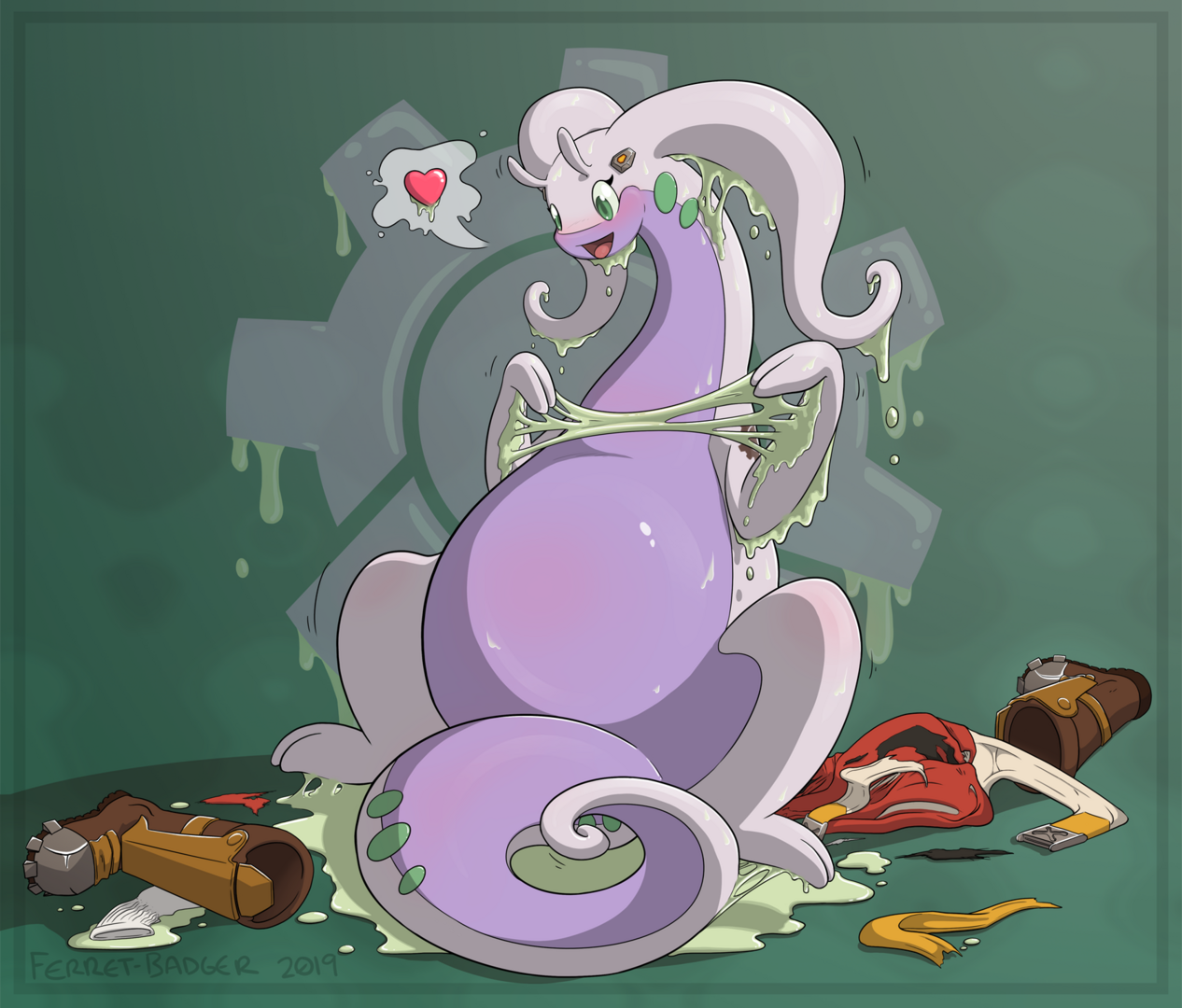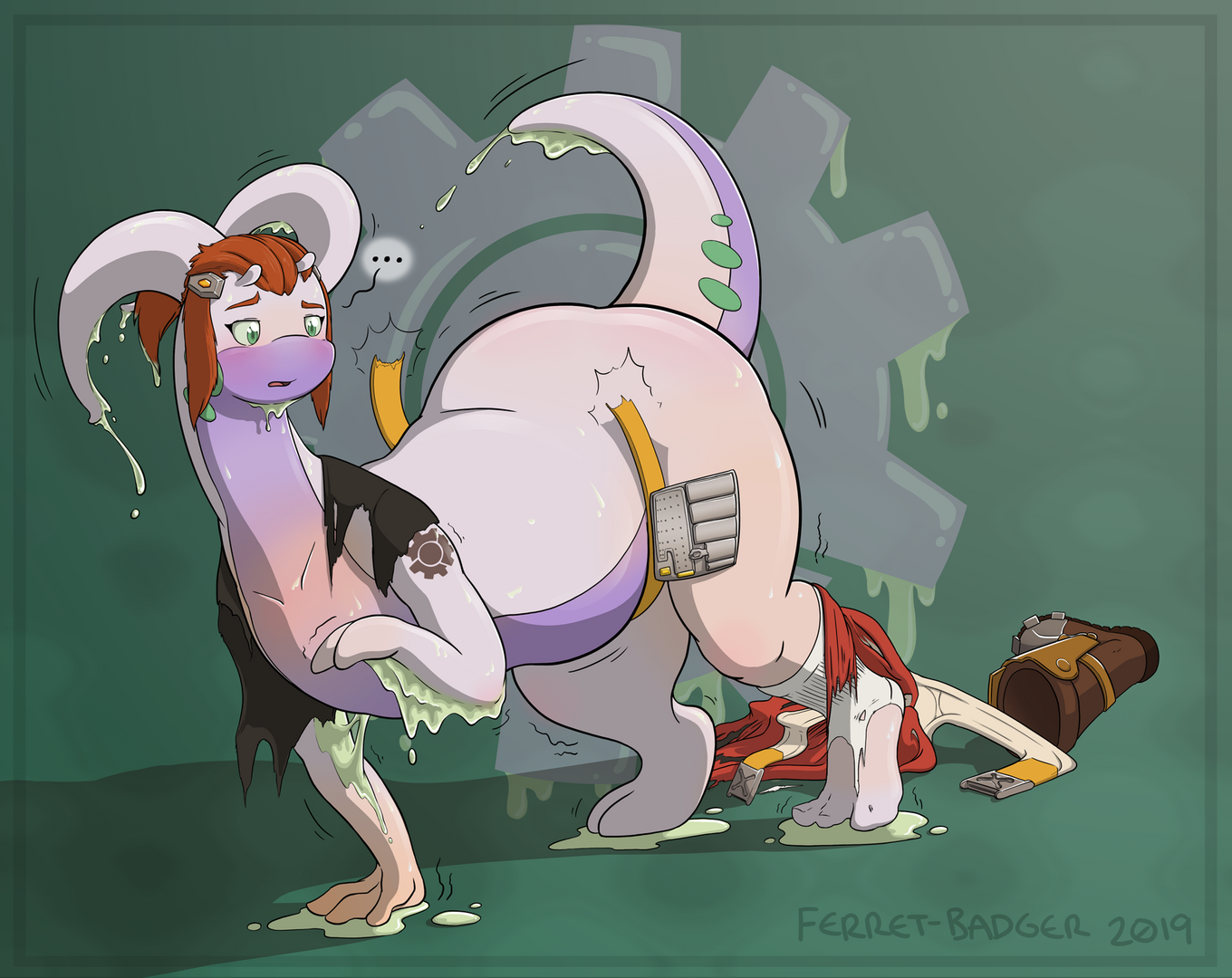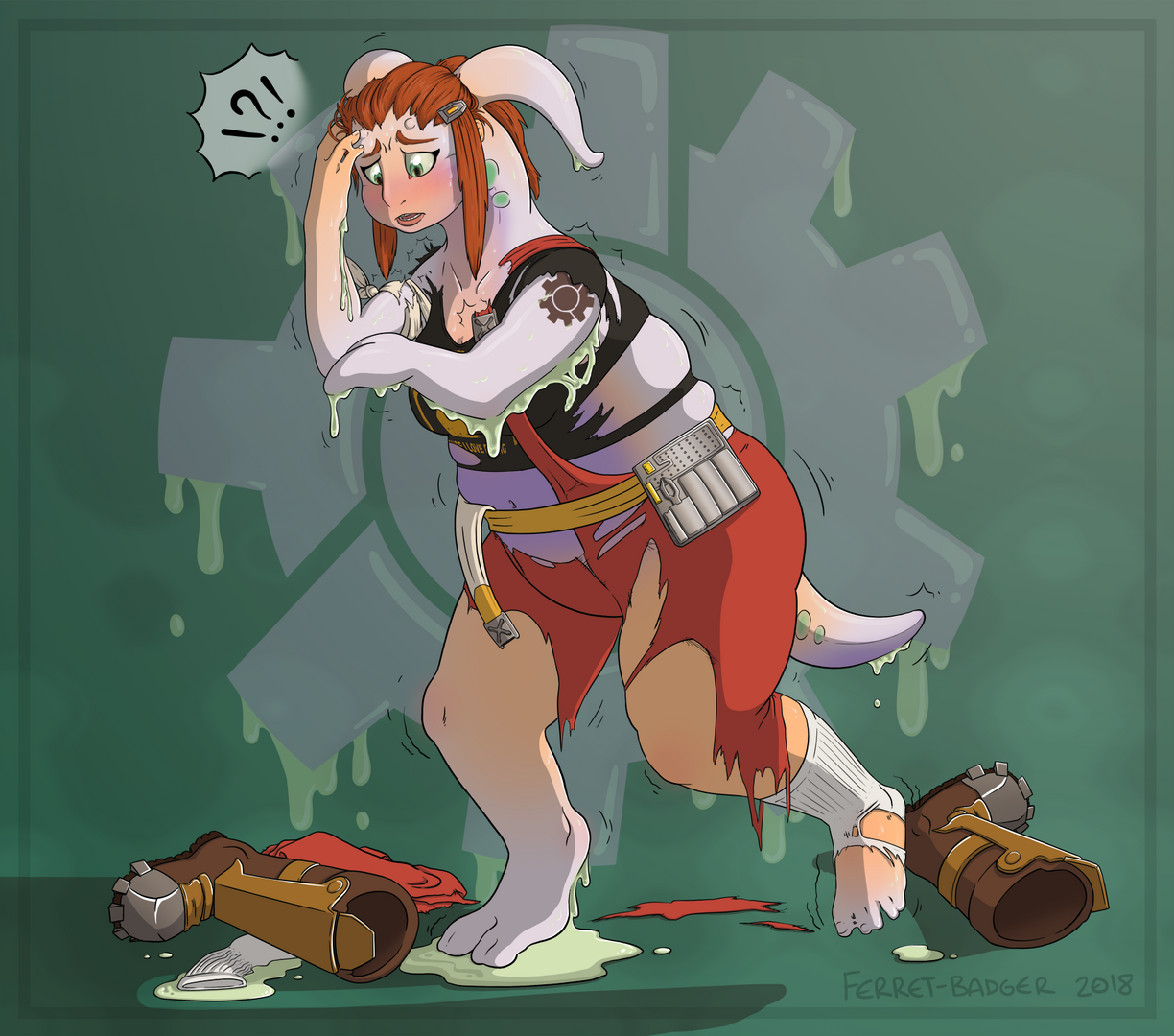 Description
Bids (8)
Artist Info
"If you had just cooperated from the beginning, perhaps we could have worked out some sort of mutual benefit. Now, however... well. At least your sacrifice will bring us one step closer to our goal."
One Pokémon transformation image with four characters and two versions (nsfw & sfw). You/your character of choice becomes one of three unfortunate test subjects or the villainous team scientist.
Final version will feature lineart with detailed shading. See my artbook or Furaffinity (Ferret-Badger) for examples. This is just a preliminary sketch.
Feel free to PM me here or on FA if you have any questions!
Starting Bid
: $5 per slot
Minimum bid increment
: $5
Autobuy
: $225 per slot
Any sex/gender for all slots.

Bid includes both a NSFW version and an alternate SFW version.

You choose the facial expression/reaction.

Poses must remain mostly the same.

Background will be a high-tech experimental laboratory.

All characters must be 18+ years old.

Test Subjects A, B, & C:
Yourself, one of your OCs, or a character from Pokémon transforming into your choice of eeveelution, growlithe, vulpix, or other Pokémon with similar size/body type.

Test subjects will be nude in the NSFW version (your choice of aroused or not) and wearing lab-standard underwear in the SFW version.

Scientist (Slot D):
Must be an 18+ year old human (you, your OC, or a character from Pokémon).

Choose your own villainous organization (e.g. Team Rocket, Team Plasma, etc.).

Your choice of clothes/outfit under the lab coat.

Scientist will remain SFW (clothed) in both versions.

If no one bids on this slot, I'll just make draw a generic Team Rocket scientist.

Sylveon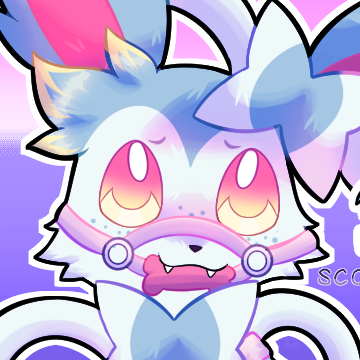 Sylveon
$ 225
0S
Alex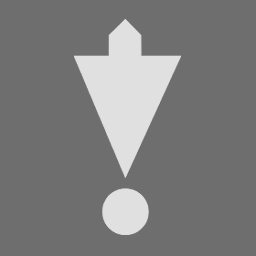 Alex
$ 100
5D 22H
Coreyvolpe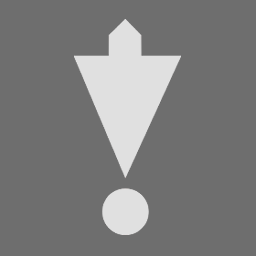 Coreyvolpe
$ 55
5D 22H
Badges
Statistics
Currently running auctions
0