3D YCH Snow Ball 1
Starting Bid - $30
Autobuy - $150
VintMihal
Time Left:

Updating...
Average turnaround: 2W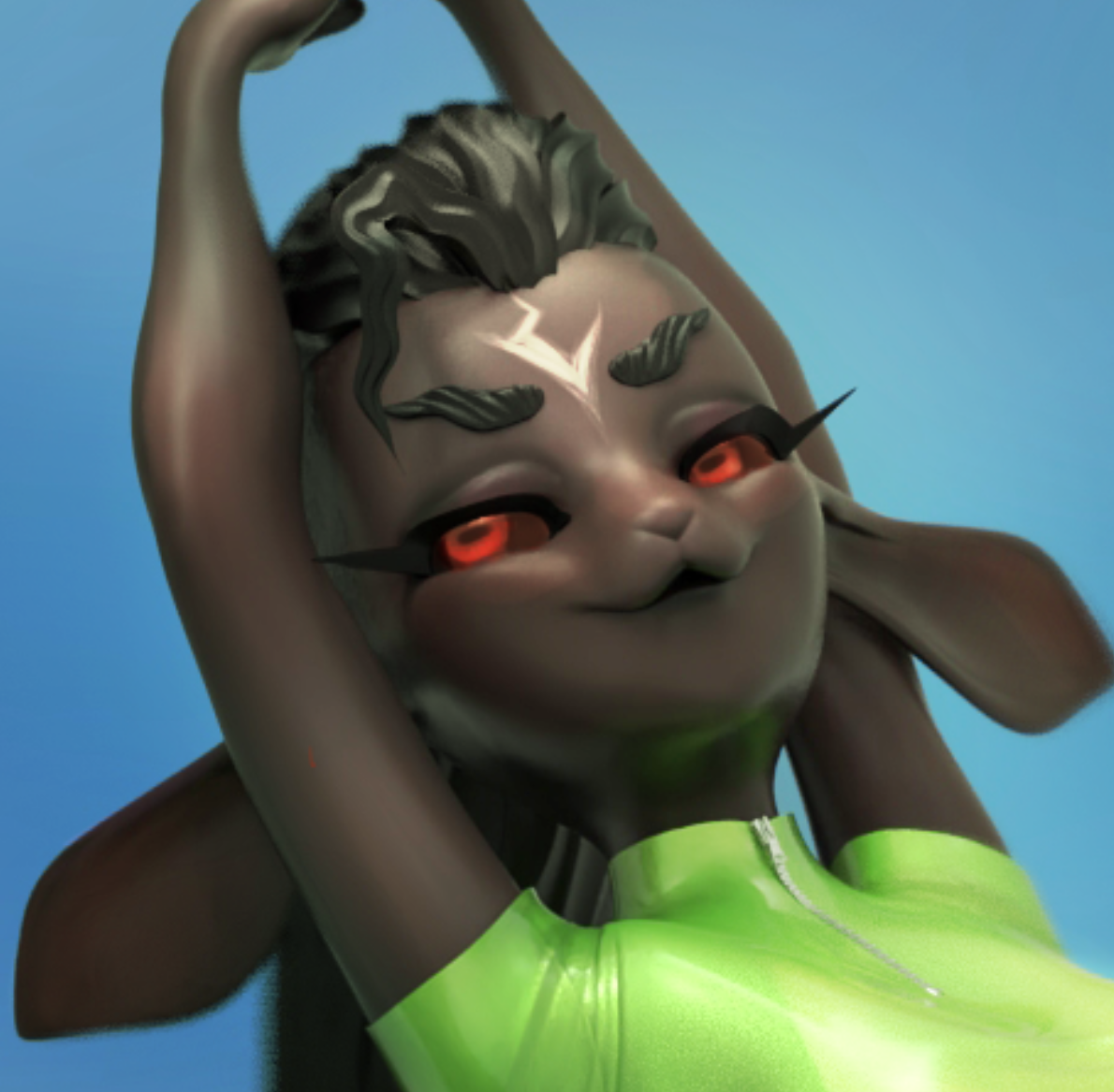 Artbook Description
Bids (0)
Artist Info
3D Commission (Snow Ball)
Read description carefully
Hi dear~ Im Daria and im 2D and 3D artist you can check my portfolio here
https://www.instagram.com/vint.mihal/
https://www.artstation.com/vintmihal
-i will sculpt for u any character without retopoloigy (not for animation, if you want to make animation with your character, then you can find a specialist who will optimize the model for animation)
human, anthro, pony, transformers, mermaids etc.;
Male/Female;
any physique plumpy, thin, muscule;
at the end you will receive:
>a file with a 3d model in t-pose (.zpr or .obj)
>file with 3d model in the pose that you choose (.zpr or .obj)
>renders of the model in t-pose and ur pose (.psd)
+[art rendering in the environment(hdri) as a gift] (.jpeg)
PayPal and Skrill only
For OLD customers(for those who have 3d commission full body from me):
your 3D model in snow ball- $30
with new christmas suit - +$15
For NEW customers:
Character's Nude body (with some accesories) in snow ball - $99
Character With clothes(of different difficulty levels) in snow ball - $130
Character With armor element/mechanical solid objects in snow ball - $150
[for all slots +2 stuff objects FREE]
waiting time: ~7-20 days
*100% payment immediately
+You will be updated regularly of the work in progress (here or in instagram)
There are no current bids. Be the first!
Badges
Statistics
Currently running auctions
30