Summer Gays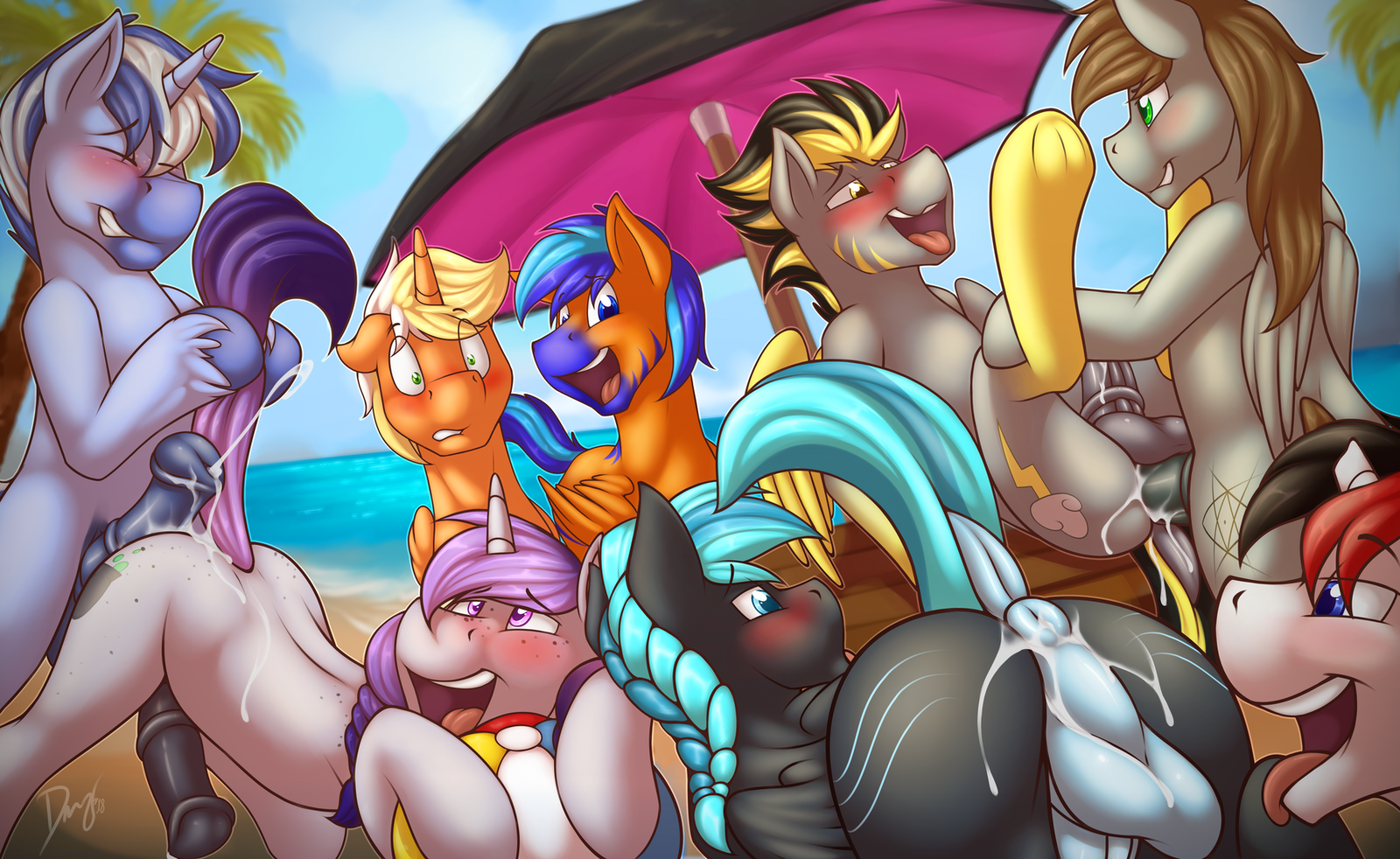 Slot 5
Winning Bid - $---
Dripponi
Completed
Average turnaround: 7W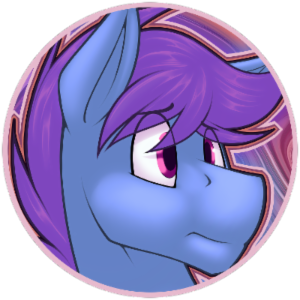 Portfolio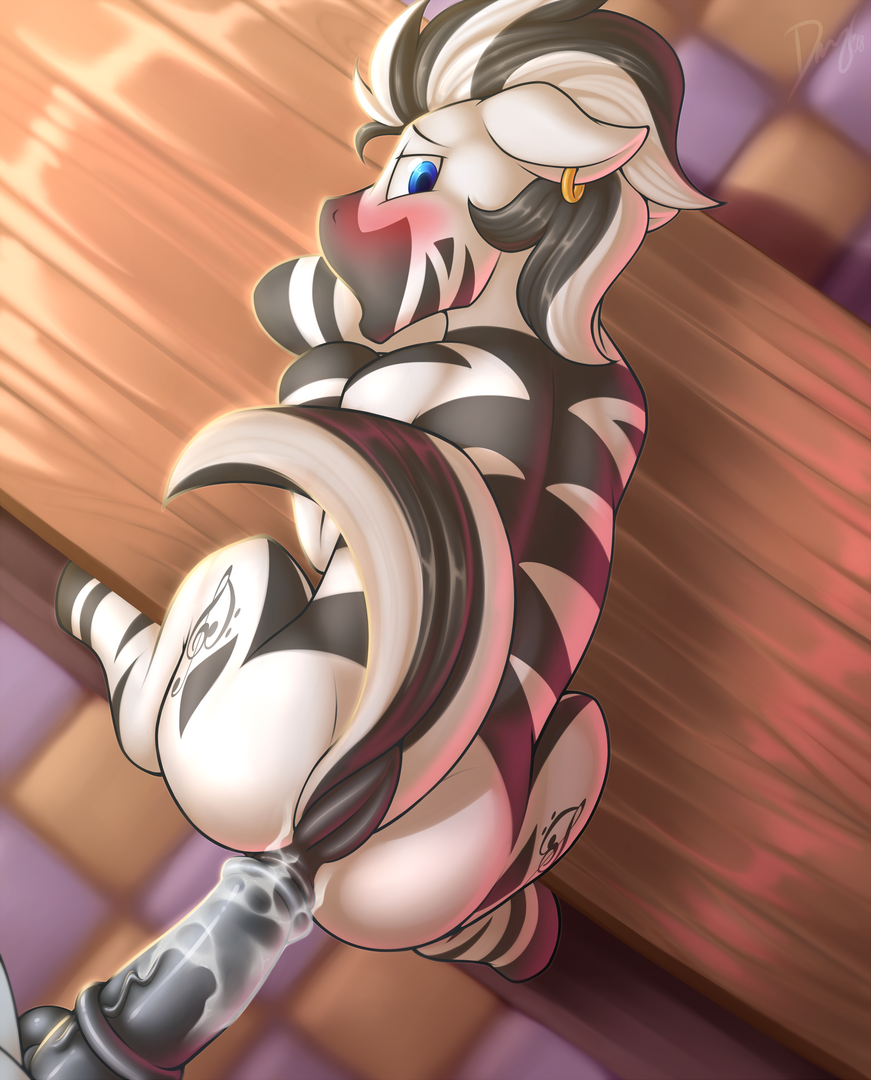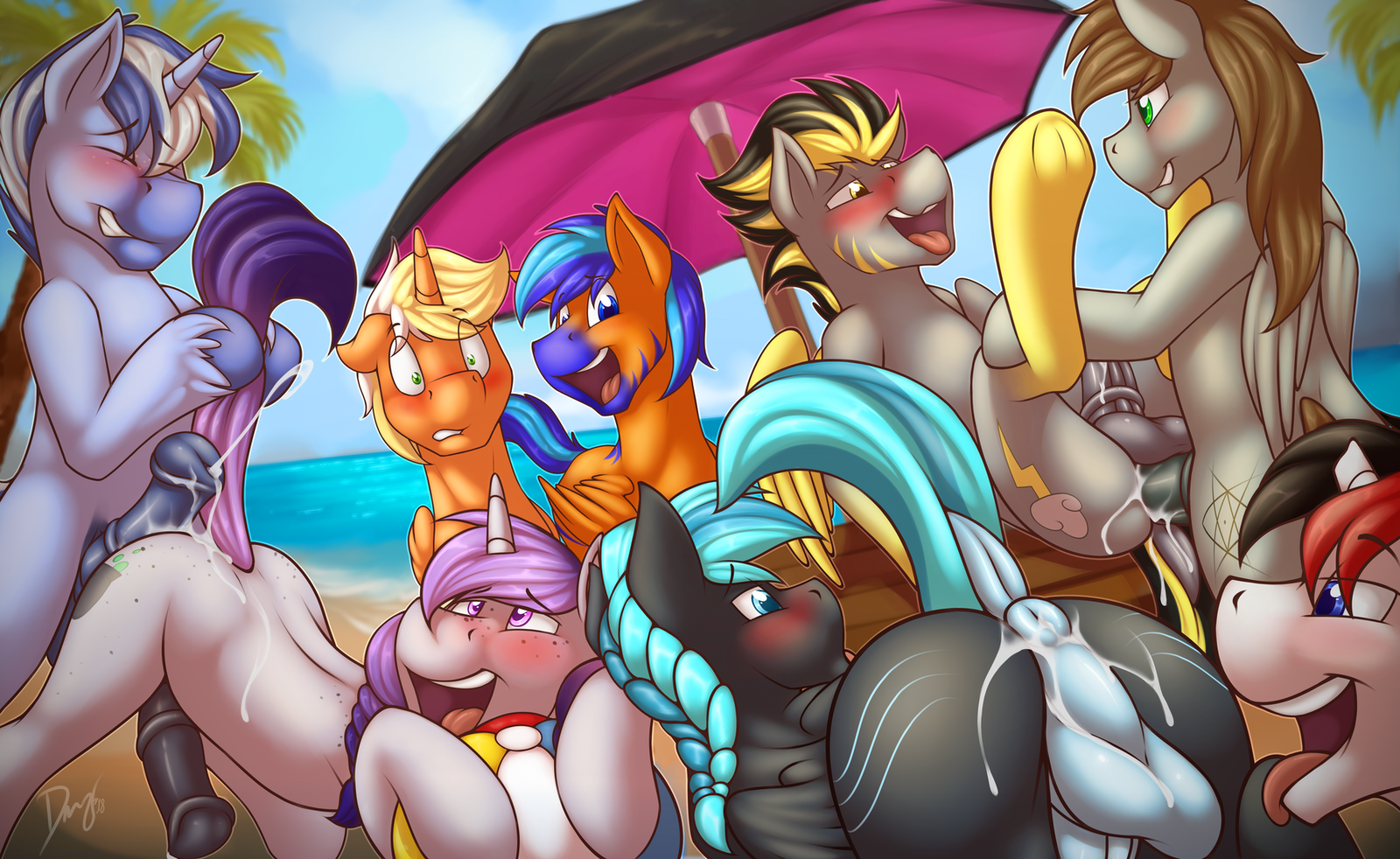 Description
Bids (20)
Artist Info
Don't ya just live for those glorious summer days where everyone's out havin' a good time? Going to the beach and whatnot? Looks like all these horses do! Come on out and enjoy the heat with these boys~

This drawing will be completed in full quality resolution 6500 pixel size to those that win the auction. Of course it will have full rendering and with a cum edit as well(although the cum addition isn't featured here at the moment...)

Starting bid: $20
Min Increase: $5

This stallion can be an earth pony, pegasus, unicorn or zebra! Yes, this YCH will be completed in full resolution.

(YCH is subject to change depending on what the top bidders wants to be edited. Payment via PayPal USD Only. BID RESPONSIBLY!)

Runnin for a week give-or-take! 6 days sounds about right!
Badges
Statistics
Currently running auctions
0