Early Spring Friends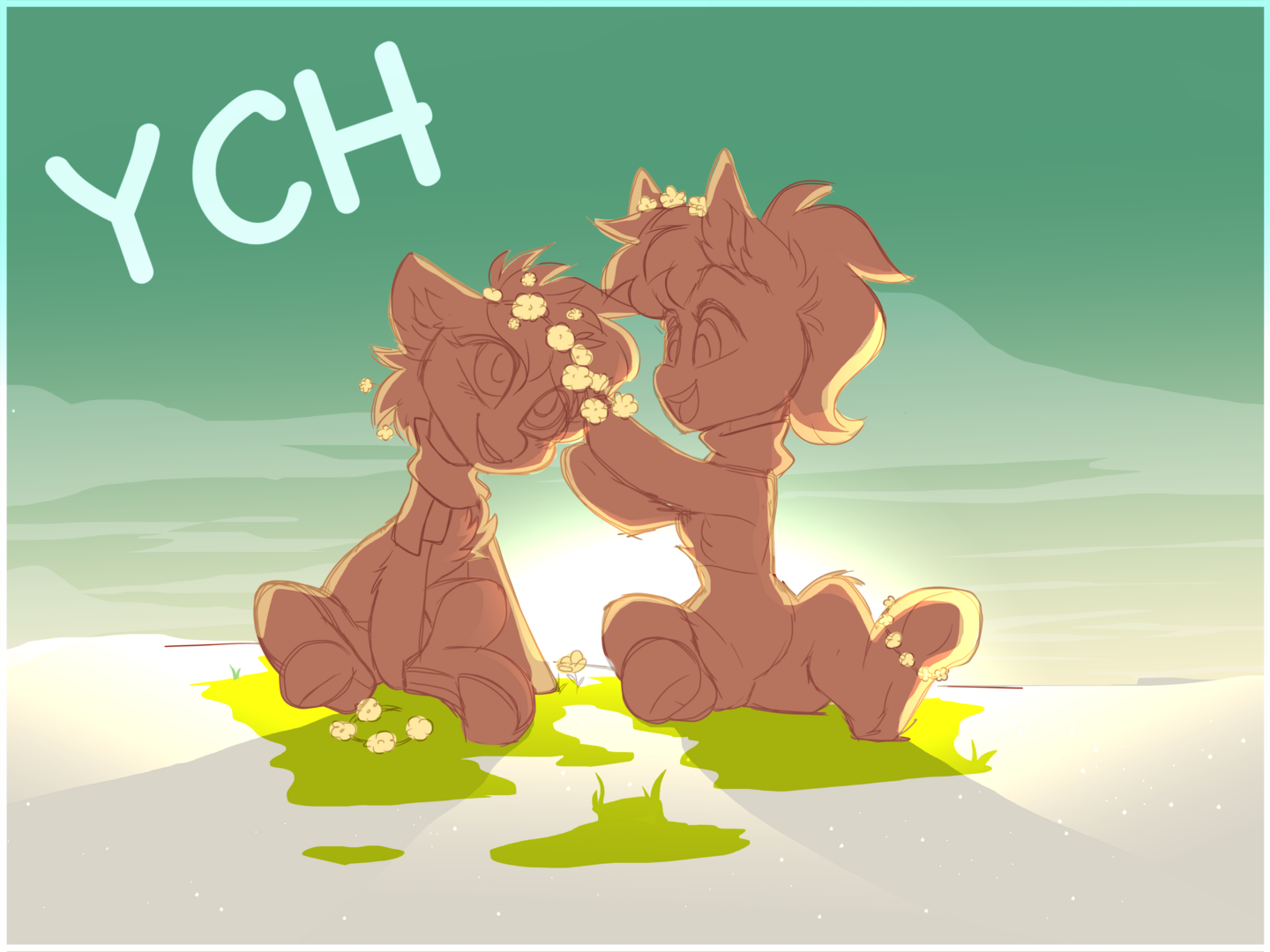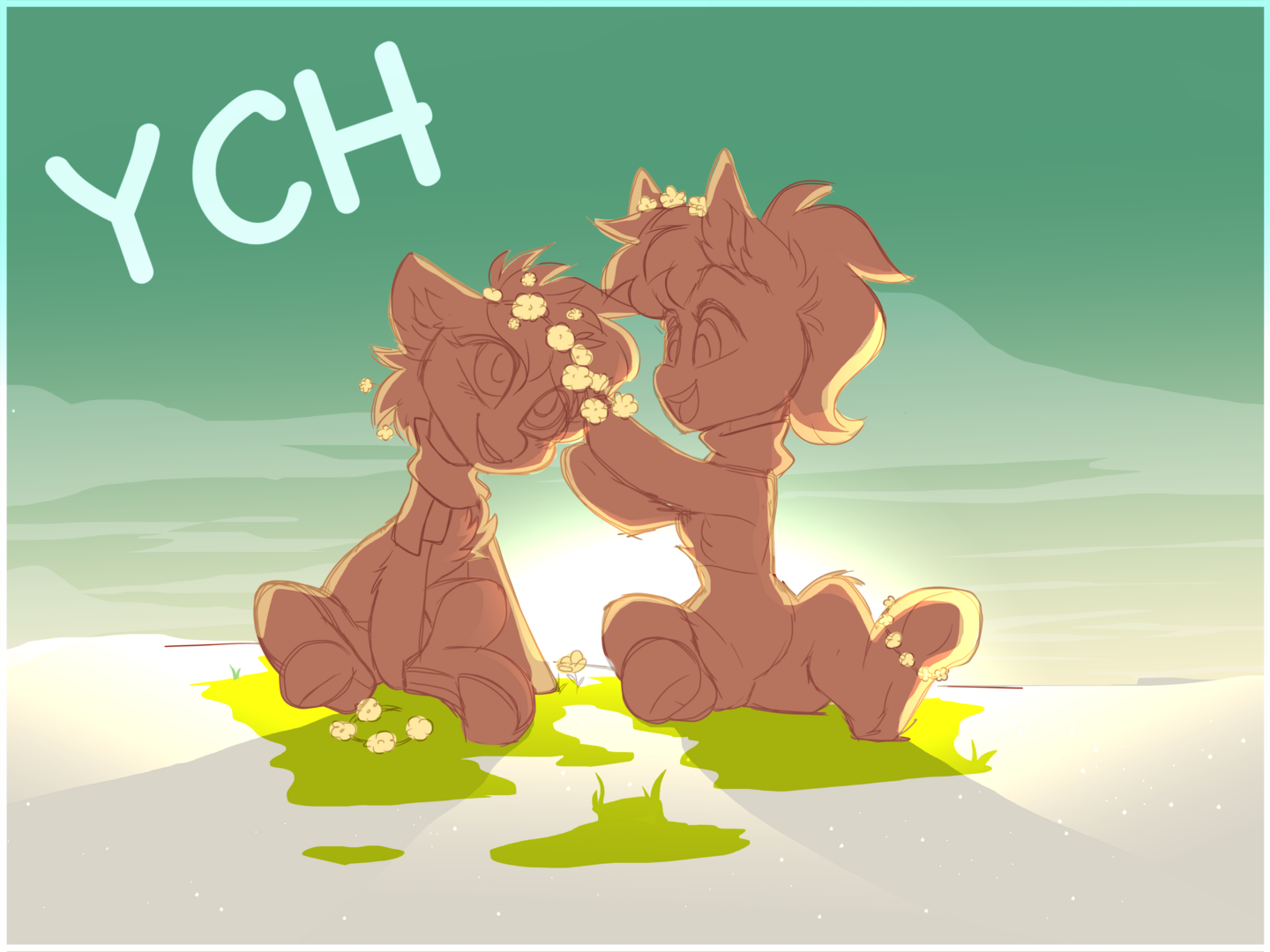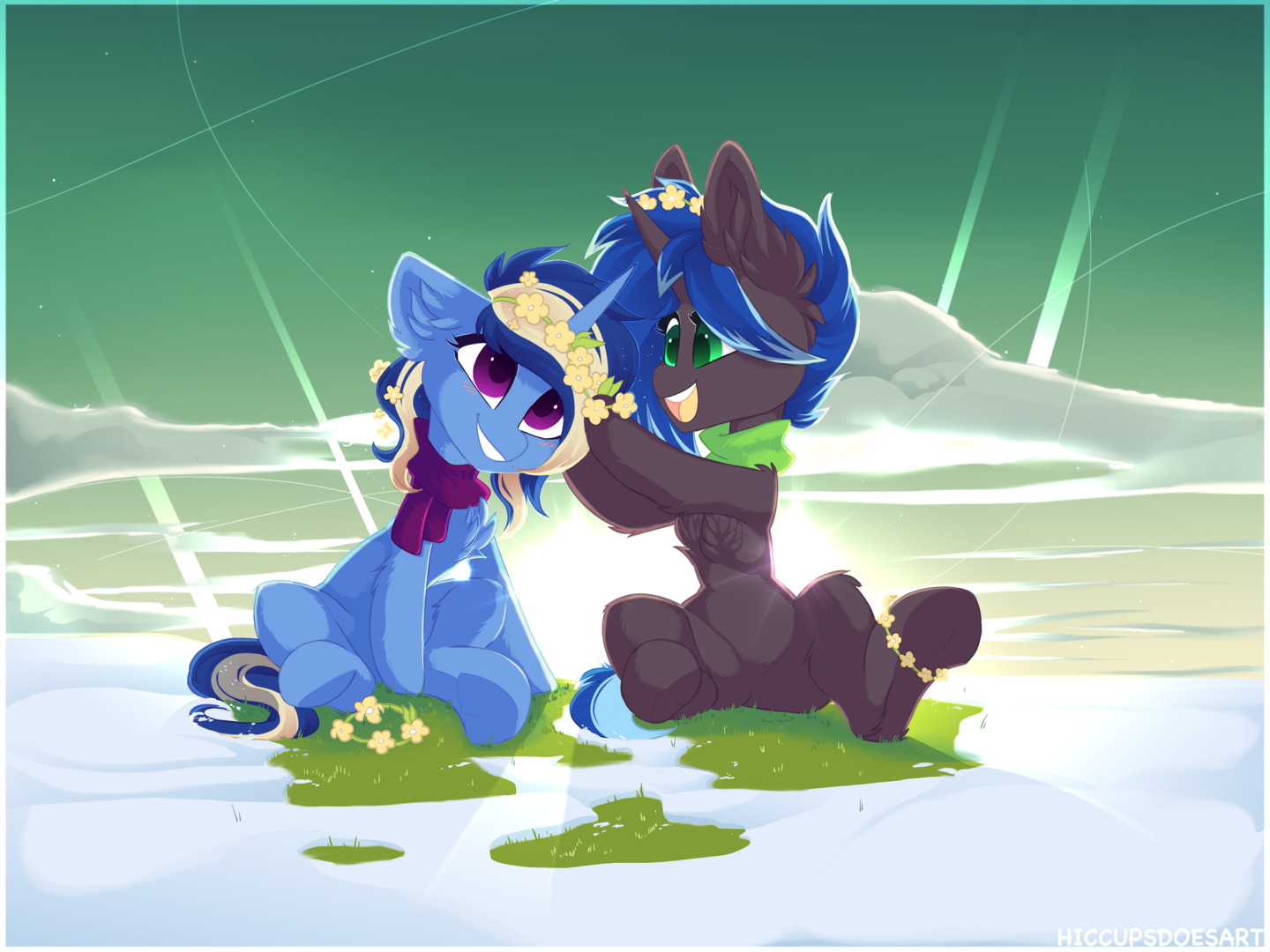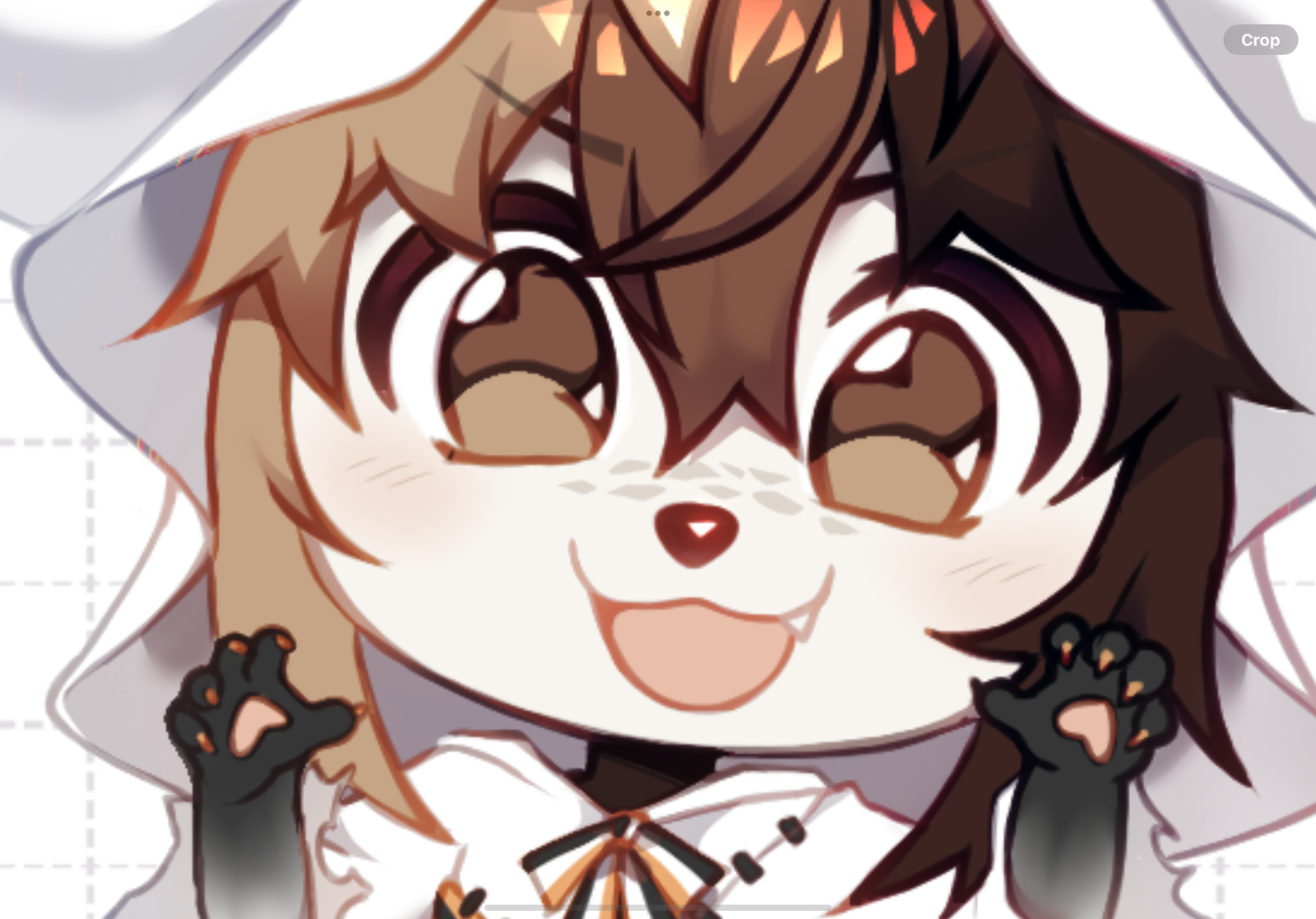 Artbook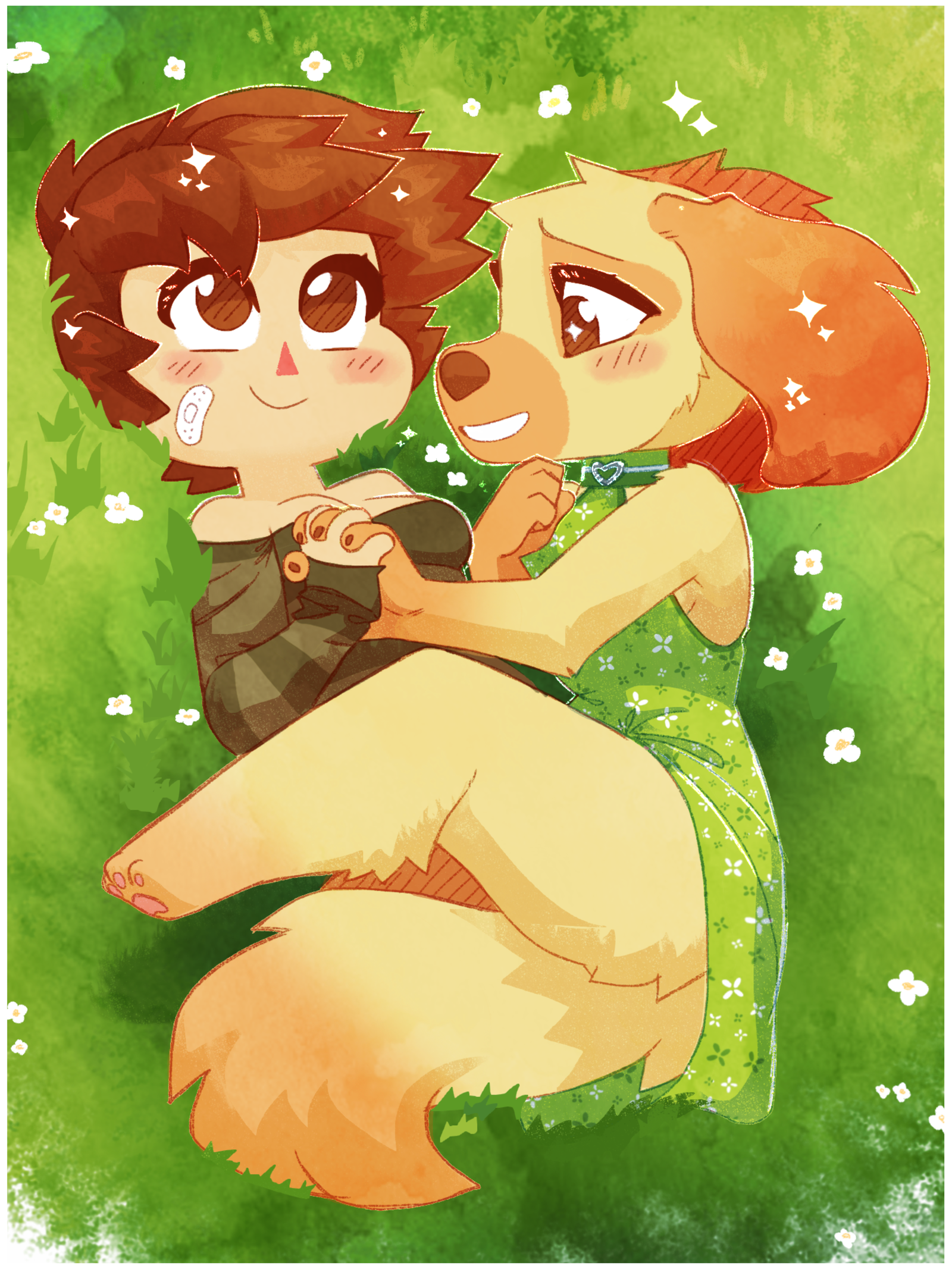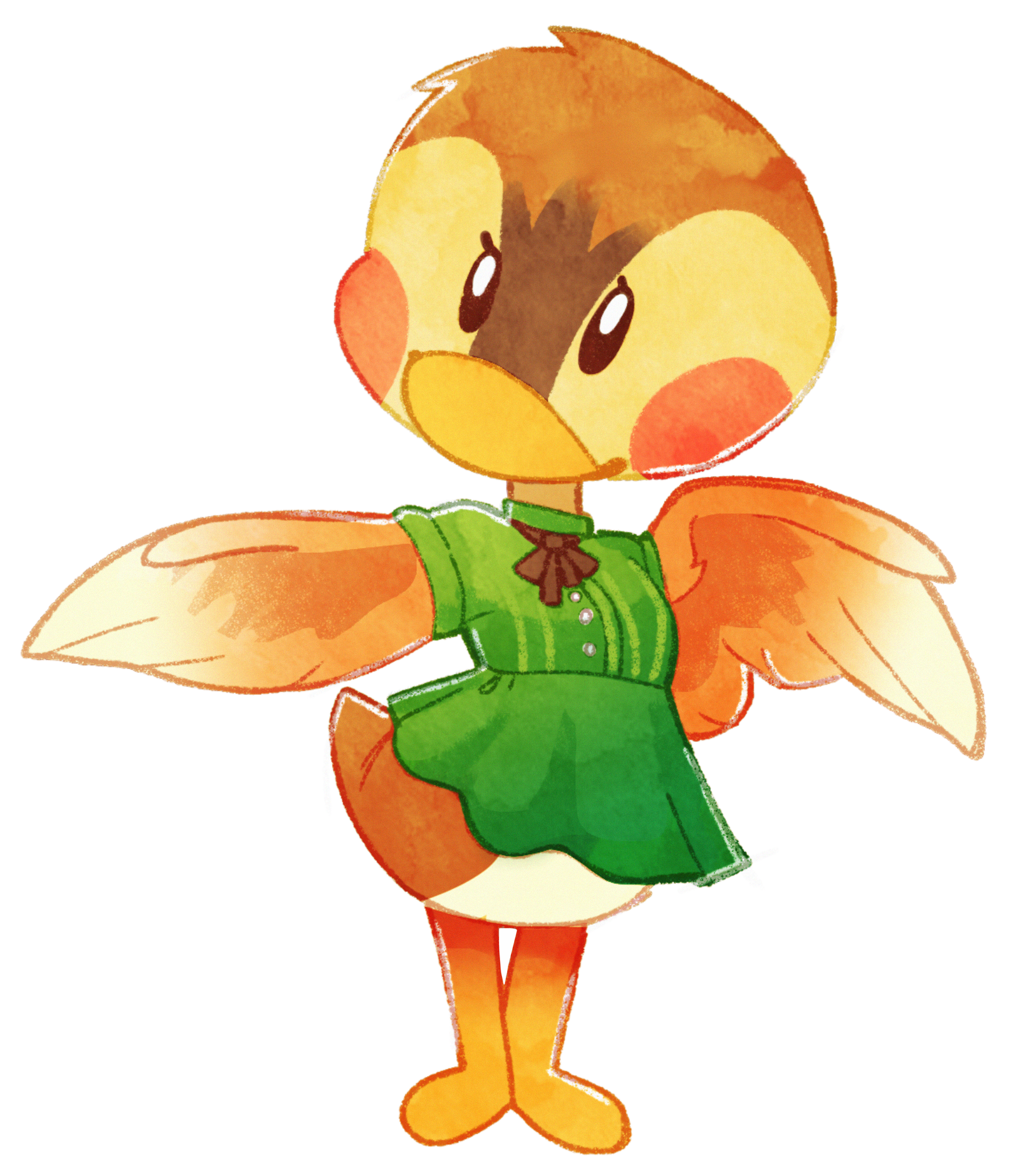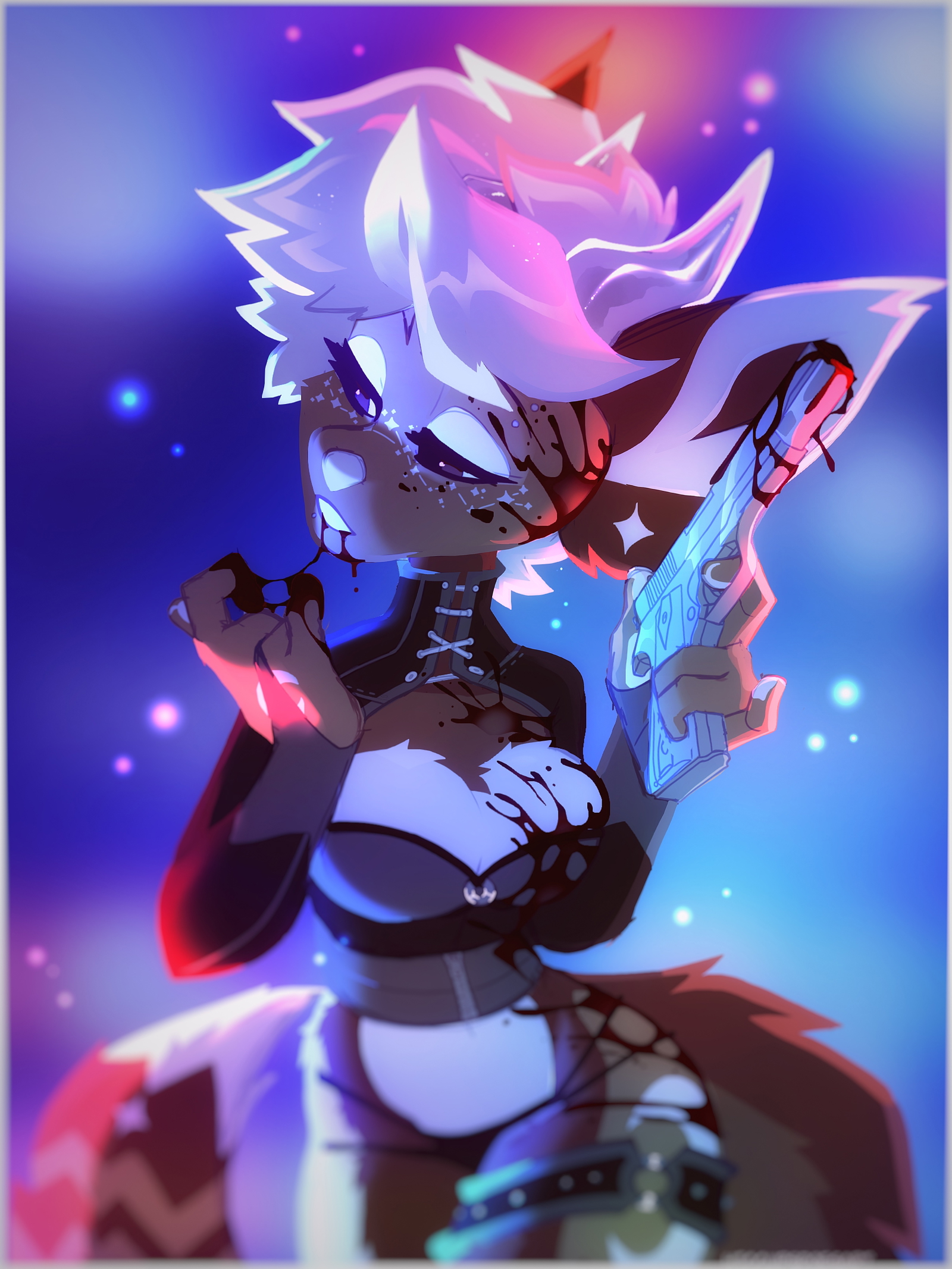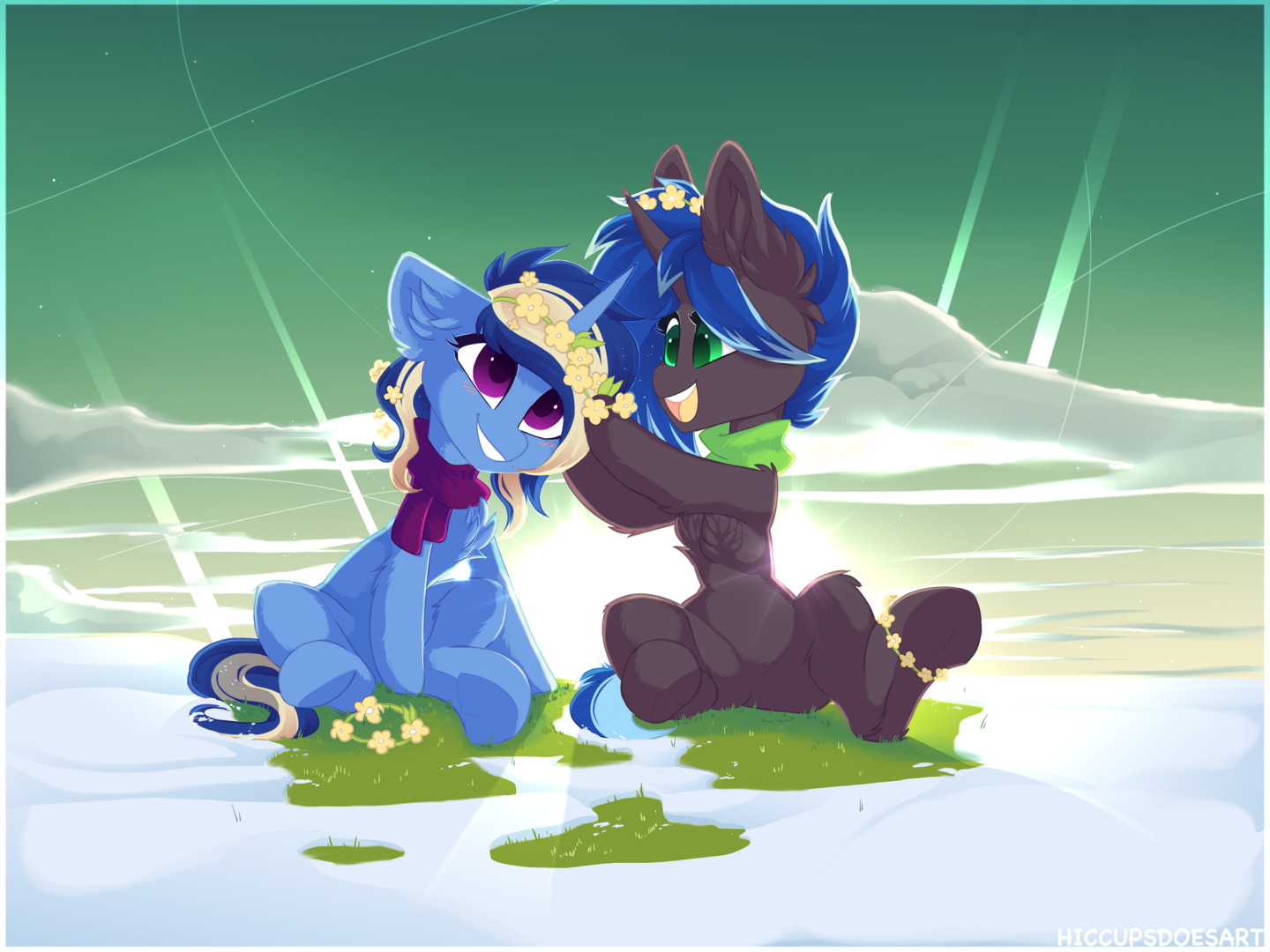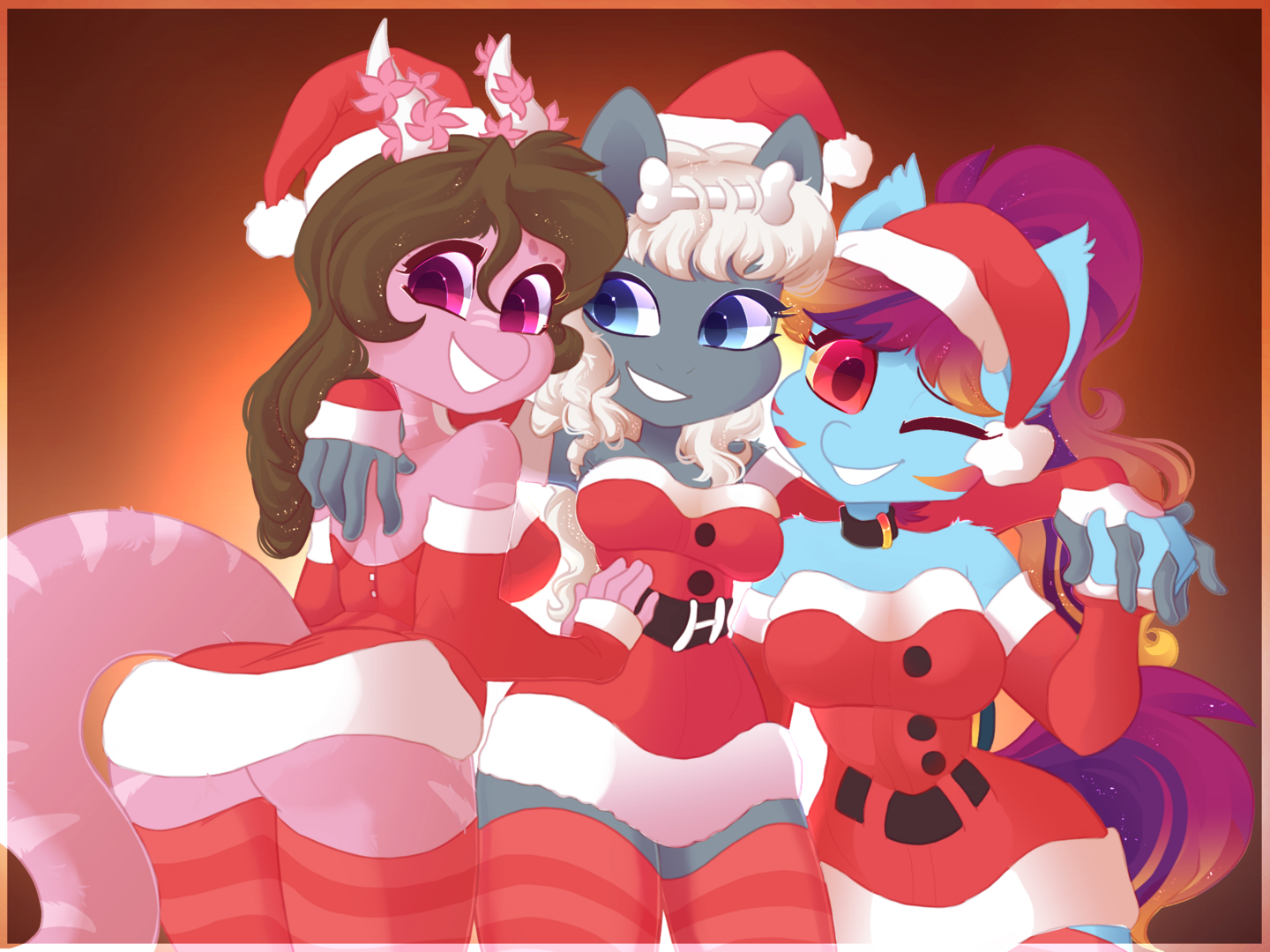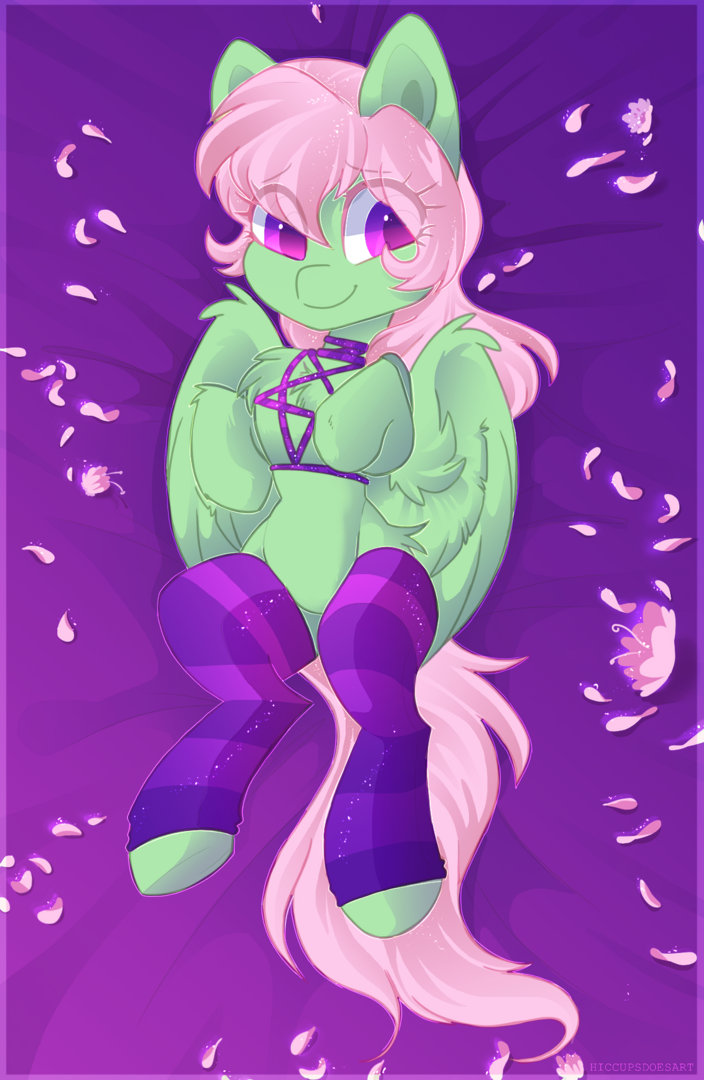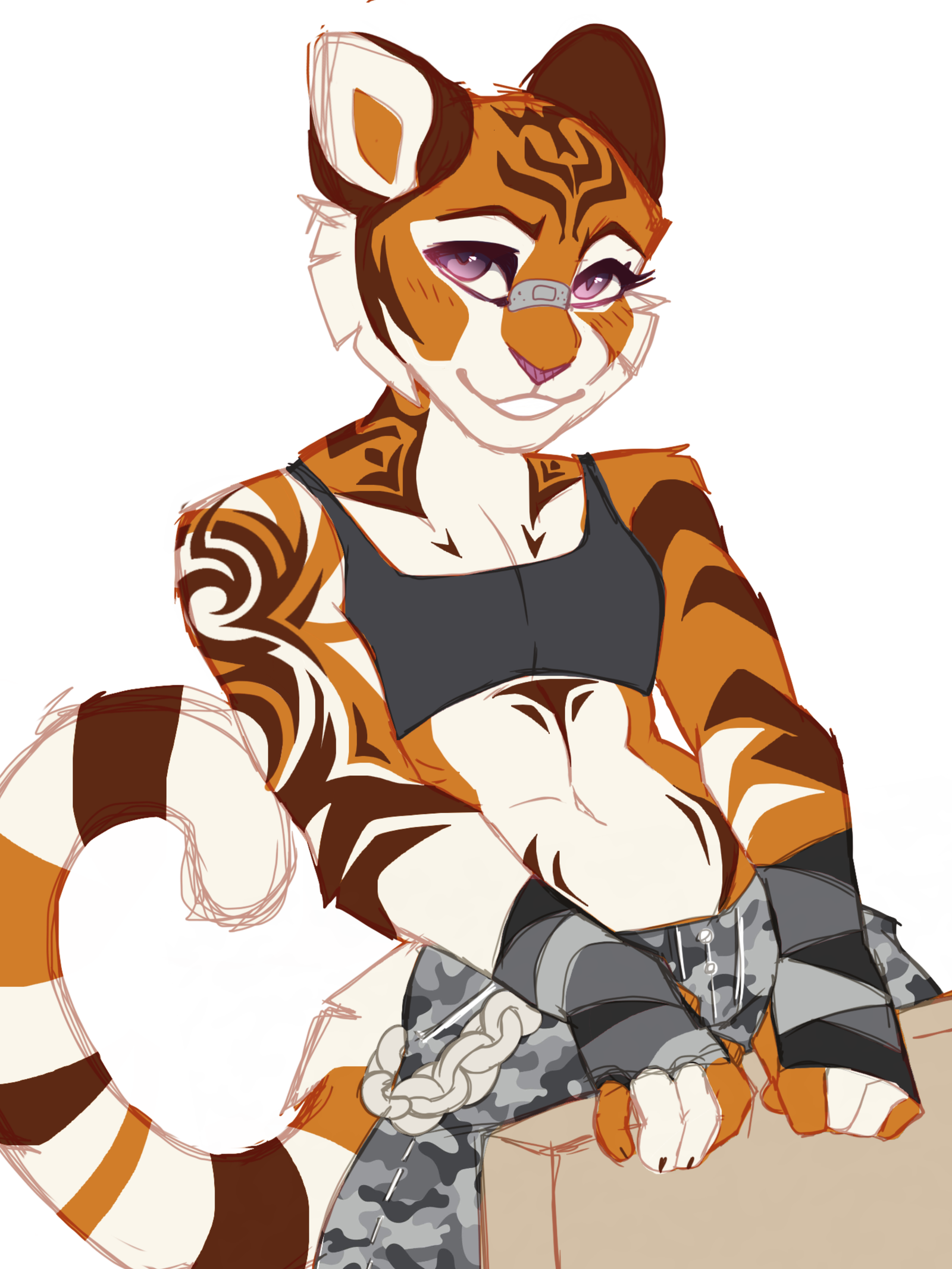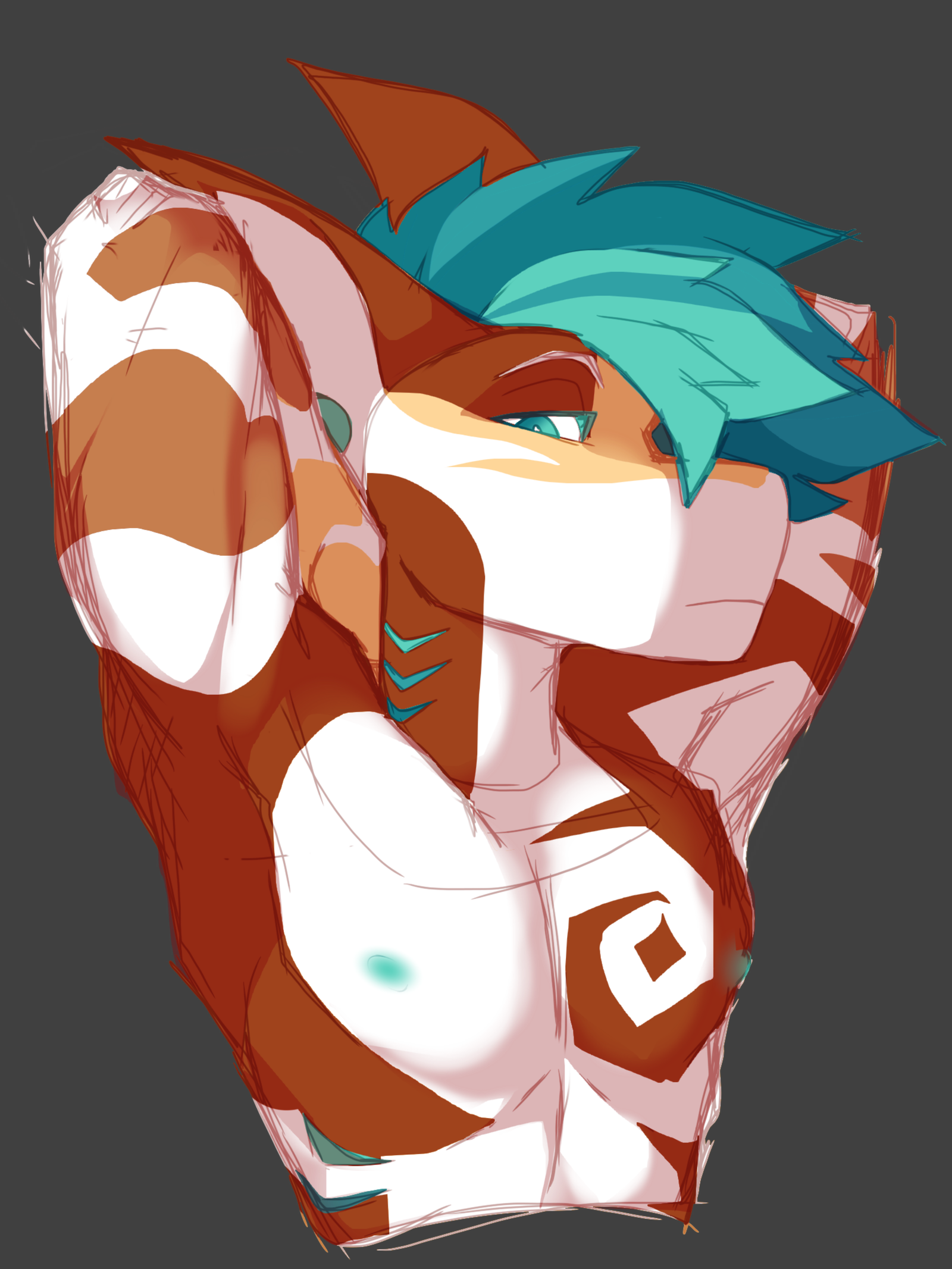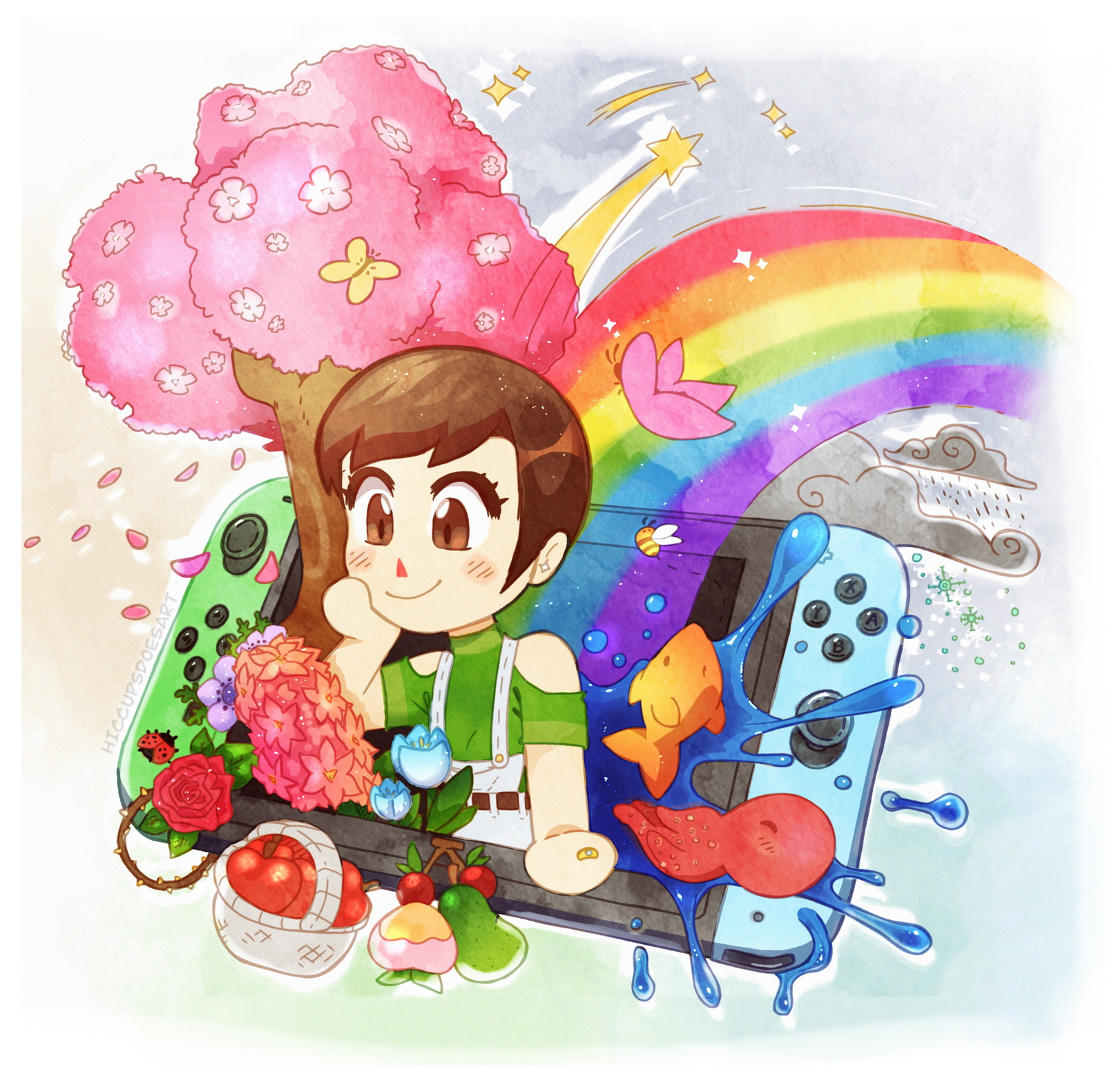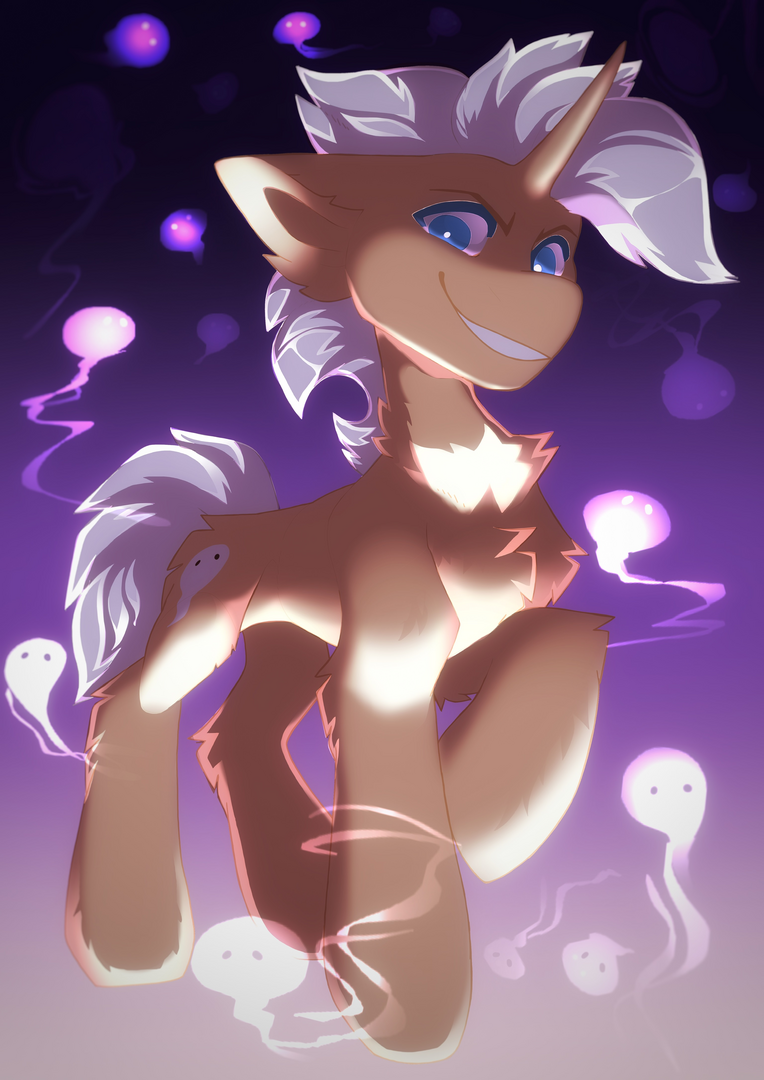 Description
Bids (5)
Artist Info
Early Spring Friends
Another quick YCH! More info below!
- - Basic Info - -
PayPal only (I'll send you an invoice!)

Any (pony) species welcome! [earth pony, pegasus, alicorn, changeling, kirin etc)

Finished product will be fully shaded and have a simple background

Will be finished before February if no complications arise

Only bid if you can afford it please!
- - Payment - -
Must be made within 48 hours after the auction has ended

PayPal only, I'll be sending you an invoice!

- - If you win the auction - -
Please have a reference picture of the characters you'd like drawn ready as well as all your paypal info!

I'll contact you here via PMs! :)

- - Complications that might arise - -
- - My TOS - -
My TOS apply to every kind of commission, that includes YCHs like this one. Among other things it clearly states that by buying a commission / YCH from me you are paying for digital goods.

By bidding to or buying the YCH you accept my terms of service.
MonoWono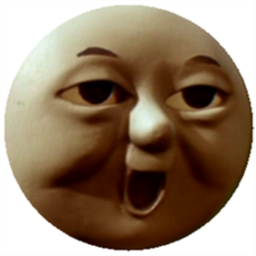 MonoWono
$ 120
10M 3S
Felidae89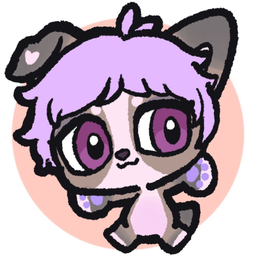 Felidae89
$ 81
1D 21H
Atarashi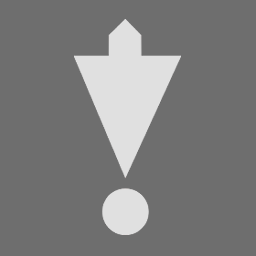 Atarashi
$ 40
1D 23H
Badges
Statistics
Currently running auctions
0