HiccupsDoesArt
Freelance Artist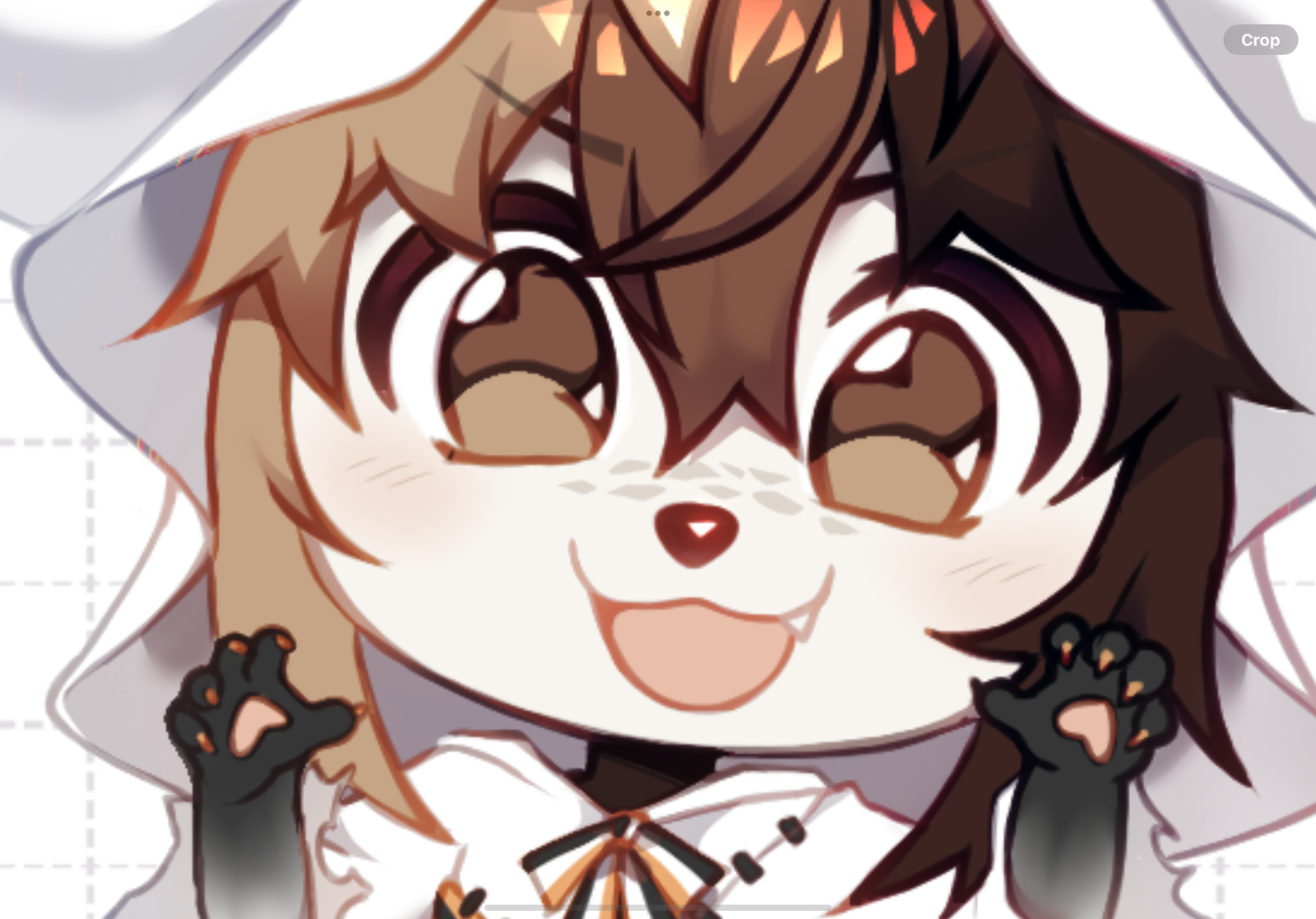 Badges
Socials
Characters
Coming soon!
Statistics
Currently running auctions
0
Shouts
Coming soon!
Description
Hi! You can call me Hiccups. I enjoy doodling stuff! (ノ◕ヮ◕)ノ*:・゚✧

I'm most active on twitter so if you wish to contact me please do it there! My @ is HiccupsDoesArt ! :)
Active Auctions
HiccupsDoesArt has no active auctions at the moment.
Finished Auctions
Completed Auctions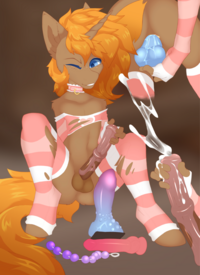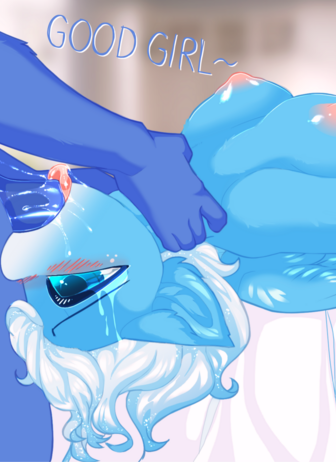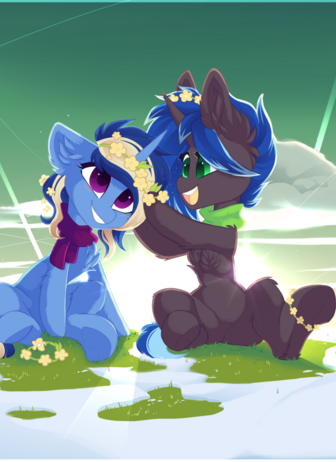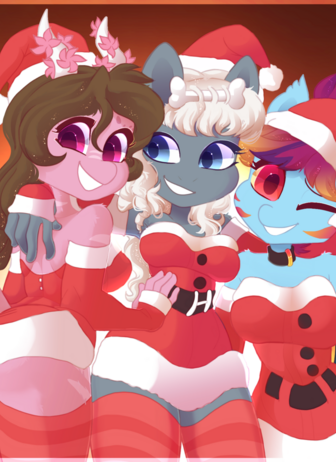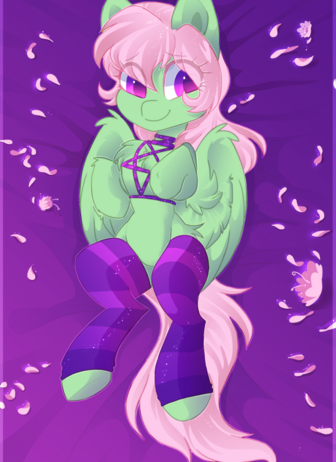 User Portfolio