Sketch portrait commission Sketch portrait
Starting Bid - $5
AiSy
Unsold
Average turnaround: 1D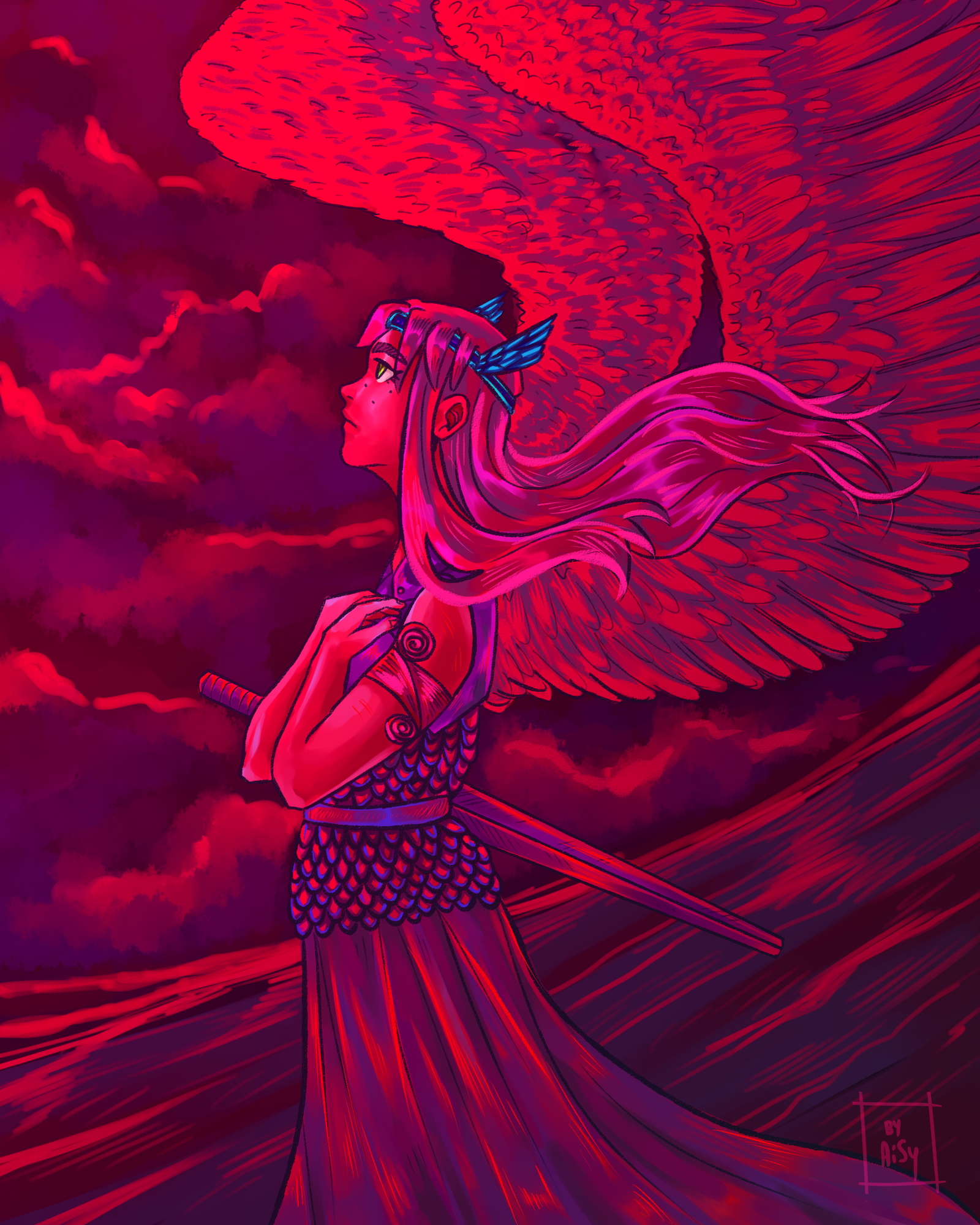 Portfolio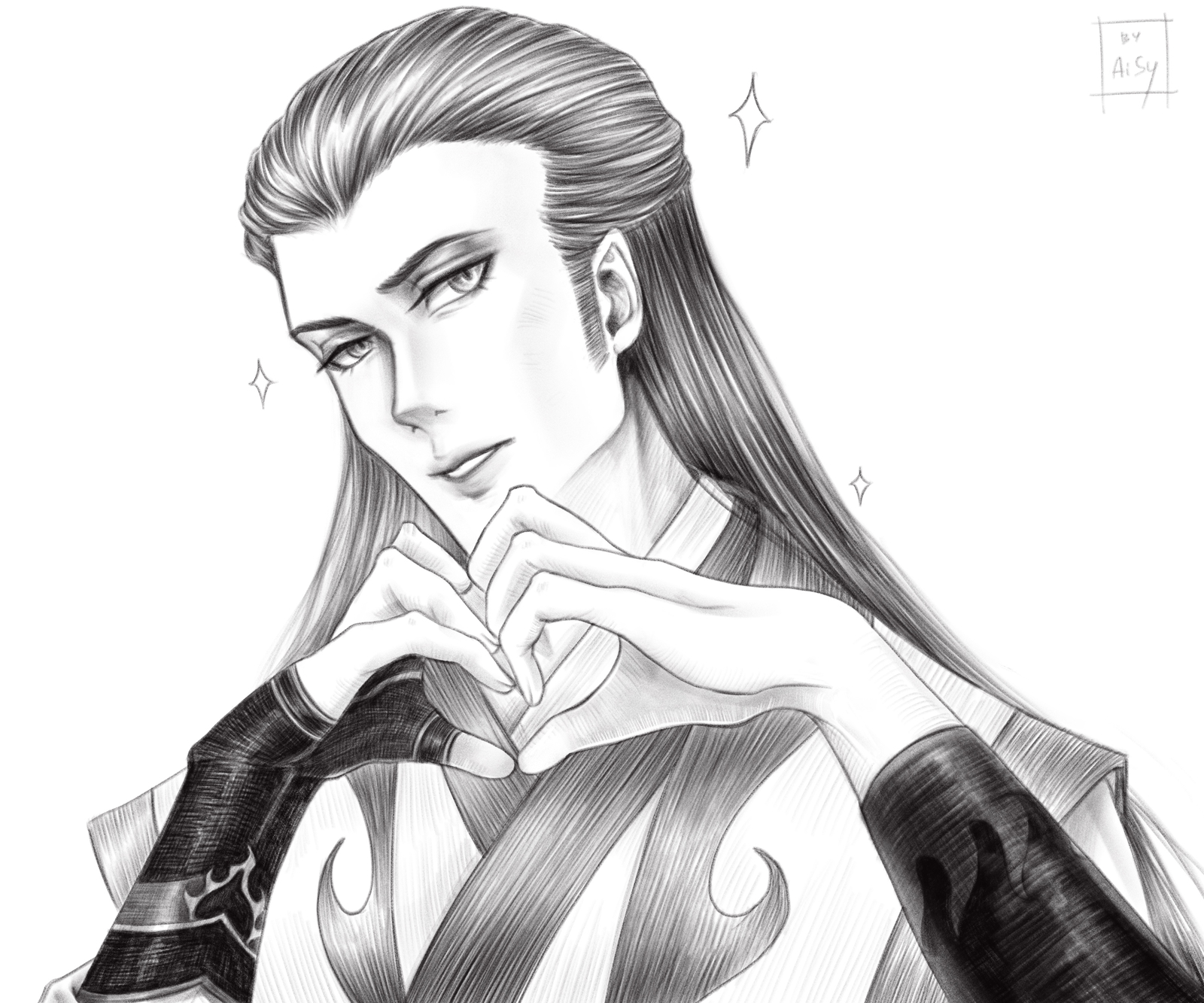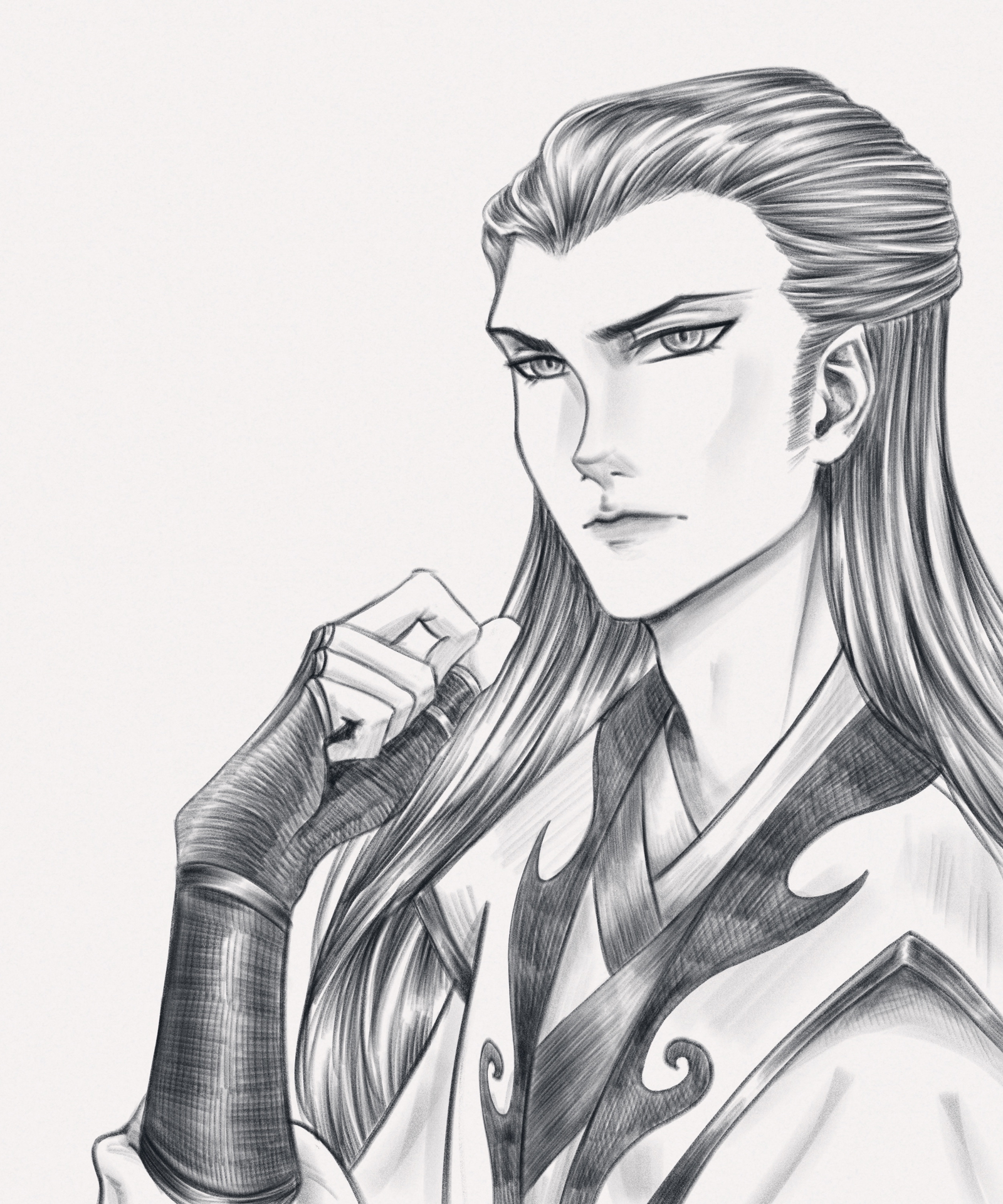 Description
Bids (0)
Artist Info
Hi, my name is Lisa, you can check my portfolio here:
https://www.instagram.com/elizabeth_raizen/
.
Bids:
5$ - simple sketch (like a picture of this auction)
10$ - sketch with flat colors
15$ - sketch with simple shading
PayPal only.
I will draw for you any character.
I can also show you the stages of working on art if you want.
Please make sure that your description or references are accurate enough.
Badges
Statistics
Currently running auctions
0