Pony-commission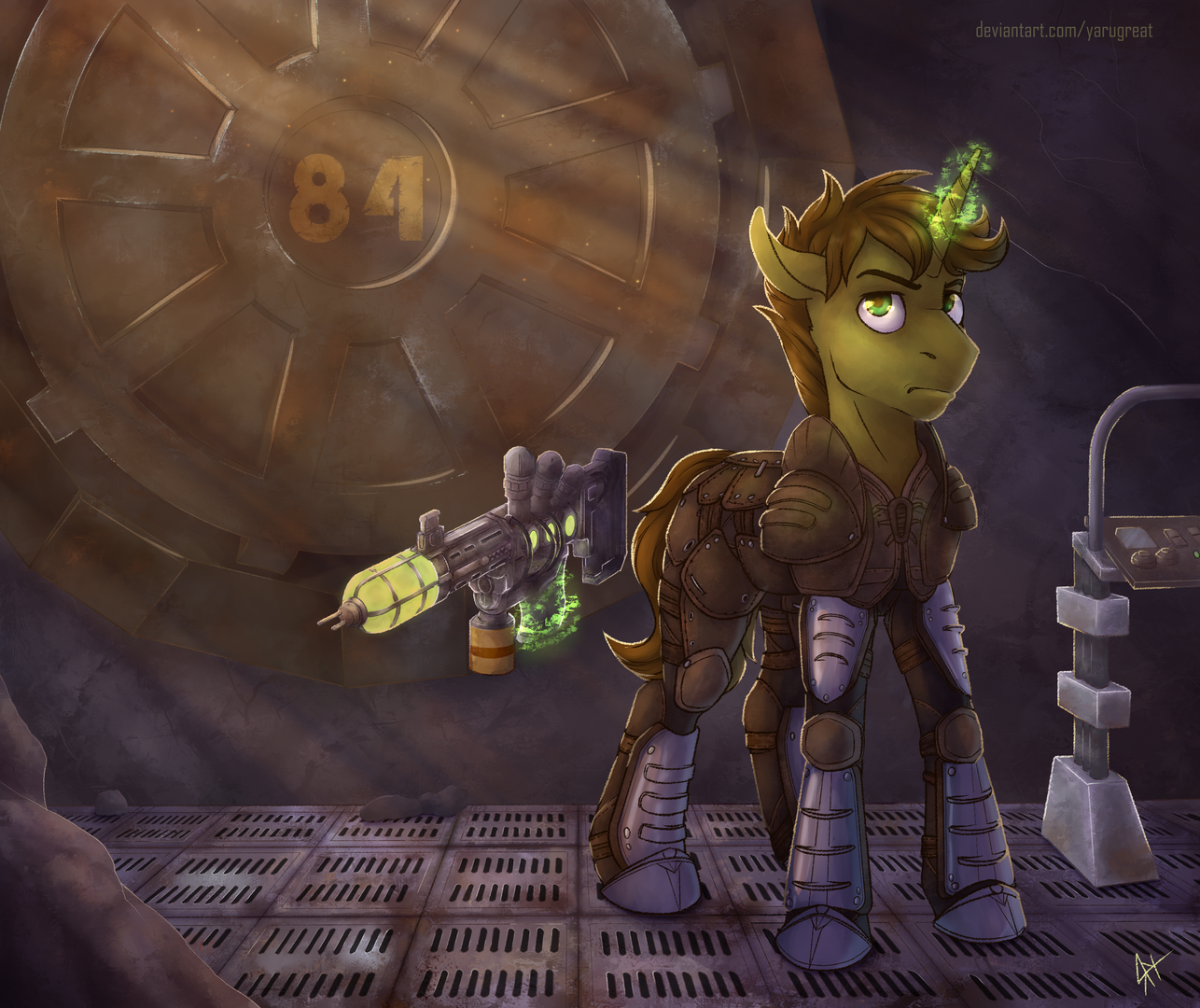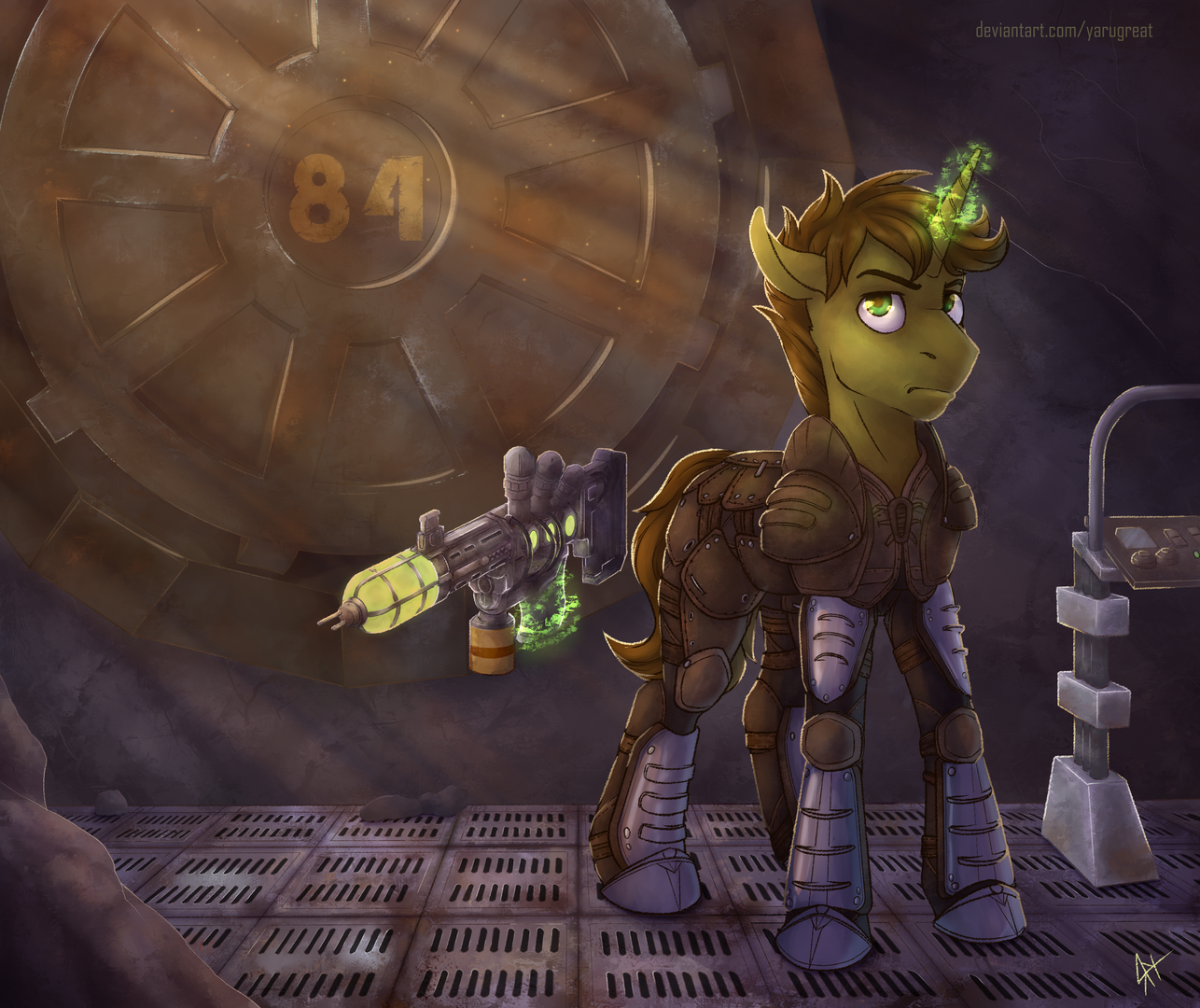 Slot 2
Winning Bid - $20
Autobuy - $250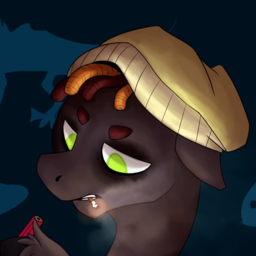 Artbook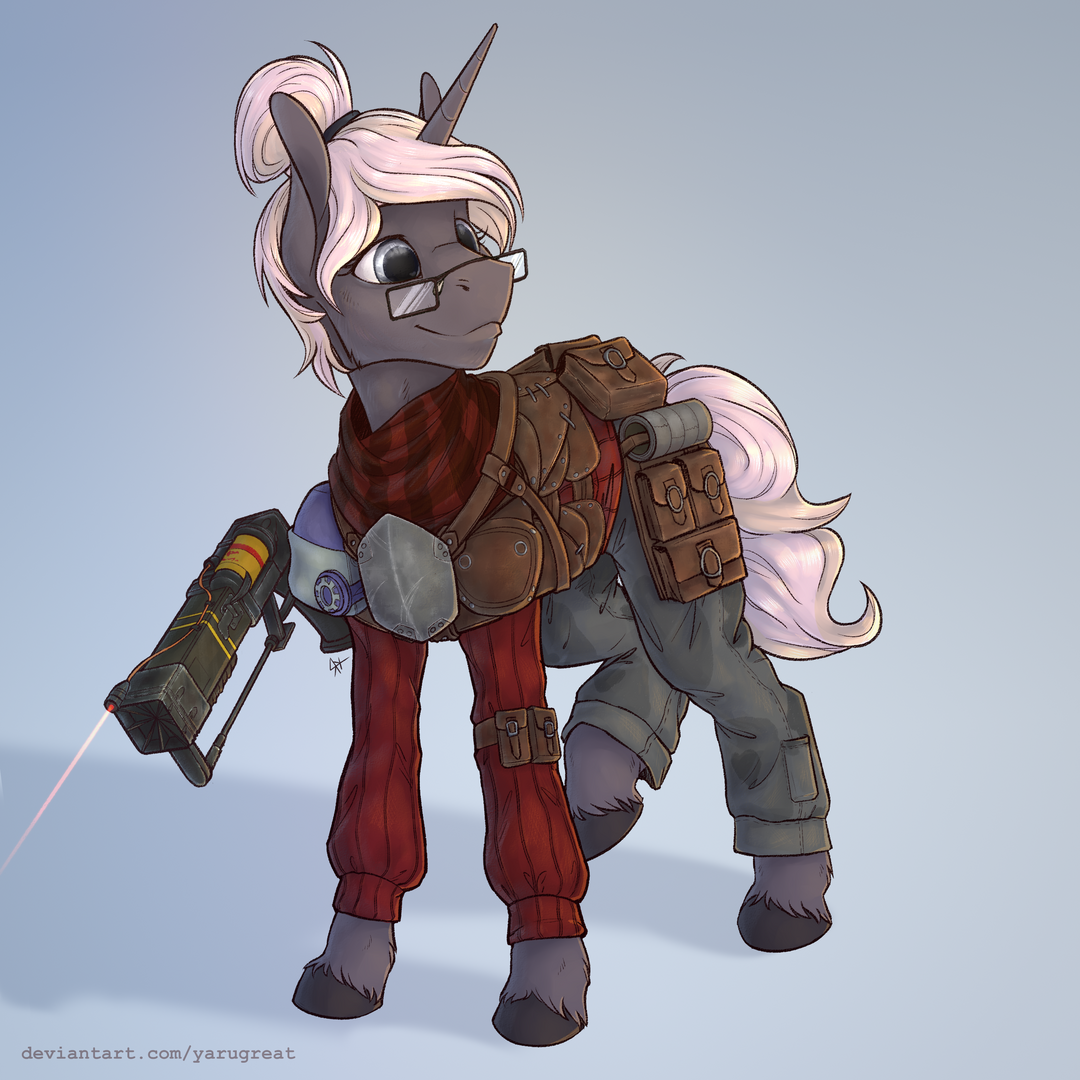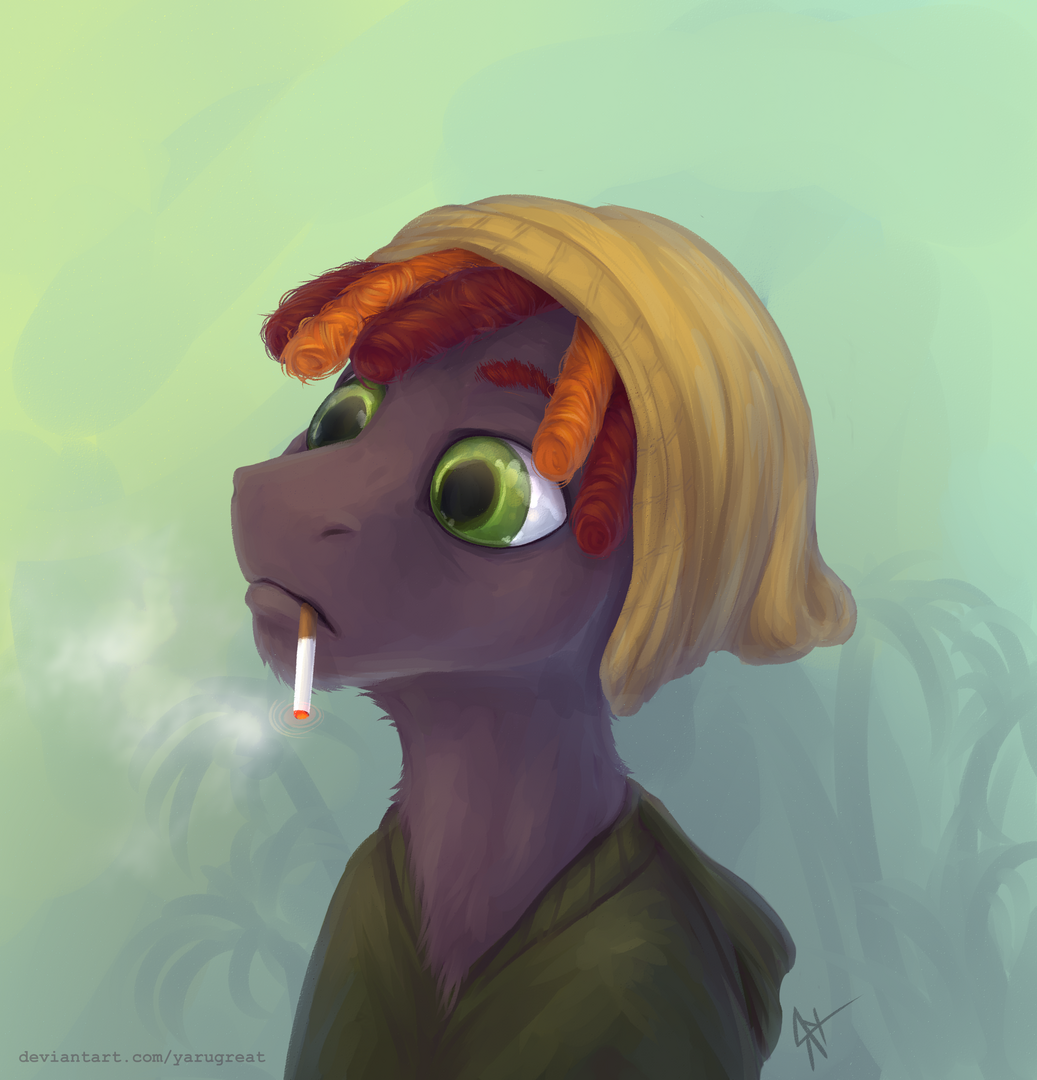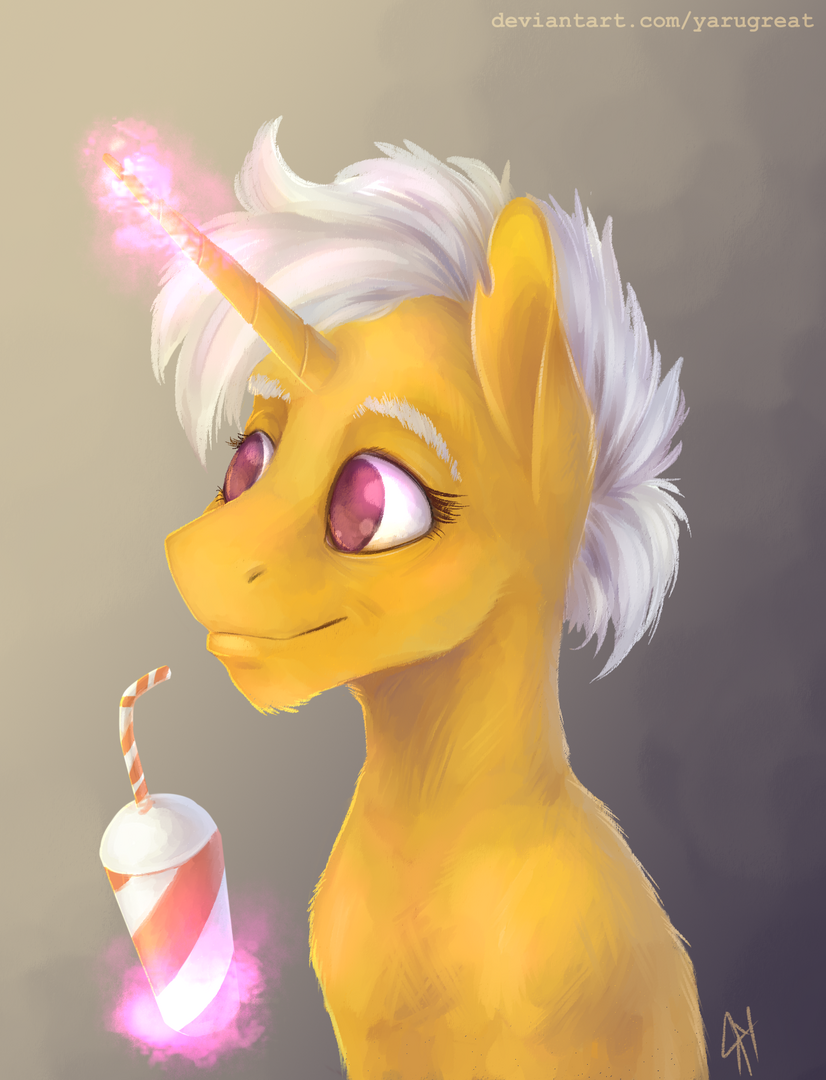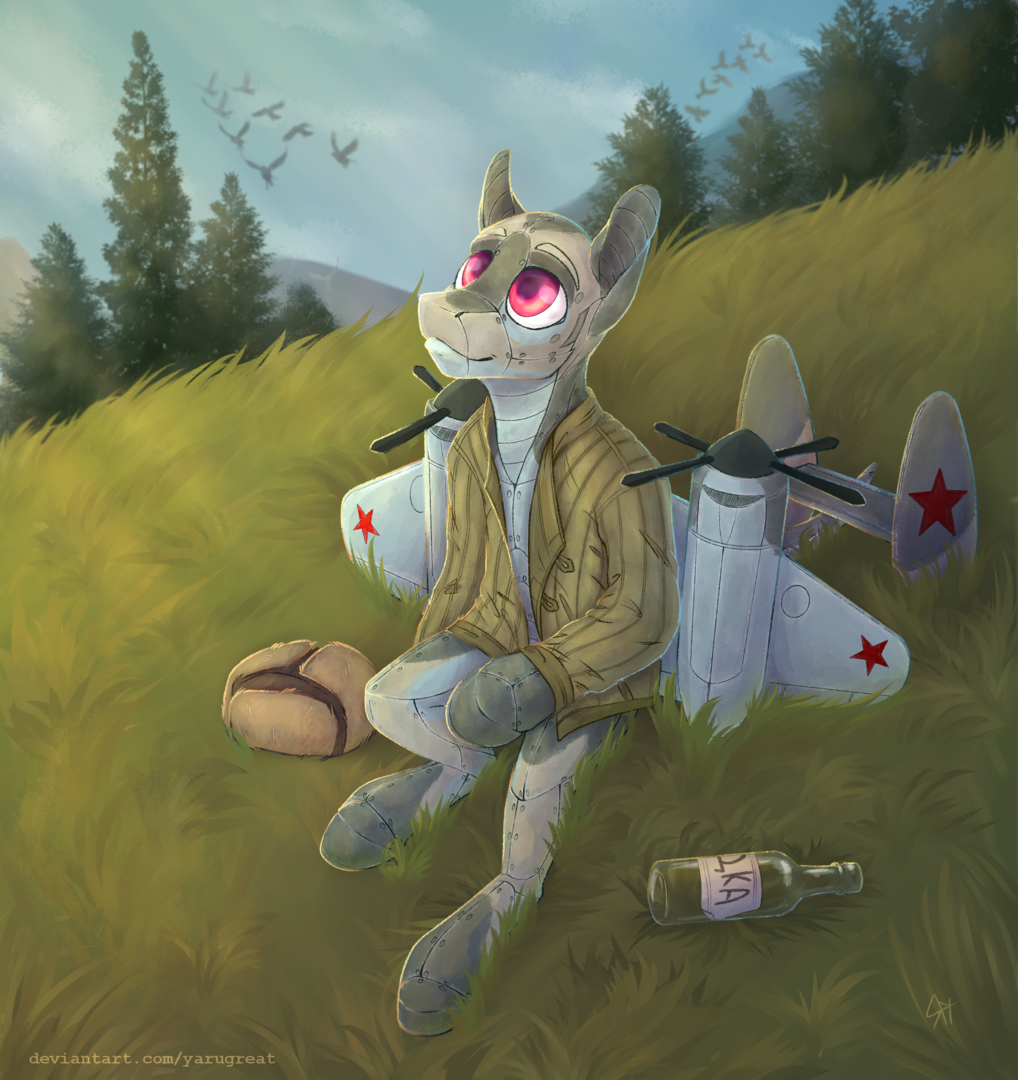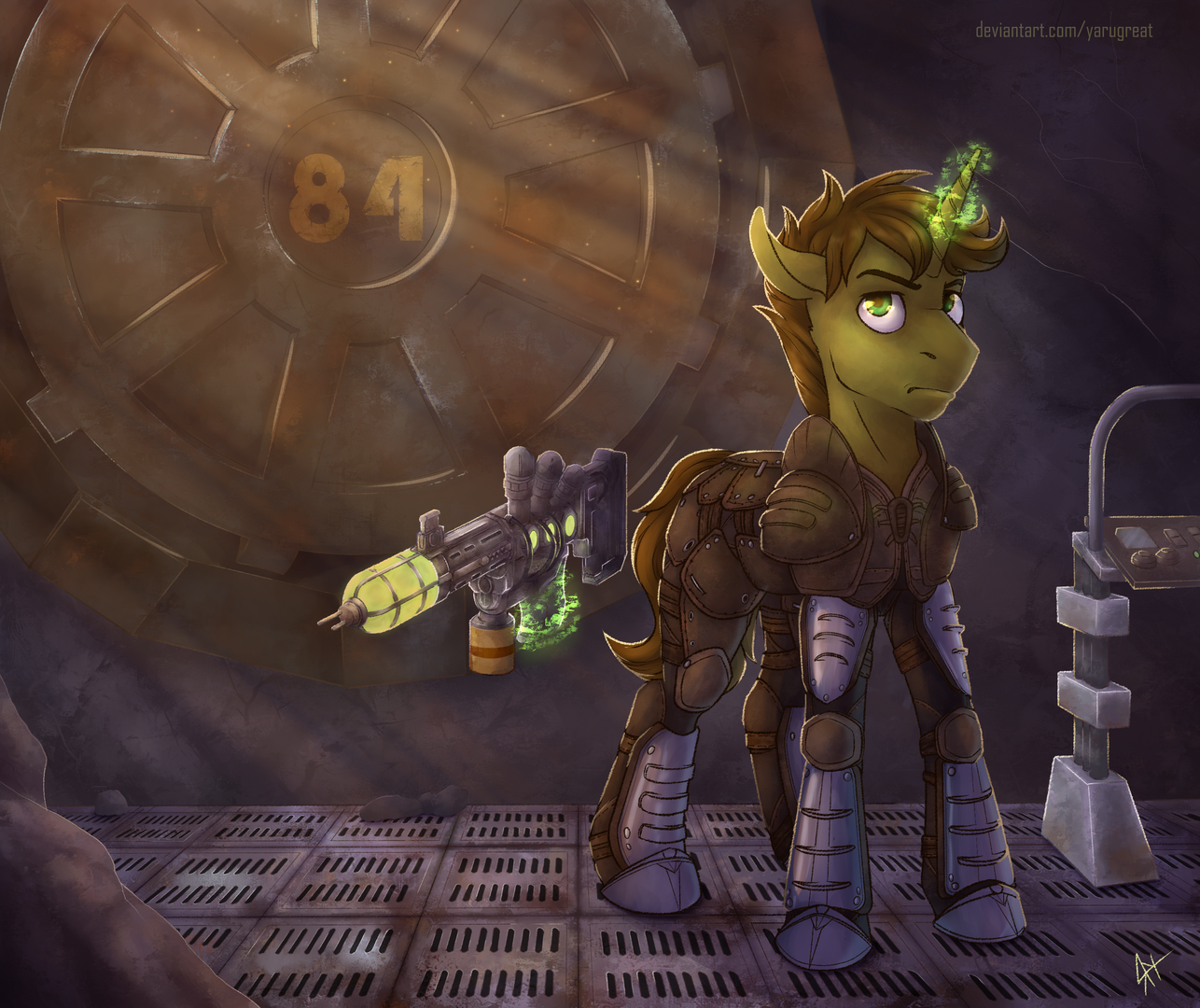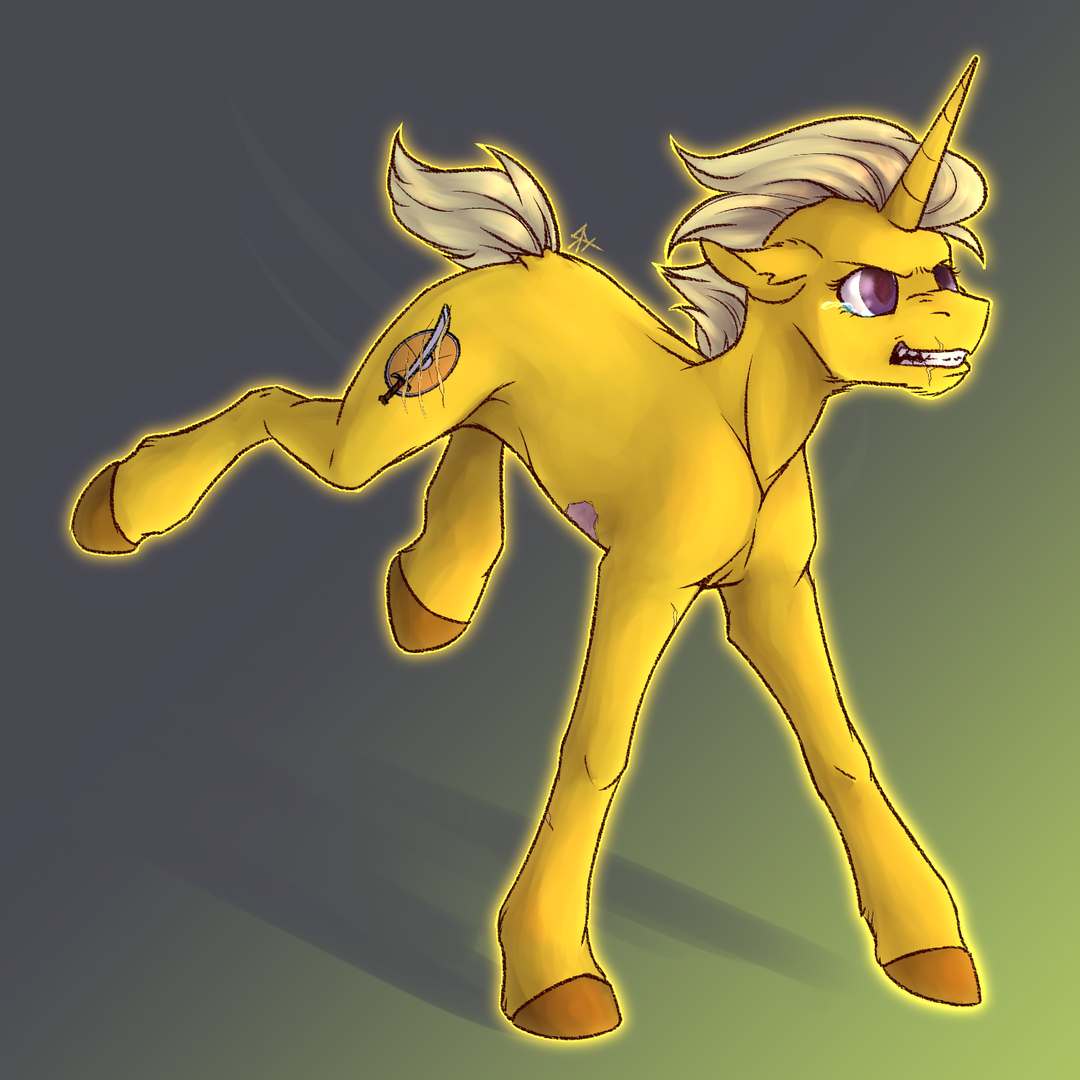 Description
Bids (1)
Artist Info
I'm READY to draw:
>Ponyes (every kinds and pony-alike kinds), deers, griffins.
>Robots or just mechanical parts; some mechanismes.
>Clothes, accesories.
>Armor, weapons.
>Complex background.
>Some gore is okay.
>At the moment I prefer to draw a line art, but also can make a drawing without line. +50% for final price.
>etc?
I WON'T draw:
>Humans, anthro and furries.
>NSFW (except some gore).
PRICES:
>SB - Portrait
>30$ - fullbody
>50$ - Armor, weapons, complex mechanical parts, clothers... etc.
> +40$ to bet - complex buskground.
> +Half the cost for the second character.
Rules:
>PayPal only
>Start to work after payment.
>Before payment, I'll send you a few sketches to choose the one you like.
>I prefer not to send WIPs, so if you want to see them, warn in advance.
Contacts:
>
DA
>Email/ yaru.great@gmail.com
Cici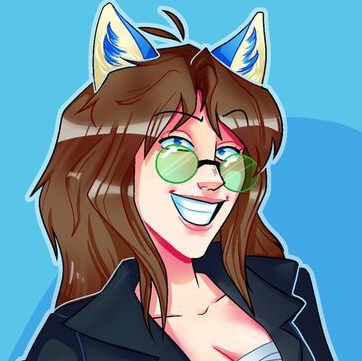 Cici
$ 20
6D 18H
Badges
Statistics
Currently running auctions
0