66-Boob Loop FULL (NSFW + SFW)
Winning Bid - $720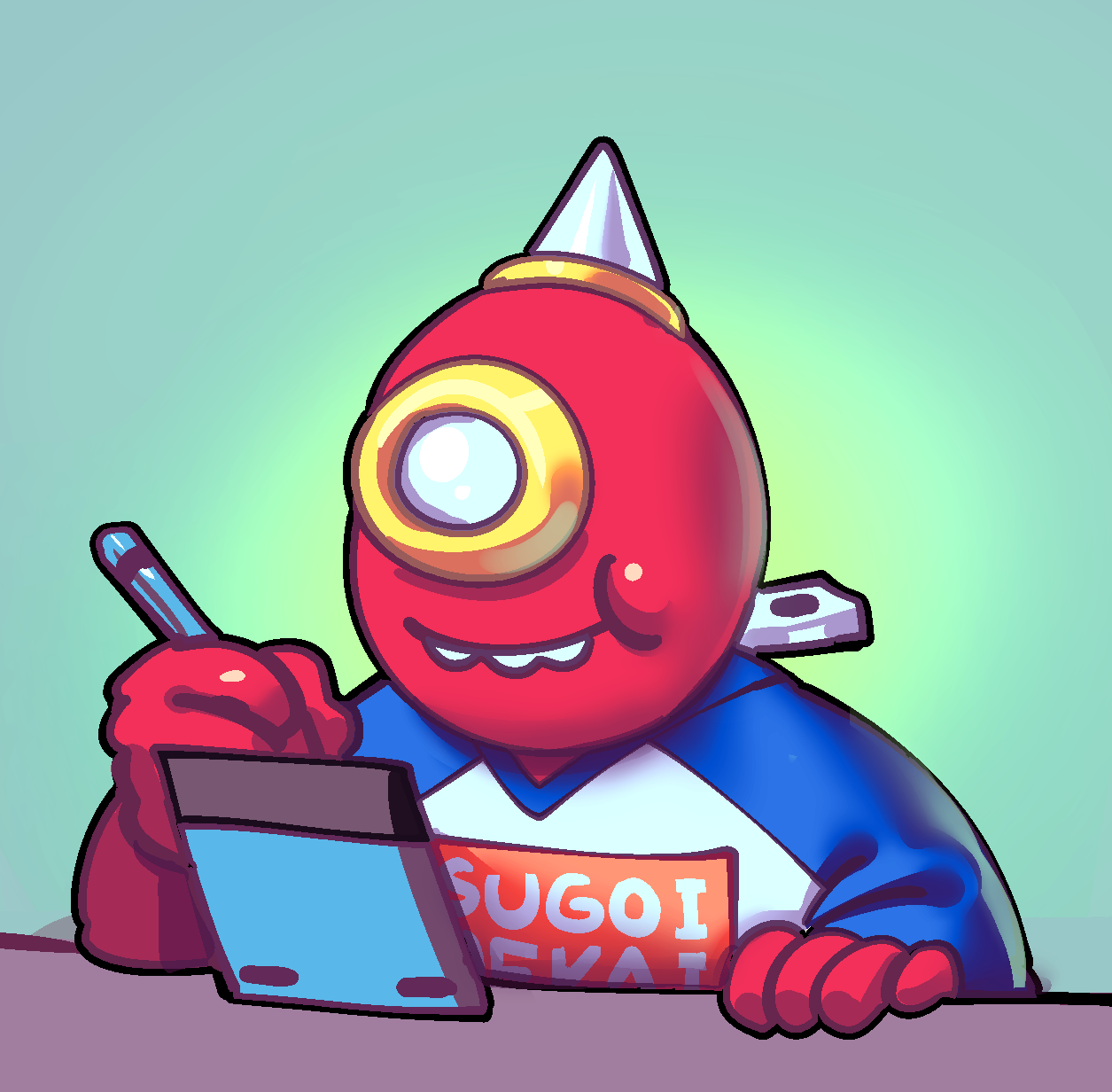 Artbook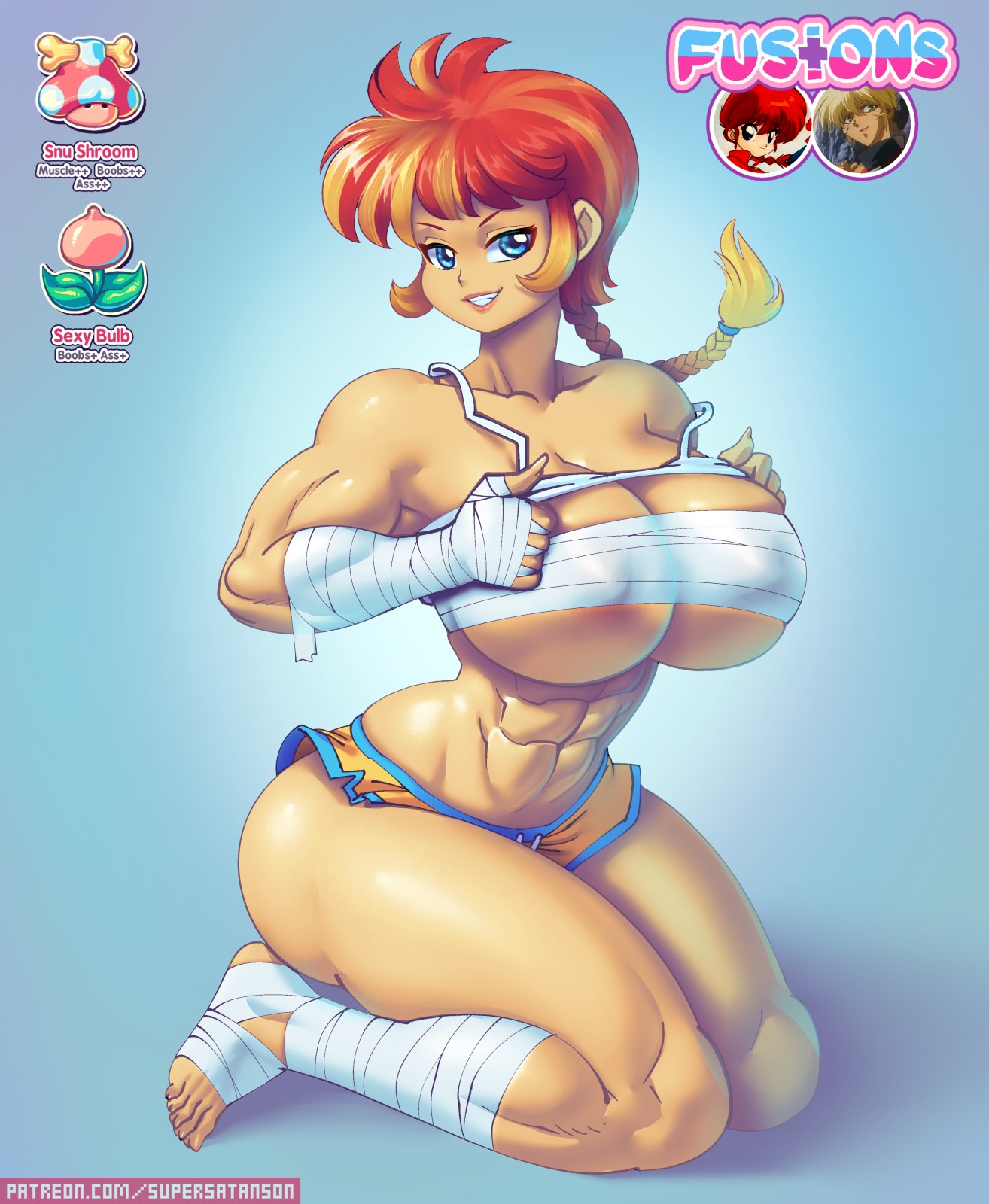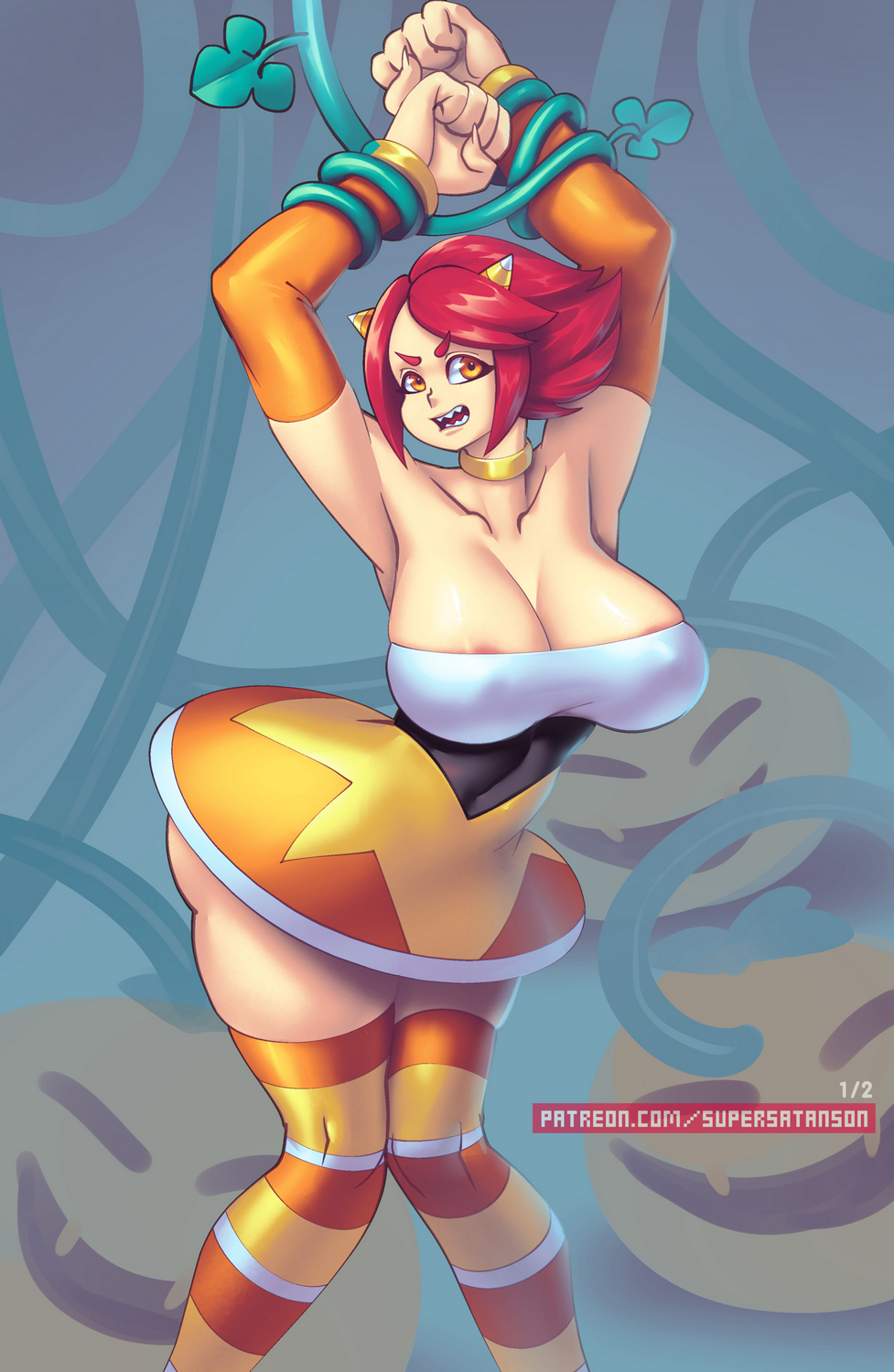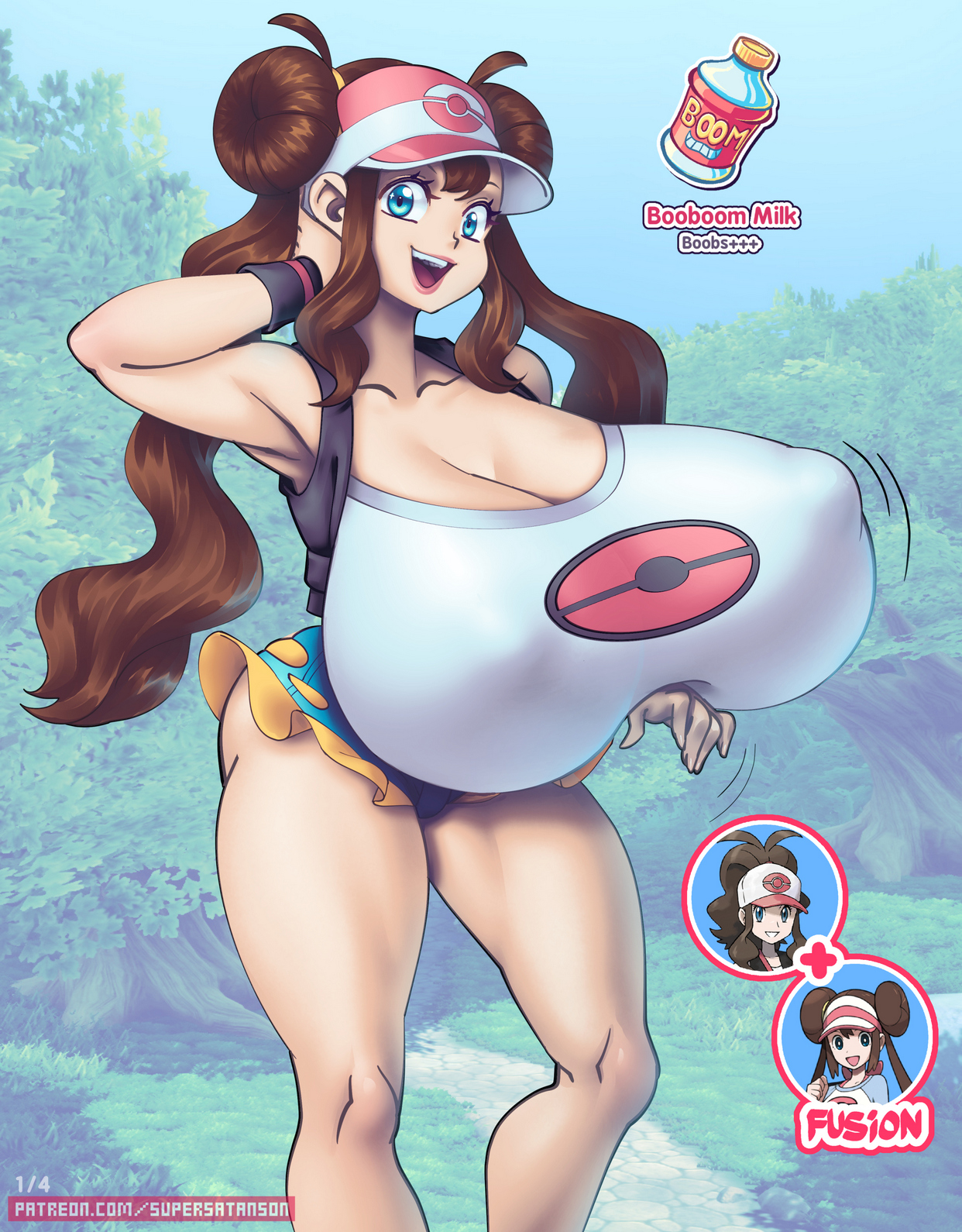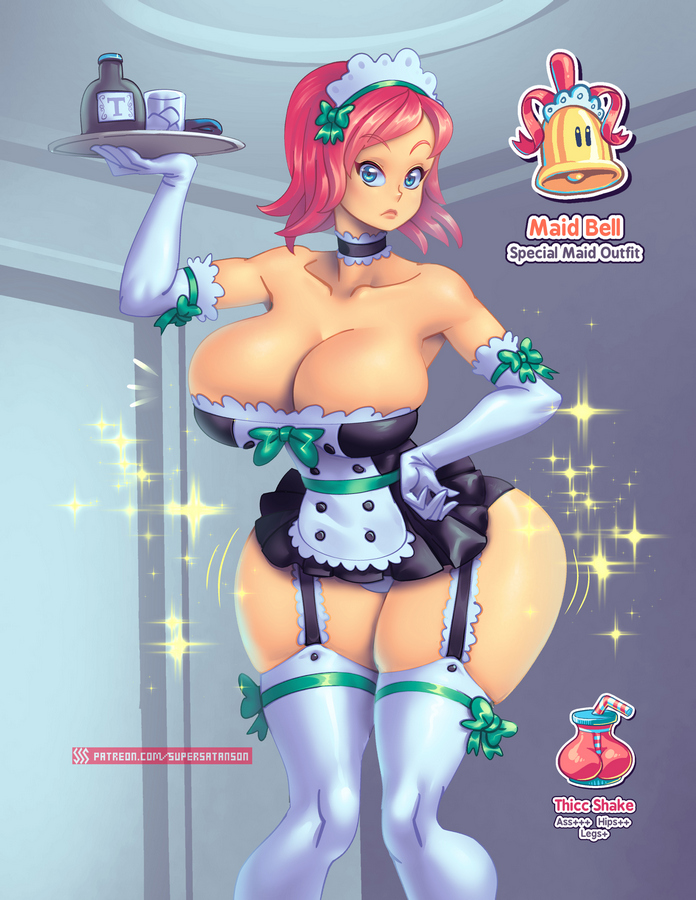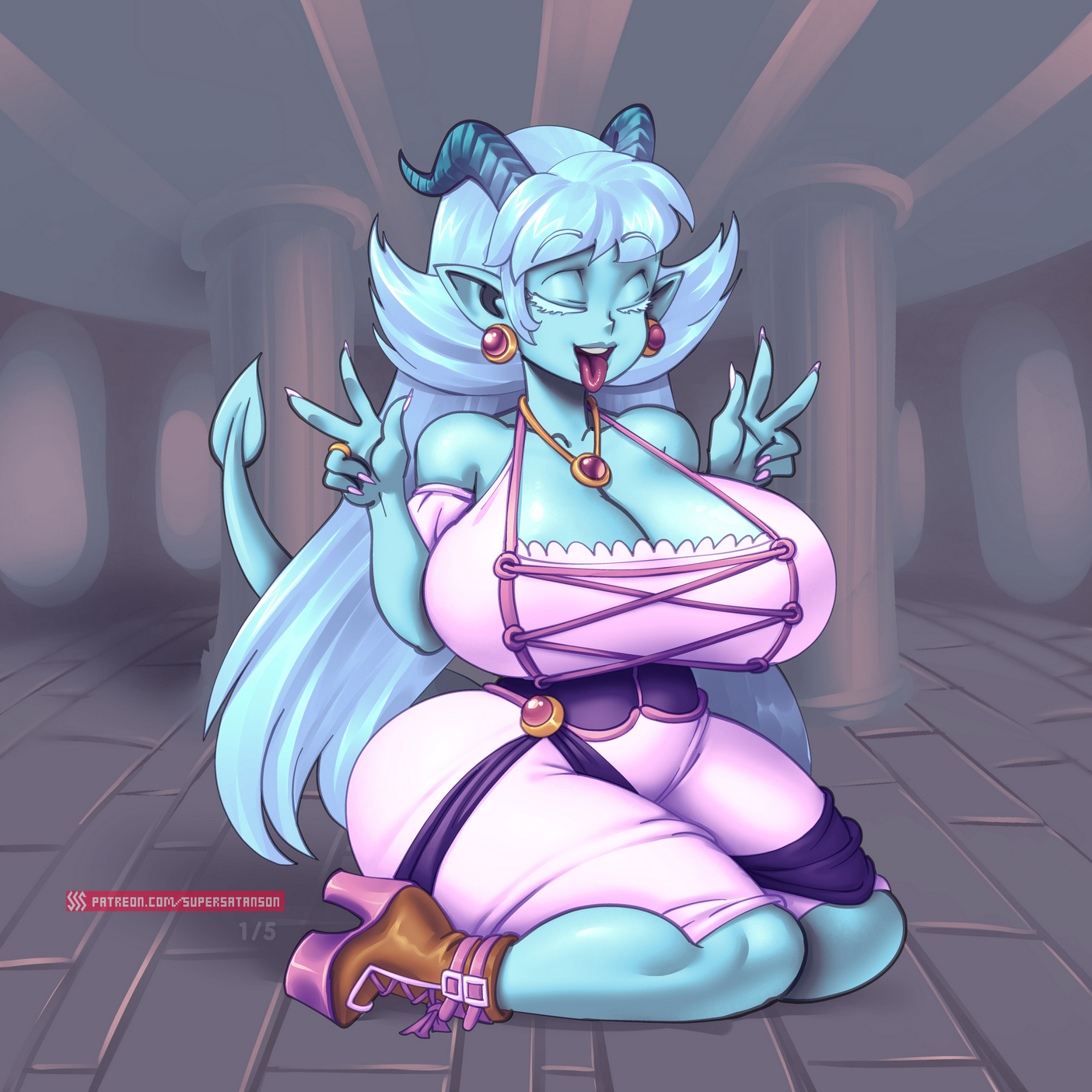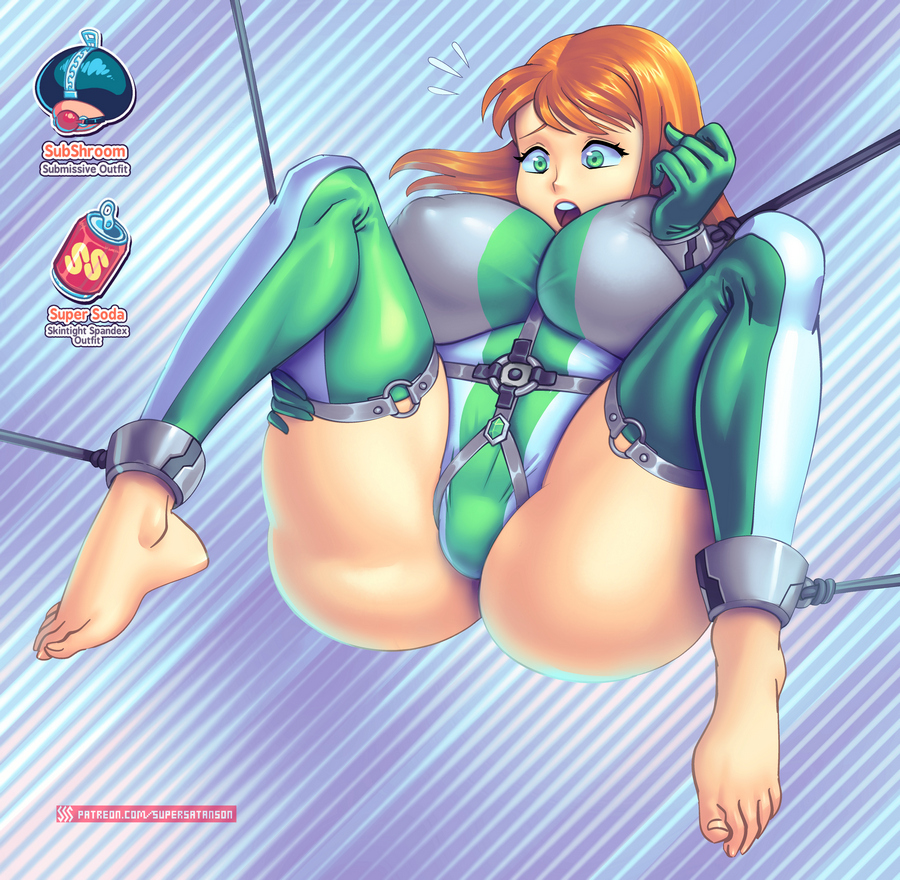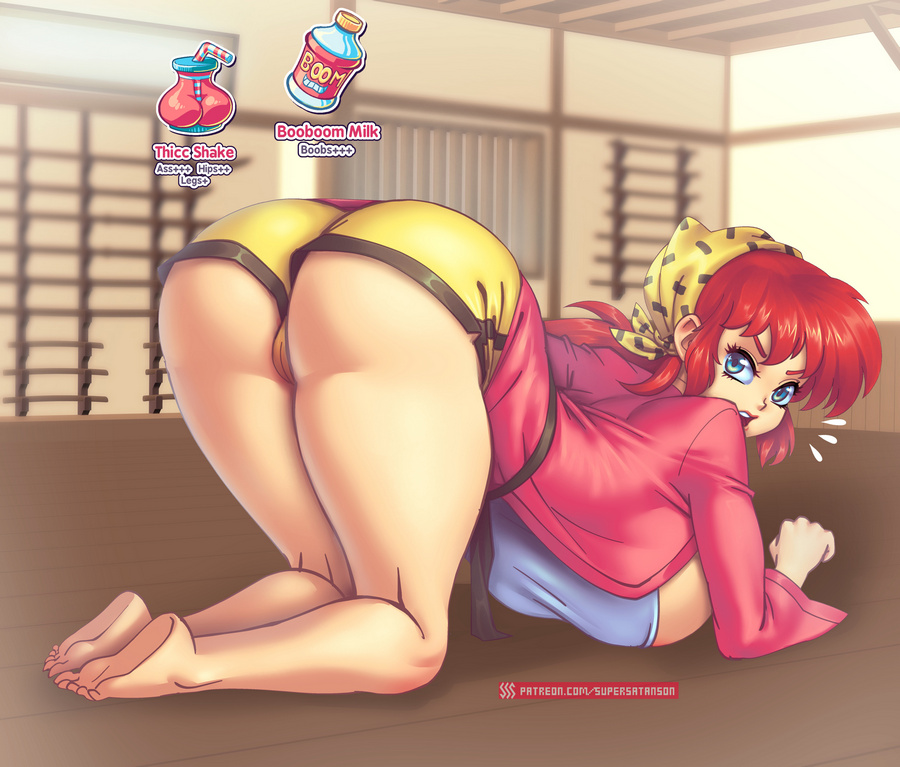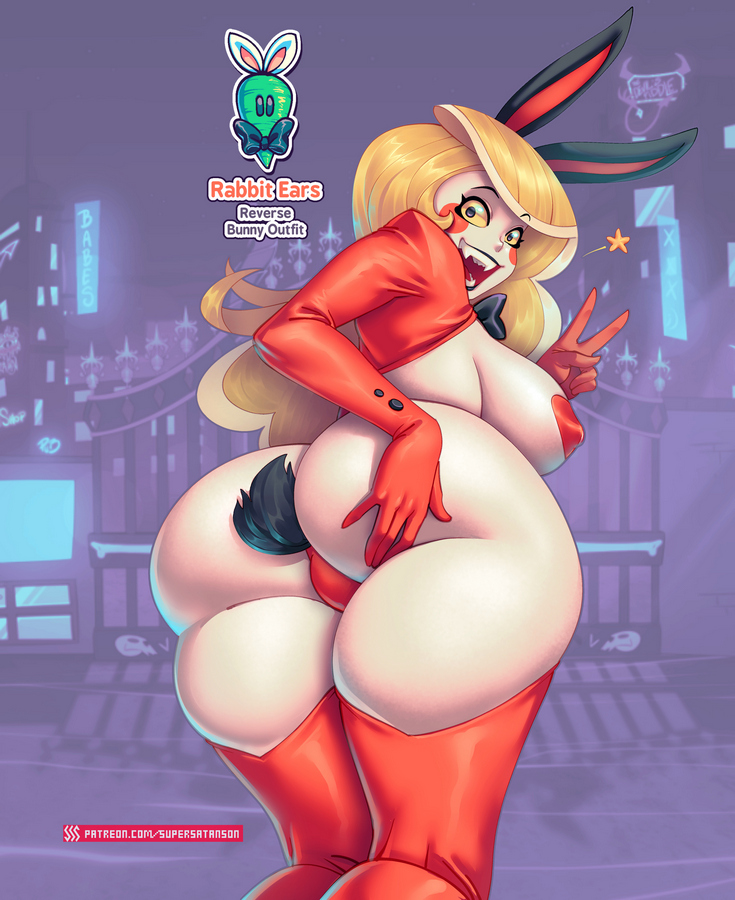 Description
Bids (20)
Artist Info
2 SLOTS! This is the first time I try this mode.

Slot 1: NSFW (Nude) and SFW (clothed) versions.
Slot 2: SFW only (clothed) version. Skimpy clothes, bikinis or any sexy clothes are OK though!

- Simple color background
- Original Characters or Fanart are OK.
- Only some powerups can be used, since it's animated it can't be heavily modified like a static picture. Ask first!

!!- If you're not able to pay within 36 hours, you'll lose the auction. Repeated occurrences will be considered bluffing/rigging and will end in a ban.
Badges
Statistics
Currently running auctions
0