ANIMATION Revenge
Slot 1
Winning Bid - $30
Autobuy - $100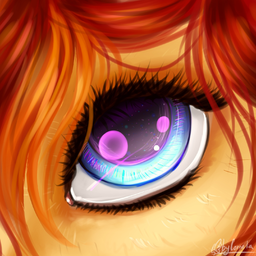 Artbook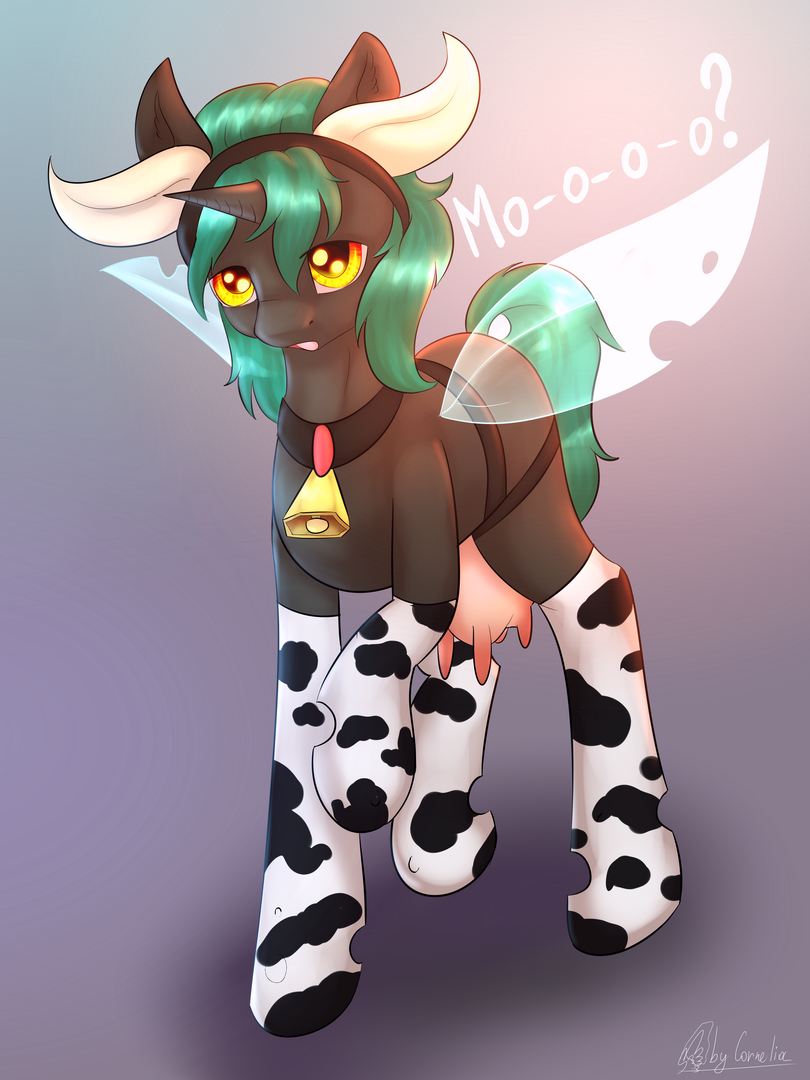 Description
Bids (1)
Artist Info
gender: any
race: any (Pegasus +4$, unicorn +1$, changeling +10$ extra)
payment: paypal

YOU CAN'T CHANGE THE LINE ON THE HEAD SLOT!!!


- this is example of finished work.
- you can ask about the change of small details of the drawing
If you win:
- I will need a reference of your oc (and description, if necessary)
- if your character with lots of details - I can take an extra fee (2-10 $)
- I will contact you within 48 hours after you win and I will start working on the drawing after a full payment
- the animation will be ready within a month after full payment. payment must be done within two weeks.
Moonys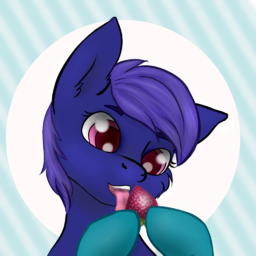 Moonys
$ 30
1H 45M
Badges
Statistics
Currently running auctions
0