a Hoers BUTT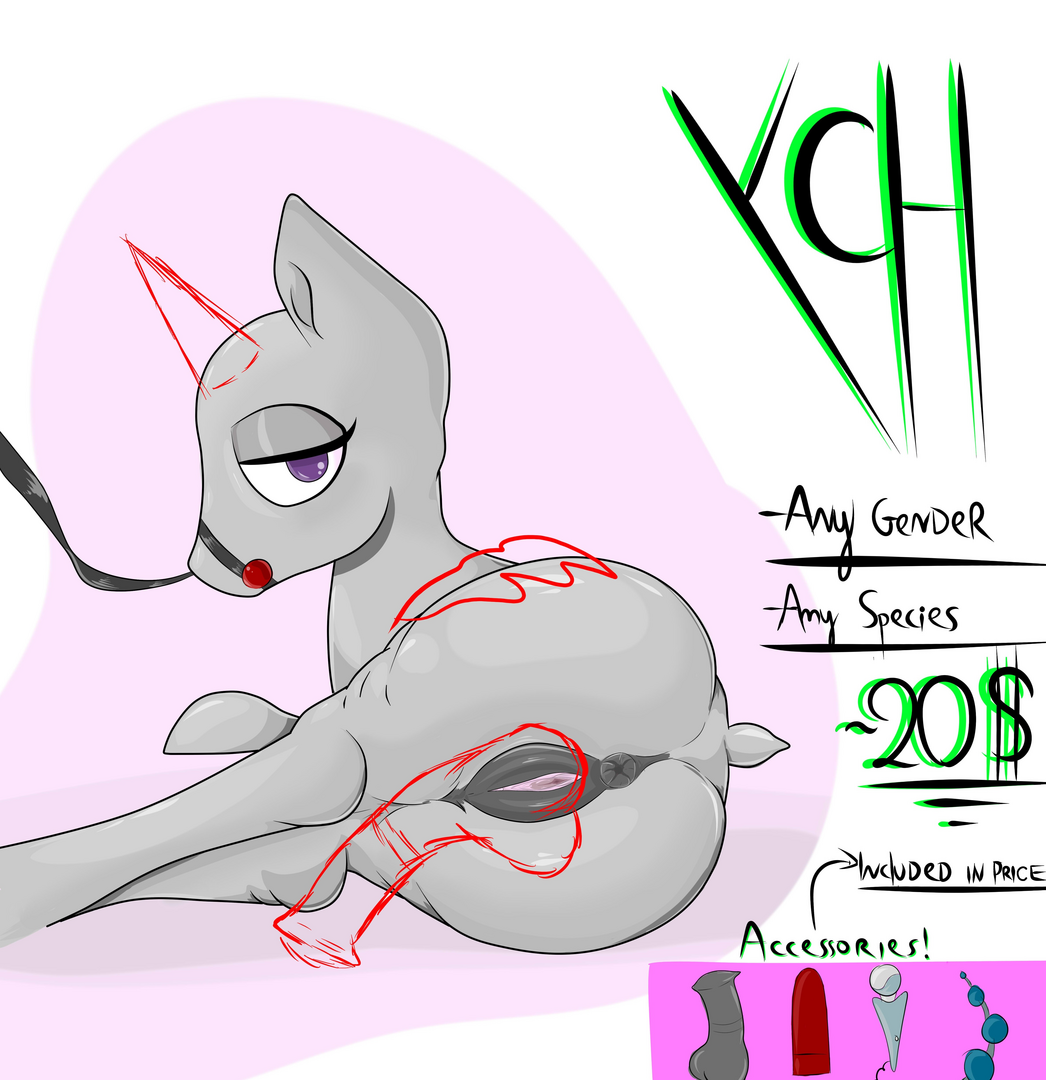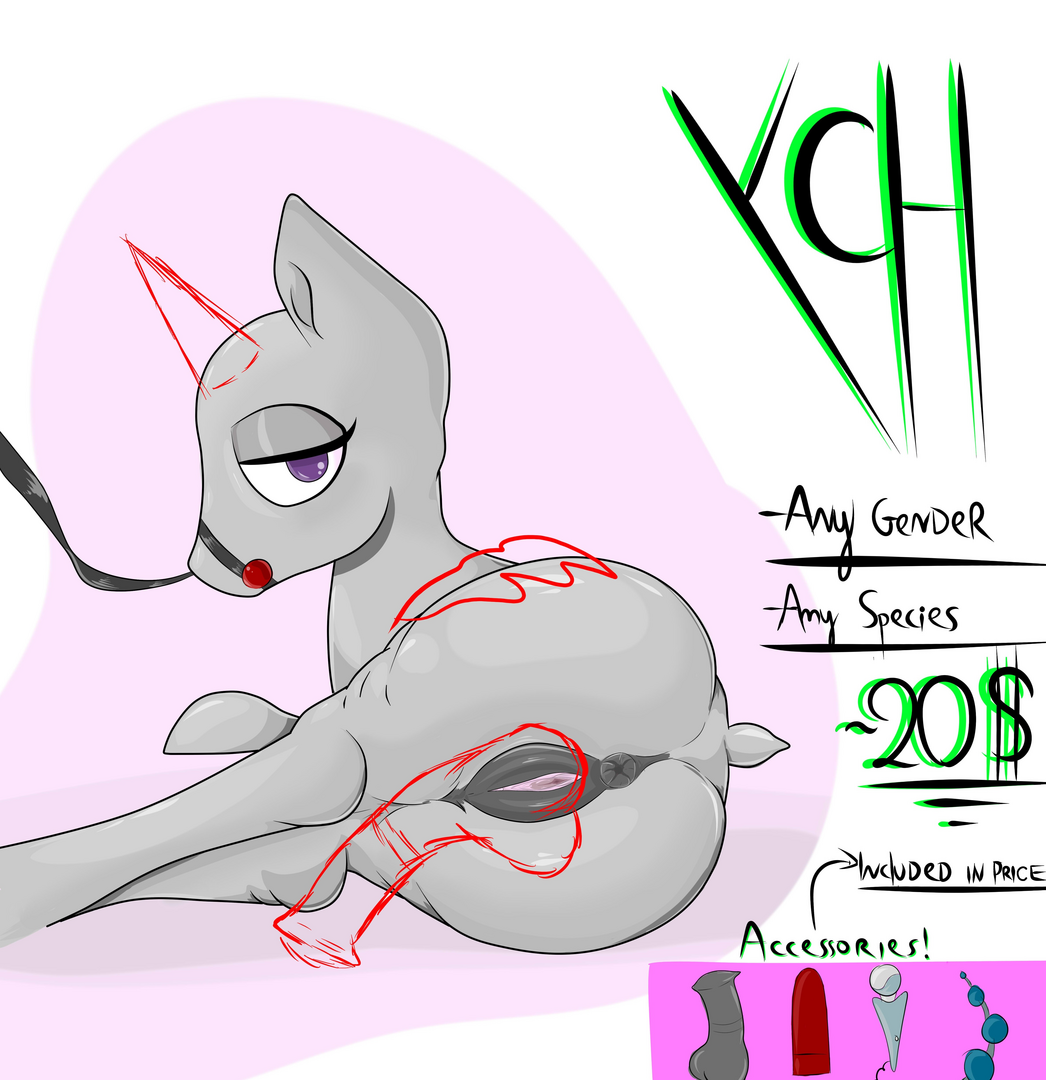 slot 1
Starting Bid - $10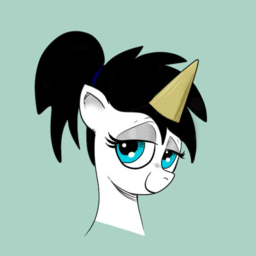 Artbook
This user has no current artbook images.
Description
Bids (0)
Artist Info
-any gender
-any species (related with ponies)
-payment via paypal
-contact: PM here or PM on Derpibooru
-price: 20$ per everythang'
-full shading - 20$
-flat colour - 15$
-lineart - 10$
There are no current bids. Be the first!
Badges
Statistics
Currently running auctions
0