Sprite Turnaround Commissions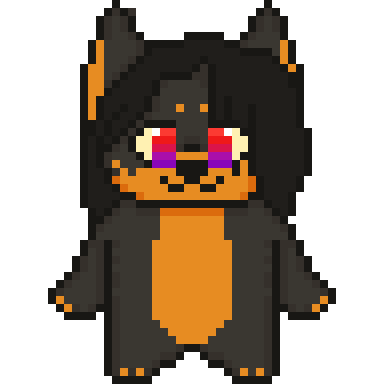 Slot 1
Winning Bid - $5
Autobuy - $25
Barbilou
Completed
Average turnaround: 4D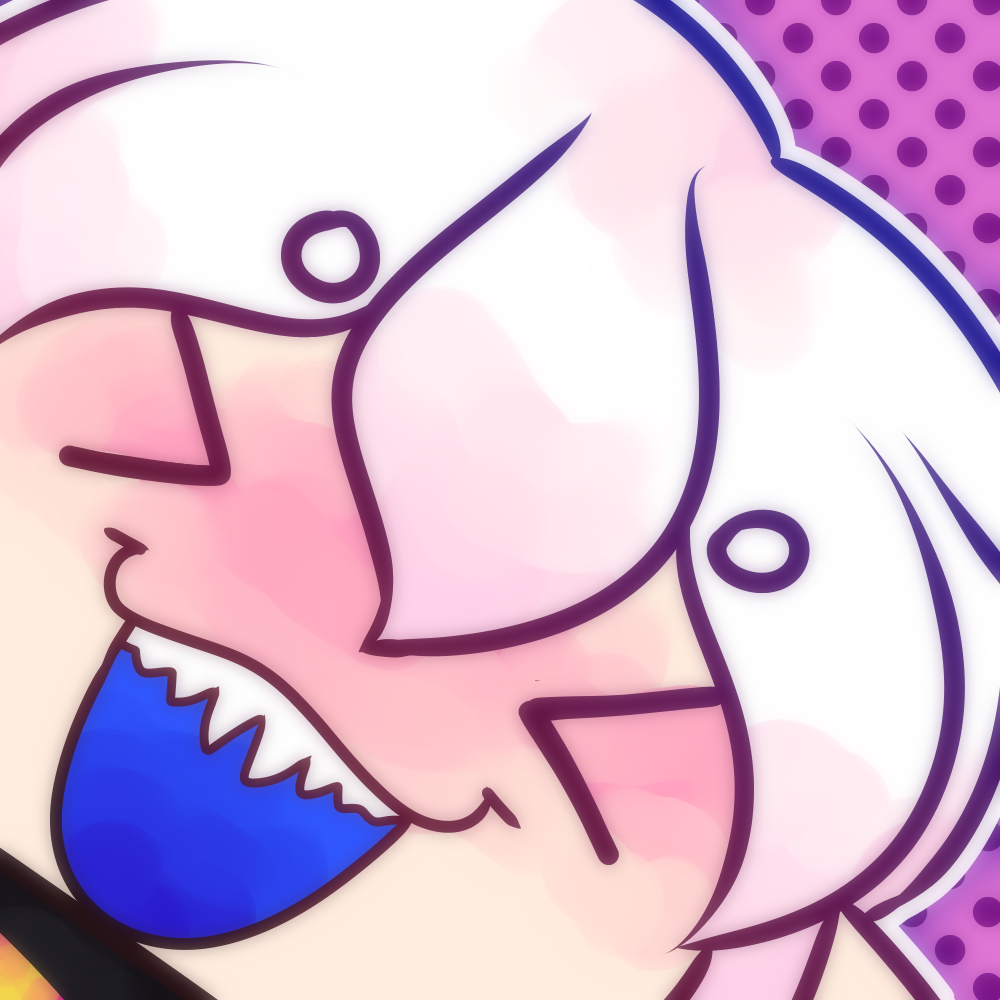 Artbook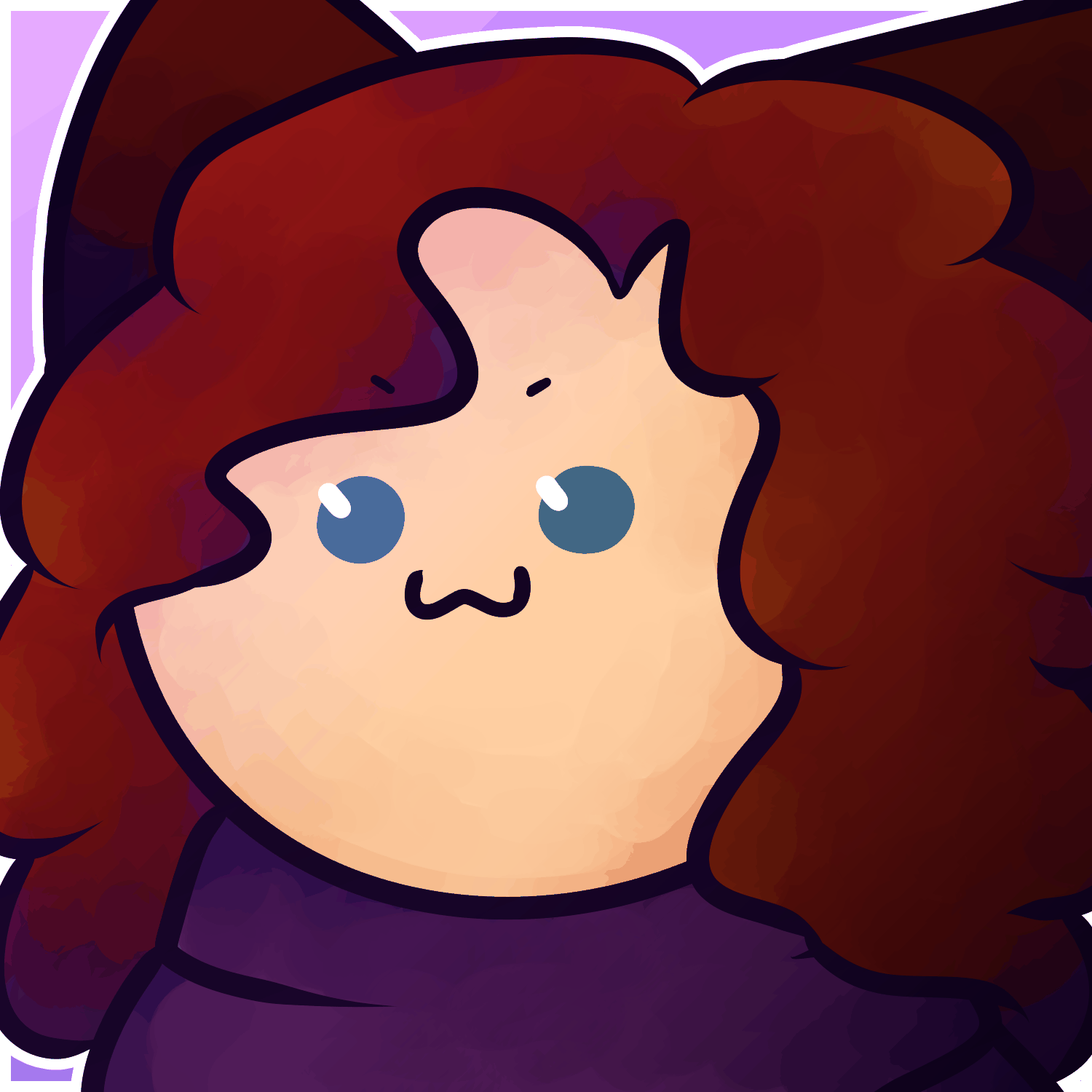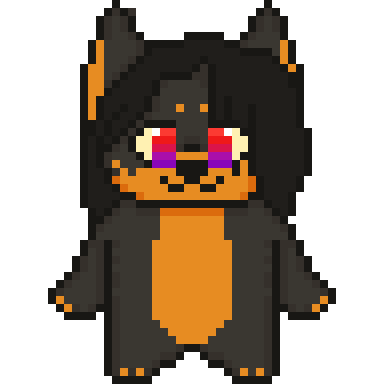 Description
Bids (1)
Artist Info
The character in the example image belongs to me.

A simple turnaround in pixelart style. I can do any gender, any humanoid/anthro species and any expression.

You will get the .gif, .aseprite and .png files.

I can work with both references and/or descriptions.

Rules:
- You have 24 hours to pay the finishing amount. The payment method is only PayPal.
- Be sure to bid only if you're able to pay said amount!
- You can repost the art as long as you credit me as the artist (Barbilou or @magikyabarbilou on Twitter).
- You may contact me through messages here or in Discord (Barbilou#7582)

If you could share this it'd be really appreciated, too. Good luck!
Runty raven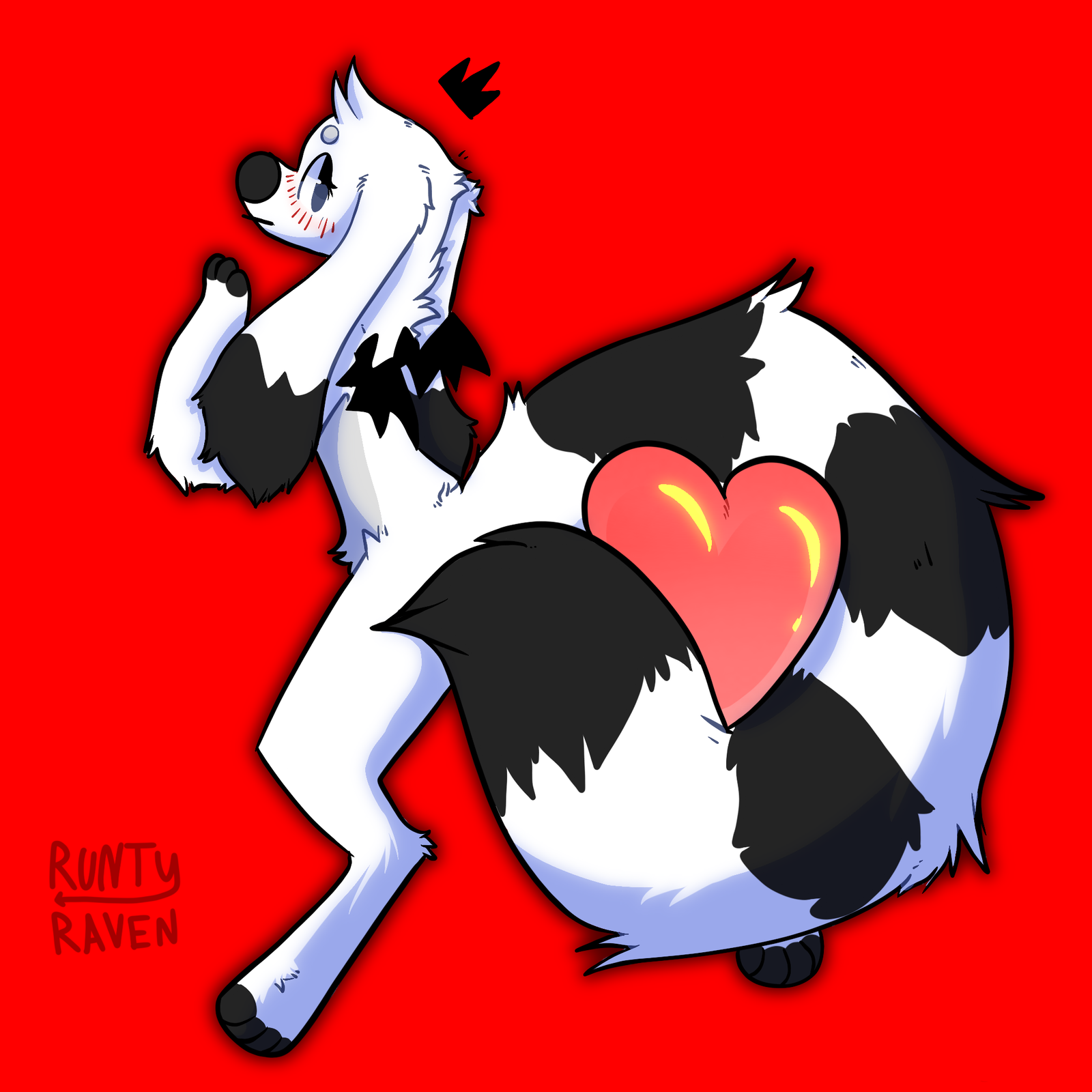 Runty raven
$ 5
2D 13H
Badges
Statistics
Currently running auctions
3