No spiking - Beach volleyball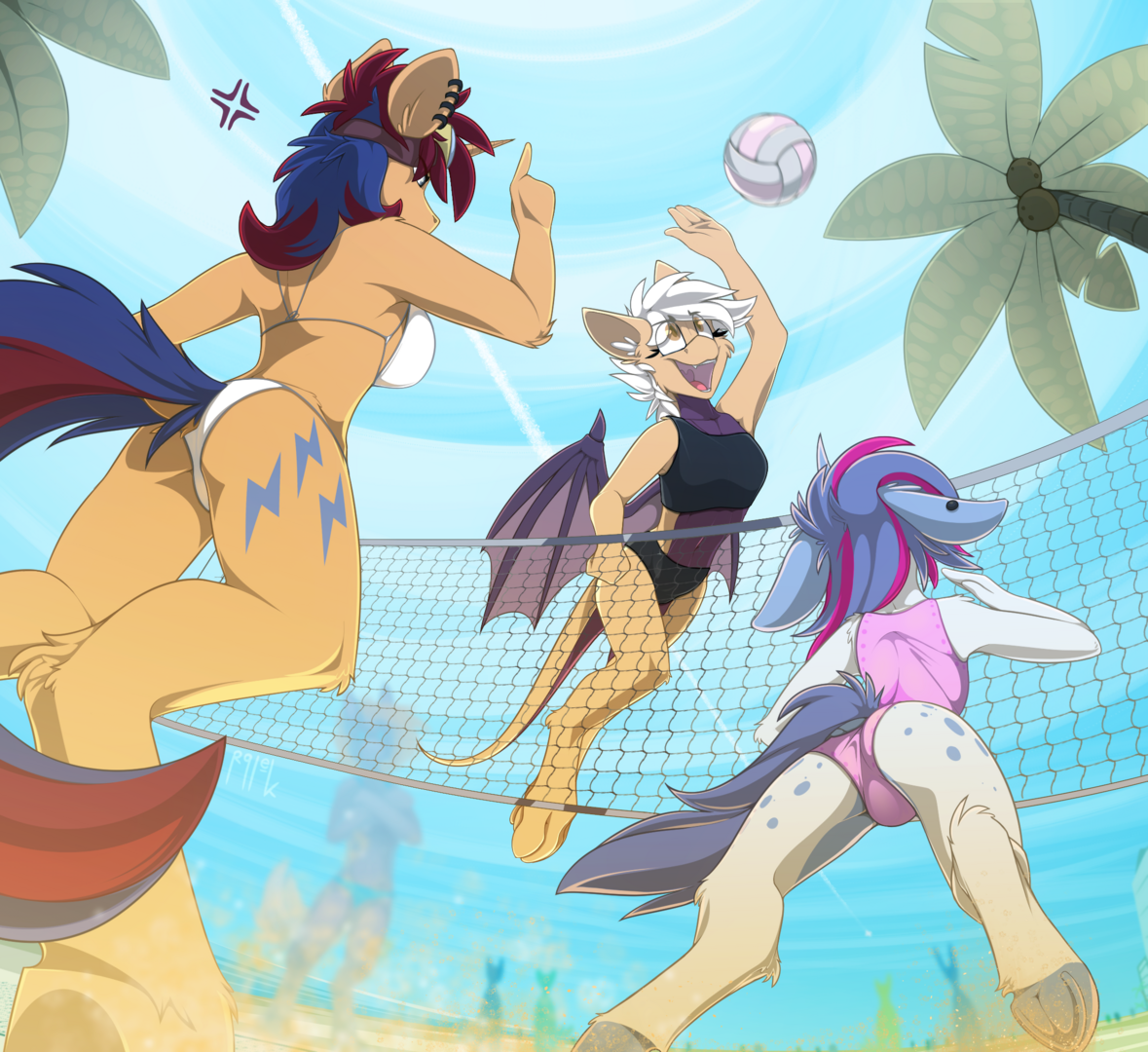 Blue
Winning Bid - $---
Ralek
Completed
Average turnaround: 8W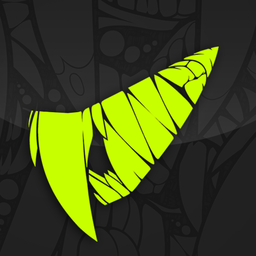 Portfolio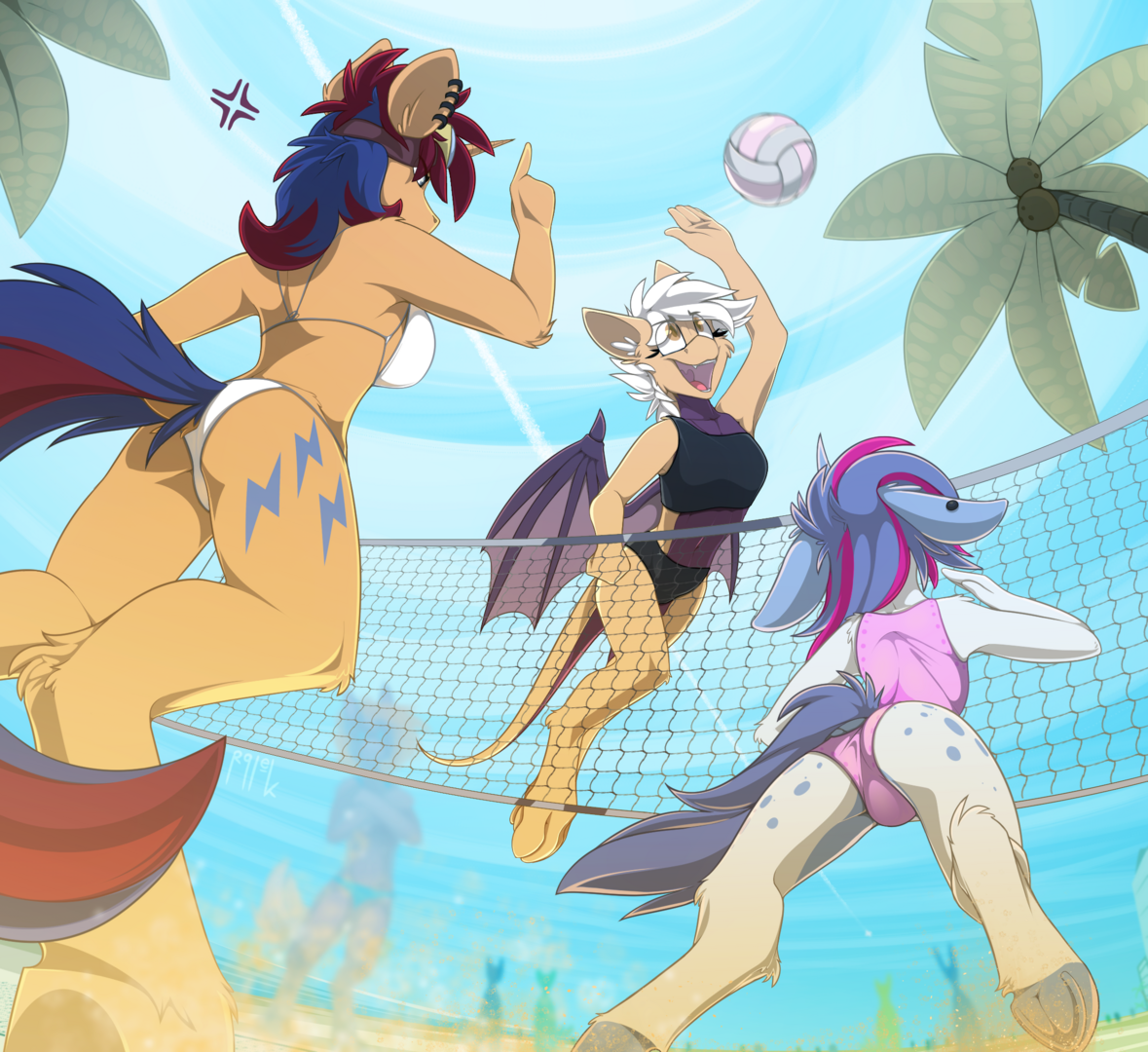 Description
Bids (7)
Artist Info
Three slot anthro YCH! We've got the average fit girl in blue slot, tryhard flatchester smol girl in orange, and the thicc-er purple slot. Get in on the summer fun!

-crisp cell shading
-Includes both nude and swimsuit version

-Any bipedal species
-Female only
-Perspective will be fixed and some things moved around in final version for better composition
-Paypal only, though invoice or through site within 24 hours.
Badges
Statistics
Currently running auctions
0