Your pokemon!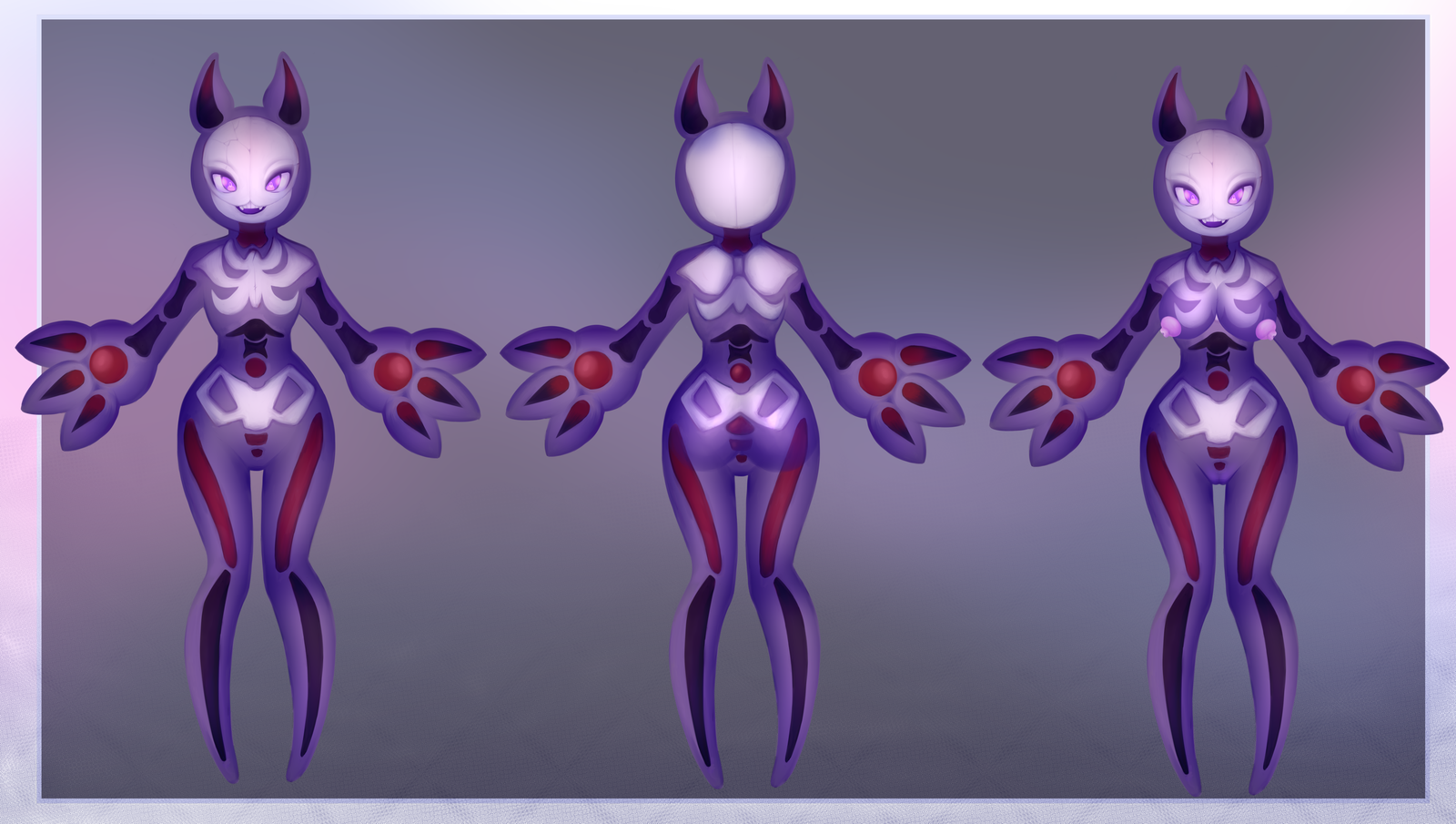 Slot 1
Winning Bid - $---
Autobuy - $150
Nasko
Completed
Average turnaround: 2W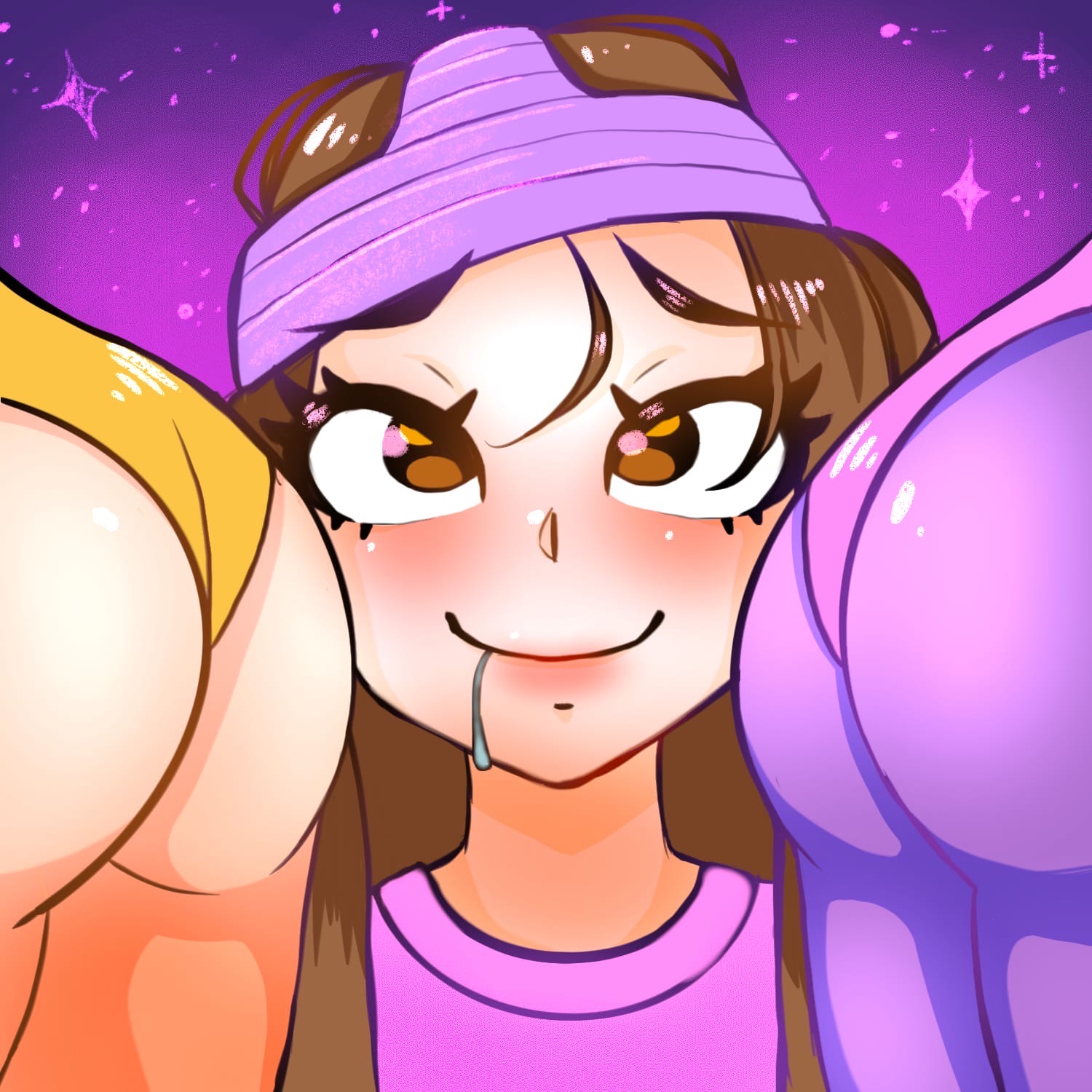 Portfolio Description
Bids (1)
Artist Info
You can see the reviews here:
https://loot.commishes.com/user/profile/nasko/
Payment:Paypal(Или на карту, для русских покупателей)!
Payment must be done within 48 hours of the auction ending.
You cannot ask for a refund exchange.
anthropomorphic Pokemon design especially for you!
You can choose any Pokemon(or fusion) as a base, choose any bodyshape, any gender and outfit
you can ask me to add any parts and accessories for the character
>20$ flat color sketch
>30$ simple shading lineart
>50$ fullshading reference
>70$ additional back view
>80$ additional nude version
>100$ additional halfbody drawing with character [SFW/NSFW]
>AB$ additional drawing will be fullbody + additional outfit
Badges
Statistics
Currently running auctions
1