Mystery Egg Adopts (Any Species)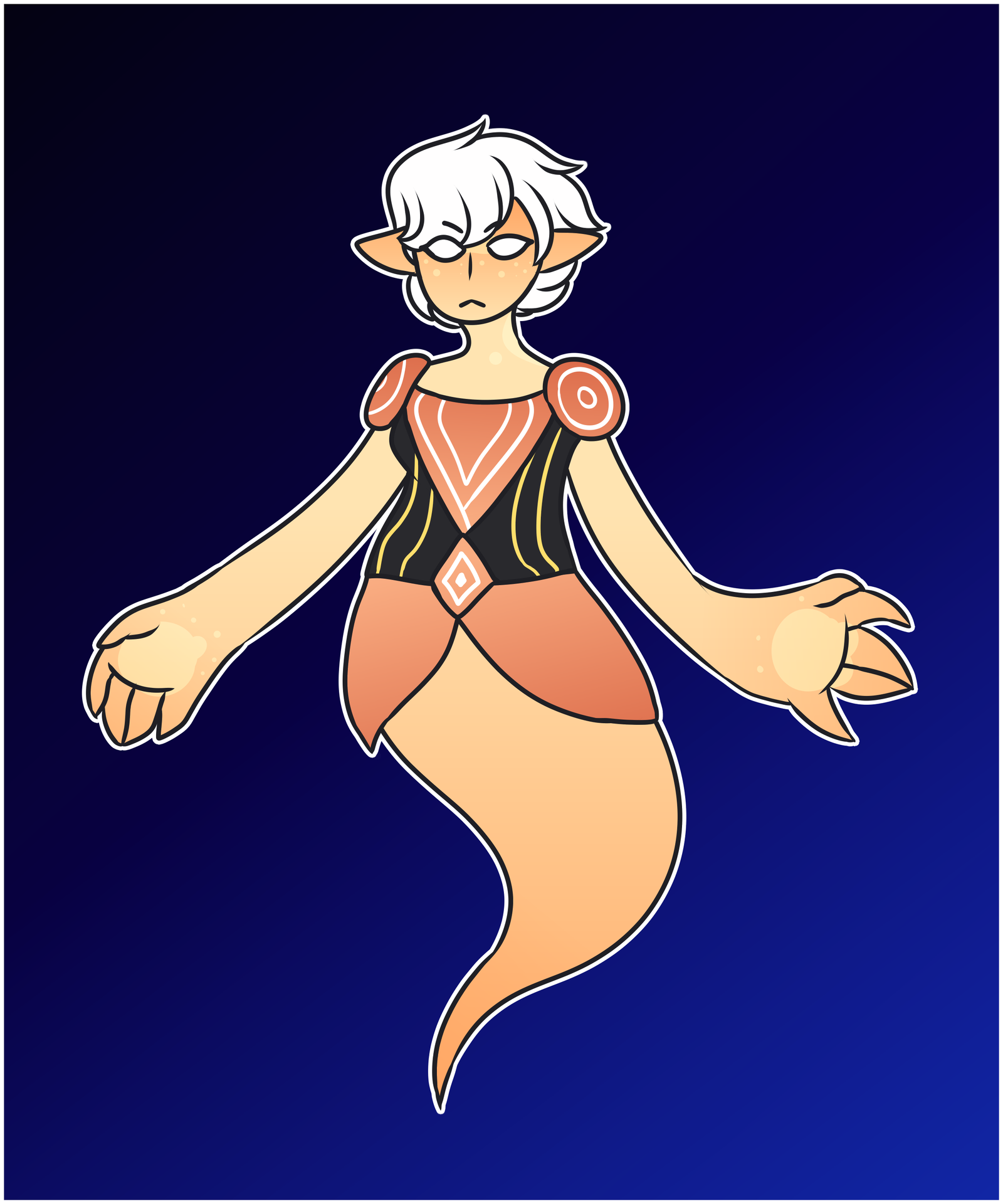 Egg N°1
Winning Bid - $5
Autobuy - $80
Barbilou
Completed
Average turnaround: 2D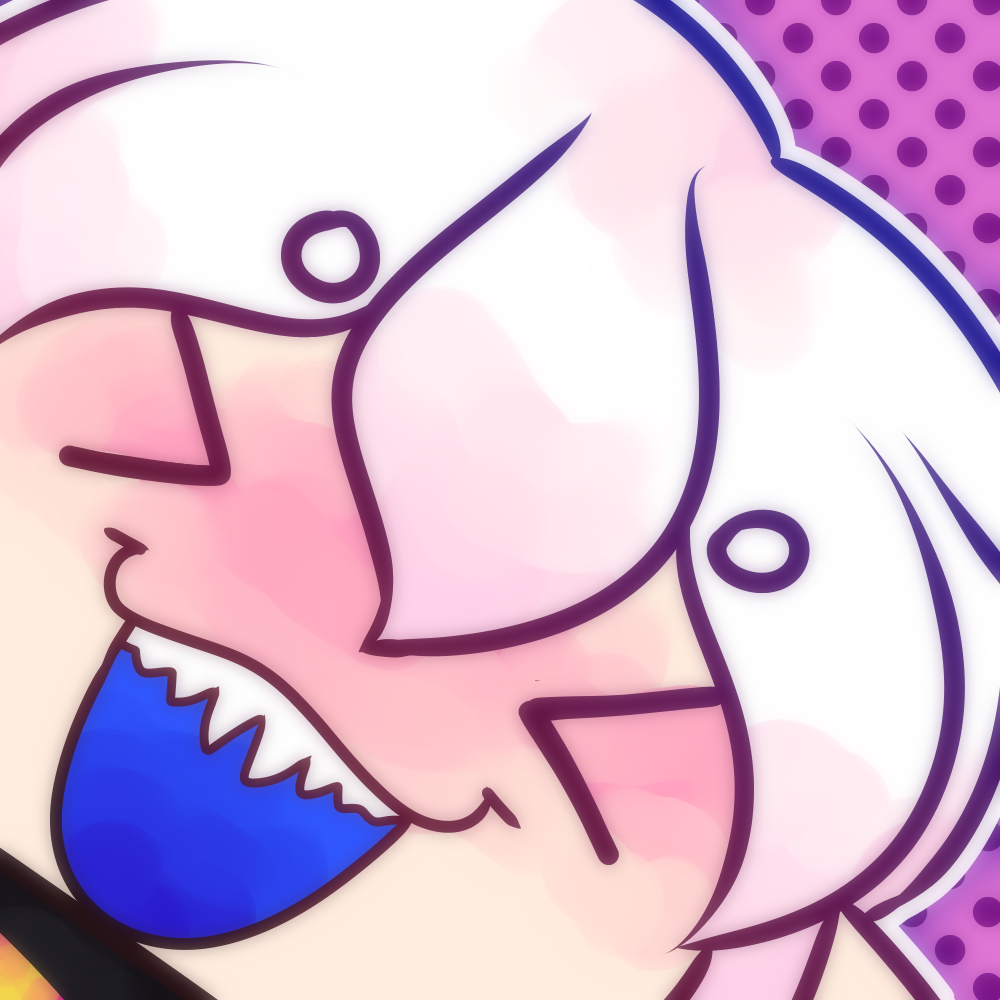 Portfolio Description
Bids (1)
Artist Info
Hello! I am the creator of the final designs inside these eggs.
SB - $5
MB - $2
AB - $80
Winner of each slot will get:
- Reference sheet of the design (Winner can choose if they're gonna be a furry, humanoid or pony character)
- Full ownership of the character
- Additional art
(IF AUTOBUY, SEE BELOW)
Also, if you choose autobuy, you will also get a
full body illustration (color+shading), two chibis (one flat color, another one shaded), a sketch page (three headshots, two halfbodies and two fullbodies) and an animated icon of the final character.
This would take around
a month
to finish, or maybe less depending on schedule.
If you want to see examples of my art, you can check my portfolio here:
https://ych.art/user/barbilou/artbook
Rules:
- You have 24 hours to pay the finishing amount.
- Be sure to bid only if you're able to pay said amount!
- You may trade, gift or resell this character. If you plan on selling it, it must NOT have a price higher than the one you bought it originally (unless it has new, commissioned/paid artworks).
- If you plan on putting this character in a page like Toyhou.se, you must credit me as the designer (Barbilou or @magikyabarbilou on Twitter)
If you could share this it'd be really appreciated, too. Good luck!
Luna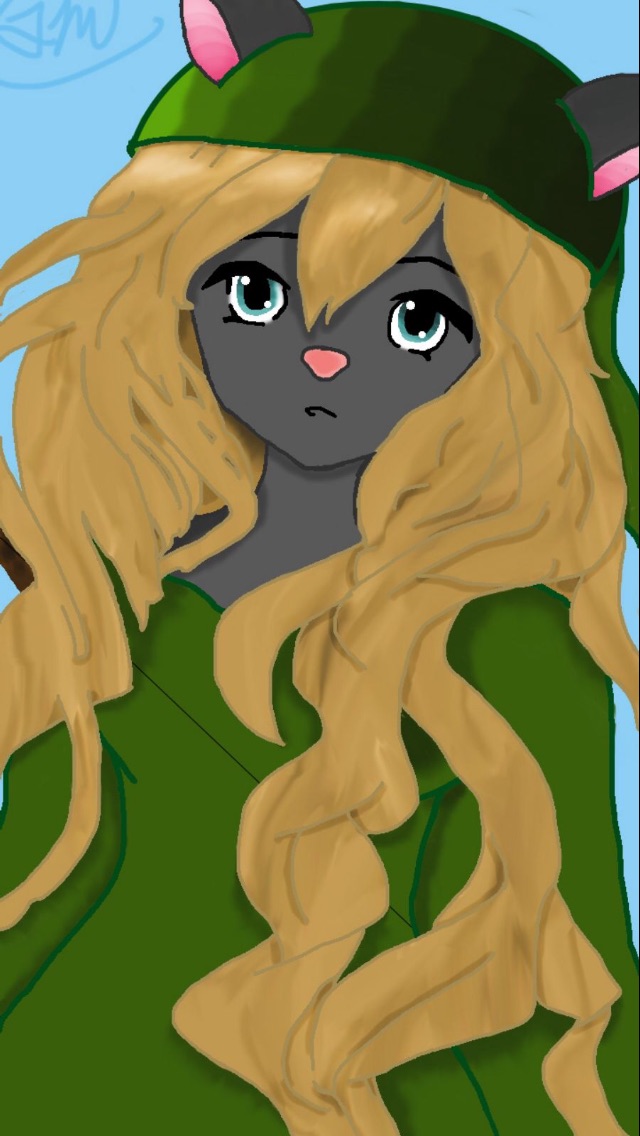 Luna
$ 5
4D 15H
Badges
Statistics
Currently running auctions
0