[YCH - F] Oh no, I'm stuck! Slot 1
Starting Bid - $10
Autobuy - $50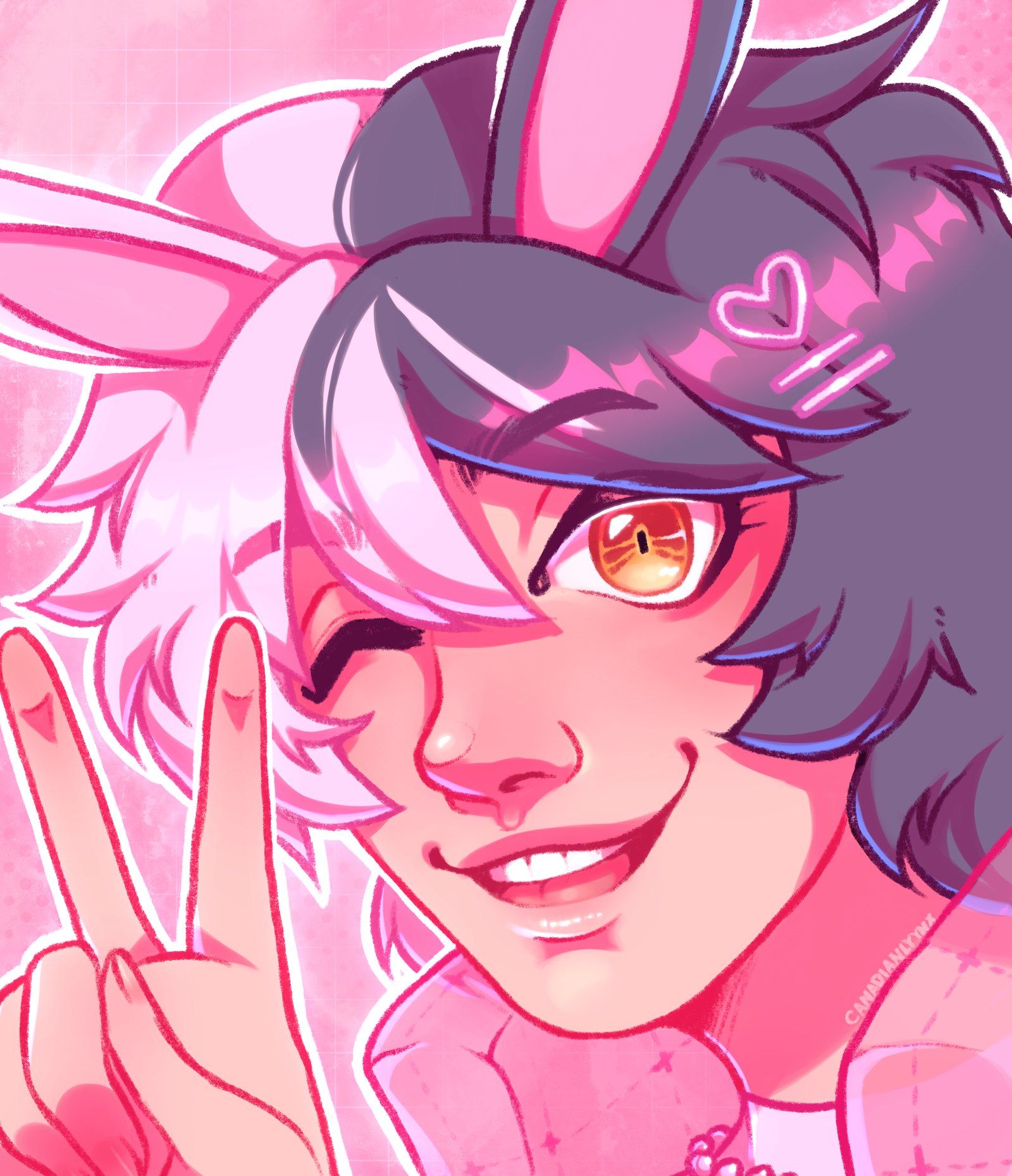 Portfolio Description
Bids (0)
Artist Info
🍑 YCH for a female furry who enjoys public service! 🍑

RULES:
- Female (or AFAB) characters only
- Any species
- Everything will be changed to fit your character
- You can choose what text is written on the wall
- Include the name of your character that you'd like to be included in the sticker


PAYMENT:
- PayPal only
- I only accept payment in GBP (so make sure you are able to afford the conversion if need be)
- ALWAYS send as goods and services, NOT family and friends
- Payment should be sent within 48 hours, or your slot will be given to someone else


EXTRAS:
- The image on the left allows you to have a portrait of your character in the piece. You may provide your own image (as long as you have permission from the original artist) at no extra charge.
HOWEVER, if you would like me to draw the portrait, it will be an additional +£5 extra on top of your original fee. You will, of course, receive your portrait separately from the YCH as well.
- Your final piece will be completed on (roughly) a 3000x3000 canvas


Deadline for this piece is: 1 - 4 weeks

——————————————————————
Check portfolio for examples of how this YCH will look!
Badges
Statistics
Currently running auctions
0