Pride flag animated icon Slot 2
Starting Bid - $20
Smokey
Unsold
Average turnaround: N/A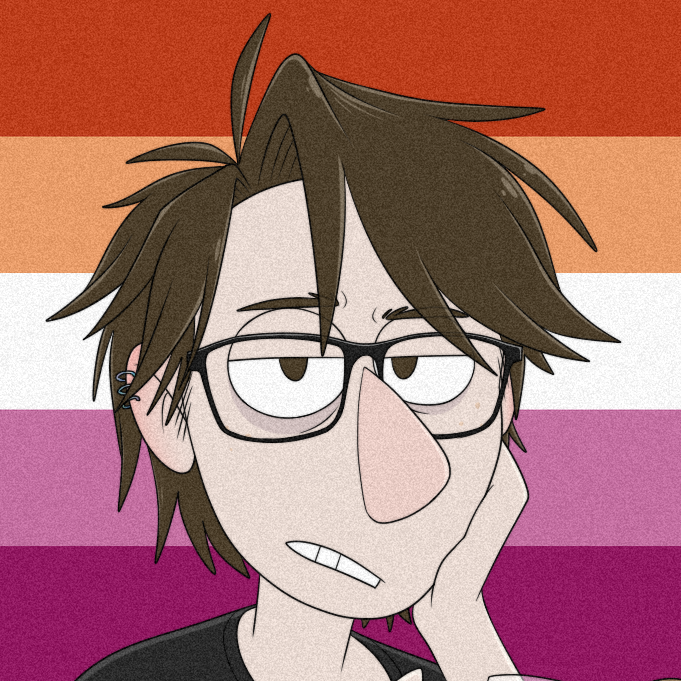 Portfolio
This user has no current portfolio images.
Description
Bids (0)
Artist Info
- any species (except for robots), but carnivores preferred
- any gender
- any pride flag
- any simple background (can be color, pattern, another pride flag)
- any hairstyle
- I can add piercing, jewellery or clothes

Multiple slots
There are no current bids. Be the first!
Badges
Statistics
Currently running auctions
0