Commission 18+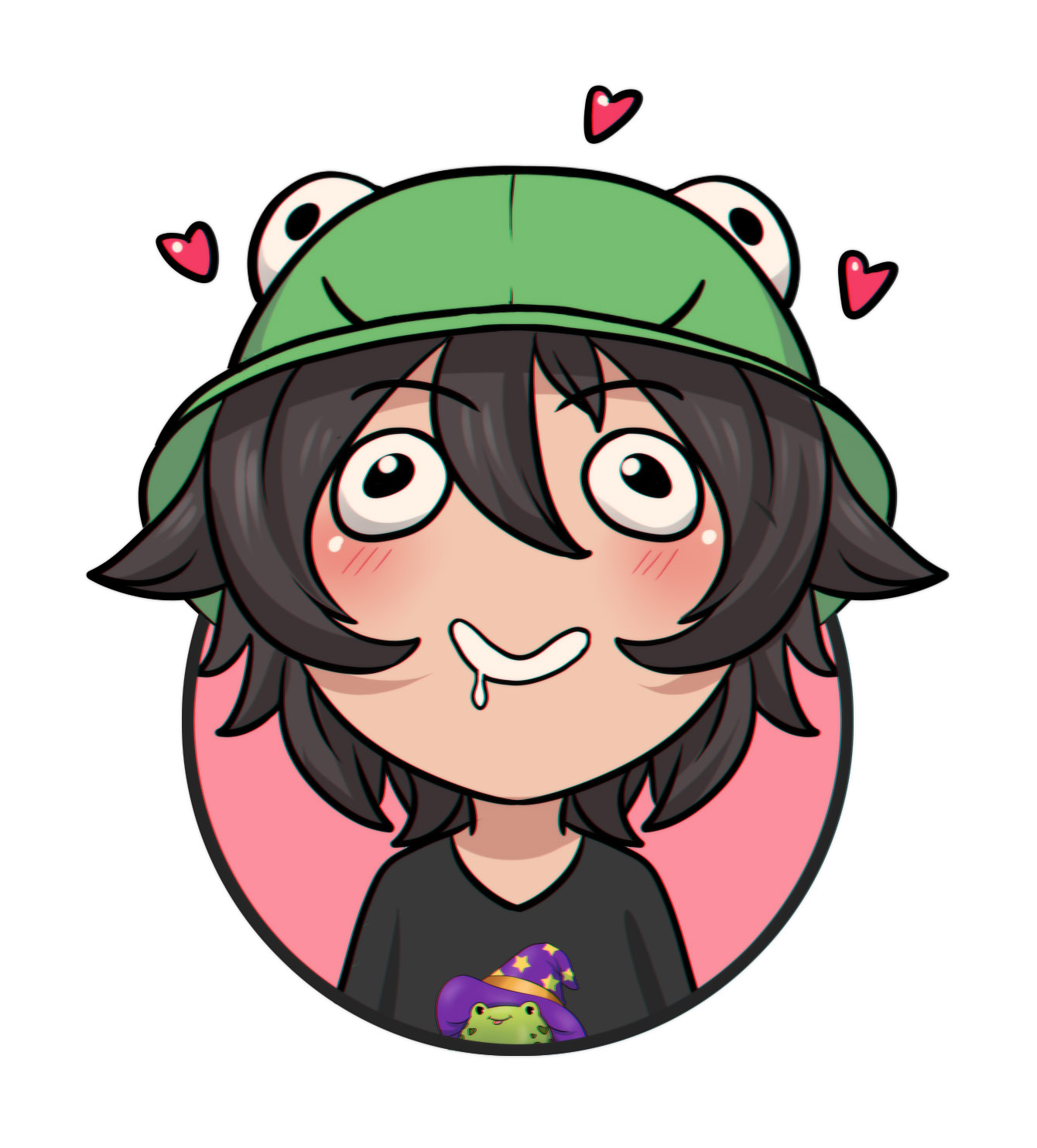 Portfolio Description
Bids (0)
Artist Info
Comissions open!
Prepayment: PayPal only.
Head flat color - 10$.
Head full color -15$.
Halfbody flat color - 15$.
Halfbody full color - 25$.
FullBody flat color - 20$.
FullBody full color - 35$.
chibi:
flat color - 12$.
full color - 16$.
I draw: sfw, nudity human, anthro, OCs,
canon characters, pony.
I do not draw without a reference.
second character + 100% of the price
simple background +50% of the commission price.
No refunds.
deadline 1 months
more examples of work here
https://imgur.com/a/H6Wyx1Z
If you have questions or want to discuss some details send me a dm or my Twitter
https://twitter.com/friday_ren
There are no current bids. Be the first!
Badges
Statistics
Currently running auctions
11