Ice Cream 🍨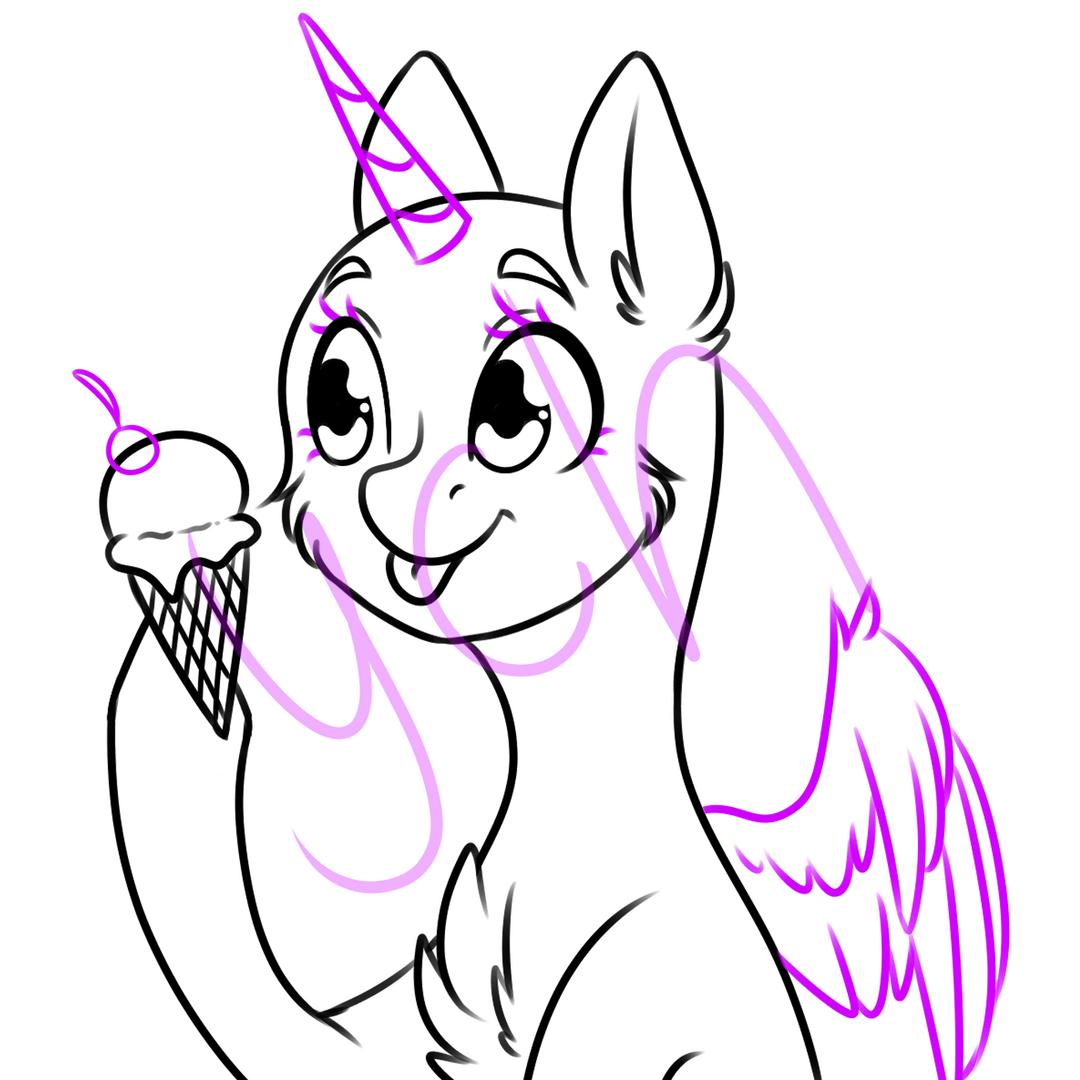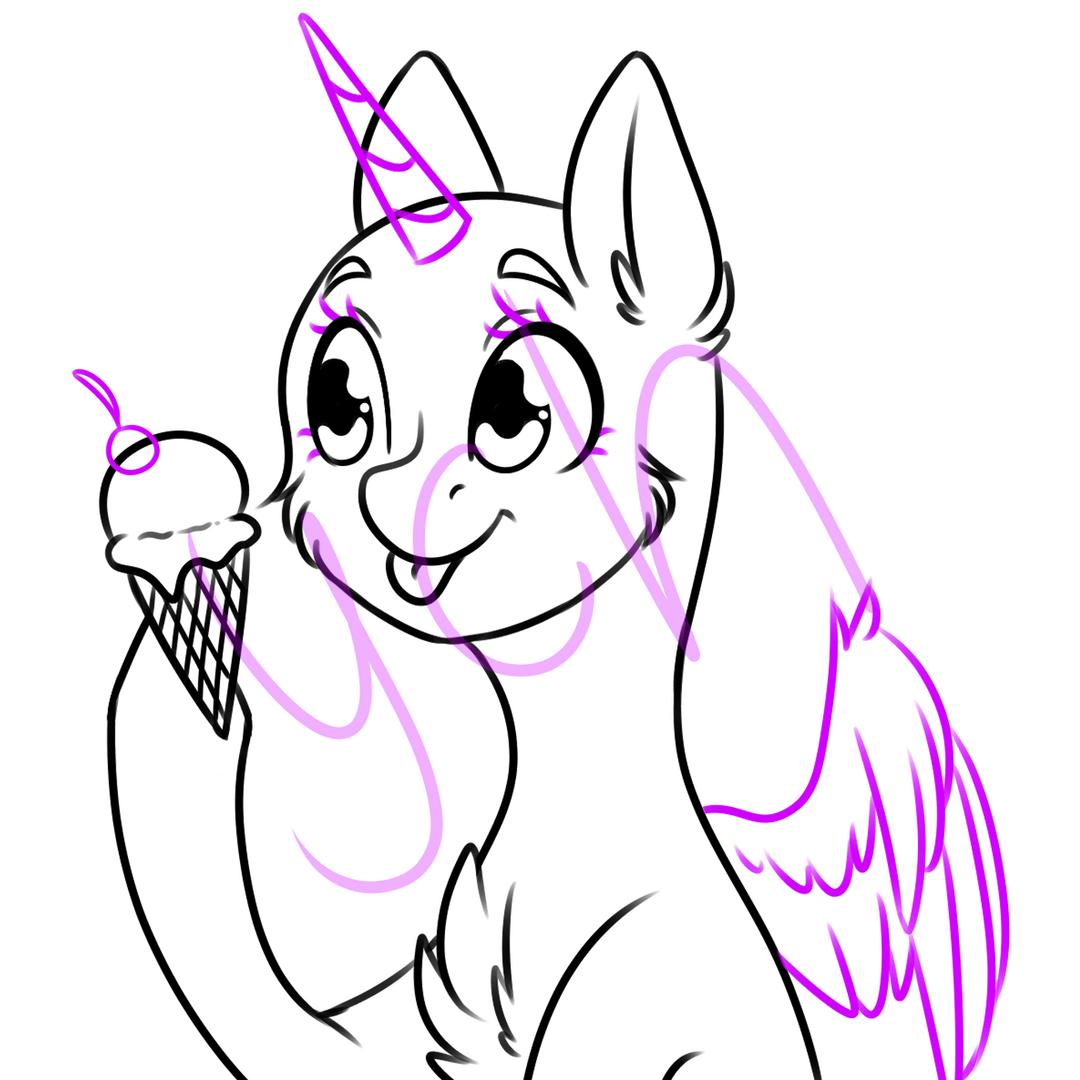 Slot 1
Starting Bid - $3
Autobuy - $10
Peri
Unsold
Average turnaround: 1D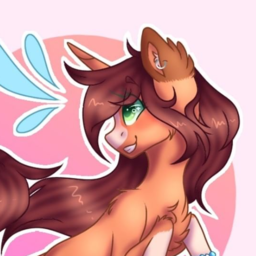 Artbook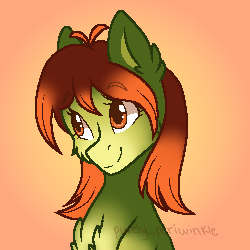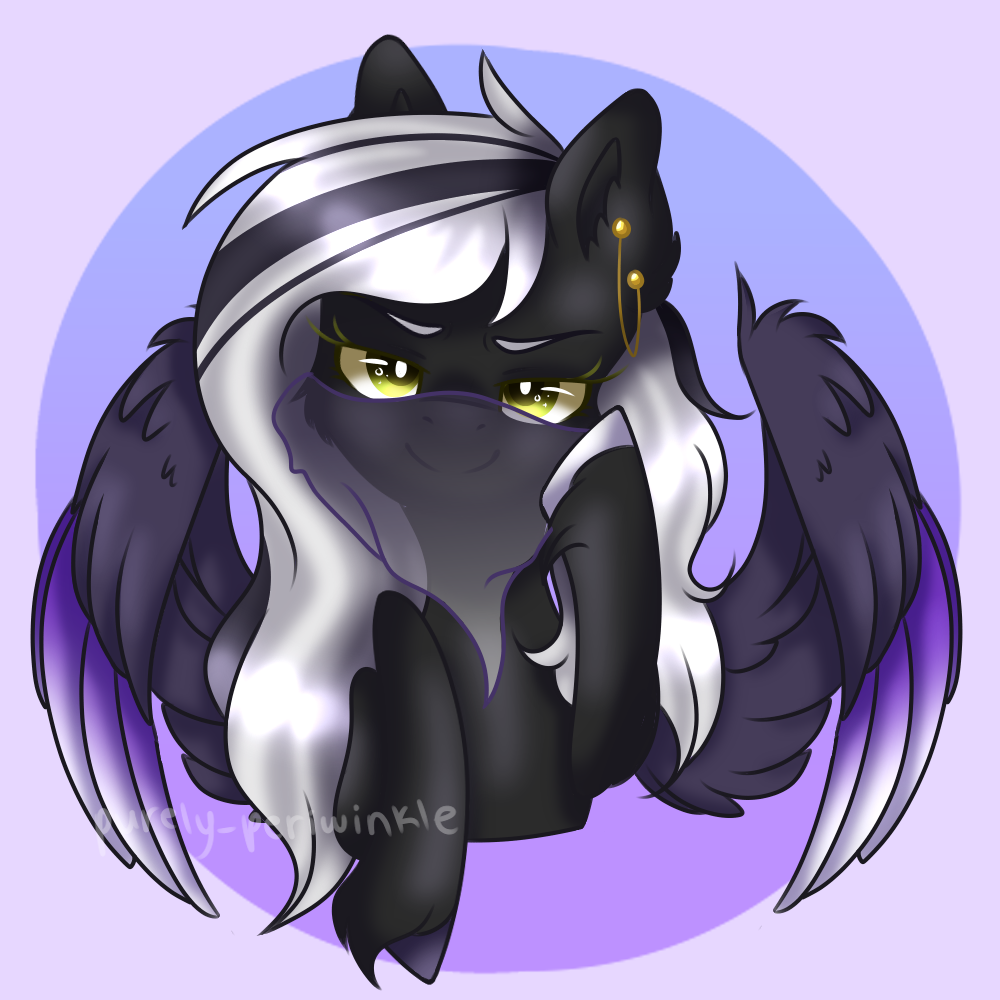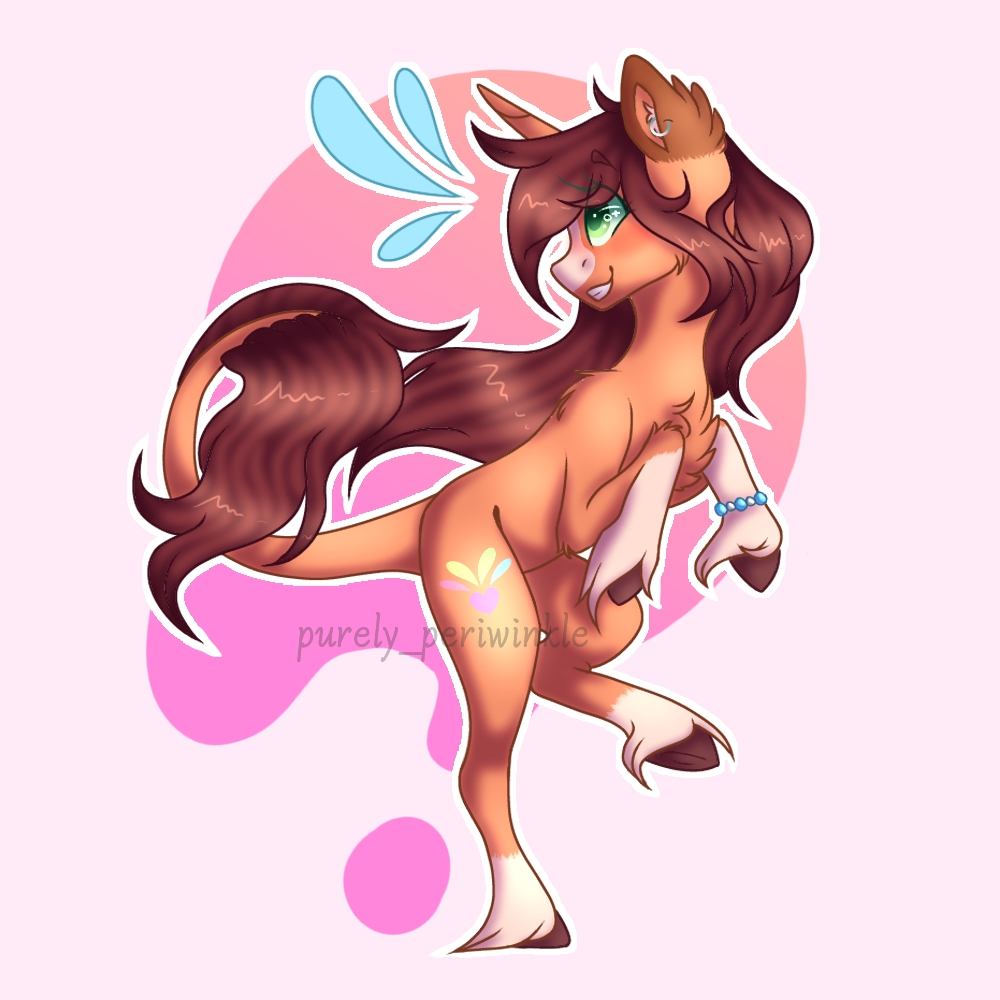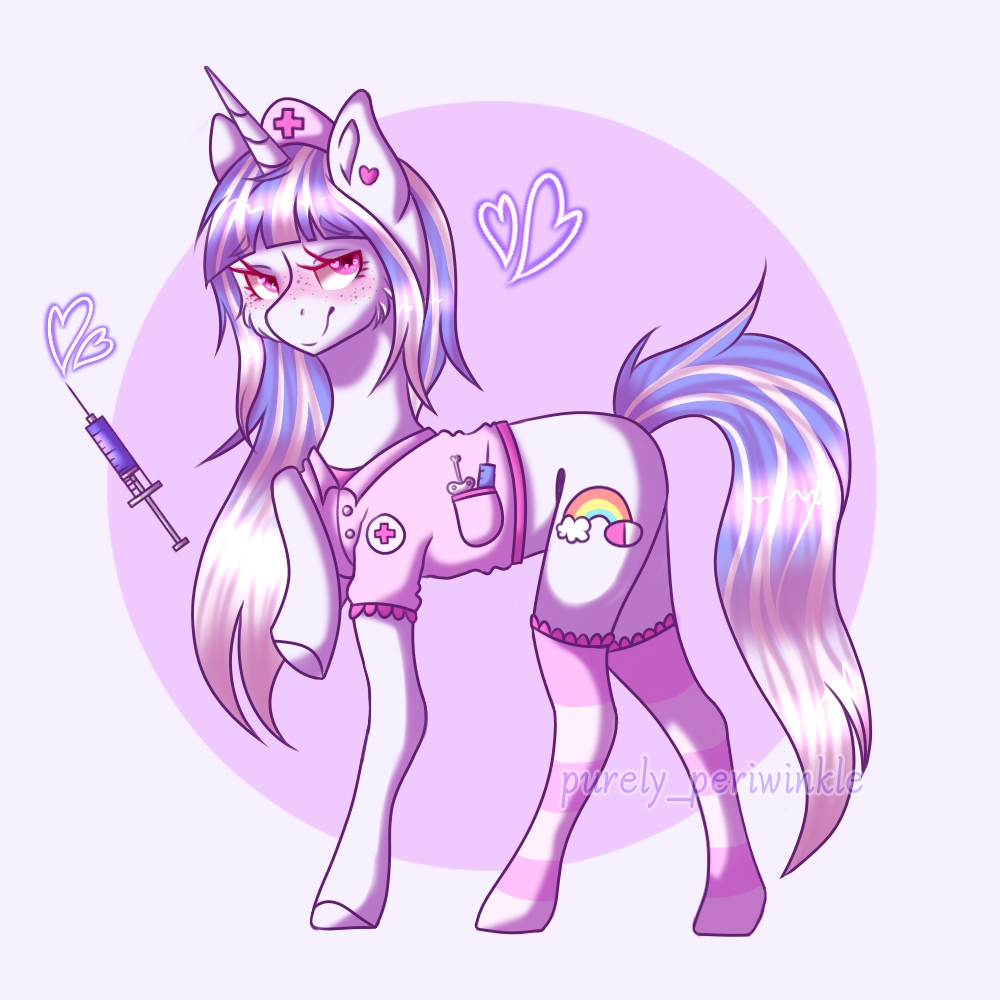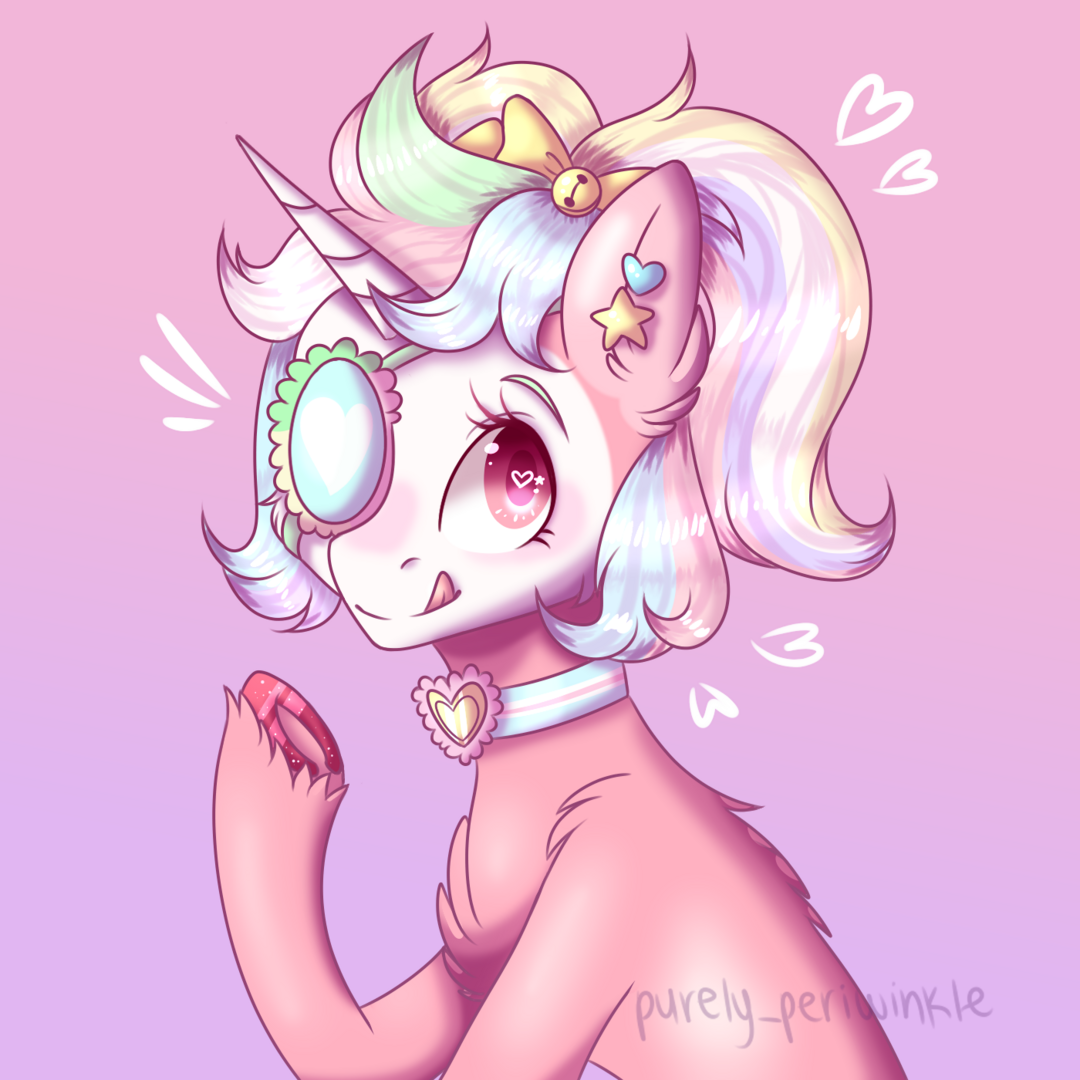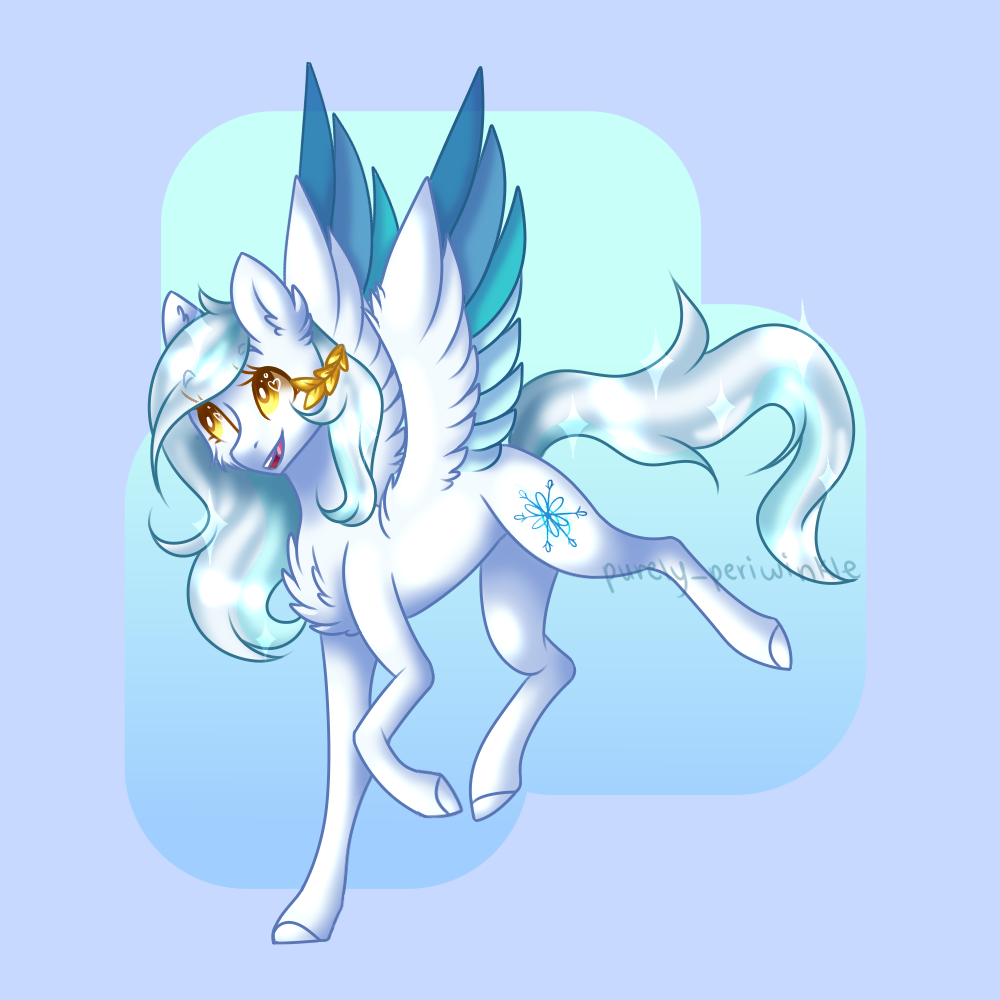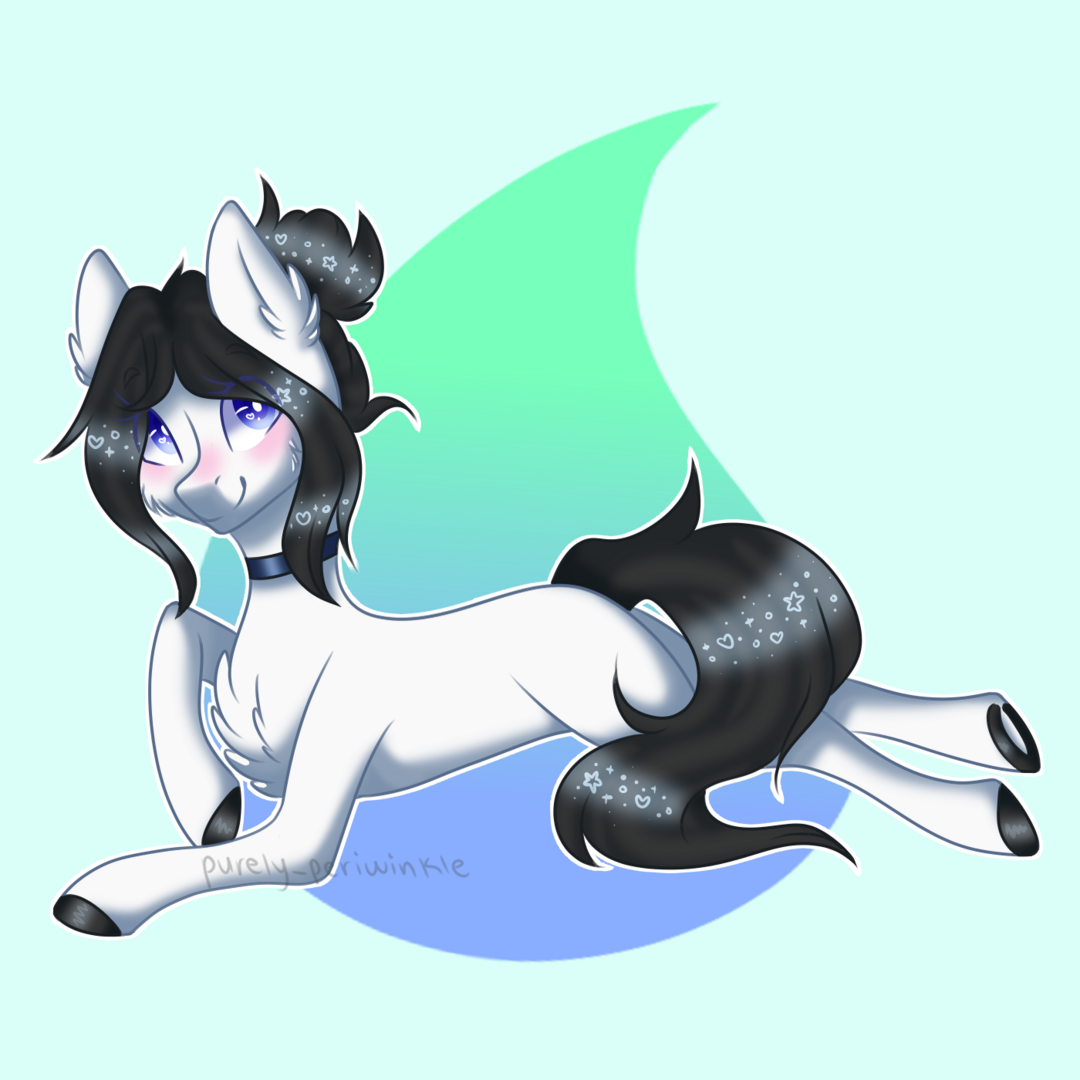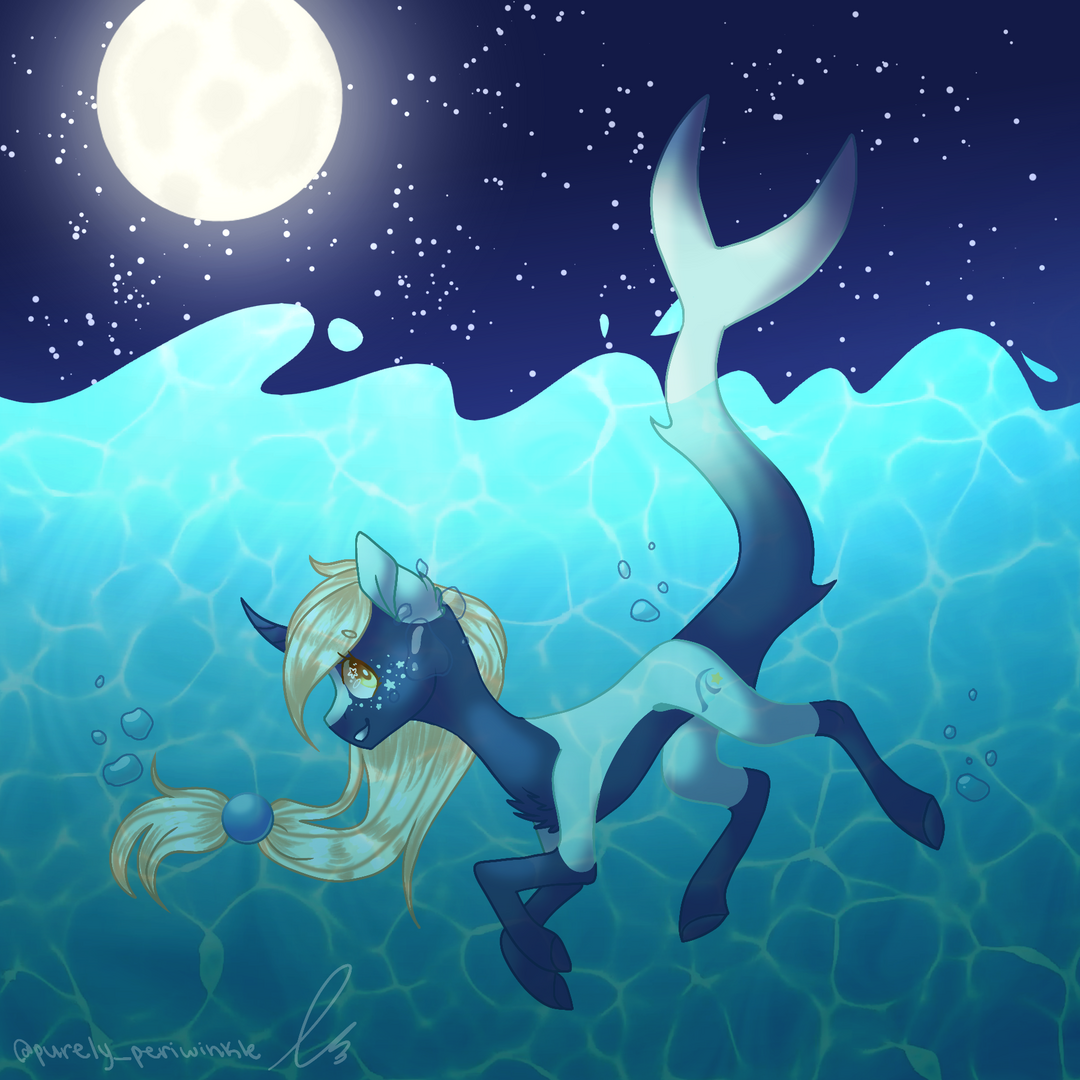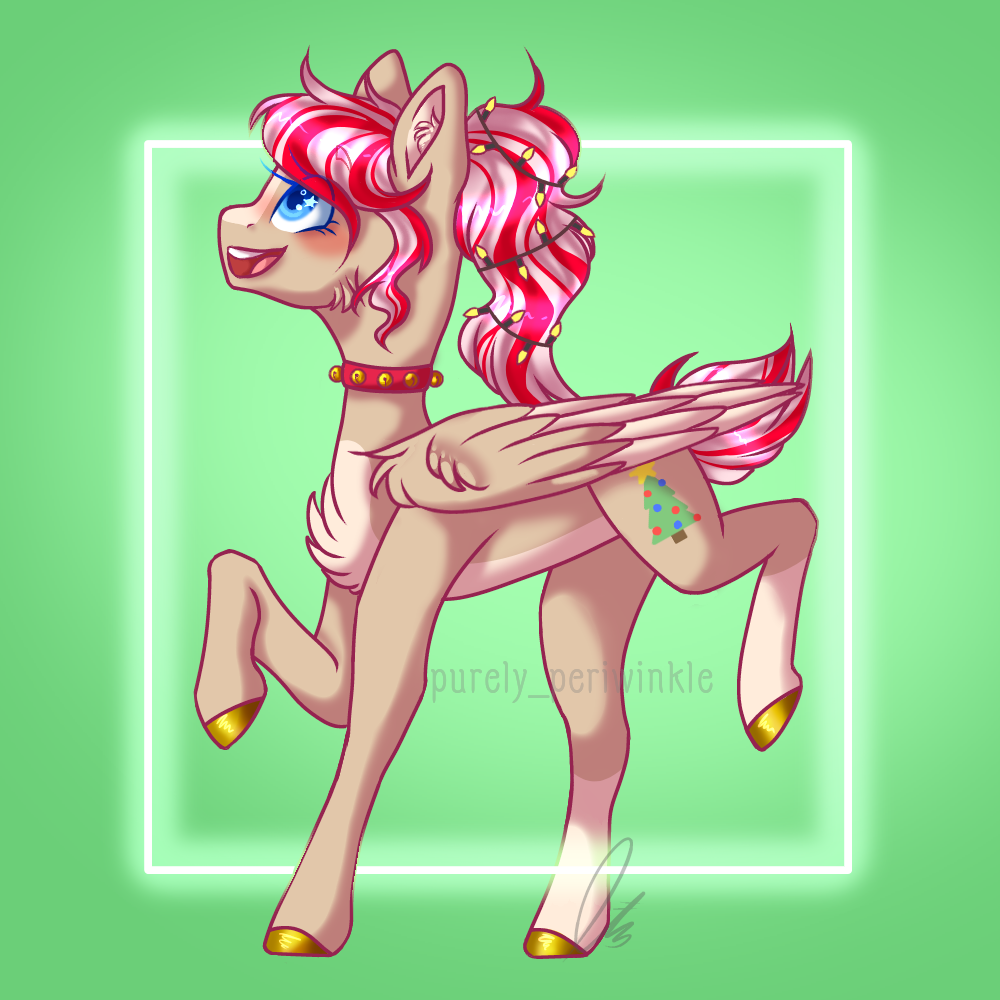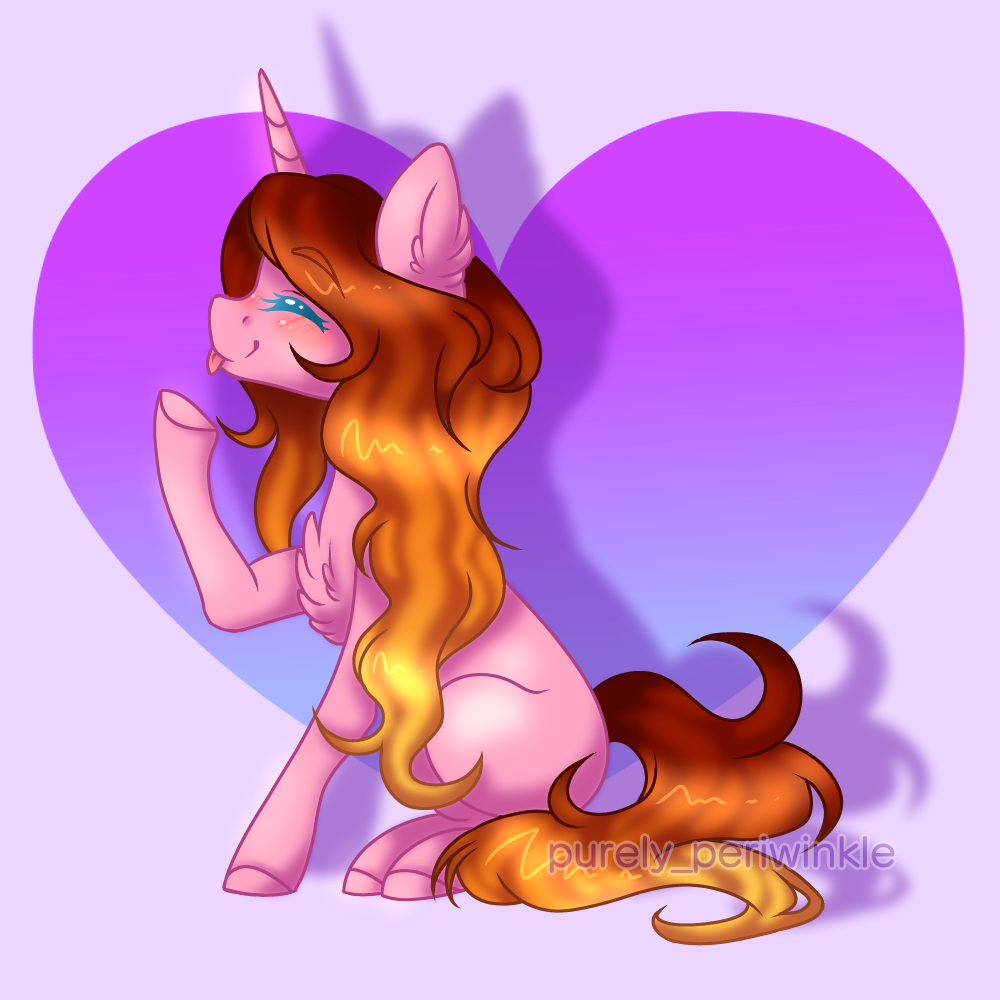 Description
Bids (0)
Artist Info
Finished piece will be fully colored and cel shaded.

- Any gender
- Any ice cream flavor
- Eyelashes and cherry optional

Rules

- Once you've won, payment must be sent within 24 hours or the piece will be sold to the next bidder.
- If reposted or used, credit to my DA is preferred but not necessary.
- Try to avoid overly complex designs.
- Earth pony, pegasus, unicorn, and alicorn characters only.
There are no current bids. Be the first!
Badges
Statistics
Currently running auctions
0