Fire Elemental Pony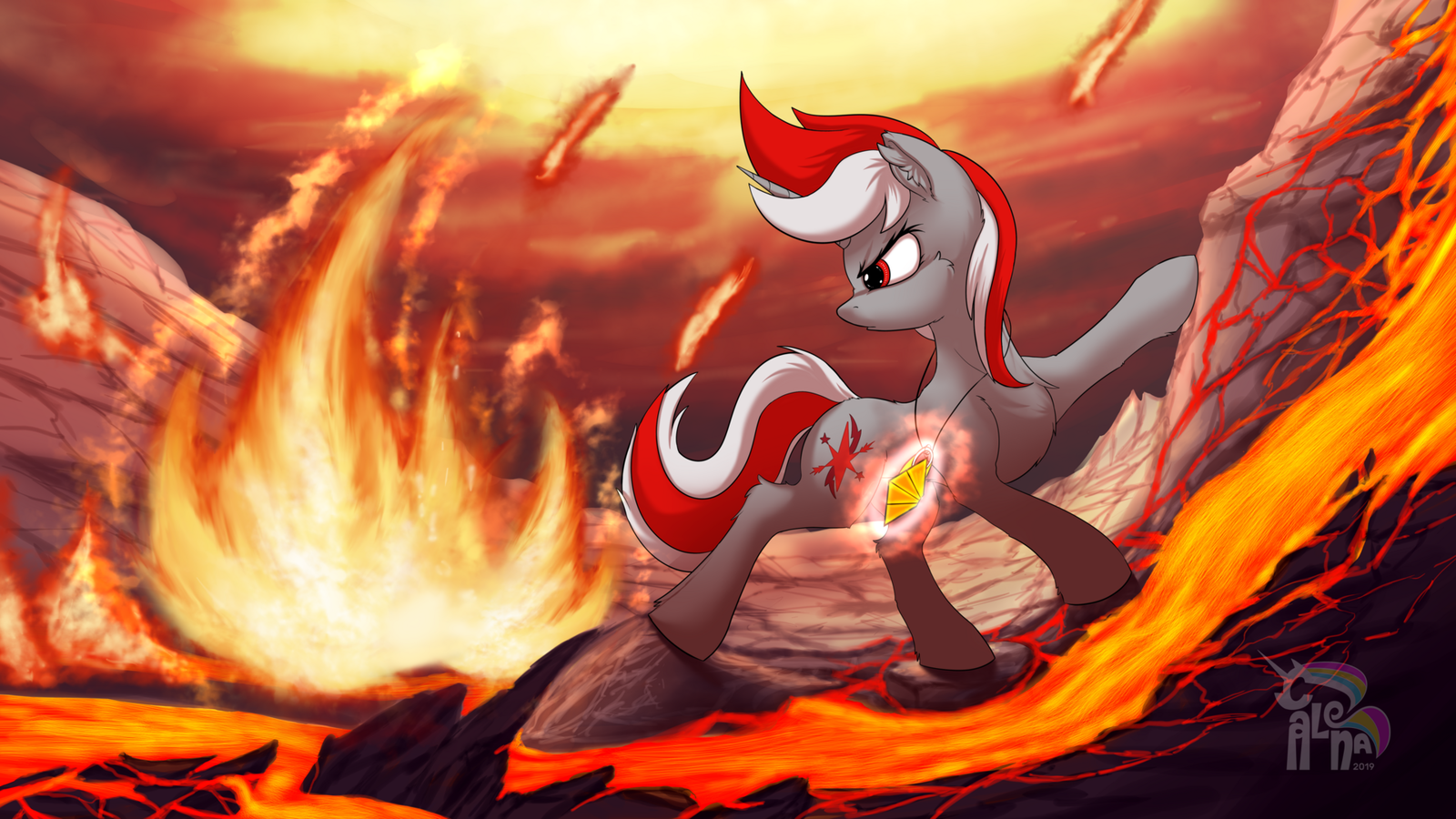 Winning Bid - $---
Autobuy - $250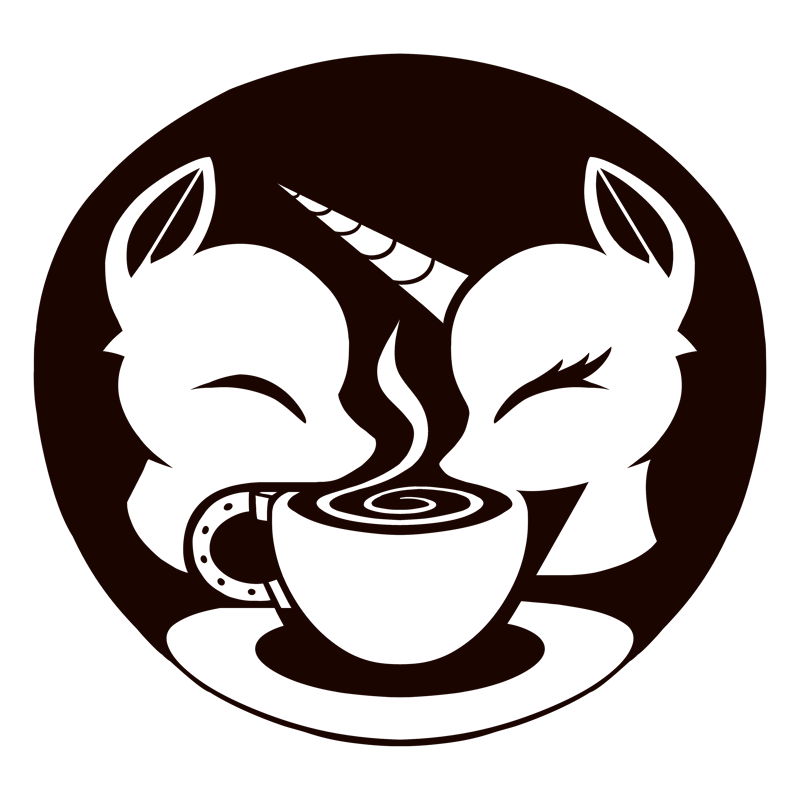 Portfolio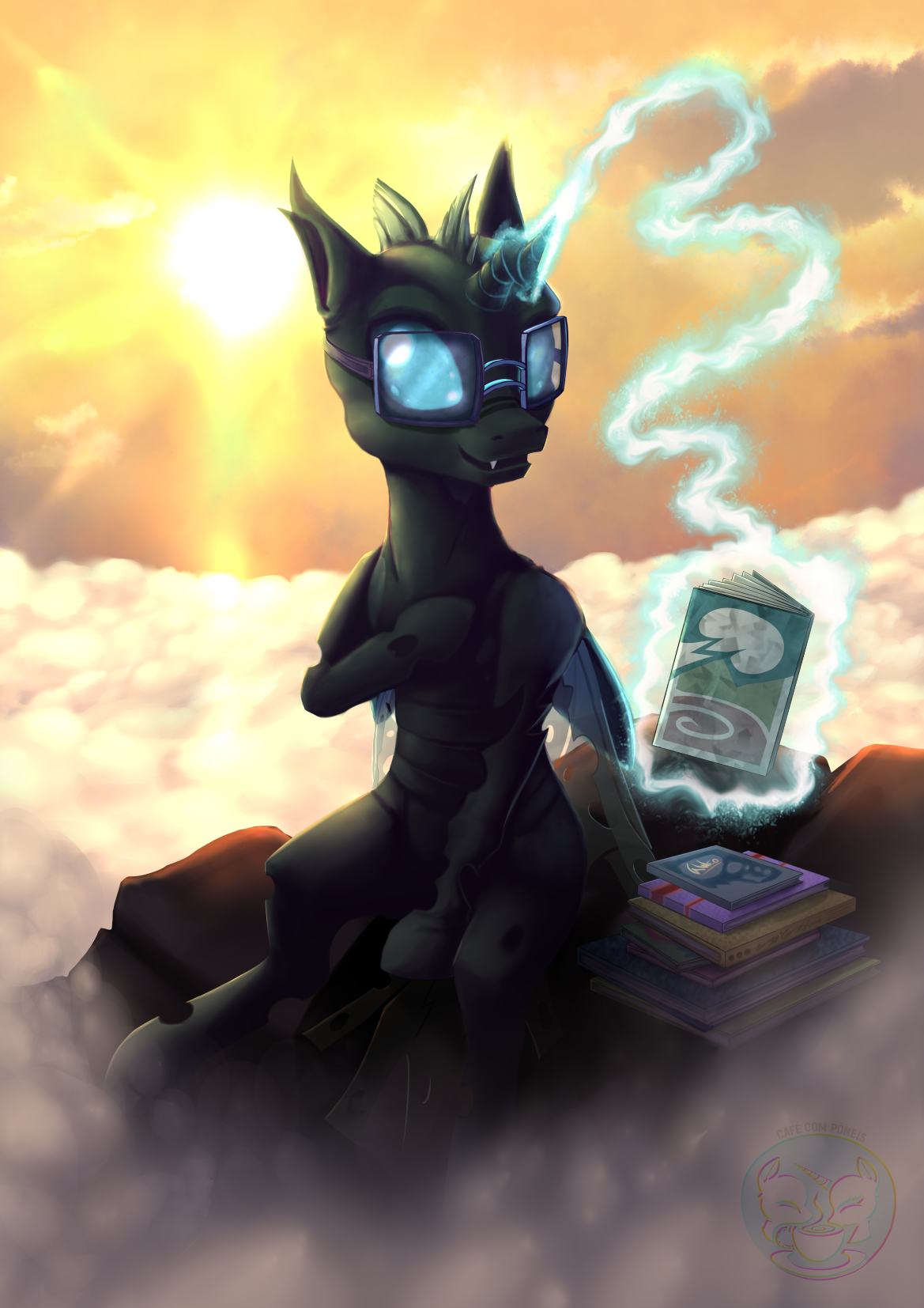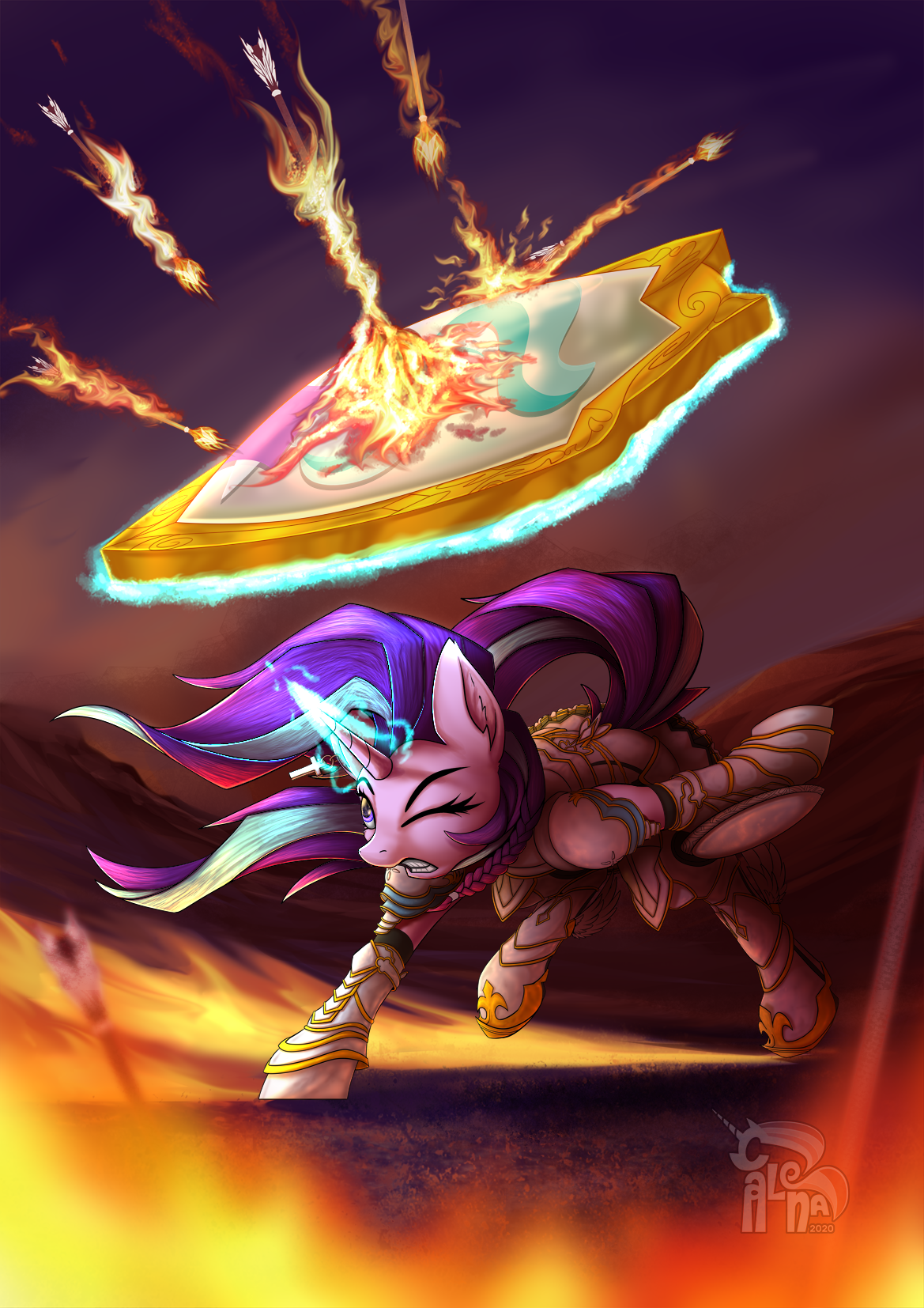 Description
Bids (1)
Artist Info
Hey there! Hello to everypony! :)
Here's everything you need to know about this auction if you want your characters here:
— Please, no fake bids!
— Payment first, I accept
PayPal, Payoneer, PagSeguro (BRL) or Bitcoin
as payment methods.
— Have references ready with you. (If you don't have one, I suggest you to create yours through
Pony Town
)
— Text descriptions are NOT allowed (except for reference sheets YCH I do). Very short, resumed descriptions, are ok.
— The winner can choose any characters of choice to replace the actual ones on the scene.
— I can change expression, add and change many stuff (don't be afraid to ask me before payment if you have any doubts).
— SAFE only.
— Any race and genders you'd like. Only ponies and creatures alike (zebras, changelings, bat ponies, gryphons, draconies, hybrids)
— As the bid gets higher, better can be the final result of it. I might do extra versions with accessories, more expressions, and other or more contents for you (like, for example, an animated version):
$30+ = Simple-shaded
(Click here for a sample)
$80+ = Fully-Shaded and/or detailed
(Click here for a sample)
$160+ = Fully-Shaded and/or detailed + Animated version
(Click here for a sample)
— Sometimes I do commissions during livestream on
Picarto
. If you don't want me doing it on livestream, let me know.
— This is an unfinished artwork, which means, the final artwork will be better and probably will be slightly different of what you see in here.
— Total Canvas size is 5760x 3240 pixels in 400 dpi resolution. (for 1080p).
— I speak English and Brazillian Portuguese.
EXCLUSIVE!!!
This is part of a set, and the winner will also get an
exclusive wallpaper of the full set!
And probably more bonuses. If you wanna check the rest of the set, click on the links below:
Earth Elemental Pony
Water Elemental Pony
Wind Elemental Pony
—
NOTE:
The final artwork with extras will be all released on my Patreon page with every Patreon related content I do, for everyone that supports me on Patreon! And a smaller version of it will be uploaded to Derpibooru and/or Deviantart (if it is SAFE). If you have something to complain, let me know and we shall talk about it.
You can check SFW artworks I did on my
Deviantart
or NSFW ones on my
Derpibooru
.
Still have any doubts about it?
You can talk to me on DiscordApp:
Click
HERE
to join my Discord Server!
Or talk privately to me, my Discord ID is:
Guilherme (Calena) #2127
Also you can talk to me in the comment section below.
Badges
Statistics
Currently running auctions
0