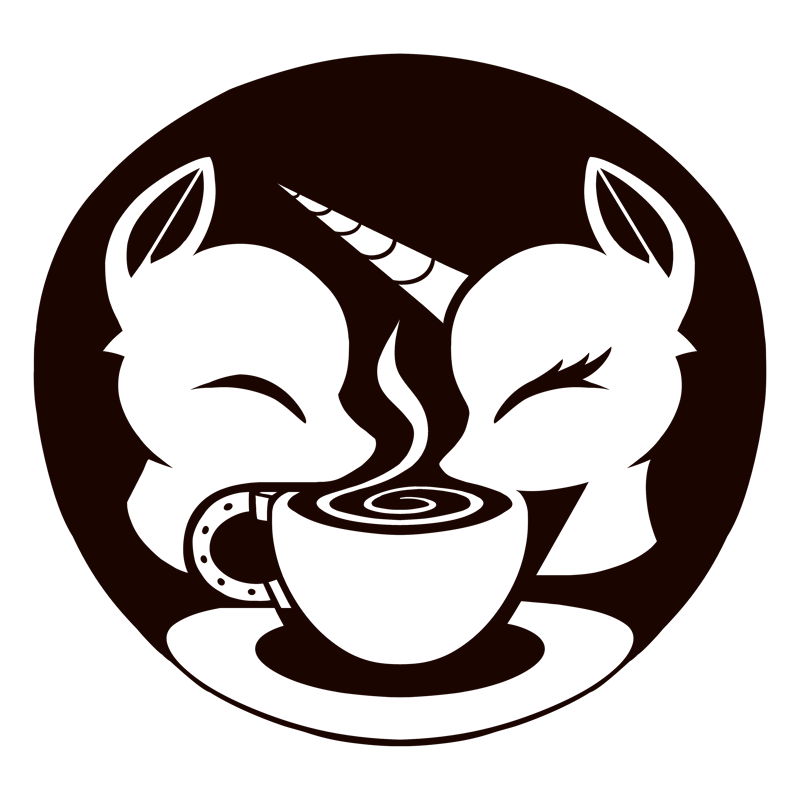 Badges
Socials
Statistics
Currently running auctions
0
Description
Hey there!
I'm Guilherme, also known as Calena (my nickname), you can call me by one of these (pronoun HE/HIM).
I'm a 2D digital artist, designer and illustrator.
I'm a fan of the My Little Pony: Friendship is Magic show, and I'm from Brazil.
I also go by the name of Café com Pôneis (it means 'Coffee with Ponies' in Brazilian Portuguese) which is a micro-business I run, and this is my website:
https://www.cafecomponeis.com/
where you can check my artworks and personal projects.
Commissions are OPEN!!!
You can make your request, check prices and have more information by clicking
HERE!!!
You can talk to me using
Discord App
.
My ID in there is
Guilherme (Calena)#2127
You can also join my
Discord server
, where we talk a lot of pony, brony stuff; We have good friends and conversations in there, and I also talk a lot about my silly life and happenings. :p
Completed Auctions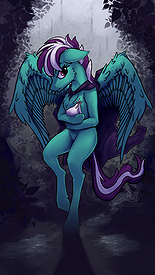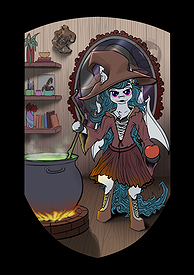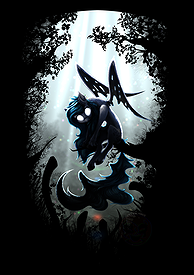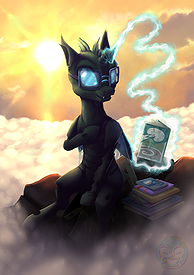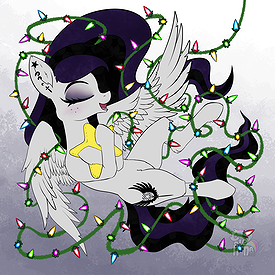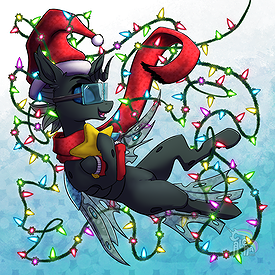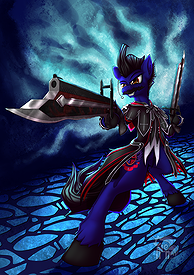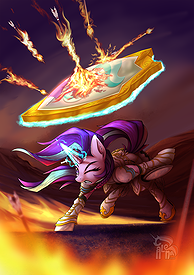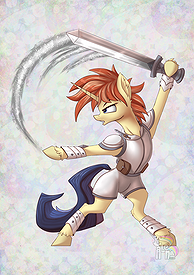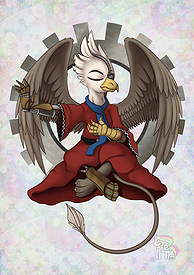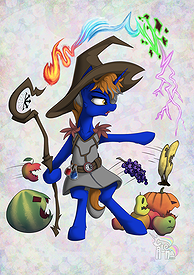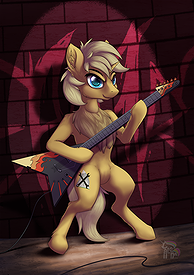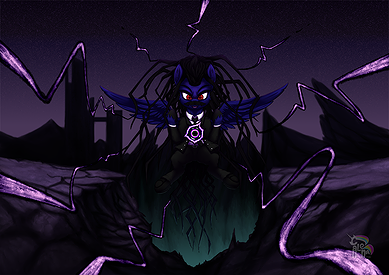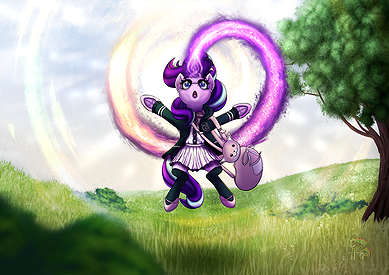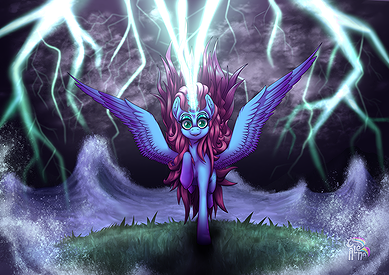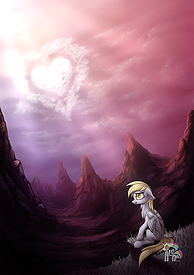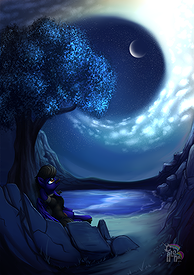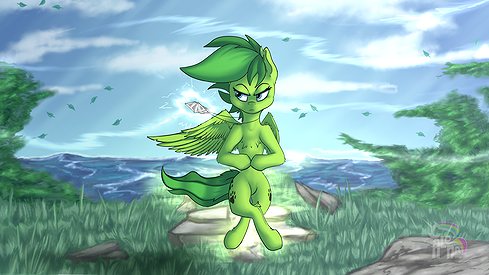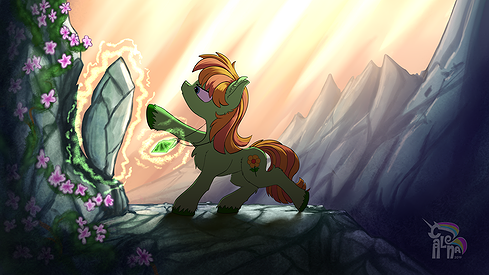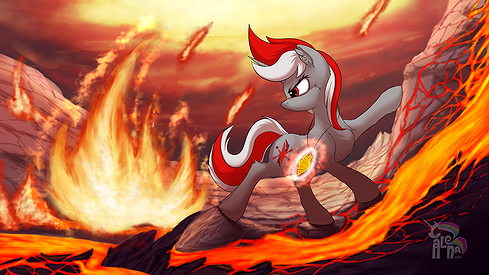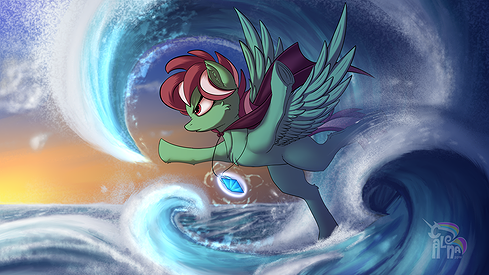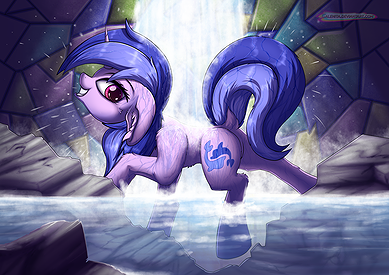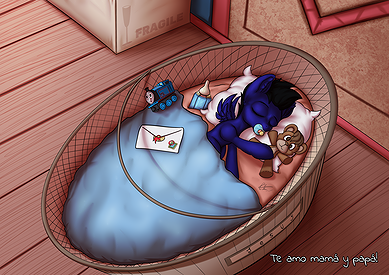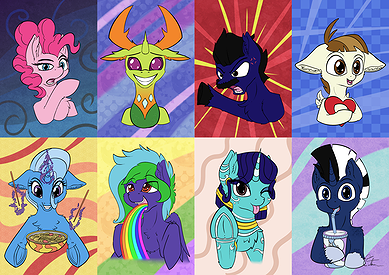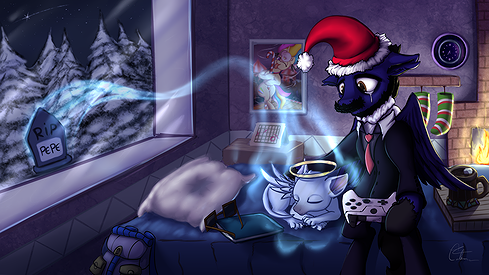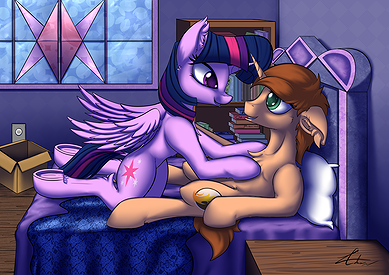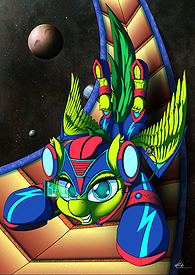 User Portfolio