Male Horses Adoptables Male Horse 2
Starting Bid - $22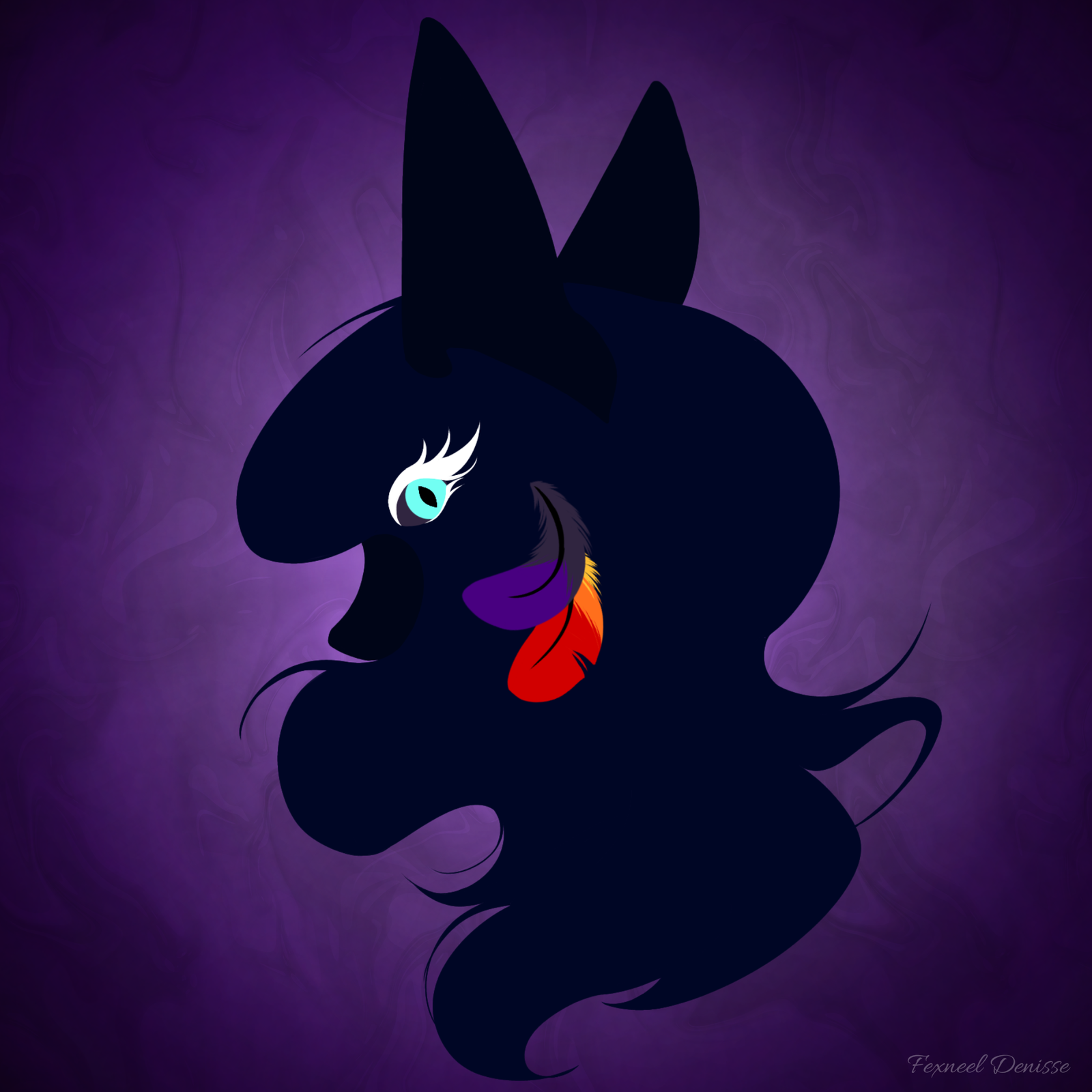 Portfolio Description
Bids (0)
Artist Info
Sb: $ 22 USD
Mb: $ 1 USD
[At $75USD Unlock your genital sample.]
_________________________________
Sos de Argentina y estás interesad@? Tengo otros precios para ti aquí!
https://t.me/AuctionsAdoptablesFF
(Canal para mis adoptables. Precios USD y ARS)
_________________________________
Contact me on
Telegram:
https://t.me/FexneelDenisse
Twitter:
https://twitter.com/Fexneel_Denisse?s=09
~Rules:
•All payments must be made in USD on PayPal within 24 hours
•You can pay the commission in installments, it will be chatted at the moment privately once we contact
•You cannot make changes to the adoptable except the look of the hair, that will depend on you in the future with the use you give the character 💖
There are no current bids. Be the first!
Badges
Statistics
Currently running auctions
0