🌊FIXED PRICE🌊 YCH summer days Starting Bid - $40

HRIS
Time Left:

Updating...
Average turnaround: 4D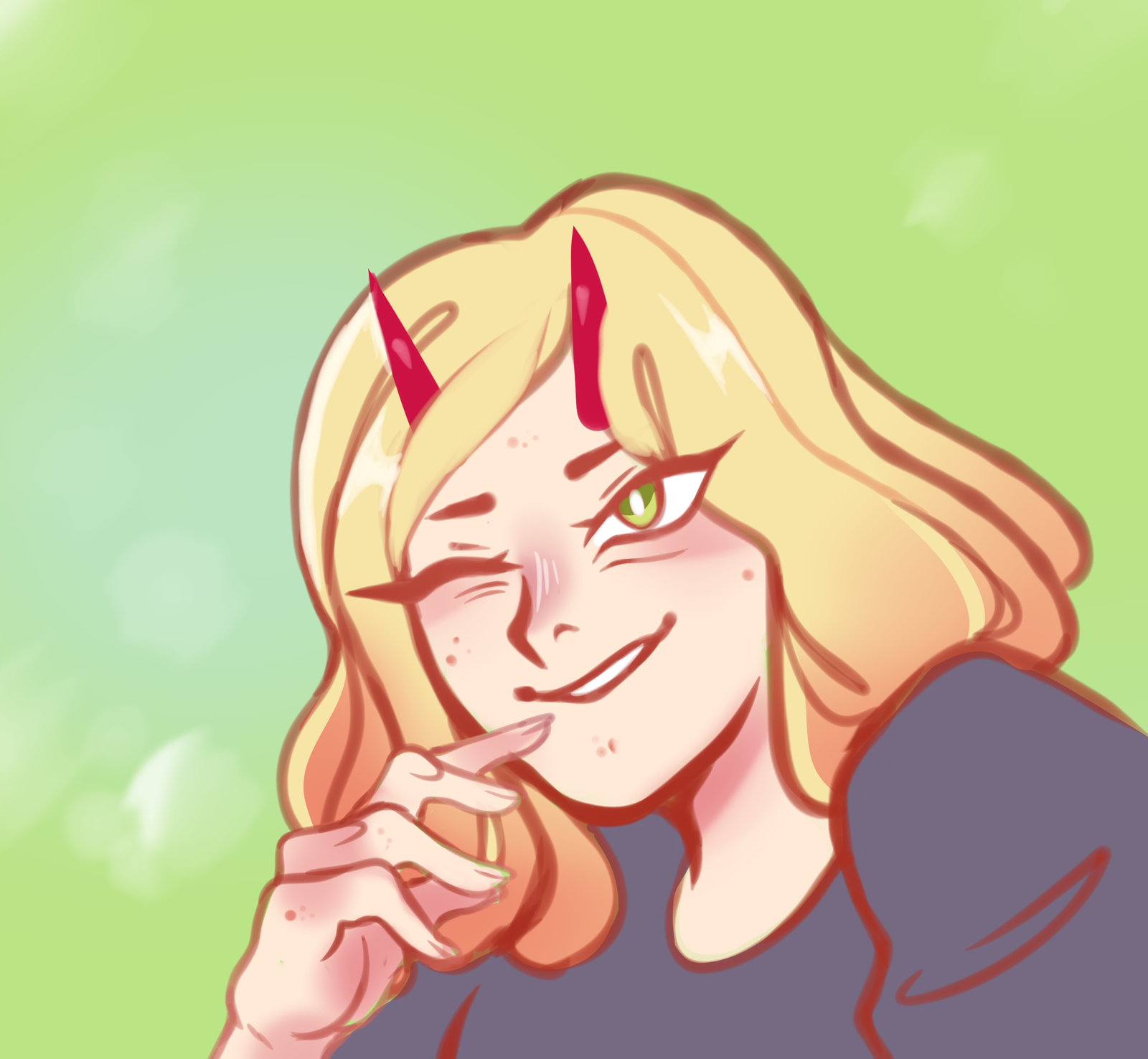 Portfolio Description
Bids (0)
Artist Info
unicorn / pegasus / alicorn - ✔️

FIXED PRICE WITHOUT CLOTHES AND WITHOUT ACCESSORIES - $40
FIXED PRICE WITH ANY SUMMER CLOTHES AND ACCESSORIES - $60+ icon art gift!

MI - $1

in both bids you get a full shade art

🌙 rules:
— be polite
— no refunds
— leave a link to my page (any), tnx!
— payment should be made within 48 hours after the auction ends
— you need to have a reference picture (not text)
— If for some reason you can't pay in the first 48 hours after the end of the auction - let me know, PLEASE! I will give you time, otherwise I give a chance to the second highest bidder or restart the auction
— don't be afraid to ask me anything!

🌙 how it works:
After the end of the auction and your win, I contact you and you show me the reference picture and tell me what you want to see, show me your character ref/art and clothes too. The more clarification and visual information, the better! At the finished sketch stage, I send it to you and if you're happy with it, I move on. Once you've confirmed your character's sketch, you can't ask for edits

🌙 deadline — 2-3 week

for question contact me: twitter or cutechair@gmail.com
There are no current bids. Be the first!
Badges
Statistics
Currently running auctions
22