Against the Wall Furry
Starting Bid - $10
Plush
Unsold
Average turnaround: N/A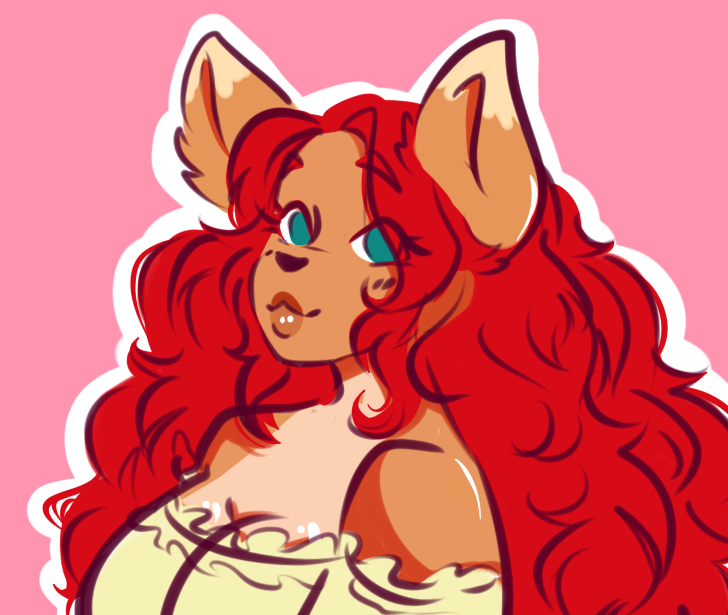 Portfolio
This user has no current portfolio images.
Description
Bids (0)
Artist Info
YCH Furry - Against the wall
ONLY PayPal Payments. The features of the drawing depend on the price it reaches. Prices are in USA dollars. Payment must be done 48 after the auction ends. Can be any species close enough to the model.

*NOTE: YOU CAN BUY THE NSFW ARTS AT A CHEAPER PRICE UNDER NEGOTIATION OF STYLE*

10-17 Lineart
18-25 Color Palette
26-32 Flat Colors
33+ Shading

***BONUS***
40+ additional shaded version without clothes
60+ gets an additional shaded version without underwear
100+ Autobuy with additional shaded outfit of choice or extra nsfw sketch

AutoBuy gets an additional version with outfit of choice or extra nsfw sketch. This Full pack can also be bought at a cheaper price with different coloring types under negotiation.

Examples of 10-80 dlls variations may be shown before the payment is sent.
Badges
Statistics
Currently running auctions
0