Soda YCH - Set Prices Slot 1
Auction Price - $10
Alkraas
Unsold
Average turnaround: 1D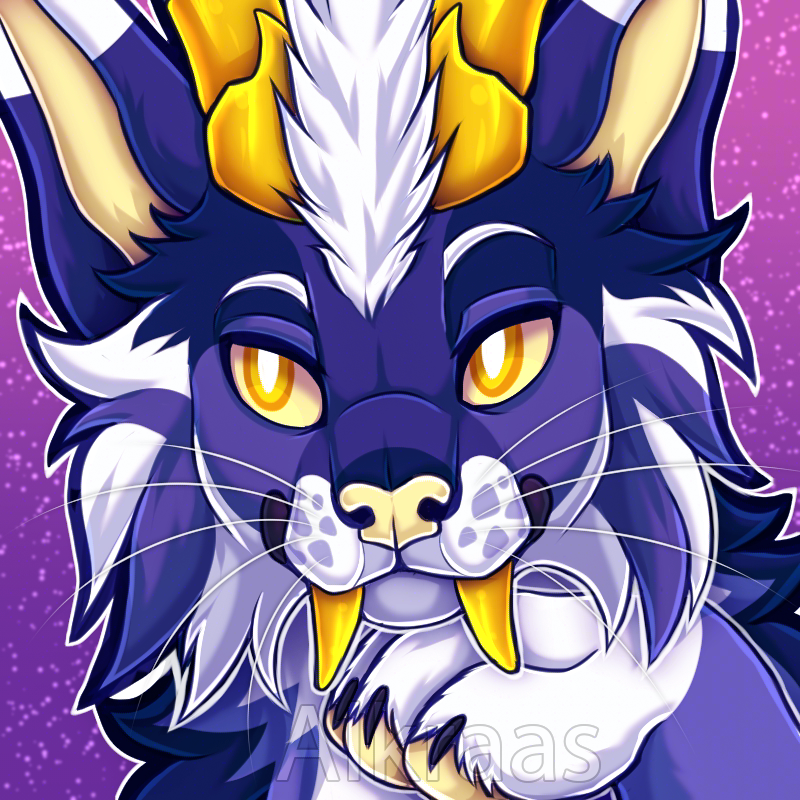 Portfolio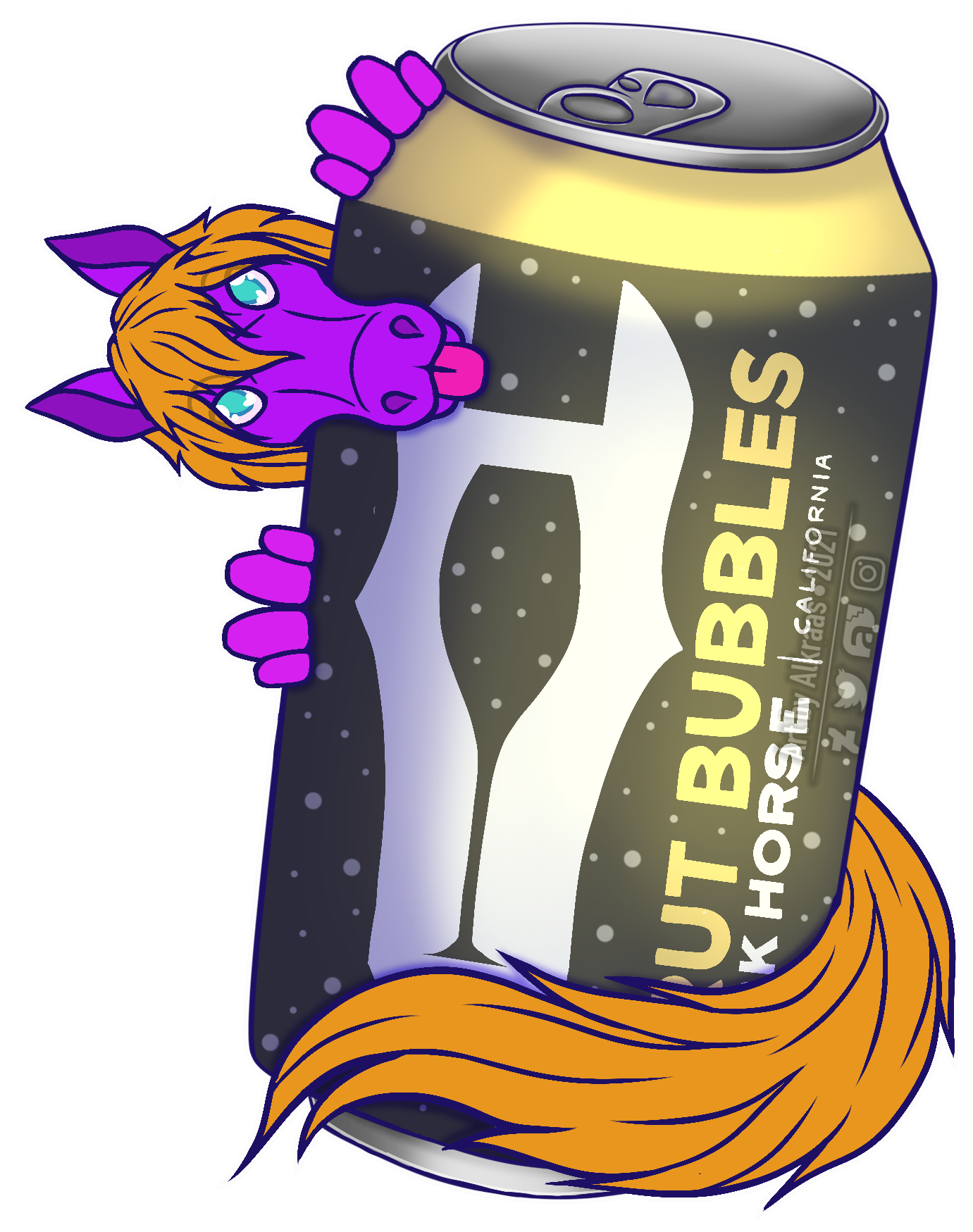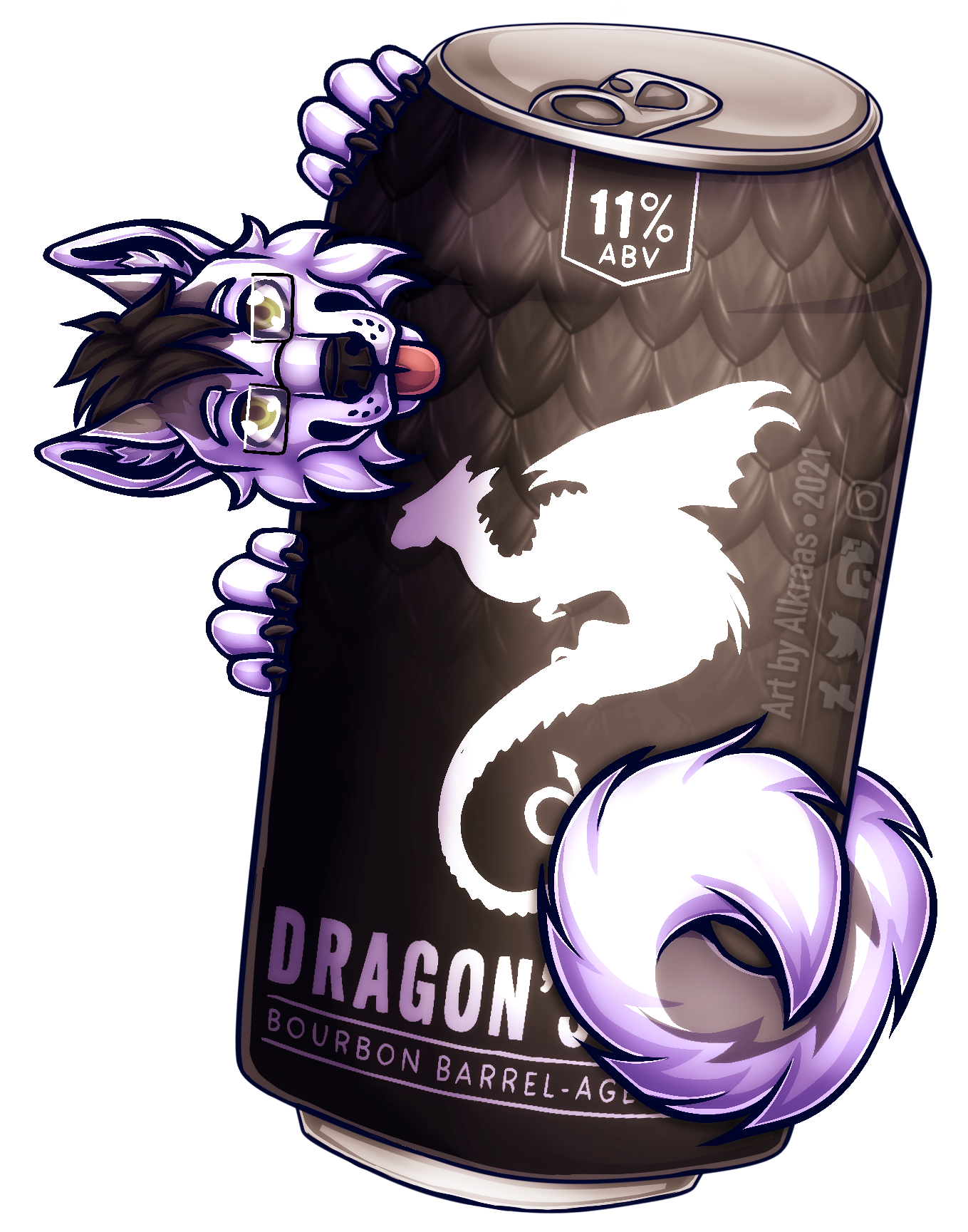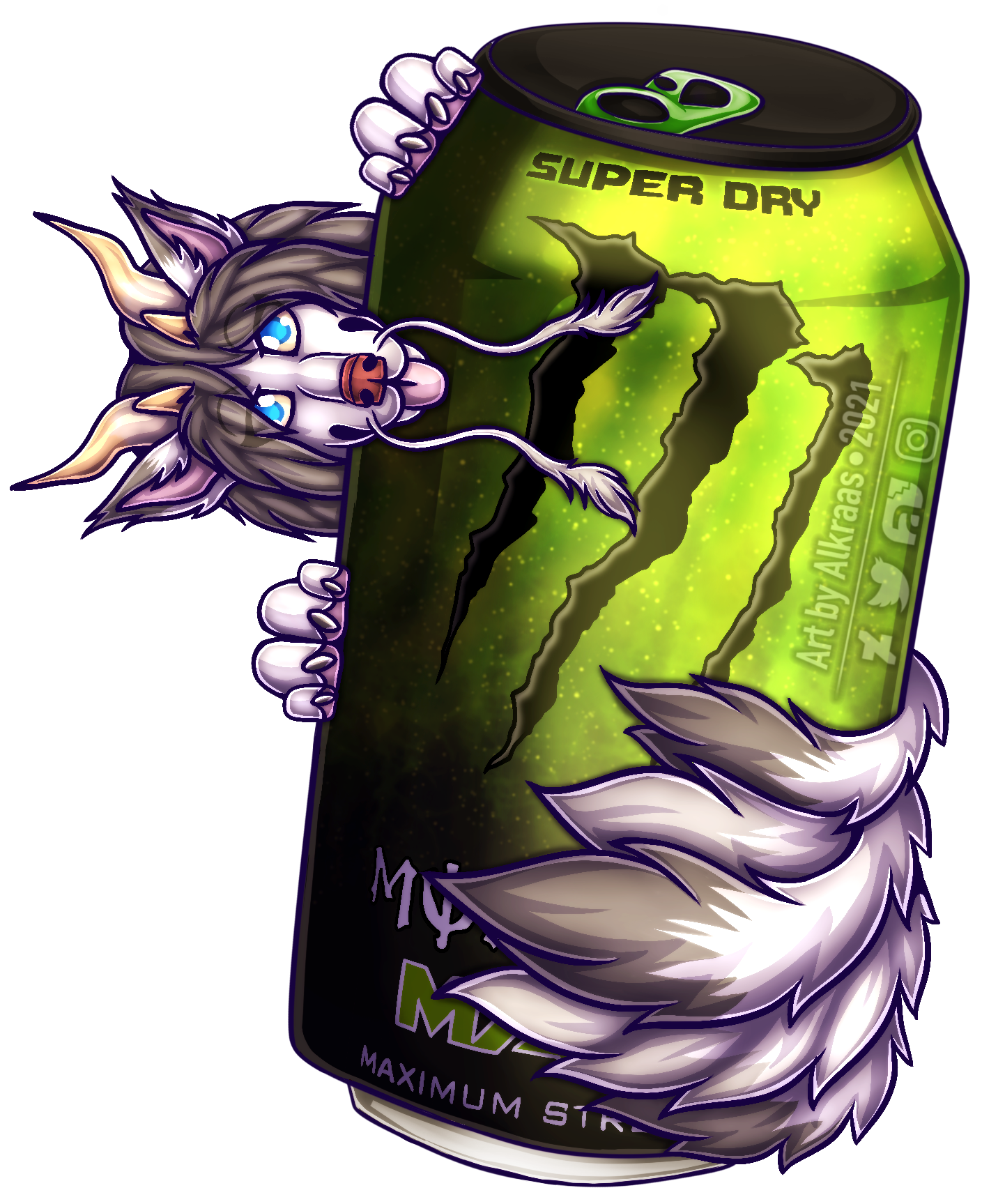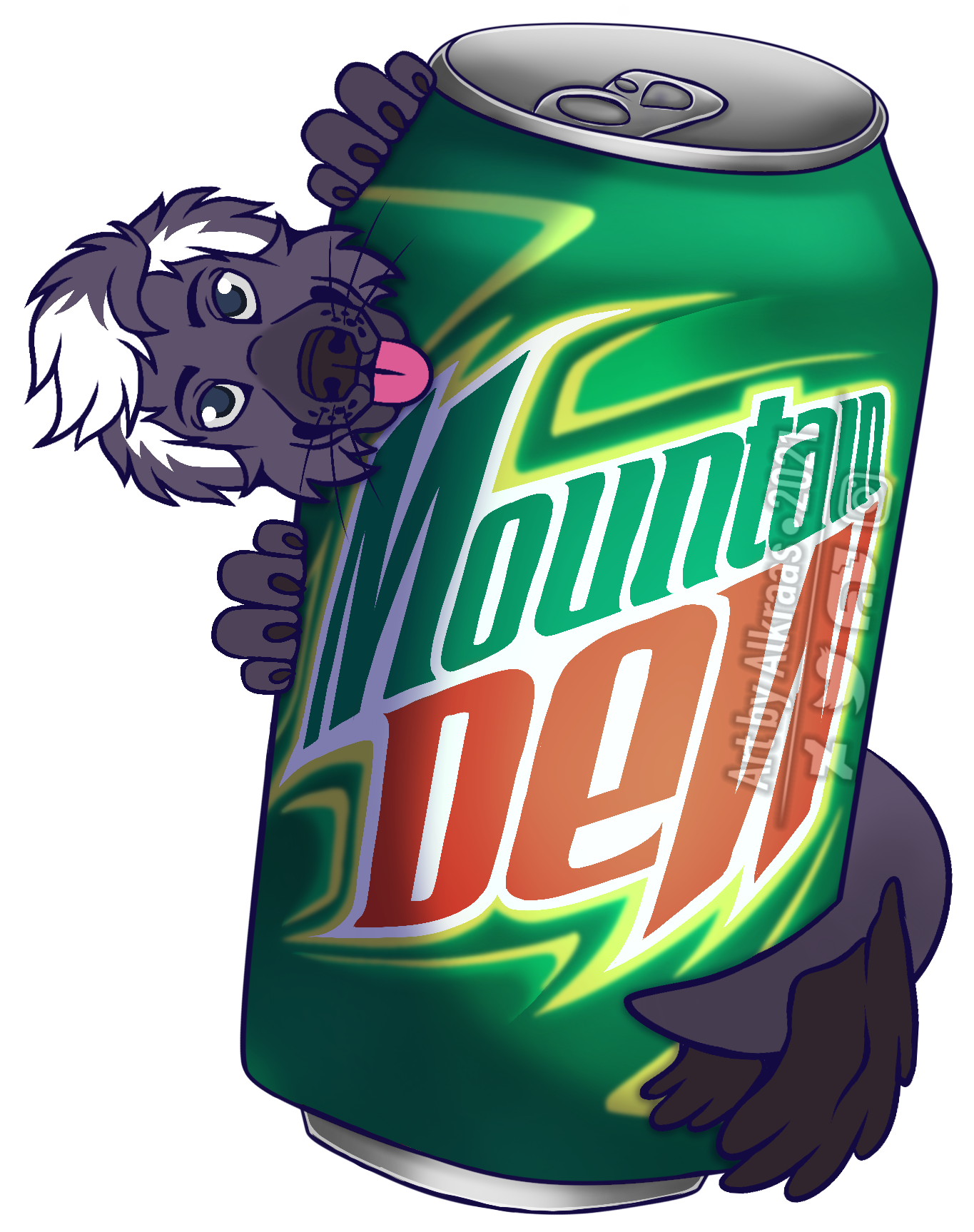 Description
Bids (0)
Artist Info
I am able to draw any species and any Can design. My style is more animal like, so please keep that in mind 💖 This is a clone YCH.
🌟 8 Euro / 10 USD - Flat colored
🌟 15 Euro / 18 USD - Shaded
🌟 If you want to buy a slot, please hit the autobuy option and your slot is guaranteed. I will ask you if you want a flat colored or shaded YCH!
💫 Payment via Paypal (invoice)
💫 I will send an invoice for your bid converted in Euro (€); ych.commishes doesn't support other currencies and Paypal charges an additional conversion fee on top of the normal fees.
💫 Payment up front and must be sent within 48h after the invoice has been sent.
💫 Turn around time: 1-2 days
💫 Refunds only if I can't complete the artwork
💫 I would need an image of your character, I'm unable to draw from descriptions
----------------------------
My Social Media:
Discord: .Alkraas.#1234
DeviantArt -
https://www.deviantart.com/alkraas
FurAffinity -
https://www.furaffinity.net/
Twitter -
https://twitter.com/alkraas_
Instagram -
https://www.instagram.com/alkraas_
Badges
Statistics
Currently running auctions
0