Ancient Feathered Snake Winning Bid - $---
Autobuy - $200
Taihou
Completed
Average turnaround: 1D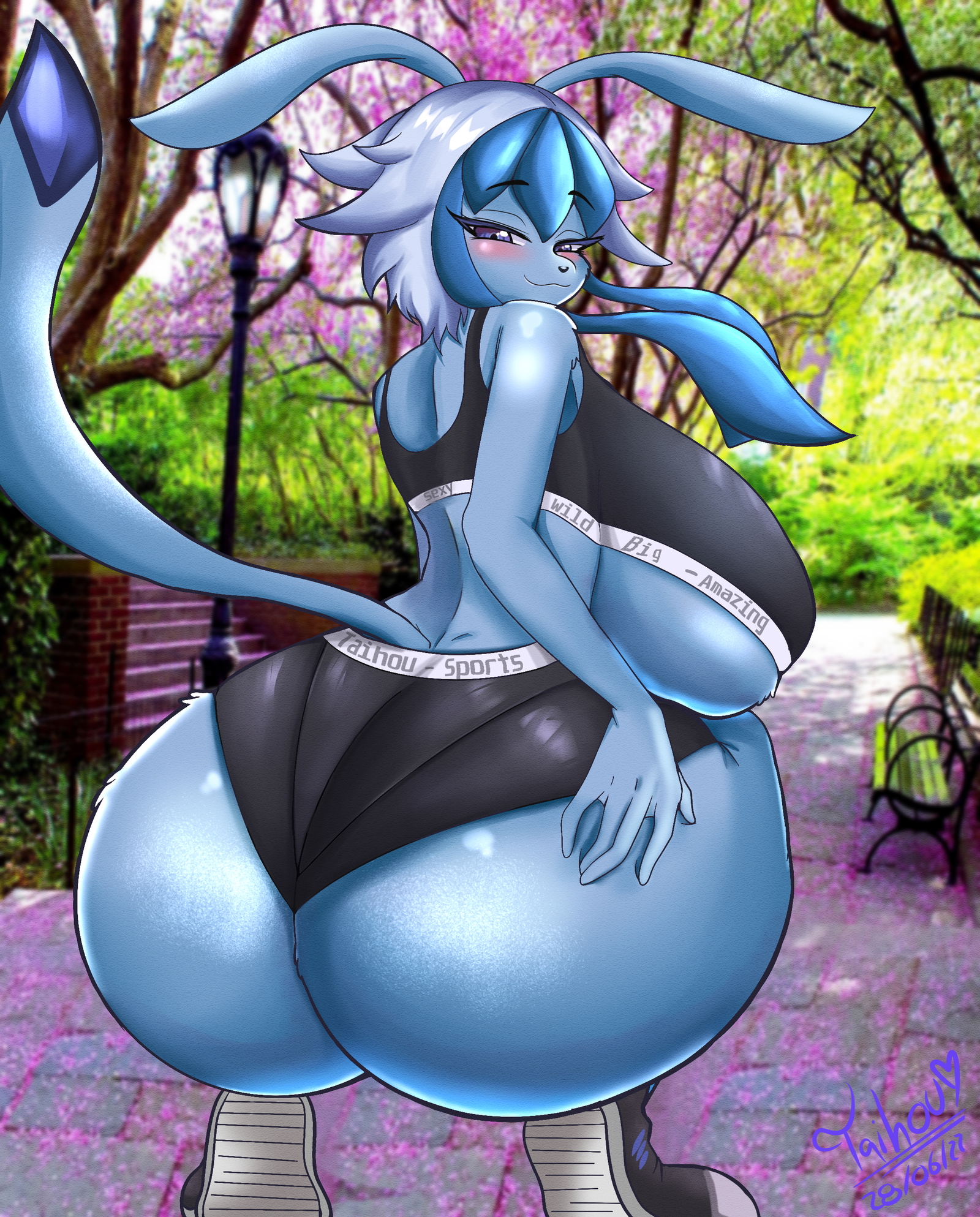 Portfolio Description
Bids (1)
Artist Info
Hello this is another variation to my arboks based i used this time to design featheres snake like the ancients ones :) hope you like them.
Rules:
( ˘ ³˘)♥ Payment must be given in a 24 hour time lapse when the auction ends.
( ˘ ³˘)♥ If payment is not given, adoptable will be offered to the person who offered before or after.
( ˘ ³˘)♥ I will sent you the full unwatermarked version after you've purchased a character.
( ˘ ³˘)♥ Once bought, you may change anything about the adoptable.
(ᵔᴥᵔ)Payment only trougth Paypal.
SB:30
MI:5
AB:200
The auction is carried out in duality on this page and on furaffinity.
https://www.furaffinity.net/view/43933665/
Badges
Statistics
Currently running auctions
12