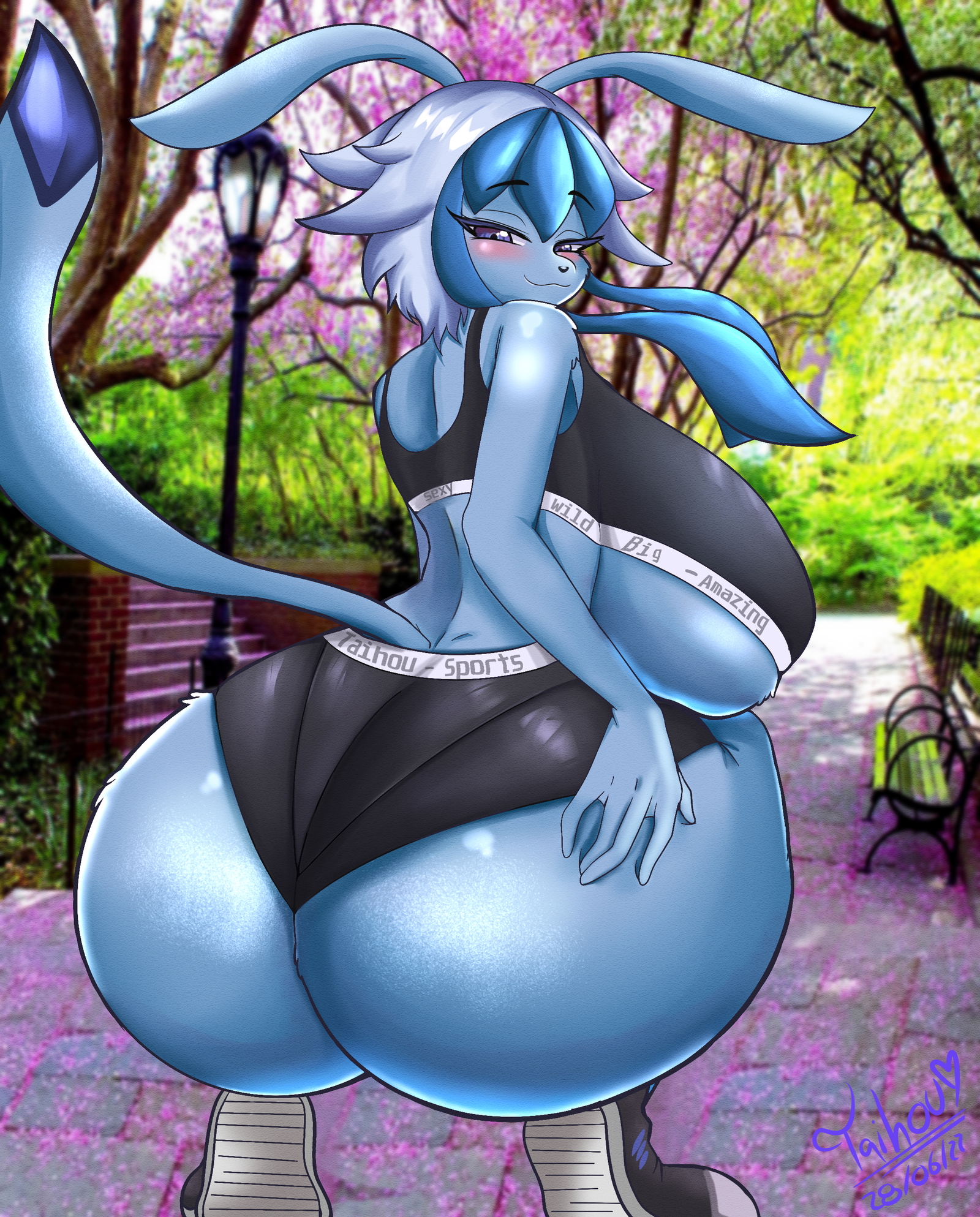 Badges
Socials
Statistics
Currently running auctions
4
Description
Hello everyone
Im Taihou an artist from Venezuela.
He/him.( ˘ ³˘)♥ʕᵔᴥᵔʔ
I do enjoy drawing since child, but i also want to live making beautiful art illustrations, since i had some conditions on my body that are not suitable for normal jobs, i had plenty experience tougth a long road to be walked :)
I kind of like kawaii design and a little bit of ecchi (sexy/perveted look), i also love a lot reptiles, and dogs, my favorite food is and will be Pizza (why because i had tons of good memories eating pizza), i watch plenty anime series as well mangas series. my favorite genre is Comedy and Slice of Life. I had a deep love with the fantasy theme things, magic, adventures & dreams that what a life must had. °‿‿°
My personal goal and dream is to Visit japan and planning on Living there, i know is a little bit hard, but hey dreams come true ( ͡° ͜ʖ ͡°)
I Draw NSFW/ SFW
Feel free to talk to me event if youre looking for a good chating time, im always up for a good conversation theme :).
My FurAffinity profile link.
https://www.furaffinity.net/user/taihoup/
Actually not taking Requets.
Completed Auctions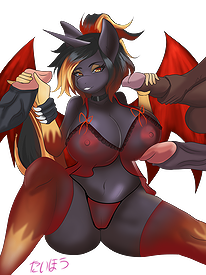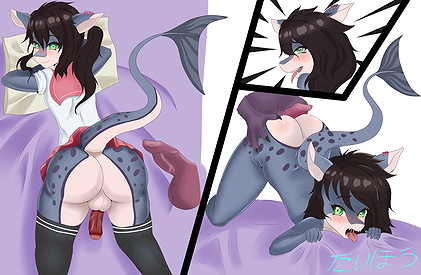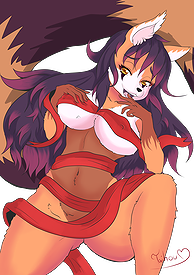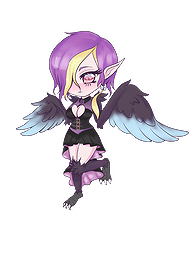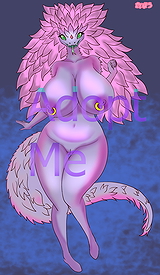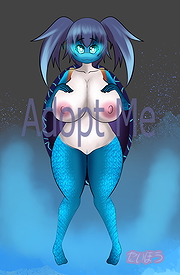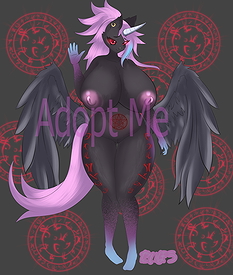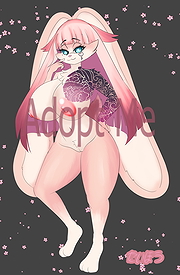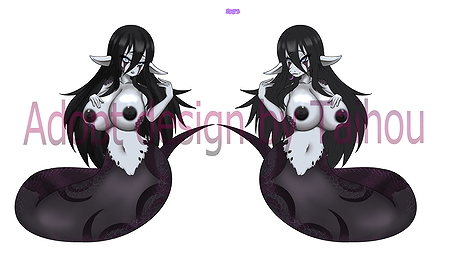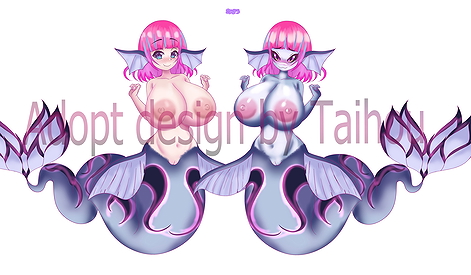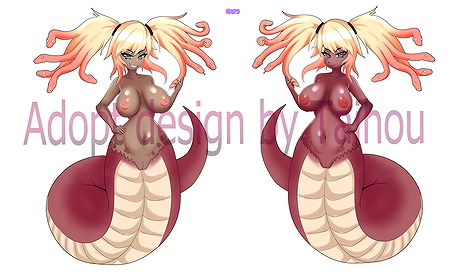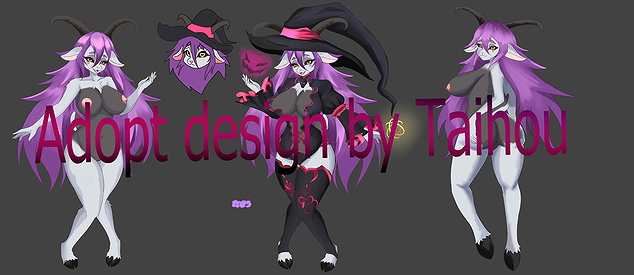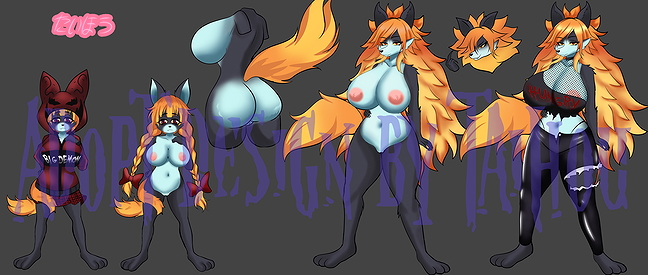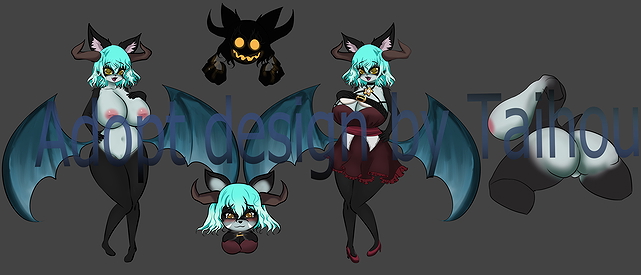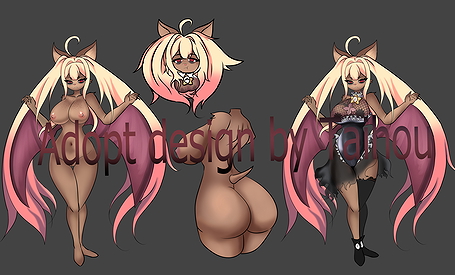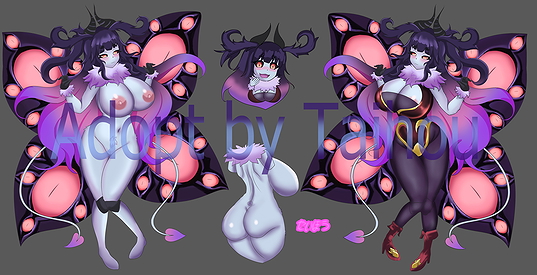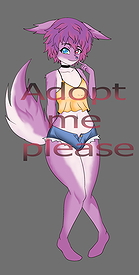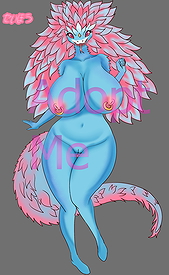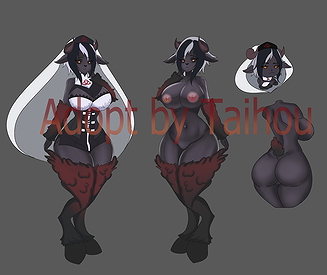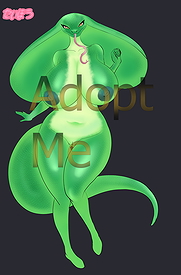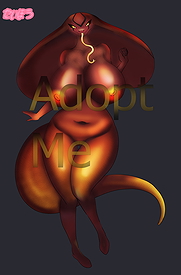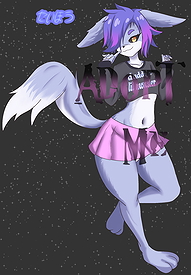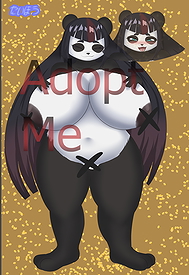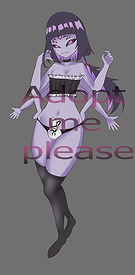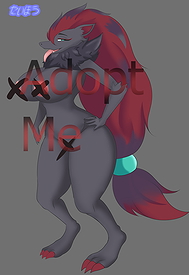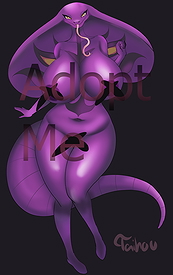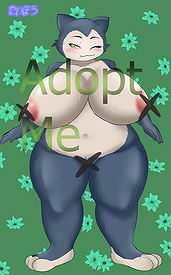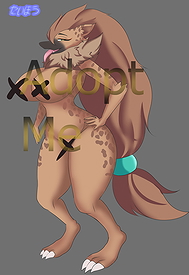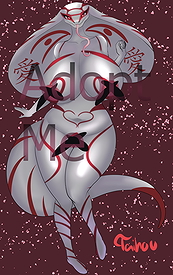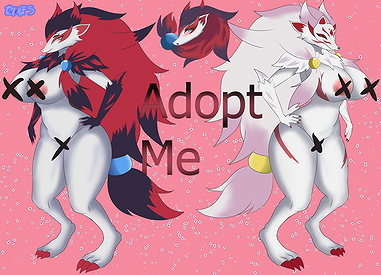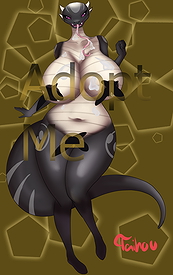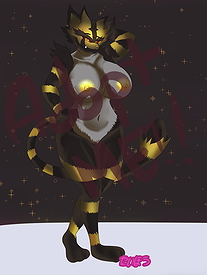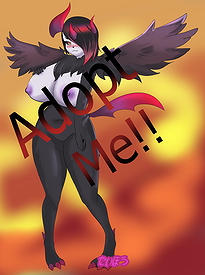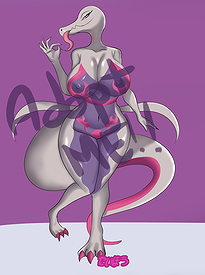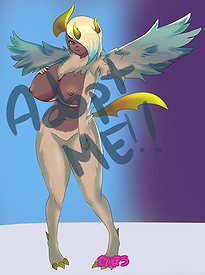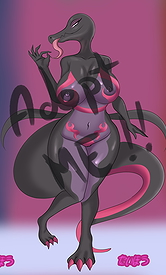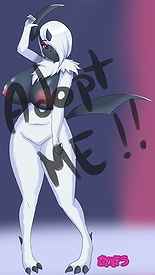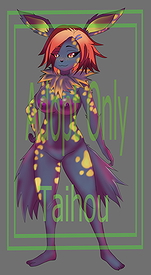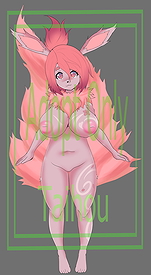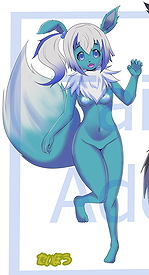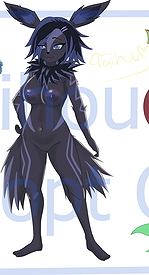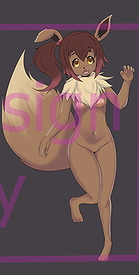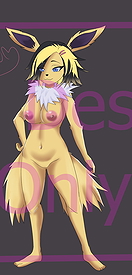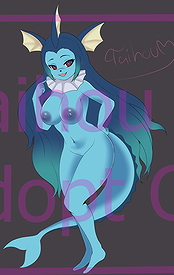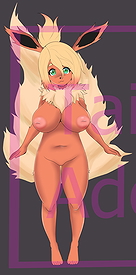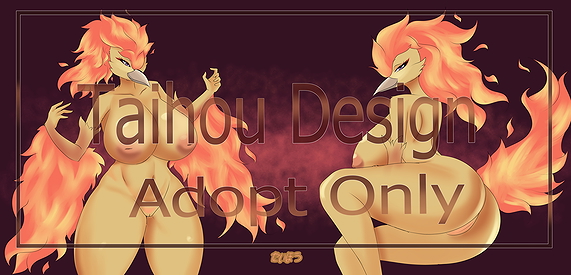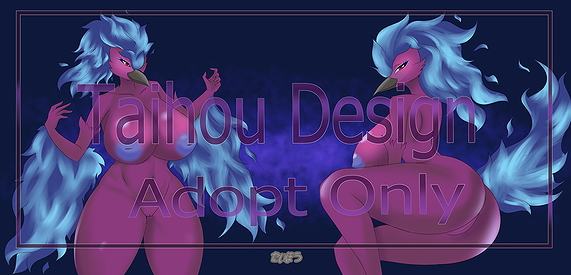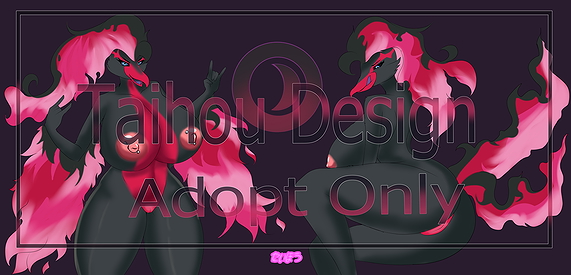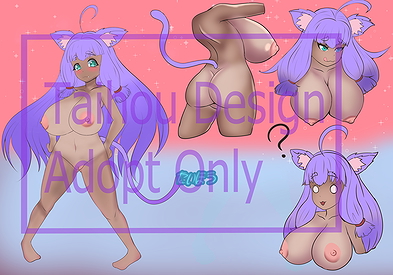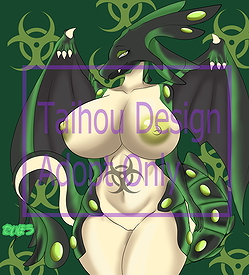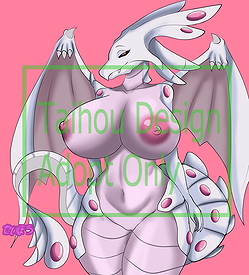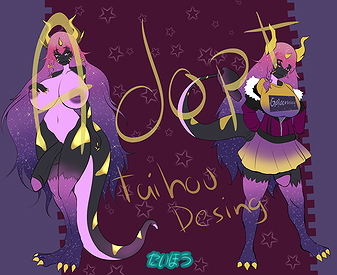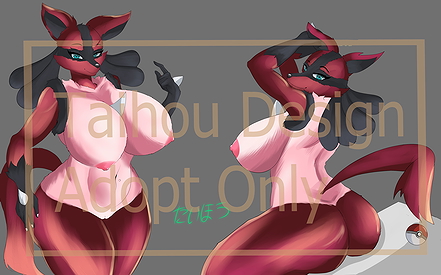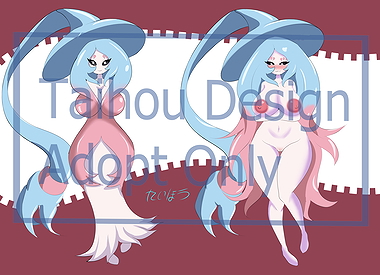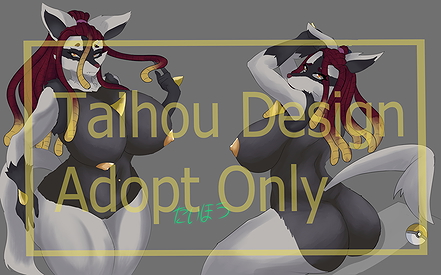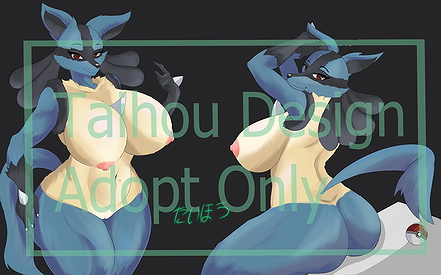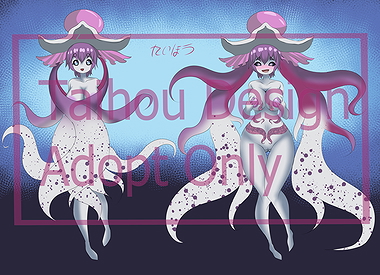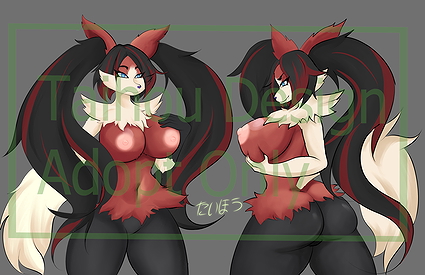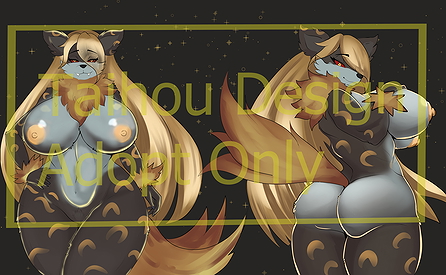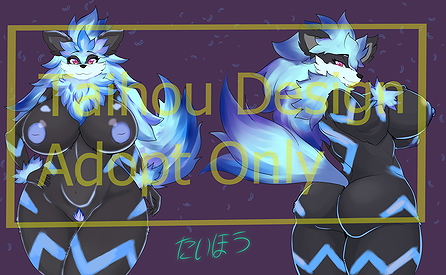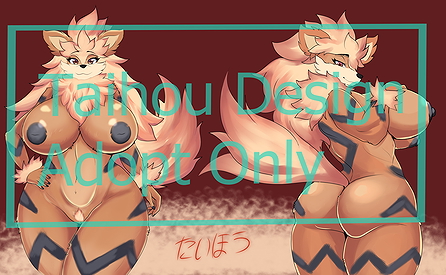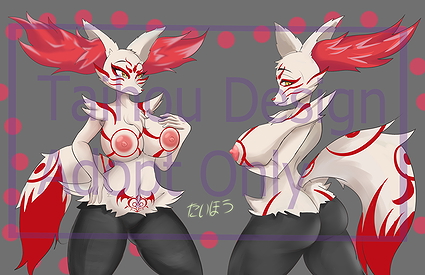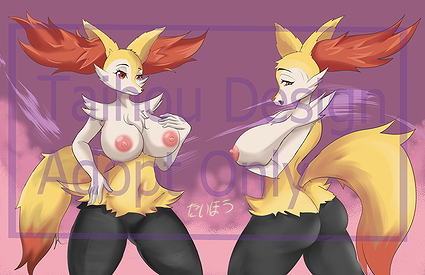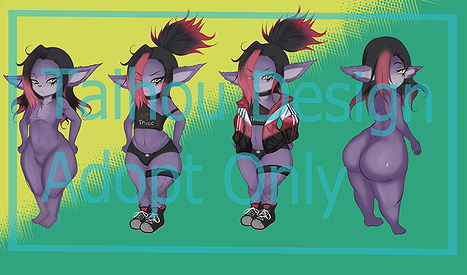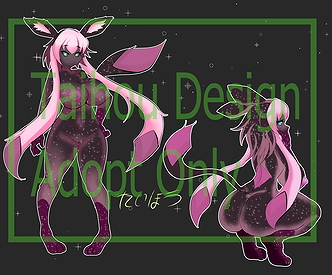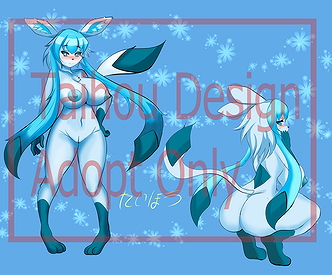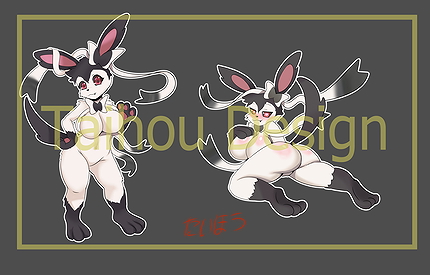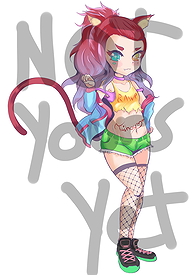 User Portfolio