Makai Cow girl Starting Bid - $40

Taihou
Time Left:

Updating...
Average turnaround: 1D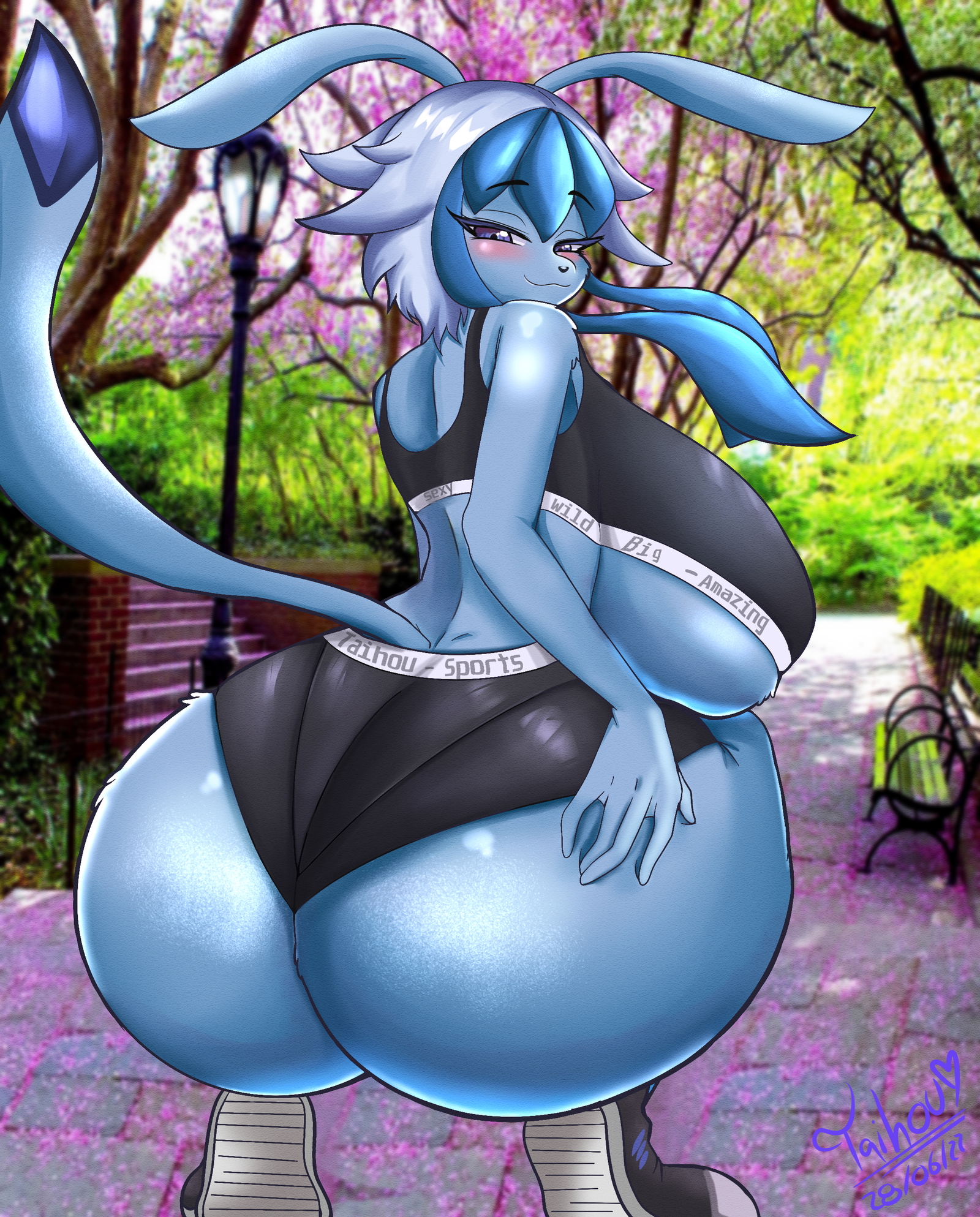 Portfolio Description
Bids (0)
Artist Info
Hello everyone this adopt is a recolor of my grinchi bit*ch miltank Adopt, since the little one doent's get a home i change her colors themed to see is she manage to find a home and a good owner, she maybe tricky and lewd and playful but you will love her for sure.

the deisgn are all made by me using as reference the pokemons.

SB:40
MI:5

( ˘ ³˘)♥ Payment must be given in a 24 hour time lapse when the auction ends.
( ˘ ³˘)♥ You can't resell her.
( ˘ ³˘)♥ If payment is not given, adoptable will be offered to the person who offered before or after.
( ˘ ³˘)♥ I will sent you the full unwatermarked version after you've purchased a character.
( ˘ ³˘)♥ Once bought, you may change anything about the adoptable.
(ᵔᴥᵔ)Payment only trougth Paypal.

Thank you very much
Taihou.
There are no current bids. Be the first!
Badges
Statistics
Currently running auctions
43