TAKE YOUR MISTERY EGG EGG 1
Starting Bid - $25
Autobuy - $55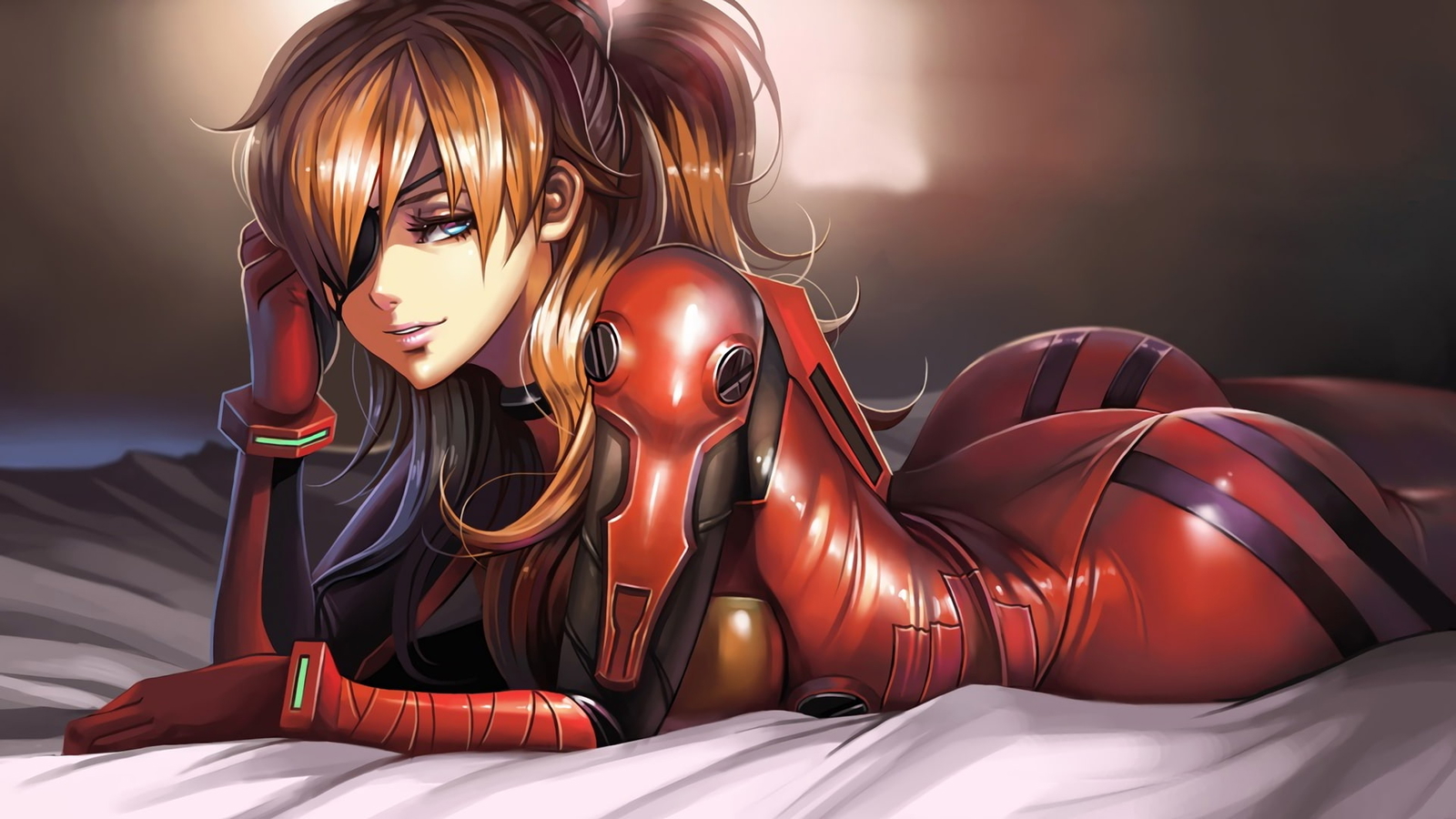 Portfolio Description
Bids (0)
Artist Info
The character can be of any kind (furry, pony, human, anthro, etc.)
Returning home from a walk, you find a mystical egg.
You have never seen such a thing before and you do not know what kind of creature is inside.
You turned to an old and wise sorcerer who will help you determine gender and type. But you can keep it a secret!
You can take this egg for yourself and you will have a new character or keep it.
Egg price
1 lvl - you do not recognize the gender and type of the character until hatching (1-3 days) 25 $
2 lvl - you can specify the gender and type of character before hatching (1-3 days) 35 $
Example sheet
The usual one comes with an egg
https://www.deviantart.com/edemioshi/art/Adopted-wolf-894873173
Advanced + 20 $ version with different emotions, in different clothes /underwear etc
https://www.deviantart.com/edemioshi/art/Anime-gothic-girl-Adopted-Concept-art-861070960
PayPal
Badges
Statistics
Currently running auctions
0