YCH Tentacles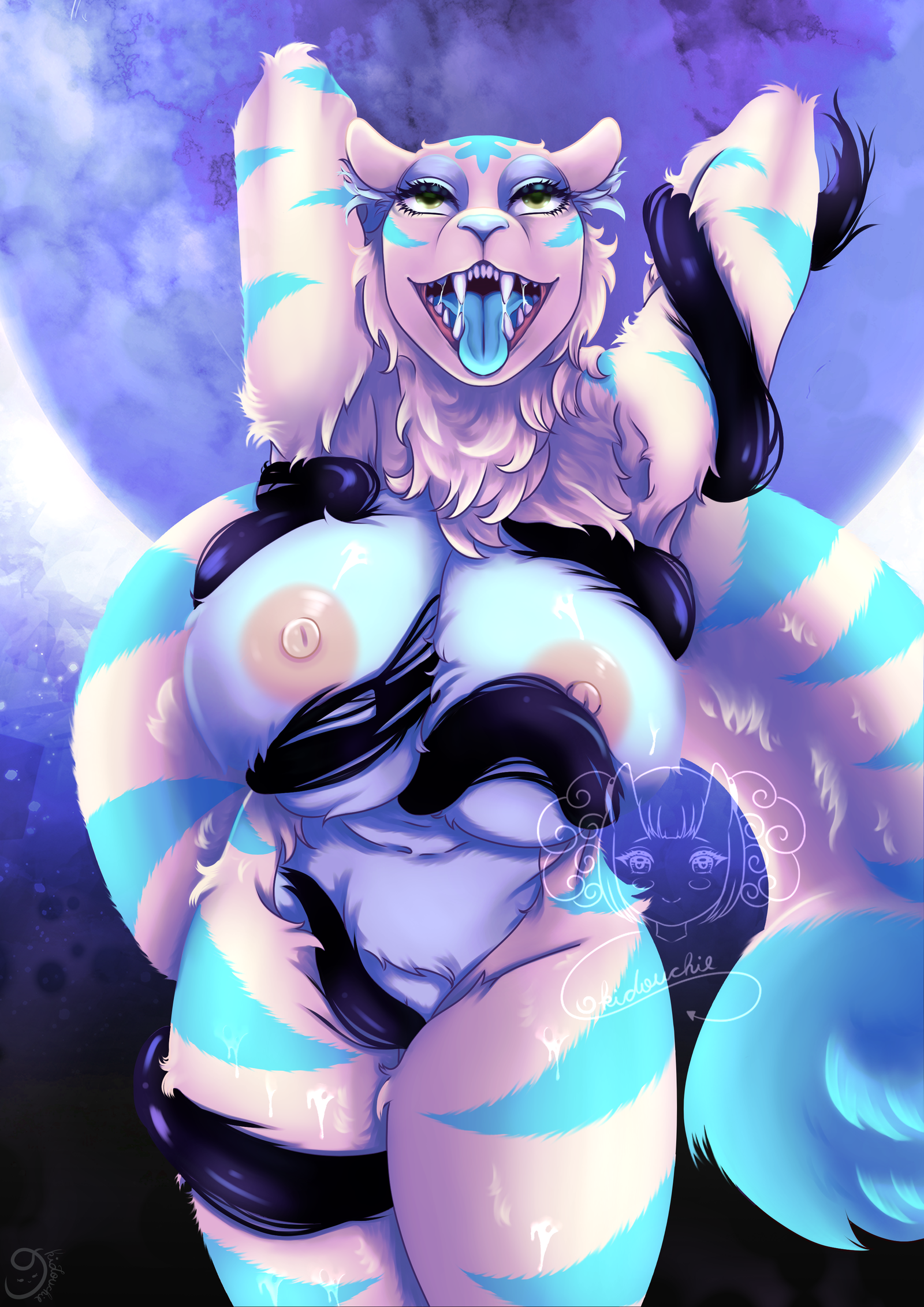 Slot 1
Winning Bid - $---
Autobuy - $50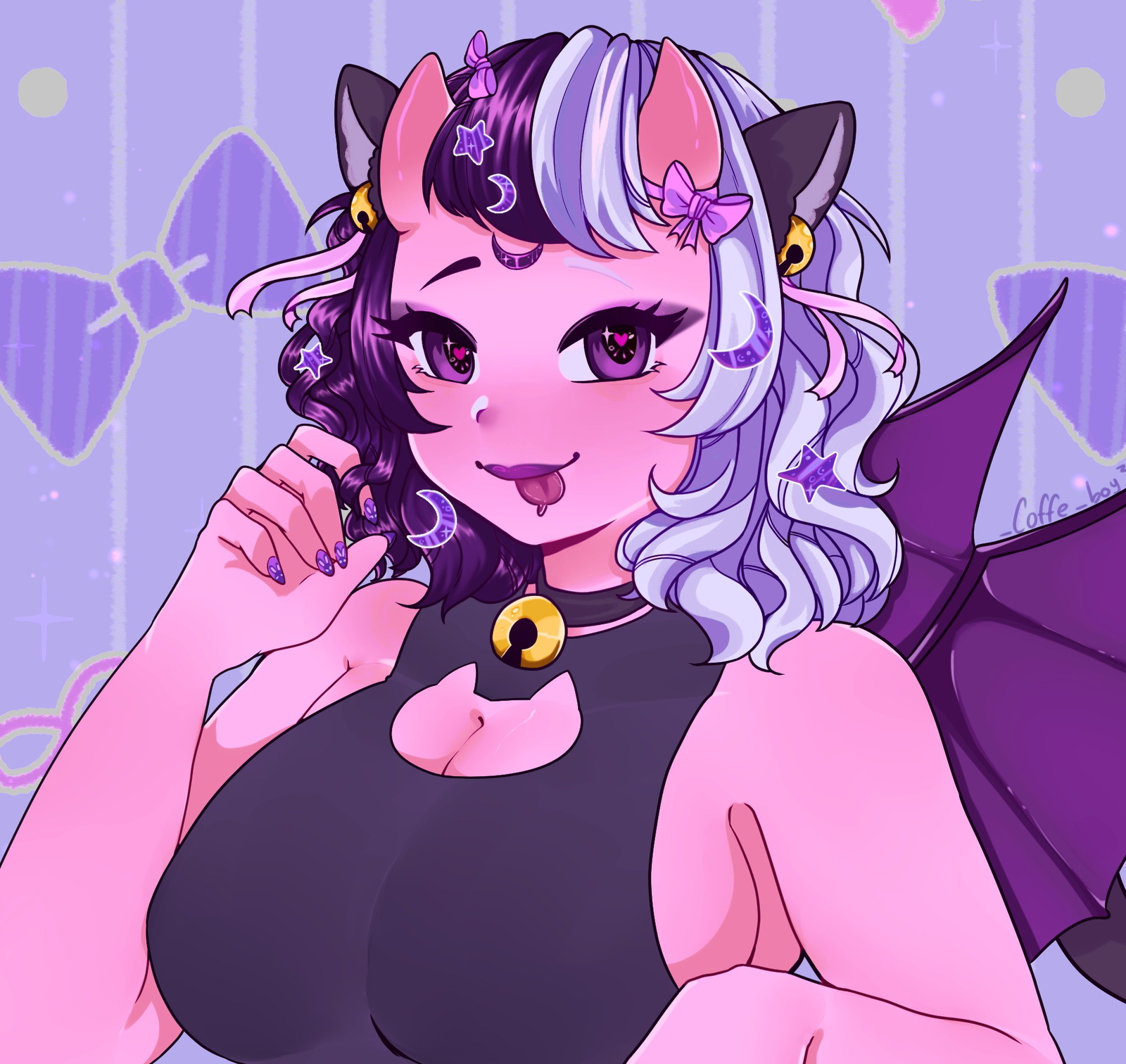 Portfolio Description
Bids (1)
Artist Info
>10$ = Sketch
>20$ = Sketch + Basic colors
>30$ = Lineart + Simple color
>50$ = Full color!
RULES
☆There are no extra charges for wings, horns, etc.
☆Winner MUST pay within 24 hours OR let me know if more time is needed (I will cancel the auction if you don't pay / respond after 1 week)
☆ I will send the sketch on the same day so you can make corrections, then the lineart with base colors and the final drawing; reply to this message within 2 days; otherwise I will continue the giveaway regardless
☆Any gender, race or species, only female.
☆The body type can be changed SLIGHTLY (a major change will have an additional cost)
☆Any expression.
☆POSTURE CANNOT BE CHANGED.
☆bg a simple pattern.
✦_____________________________________________✦
Here you can see reviews of my work with customers ↓↓↓ (´• ω •`) ♡
https://loot.commishes.com/user/profile/Okidouchie/
✦___________________________✦
Here you can see more commissions I'm working on:
https://trello.com/b/lpDwVobp/okidouchie-commissions
✦_____________________________________________✦
My Information
https://okidouchie.carrd.co/
Badges
Statistics
Currently running auctions
18