YCH 21 Lying
Starting Bid - $32
Autobuy - $160
TzoHea
Unsold
Average turnaround: N/A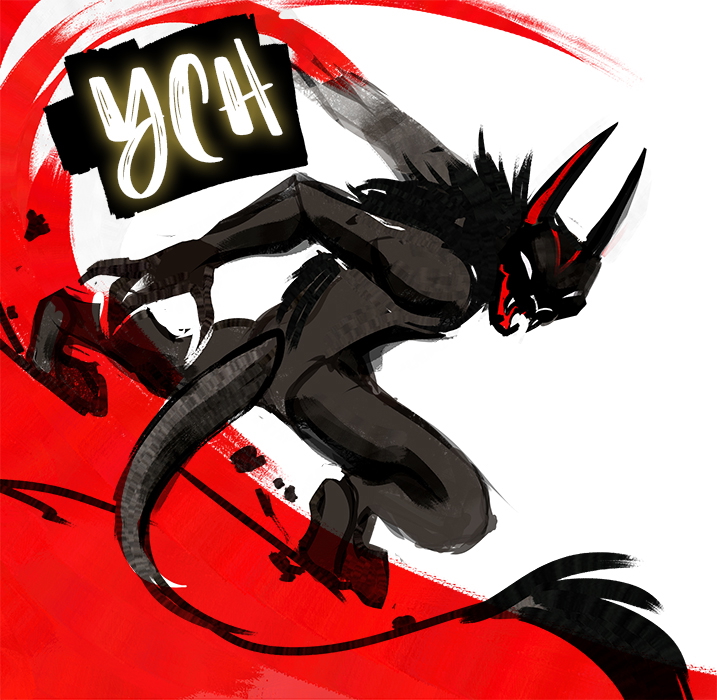 Portfolio Description
Bids (0)
Artist Info
SB -
b&w sketch
AB -
Color and shadows
Possible plot options: massage, tickle, wound treatment, caressing, childbirth, oviposition, etc.
Nude version - 20% to final cost
______
Human or furry
Any: gender, emotions, species, clothes
Horns, wings, non-standard anatomy, complex color, many details - extra $15 to final cost
I reserve the right to perform this ych with my character, if i'll suddenly want it.
24 hours for 100% prepayment
I will start work after prepayment
Deadline: 1 month
There are no current bids. Be the first!
Badges
Statistics
Currently running auctions
0