Pony Demon Adopt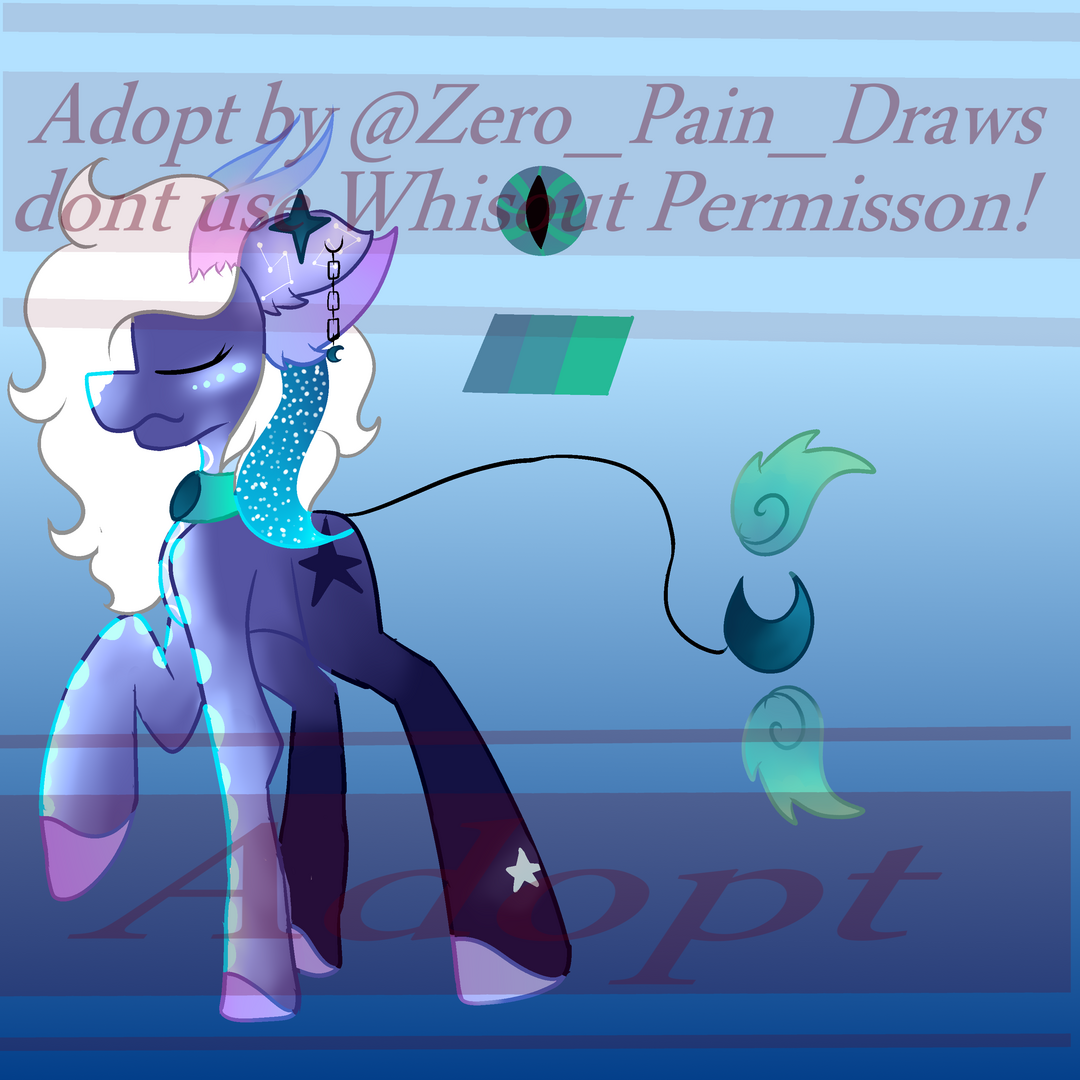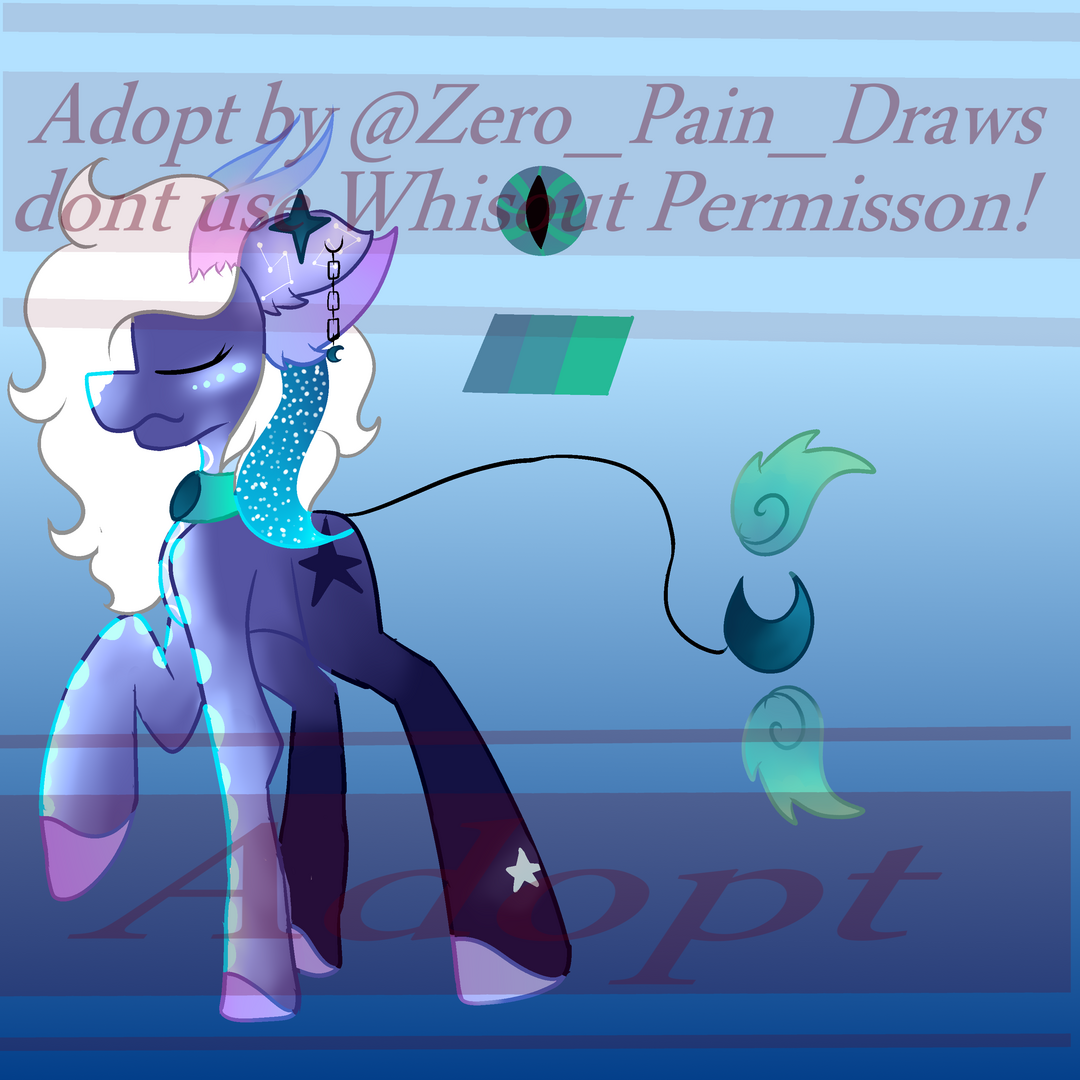 Starting Bid - $8
Autobuy - $50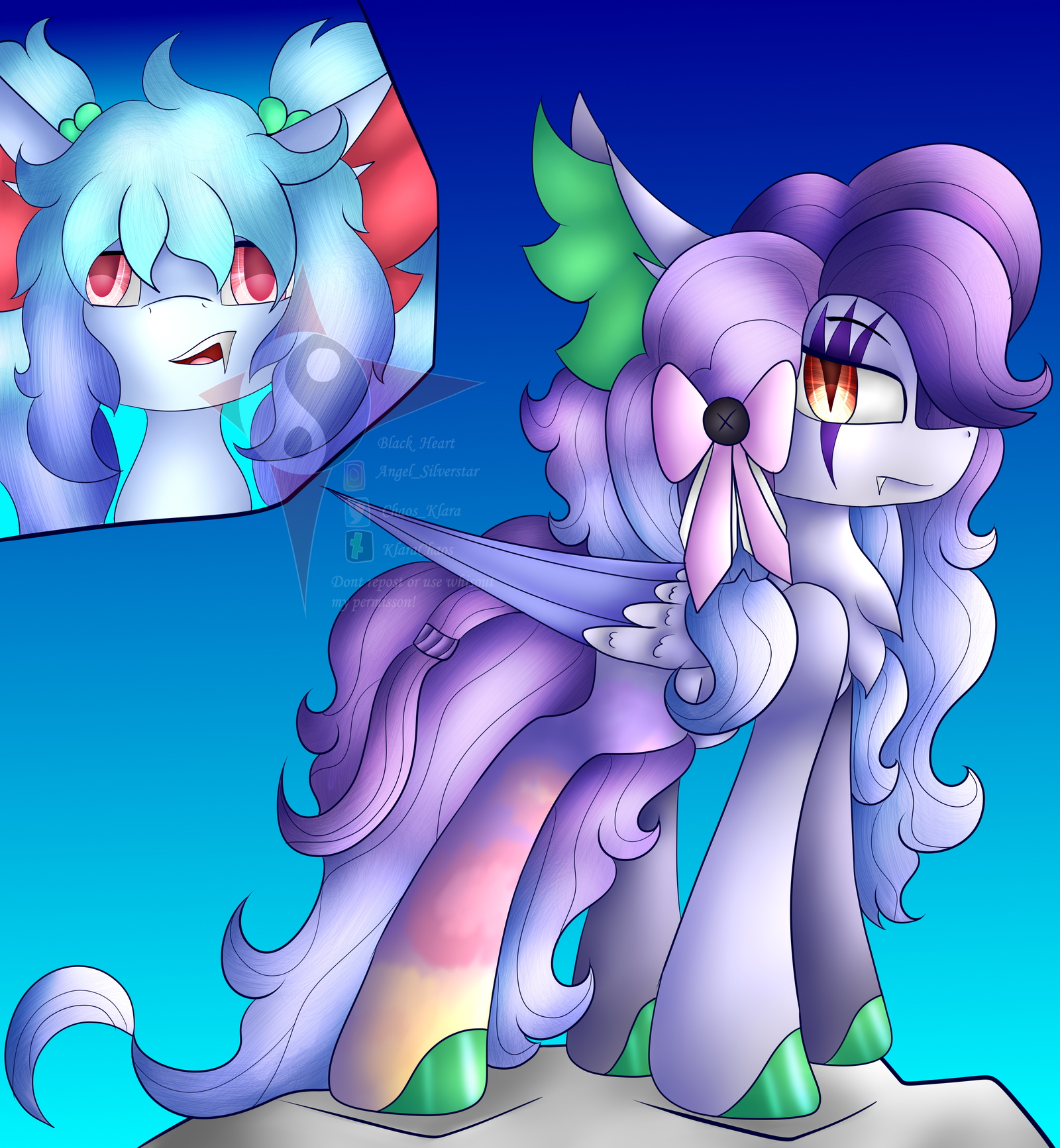 Artbook
This user has no current artbook images.
Description
Bids (0)
Artist Info
When purchased you'll get unwatermarked file of pony
- You can change cutiemark/gender etc.
-dont change the Specis!

~ Payment method is Paypal
~ Payment in 48 hours (USD or euro)

-15$=+one Headshot Drawing
-25$=+Fullbody Drawing
-35$=+Full refrece and Fullbody
-50$=+Full Refrece,headshot,Fullbody
for art Examples go to @Zero_Pain_draws on Instagram
There are no current bids. Be the first!
Badges
Statistics
Currently running auctions
0