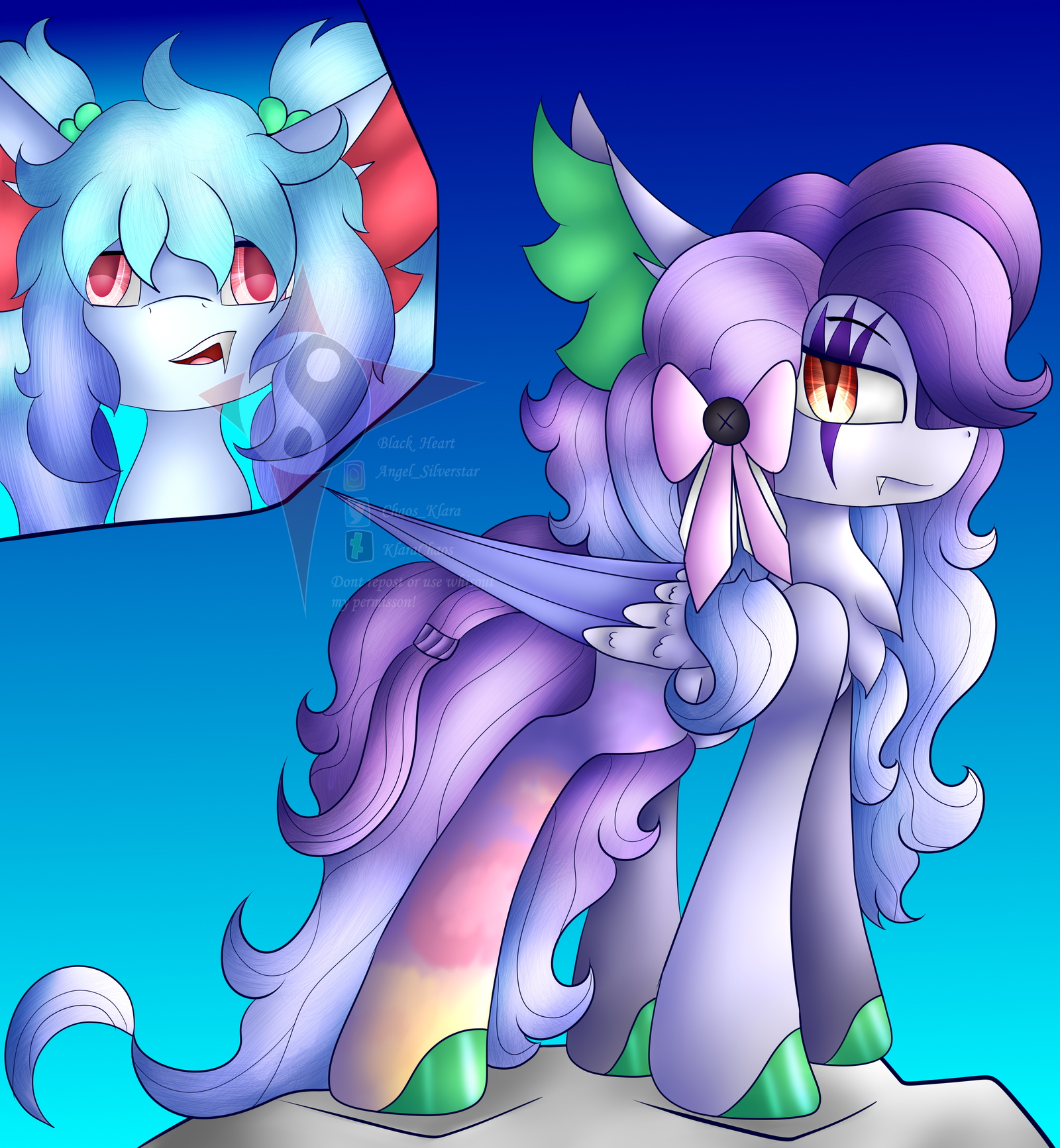 Badges
Socials
Characters
Coming soon!
Statistics
Currently running auctions
0
Shouts
Coming soon!
Description
Howdy I'm black heart and is drawing for 5 years now is gender neutral (i don't care what pronounced you use for me) and in 18 years old is mostly drawing ponies but can also draw humans
I'm drawing digital and on paper
My other Sorzal medias
Youtube channel
Instagram: @Angel_Silverstar
Deviantart: KlaraChaos
tumblr: BlackPain78
toyhouse:
https://toyhou.se/Black_Heart
Art status
Request: Closed!
Commission: Open
art trade: Closed!
collab: Closed!
Active Auctions
Black Heart has no active auctions at the moment.
Finished Auctions
Completed Auctions
Black Heart has not completed any auctions yet.
User Portfolio