Emergency Adopts #1 Blueberry Tart
Starting Bid - $17
Autobuy - $45
Lulzus
Unsold
Average turnaround: 1D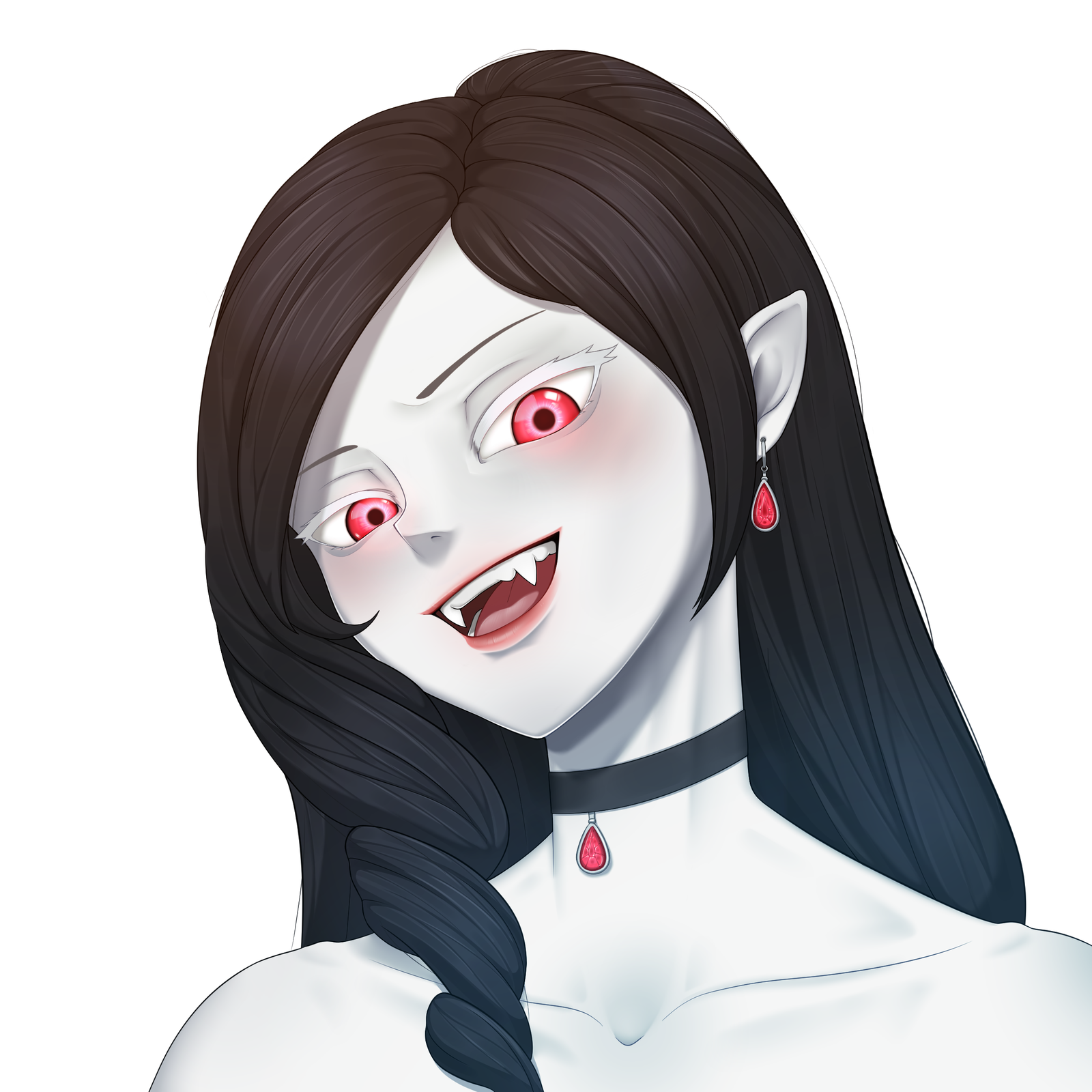 Portfolio Description
Bids (0)
Artist Info
Greetings! °˖✧◝(⁰▿⁰)◜✧˖°
First of all, BIG thanks to the @possxm (
https://www.deviantart.com/possxm/art/F2U-Large-Chibi-Bundle-719750083
) for this amazing pack with bases!
Secondly, this is an emergency auction due to the irl struggling with some important juridical documents that will cost me more than I thought and more than I have on my hands rn + their shipping in another country.
Will appreciate your support and patronage!
Thank you and good luck!
Posted here too:
https://www.deviantart.com/lulzus/art/OPEN-9-9-EMERGENCY-ADOPTS-899847606
https://www.furaffinity.net/view/44915852/
(Bids from me are from the other sites)
!! I also do accept euro and British pound !!
Let me know if you would like to pay in such currency.
• SB - 17$
• MB - 2$
• AB - 45$
• Only serious bids please~
Payment via Paypal.
I will send you an invoice,
so prepare your paypal email! :з
100% prepayment.
No money refund or exchange.
Payment in 24 hours after the auction is finished. If not, I will re-open the auction again or contact the previous bidder with the highest bid.
• You will receive:
• Full HD original size (2383x3248 pix, 350 dpi) PNG, JPG files + color palet + full non-commercial rights on the character.
• AB - Commercial use and BIG support for me
Badges
Statistics
Currently running auctions
0