A Bisexual Night in the City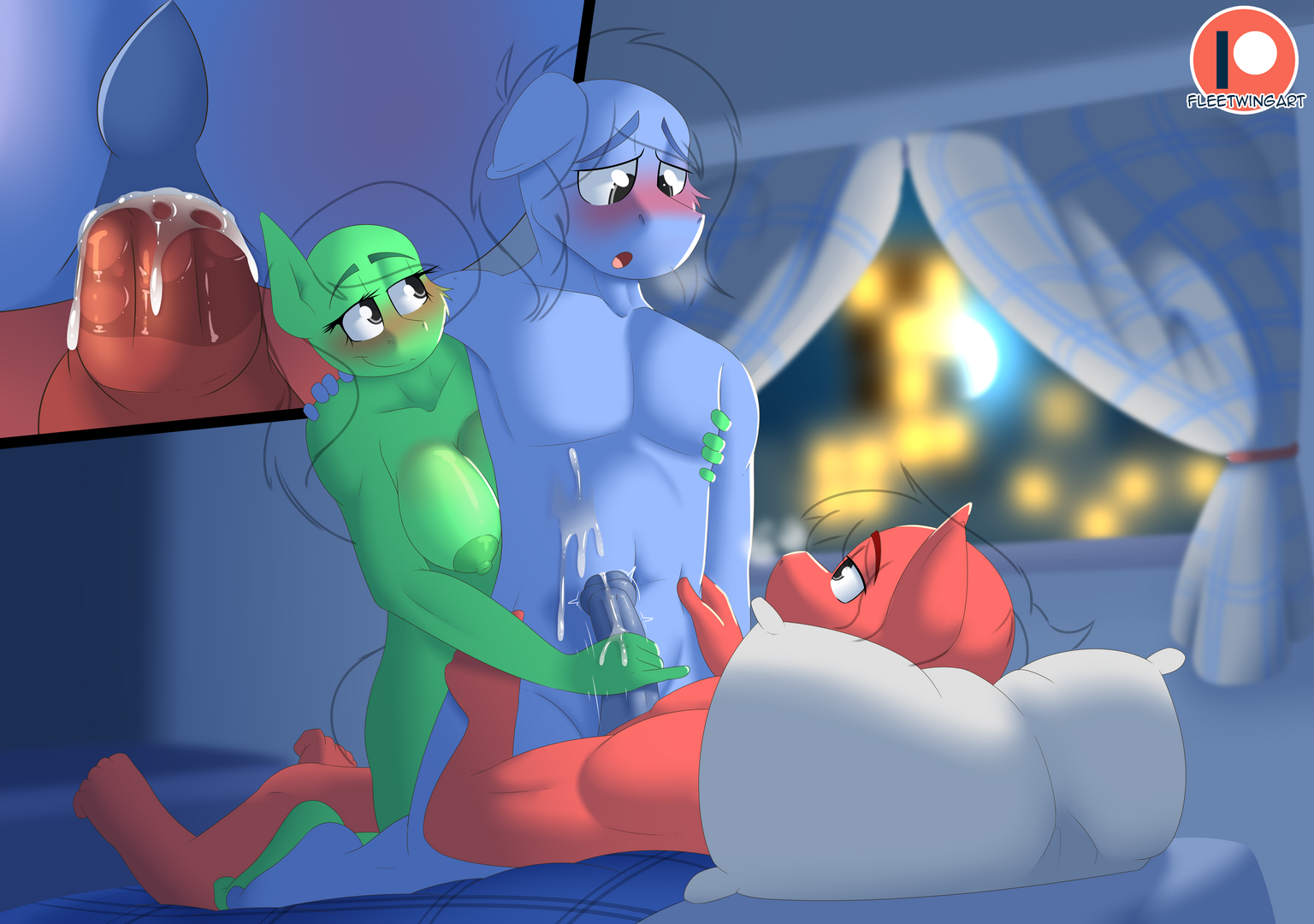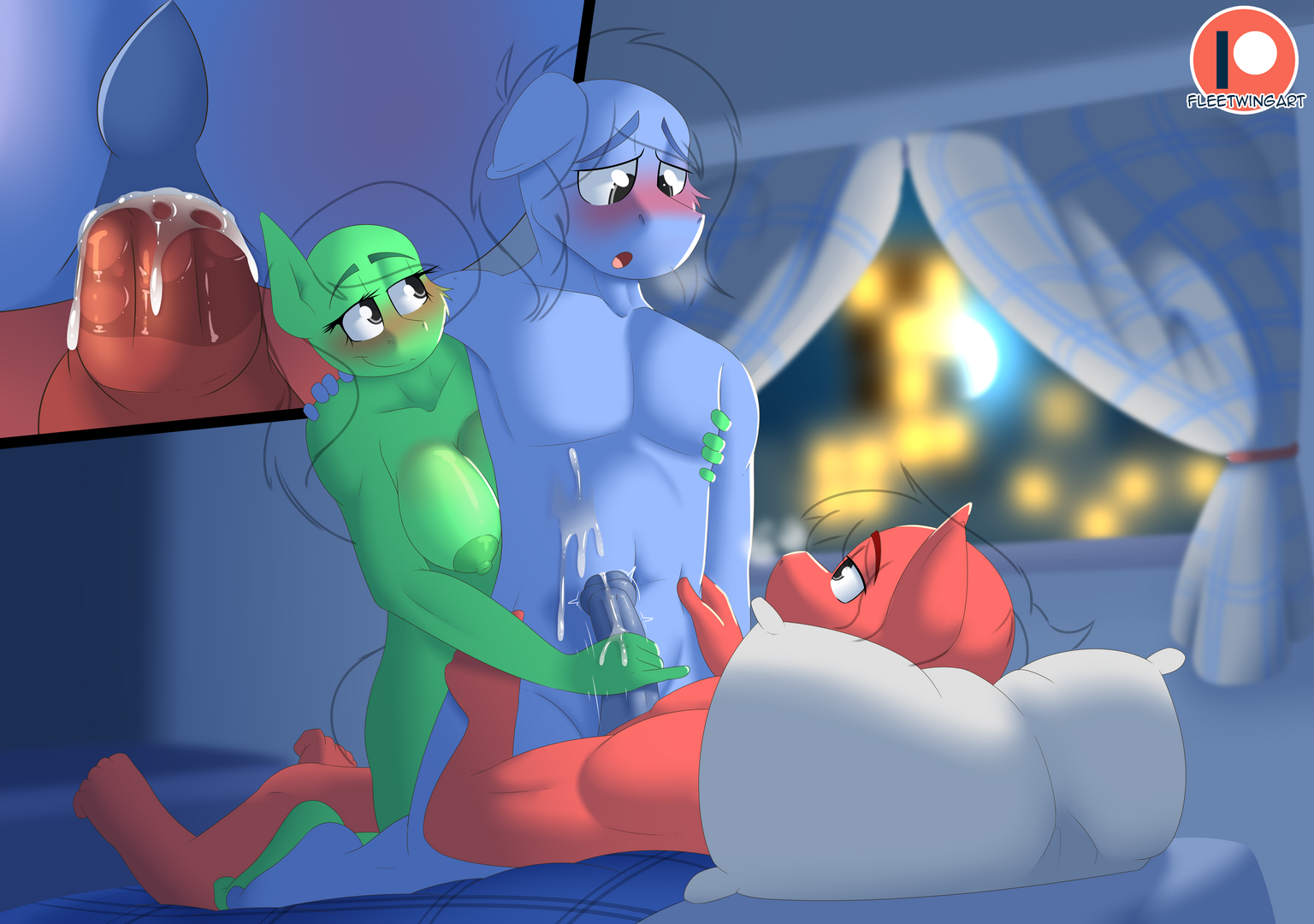 Blue Slot (MALE ONLY)
Winning Bid - $50
Autobuy - $150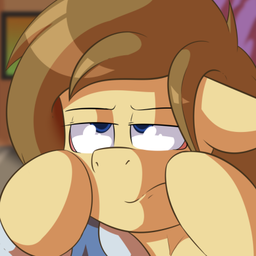 Artbook
This user has no current artbook images.
Description
Bids (7)
Artist Info
One lucky guy in the middle with his pals.

RULES:
- Blue Slot is Male Only
- Red Slot is Male Only
- Green Slot is Male Only (Futa OCs are allowed too, but their Cock won't be Visible)
- Equine Only (Zebras OK)
- Must have an OC, I will not make an OC for you (yes that happened once)
- Canon Characters are allowed if you want, but OCs are Encouraged.
Badges
Statistics
Currently running auctions
0