Commission Symmetrical icon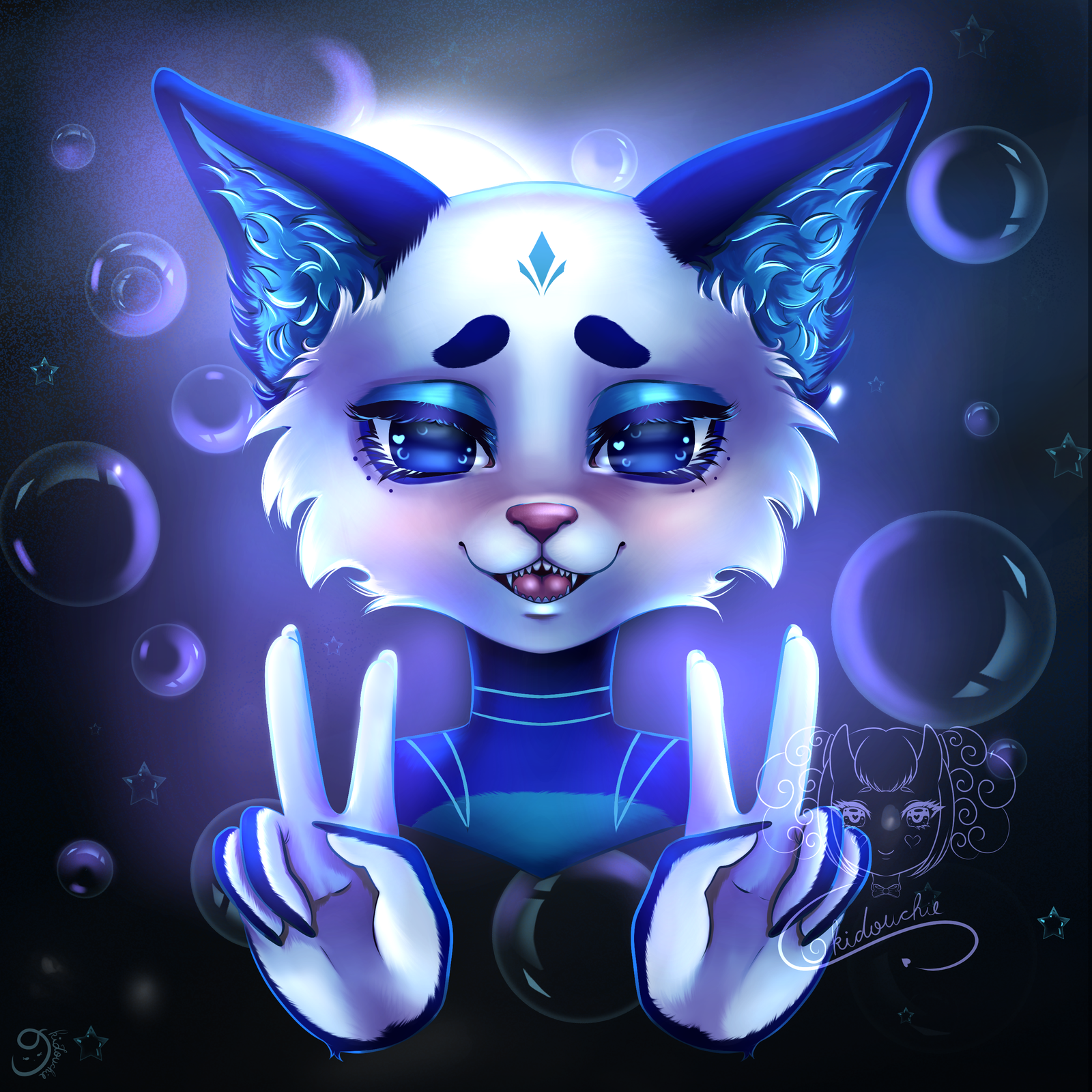 Slot 1
Winning Bid - $---
Autobuy - $27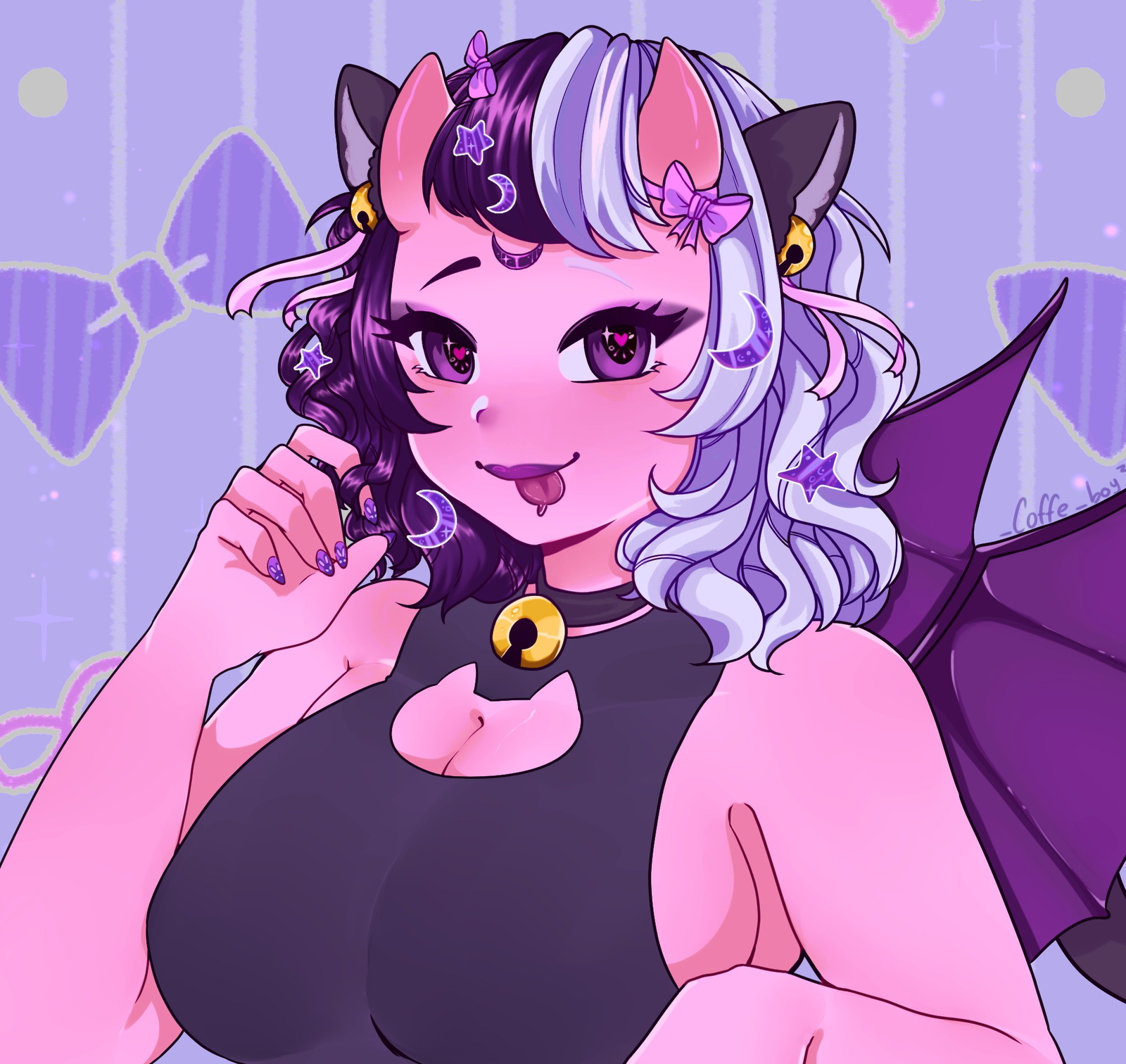 Portfolio Description
Bids (1)
Artist Info
Tiers
9 USD = Sketch
15 USD = Lineart + simple color
27 USD = Full shading! (Include a free simple background
Includes a free simple background)
- You can choose any of your characters that will fit the sketch (people, furry, ponies, dragons, etc.)
- I can add any other accessories of your choice. (ears, horns, wings, tail, and so on).
- The maximum delivery time of the drawing is 2 weeks, if you buy the complete render it has these correction stages: Sketch, and full render.
- PayPal Only. 100% advance payment.
- All commissions will have a signature and will be published on my social networks with a watermark that it is a commission.
--------
- If you have any additional questions, feel free to ask. ^^
--------
Here you can see reviews of my work with customers ↓↓↓ (´• ω •`) ♡
https://loot.commishes.com/user/profile/Okidouchie/
--------
Here you can see more commissions I'm working on:
https://trello.com/b/lpDwVobp/okidouchie-commissions
------
🍒 More info:
https://okidouchie.carrd.co/
Thank you and good day! <3
Badges
Statistics
Currently running auctions
12