YCH - Smothered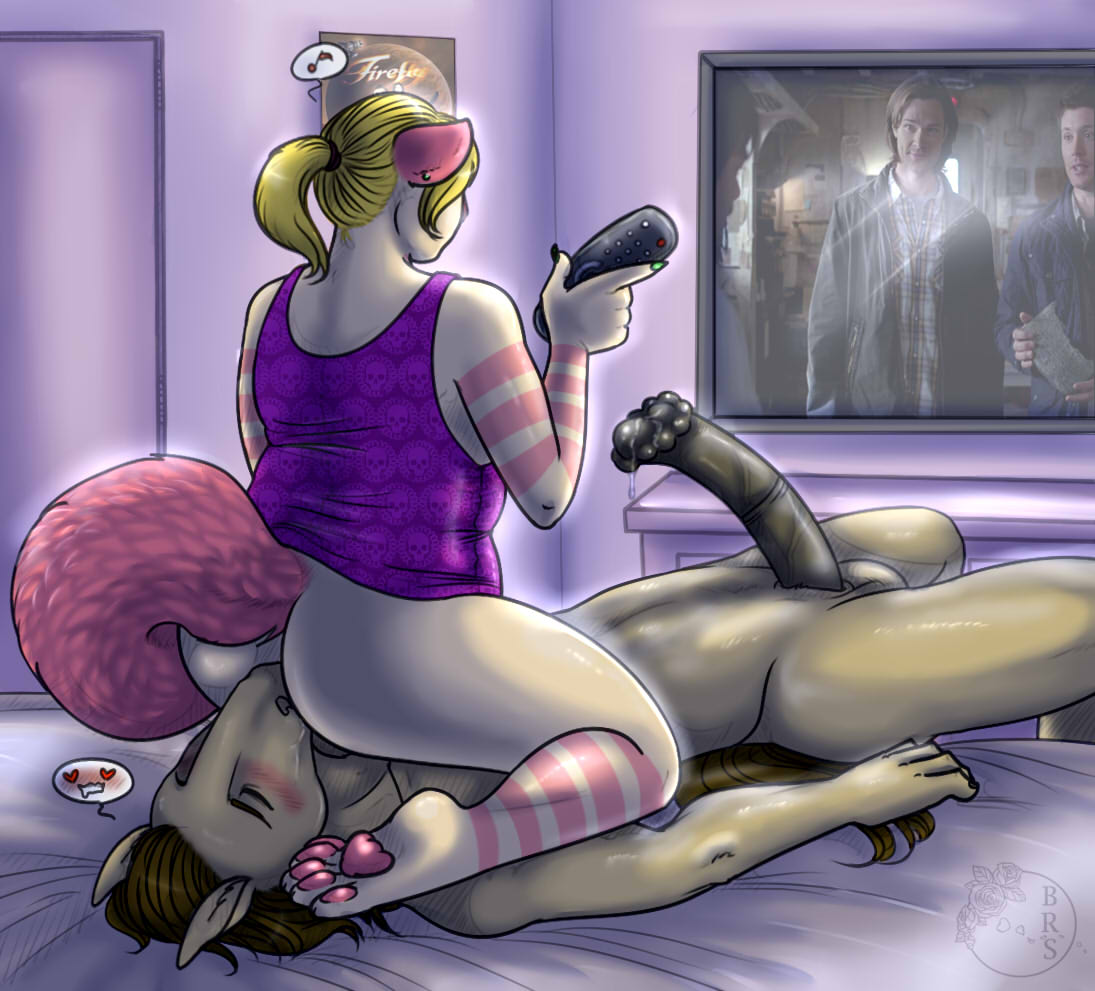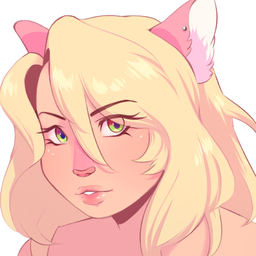 Artbook Description
Bids (1)
Artist Info
Some lucky person,
of any species or sex (including humans and humanoids)
, can nab this chance to be smothered by the booty of my fursona, Bria. :}
Flat price: $60
(Complexities or extra limbs/wings will be $5-$10 extra)
Image will be fully inked and colored.
PAYMENT IS DUE WITHIN 24 HOURS.
Samples:
https://www.furaffinity.net/gallery/blueroses/folder/6456/YCH-Poses-Finished
artwork and Bria are both mine :3
BirdsarejustFBIdrones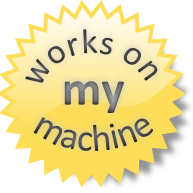 BirdsarejustFBIdrones
$ 60
0S
Badges
Statistics
Currently running auctions
0