Commissions (PAYPAL or BOOSTY) 4
Winning Bid - $40
Autobuy - $40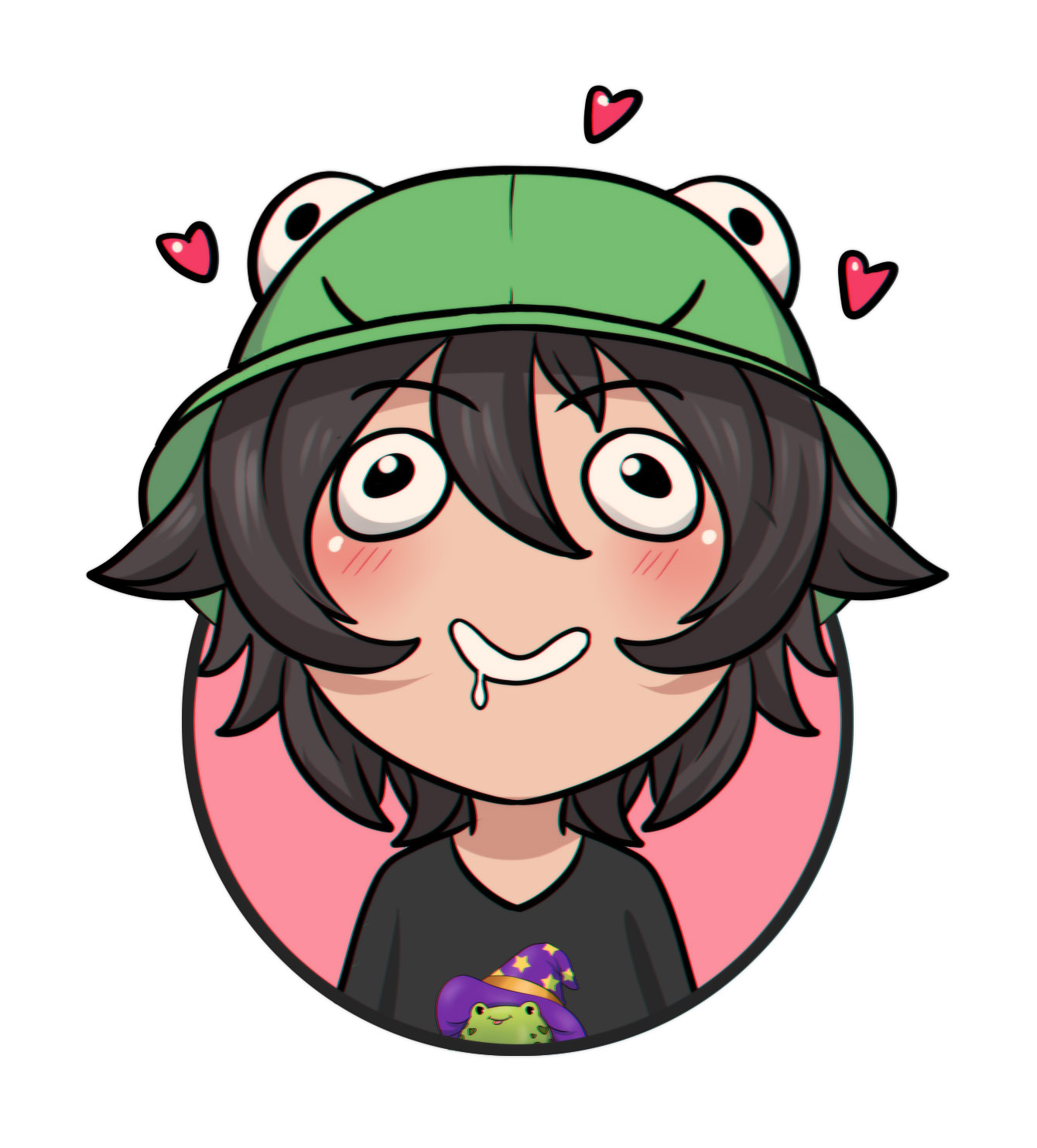 Portfolio Description
Bids (1)
Artist Info
Paypal no longer works in my country, as well as other services. I created Boosty, the Russian equivalent of Patreon. It's tested and trusted.
Guide how to buy adopt\YCH\commissions on Boosty (it's easy, you can pay via PayPal):
https://www.furaffinity.net/view/46299753/
Video Guide:
https://www.youtube.com/watch?v=drrbpnipabc
Me on Boosty:
https://boosty.to/renfriday13
I realize that this is not the usual way and new to you, but to keep working, it's the only option I have at the moment.
payment will be made at the through a Boosty post I created for a one-time payment
Head or chibi flat color - 15$.
Head or chibi full color -20$.
Halfbody flat color - 20$.
Halfbody full color - 30$.
FullBody flat color - 30$.
FullBody full color - 40$.
I draw: nsfw, sfw, nudity human, anthro, OCs,
canon characters, pony.
I do not draw without a reference.
second character + 100% of the price
simple background +50% of the commission price.
No refunds.
deadline 1 months
more examples of work here
https://www.furaffinity.net/user/renfriday13/
If you have questions or want to discuss some details send me a dm or my Twitter
https://twitter.com/friday_ren
Tabsz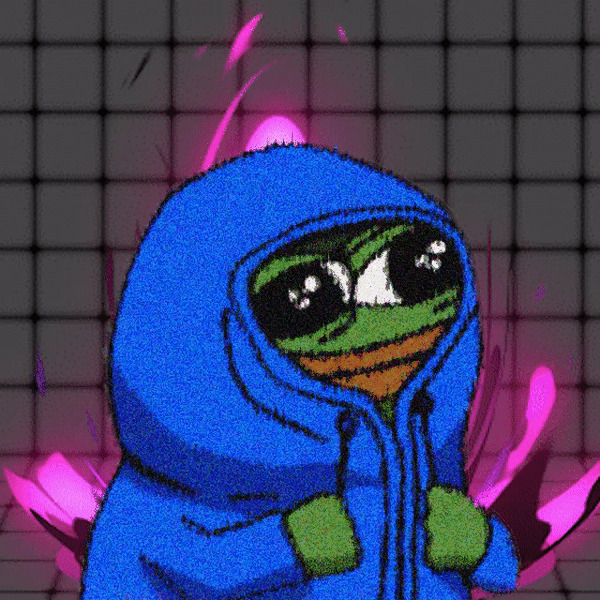 Tabsz
$ 40
0S
Badges
Statistics
Currently running auctions
15