Getting all shiny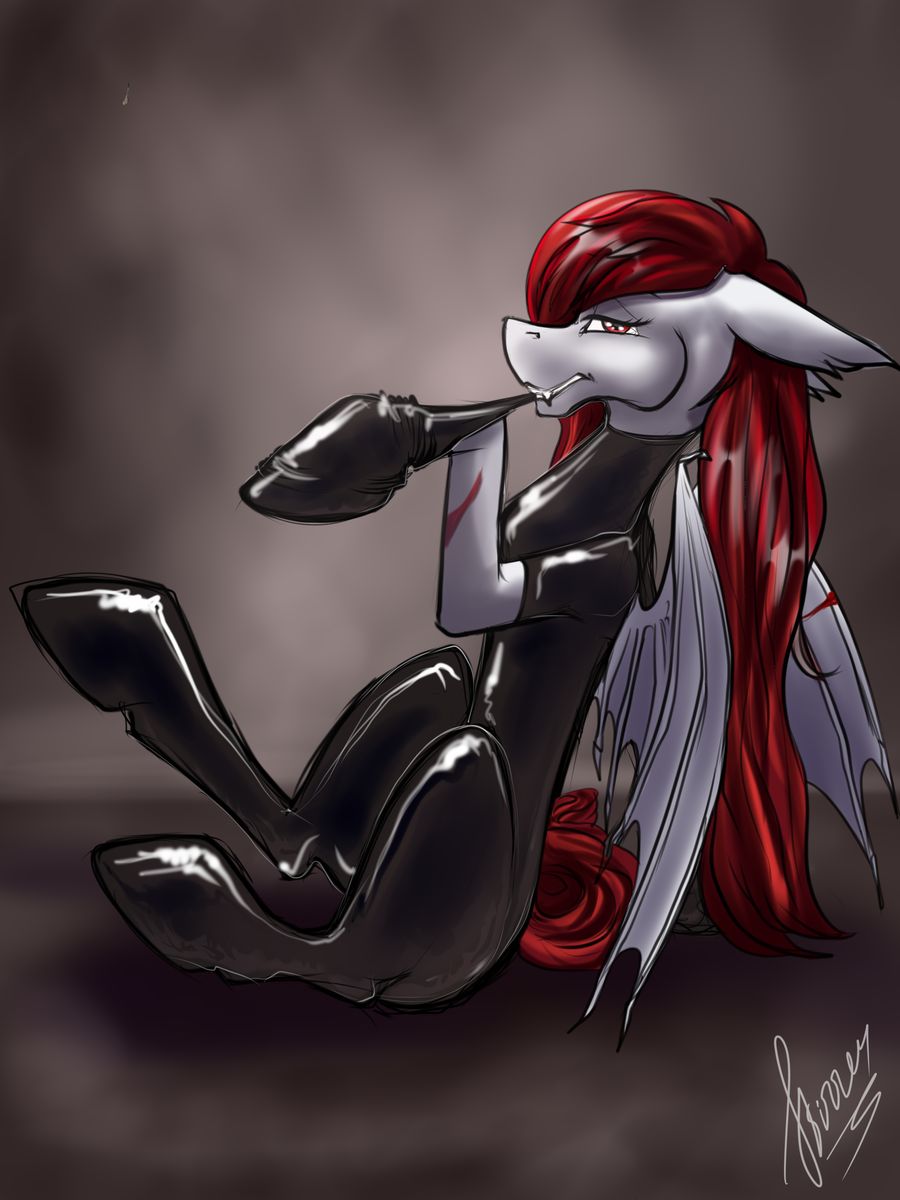 Slot 1
Winning Bid - $---
Autobuy - $120
Stirren
Completed
Average turnaround: 2D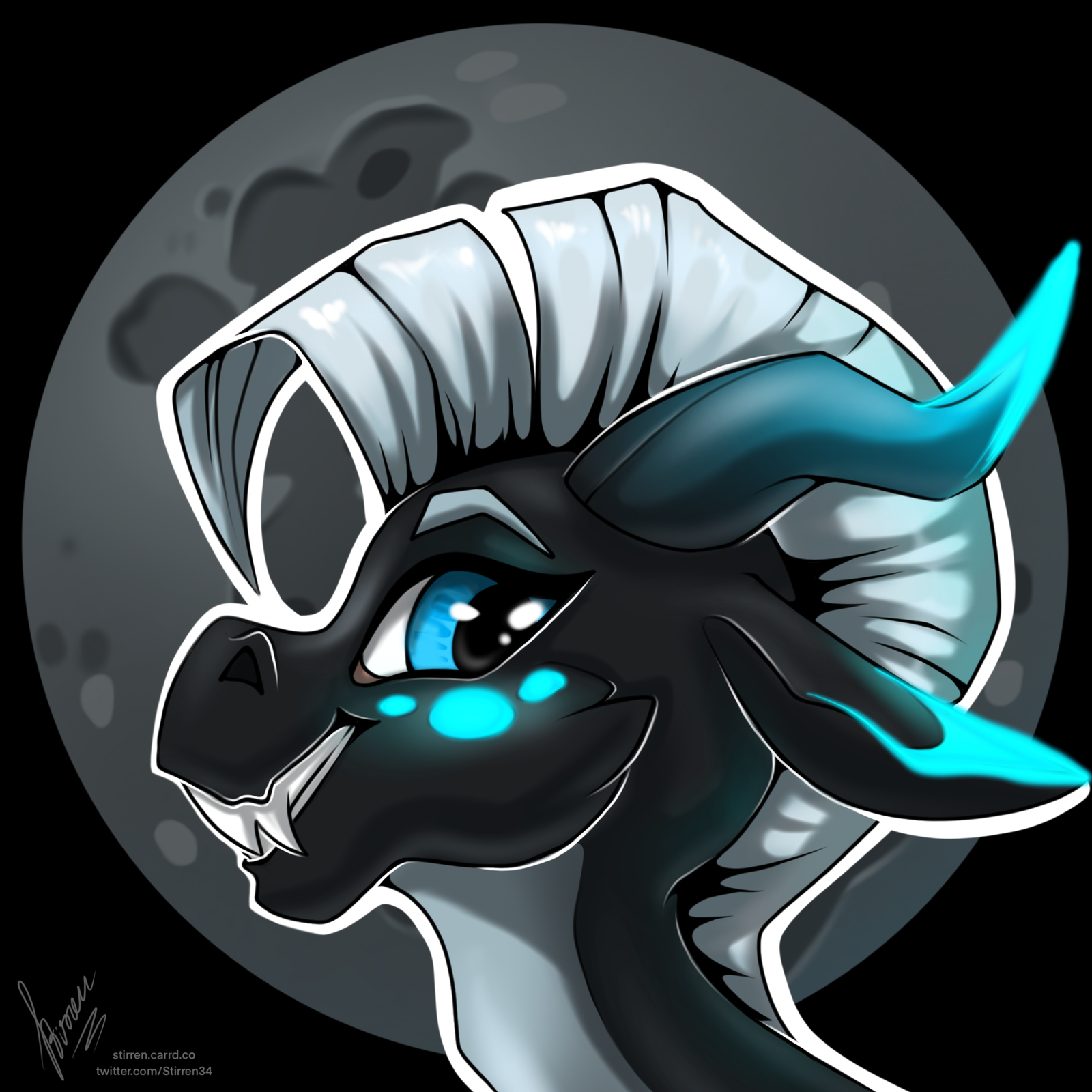 Portfolio Description
Bids (3)
Artist Info
"What are you staring at? Better help me!" - they totally are not pleased with you. But this view was so worth it. But now they will have some good times with you the way they like it, and not necessarily the way you do... But you agreed to this so no going back from there.

Any gender.
Pony only (earth pony/pegasus/unicorn/alicorn/kirin/batpony/changeling).
Gryphons and other quadruped species with similar body type are available for a markup.
Outfit can't be changed.
Extra details are negotiable (will likely need a little markup).
Extra complex character designs require a markup.
The resulting picture will be cleaned up and have better shading.
Badges
Statistics
Currently running auctions
5