Suspended State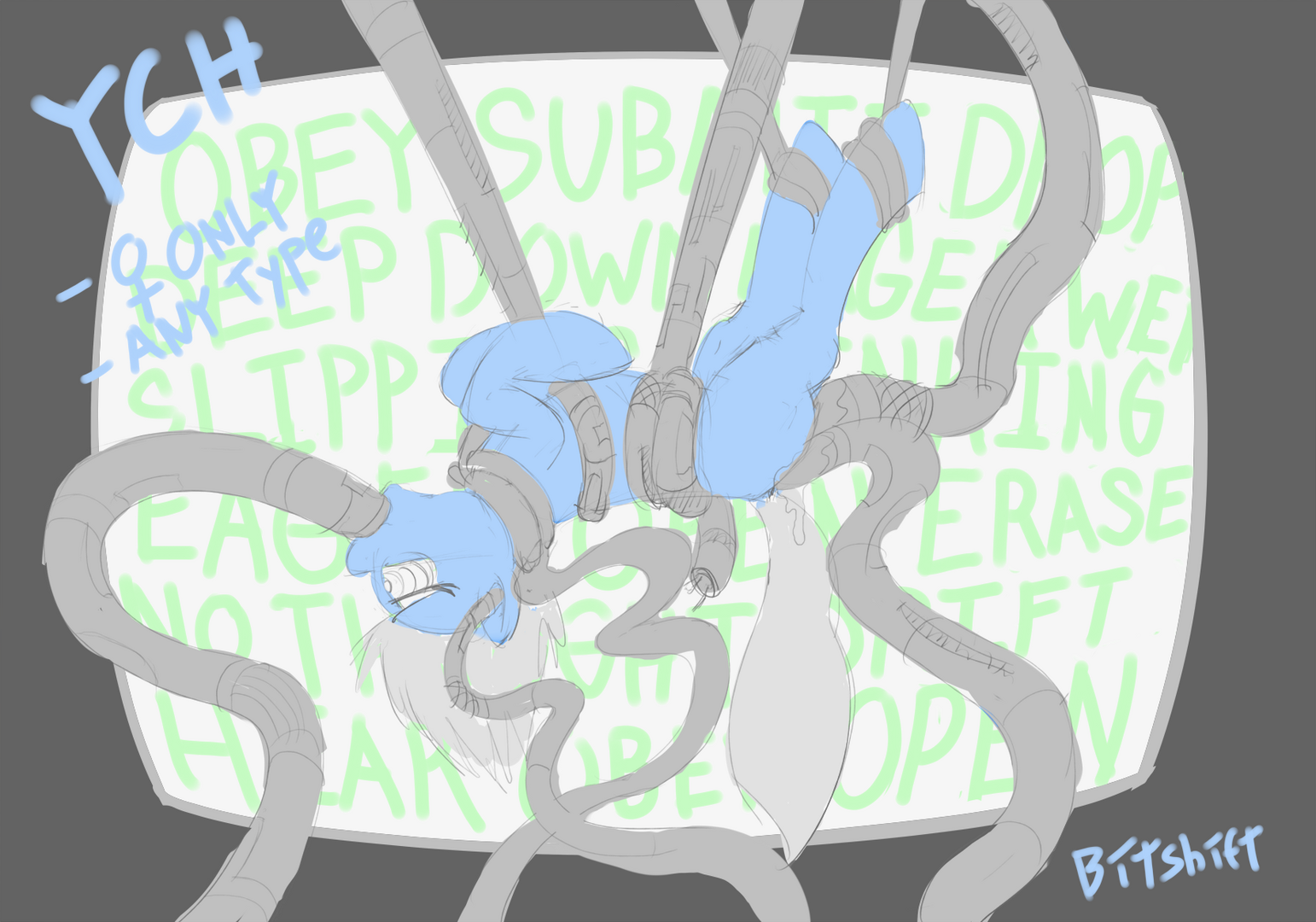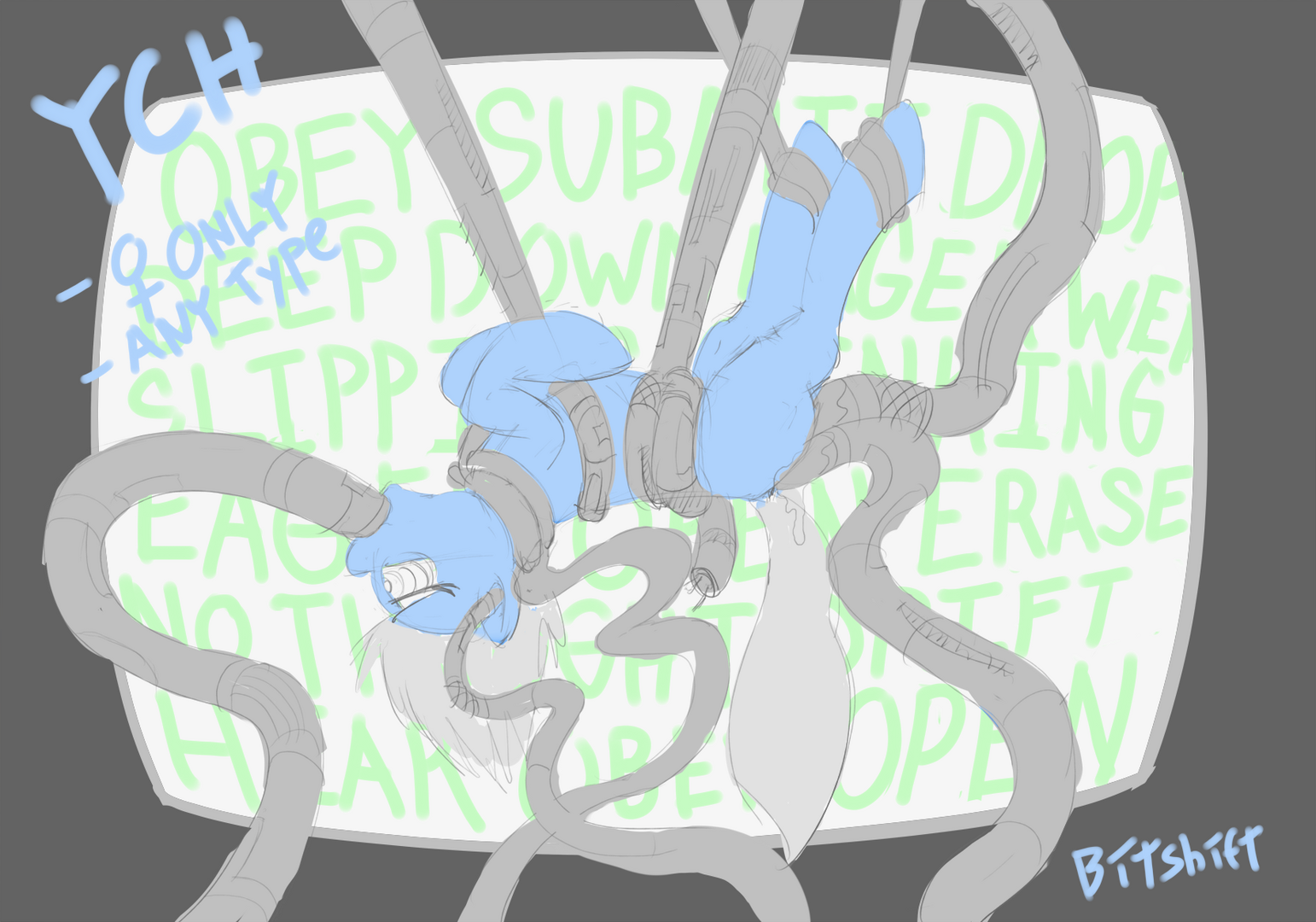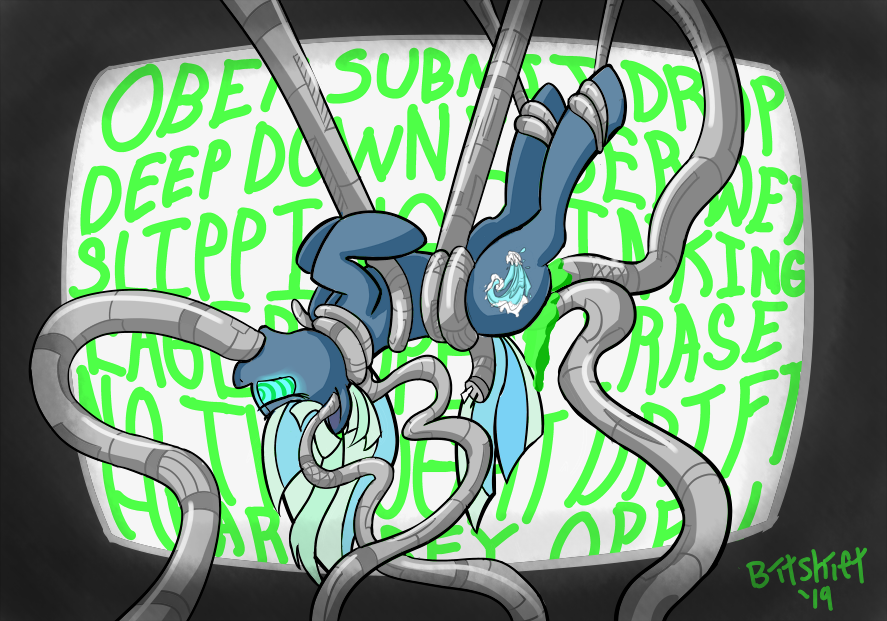 Slot 1
Winning Bid - $30
Bitshift
Completed
Average turnaround: 4D
Artbook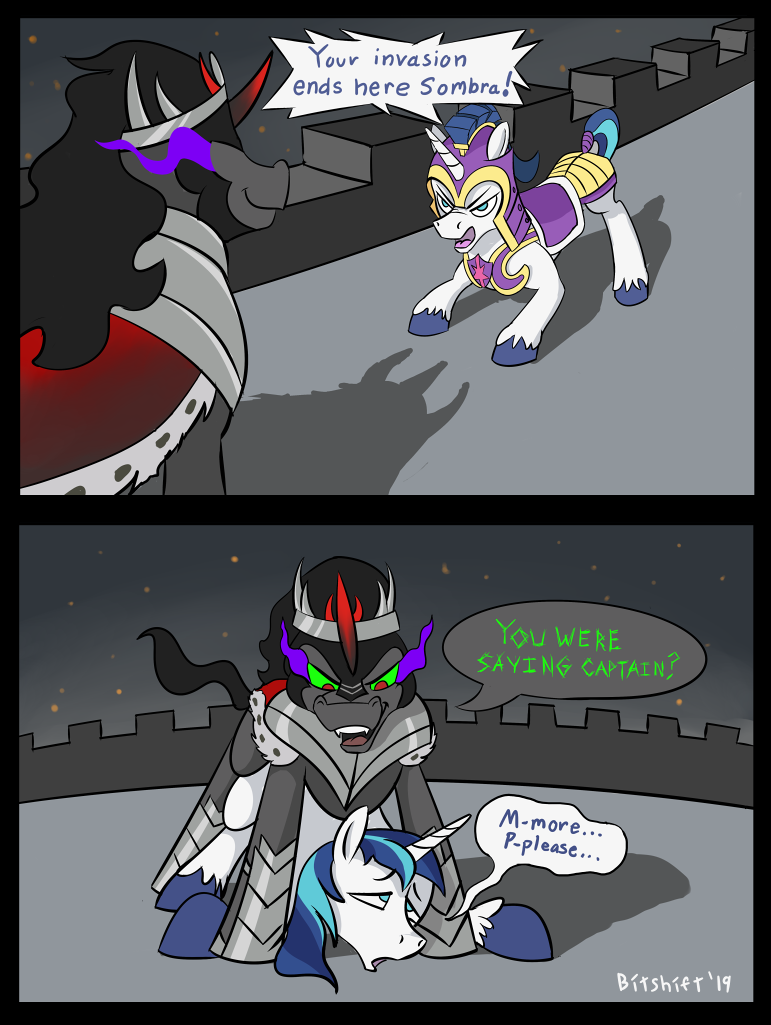 Description
Bids (3)
Artist Info
First a struggle, then a slowing. Thoughts all slipping away. Drifting as a new world fills you, mind and body. Limp, blissful, and ready to serve.
------


SB: $20

Female only

Any pony type (unicorn, earth, pegasus)

Choice of blank glowing eyes or glow with swirl/pupil.

Finished piece will be inked, colored, simple-shaded similar to the pieces in my portfolio.

ETA: 1-2 weeks from the time I start on your piece. Work order of slots is determined by bid.

GenericUsername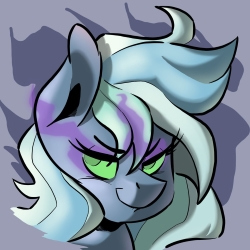 GenericUsername
$ 30
10M 20S
Ntp2013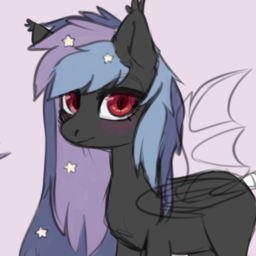 Ntp2013
$ 25
1D 15H
Mirage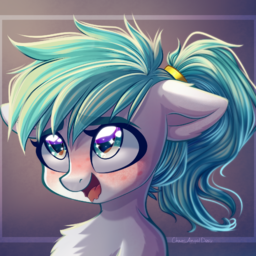 Mirage
$ 20
4D 6H
Badges
Statistics
Currently running auctions
2