Animate Your 2D images Slot 1
Winning Bid - $---
Tigraroe
Completed
Average turnaround: 8D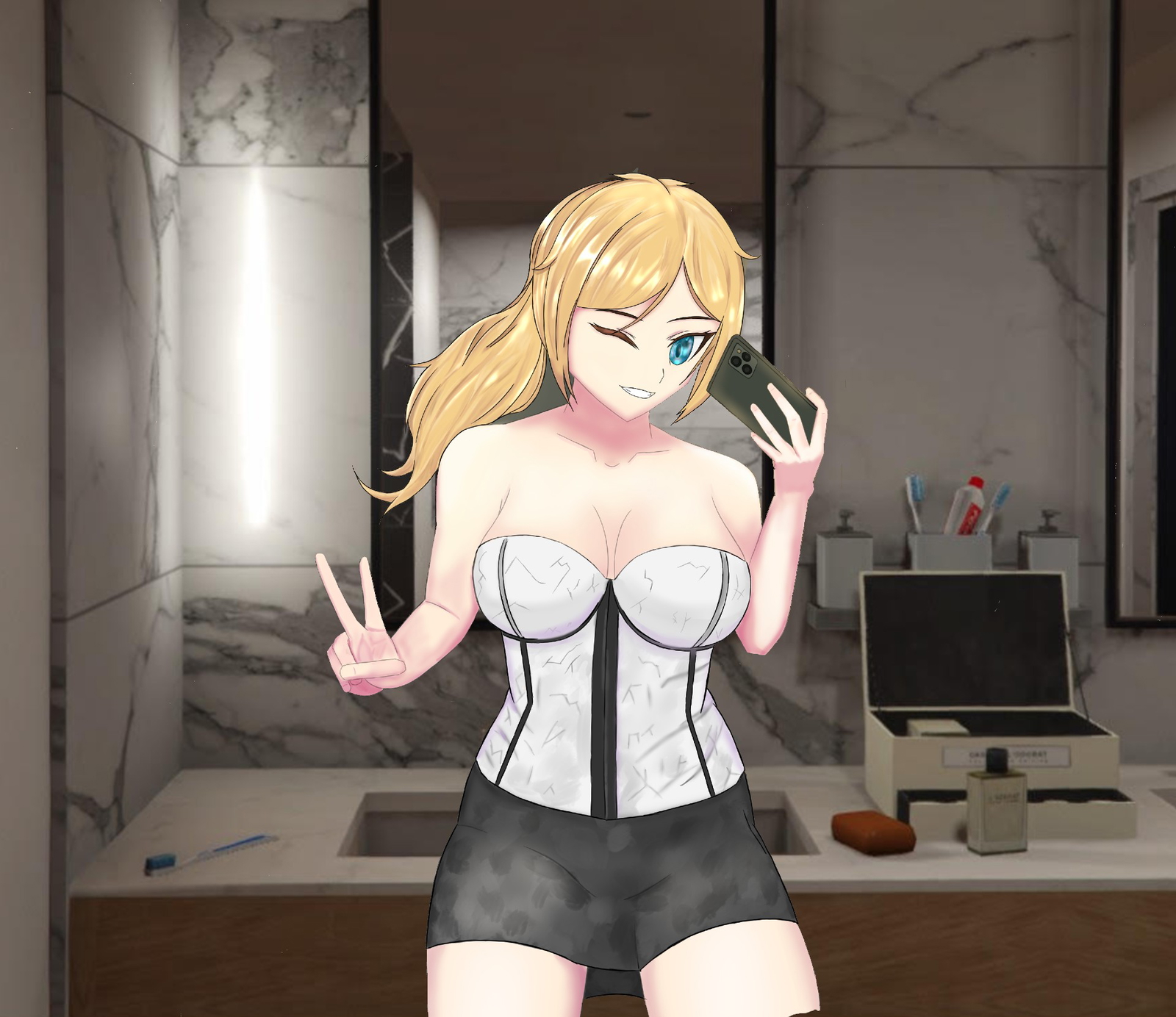 Portfolio Description
Bids (1)
Artist Info
I animate pre-made still images.
Just send me any image you have and I can apply all sorts of effects from jiggling, squeezing, thrusting and filters. Just message me on discord if you have any questions (Tigraroe#1777)
More samples here:
https://imgur.com/a/SR7LeR5
Other samples (vore warning):
https://imgur.com/a/GUQ7XUR
Disclaimer: I am not an artist, this art belongs to ninja artist.
https://www.patreon.com/m/221106/posts
All I do is add flashy animations.
Badges
Statistics
Currently running auctions
2