3D Character Bust Commissions!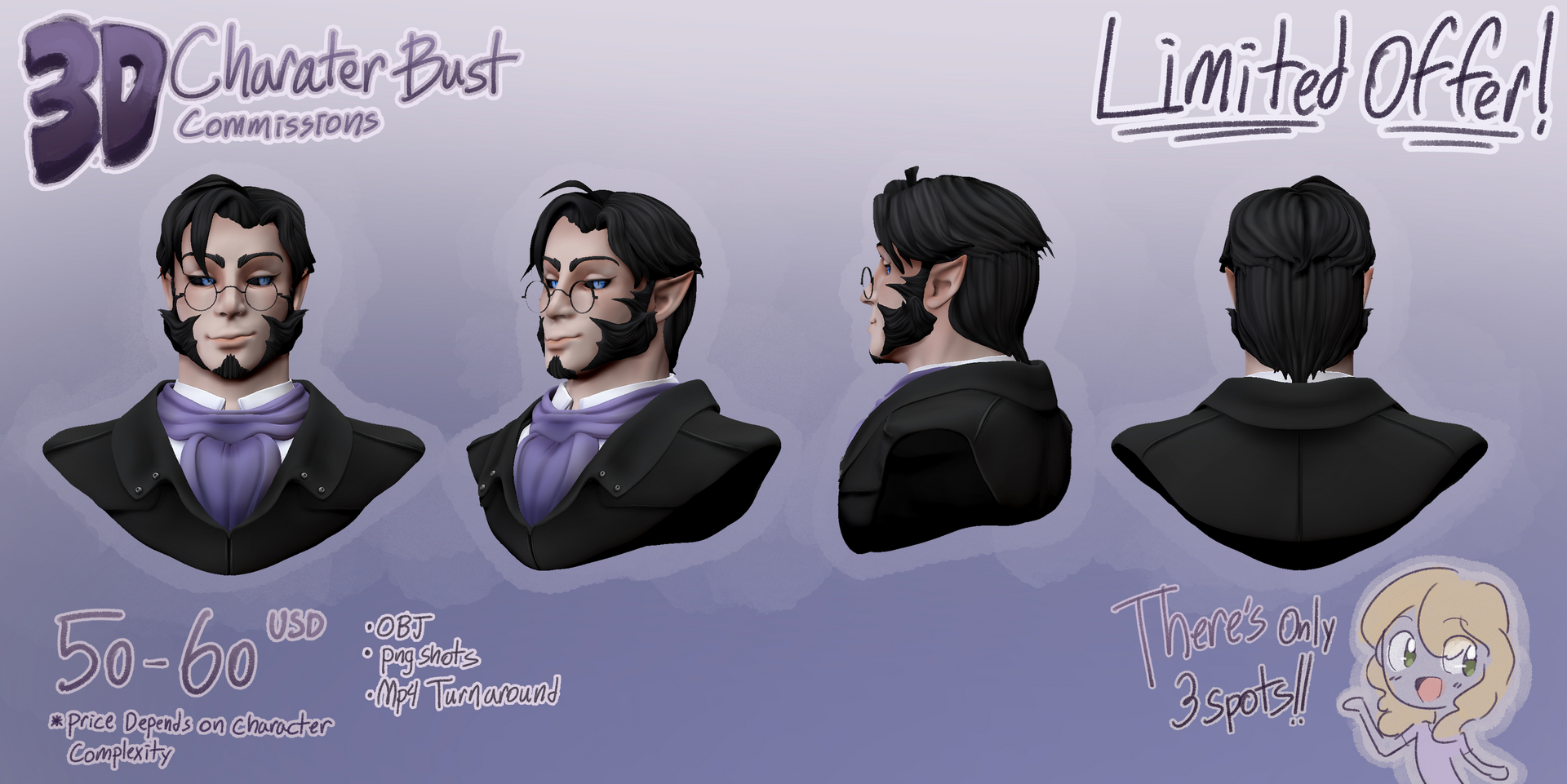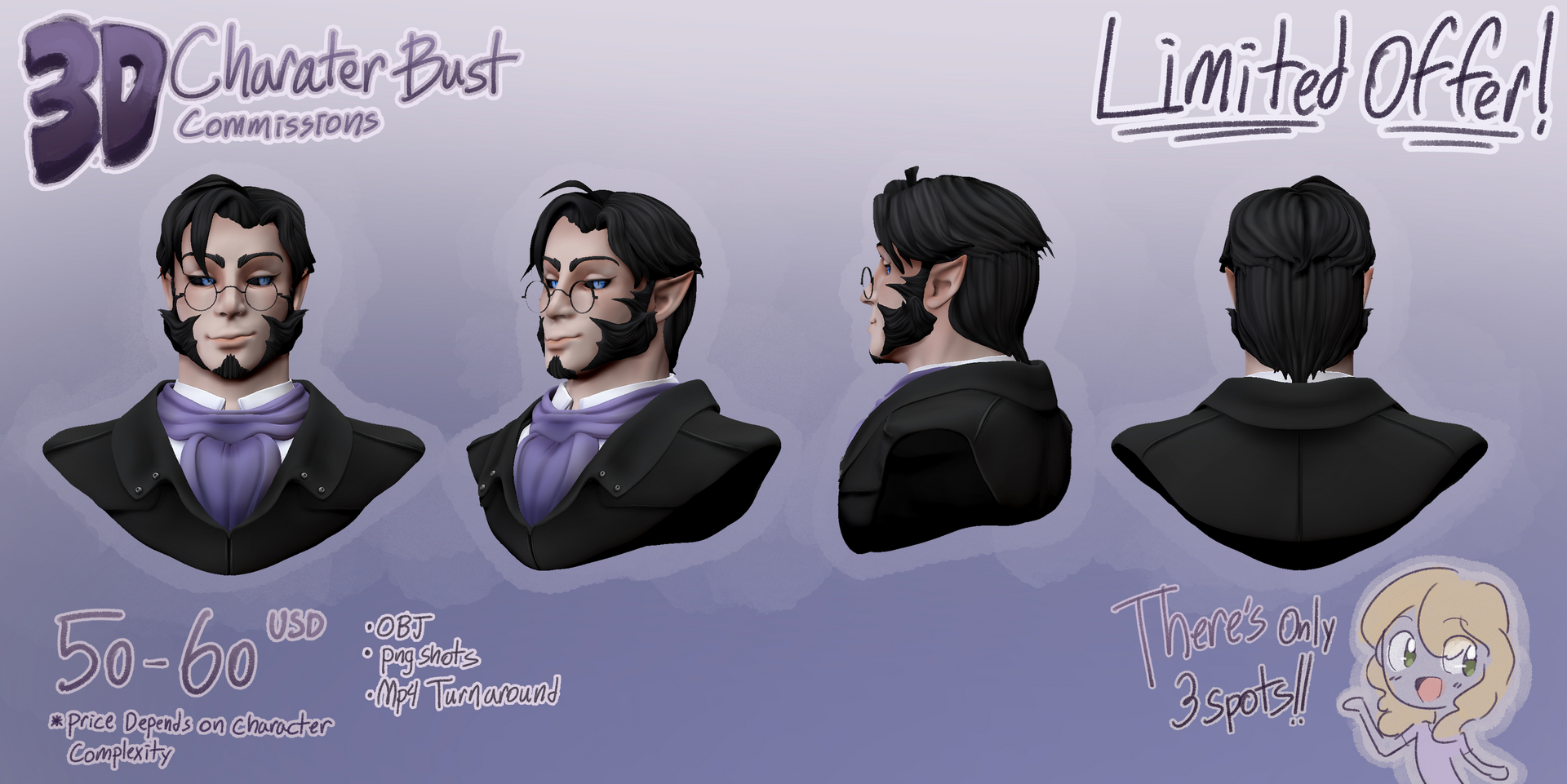 Slot 2
Starting Bid - $50
Autobuy - $60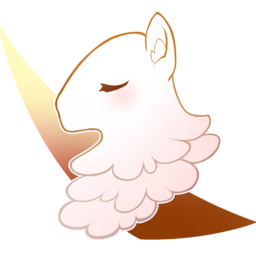 Artbook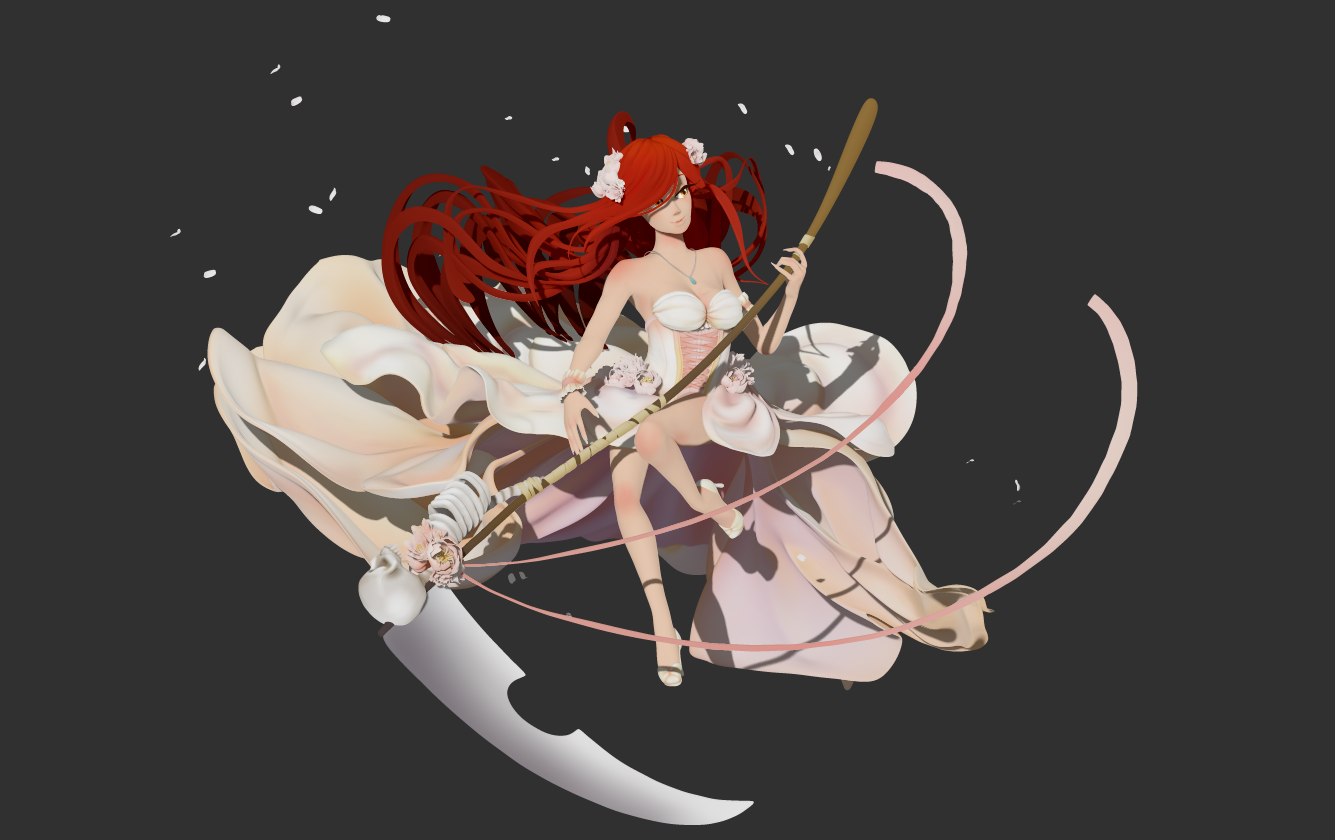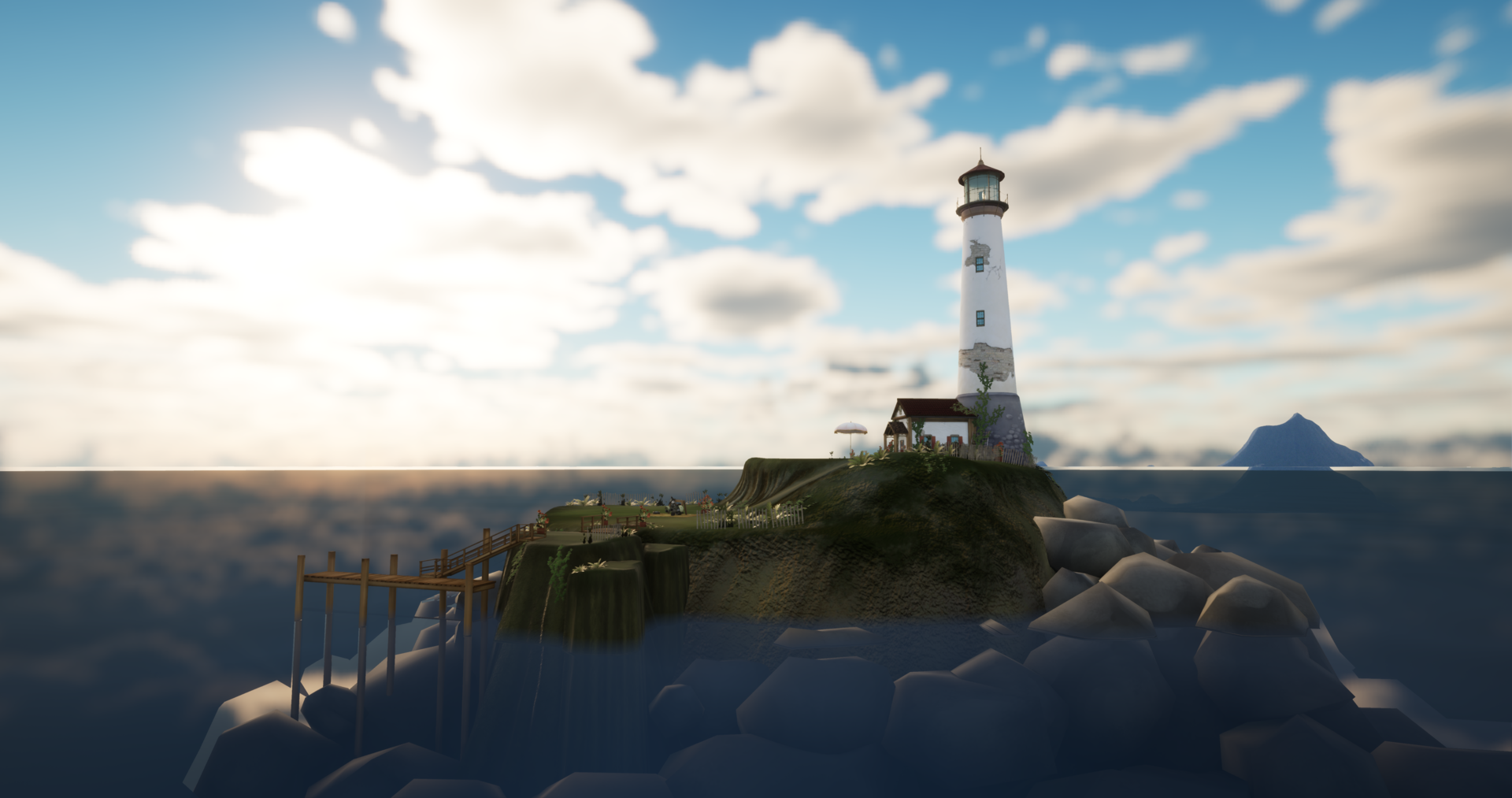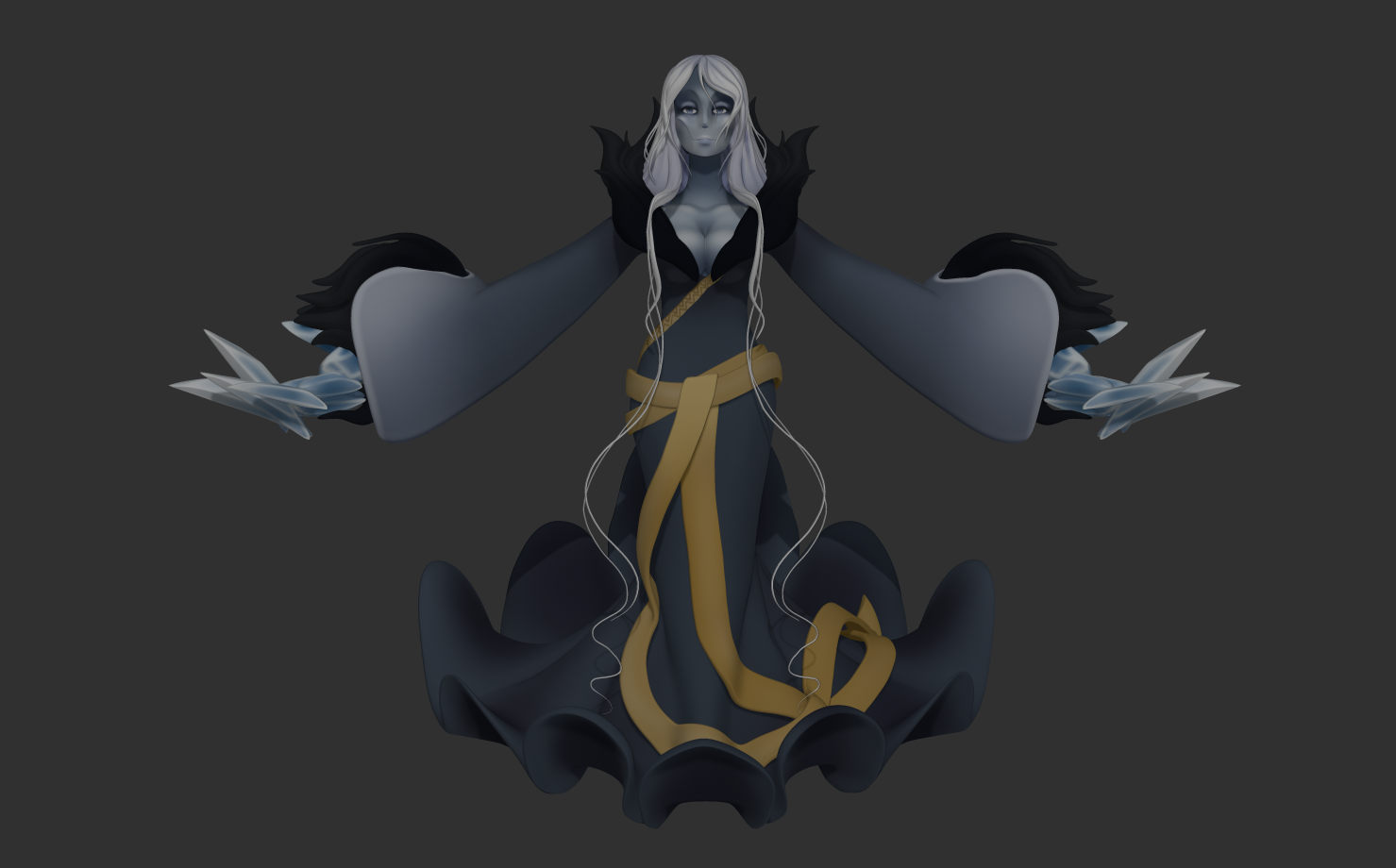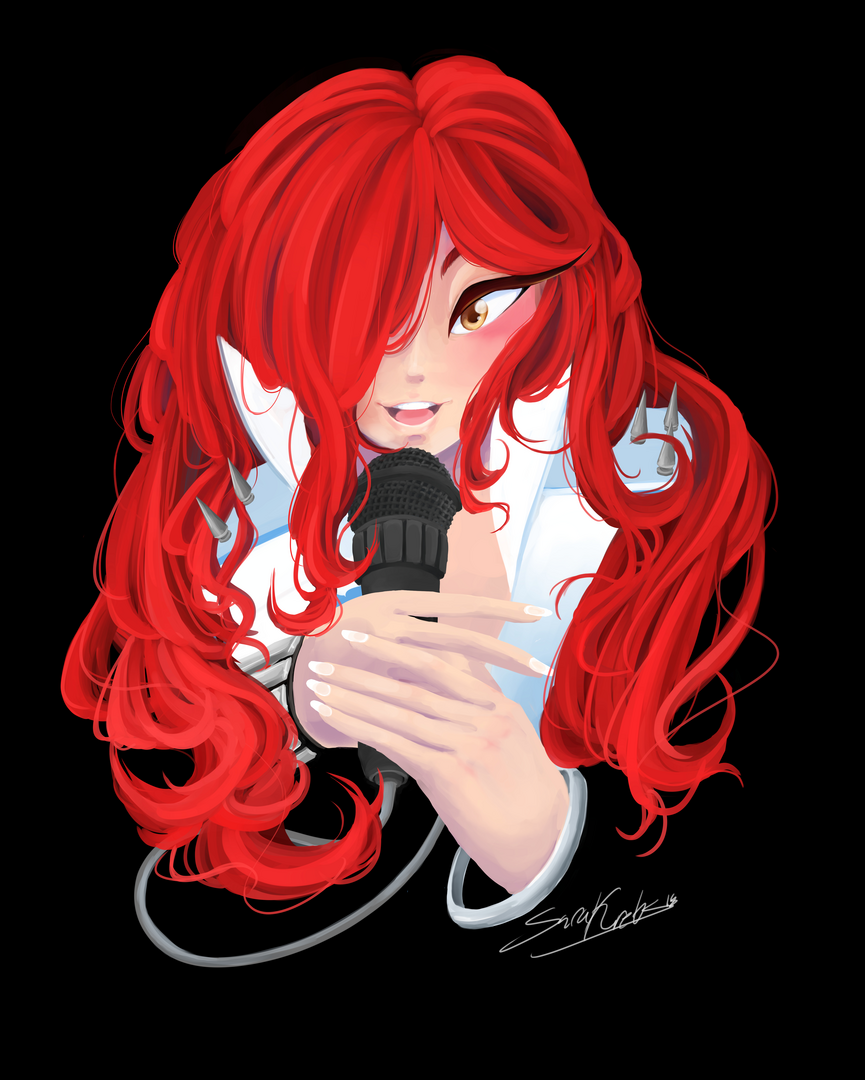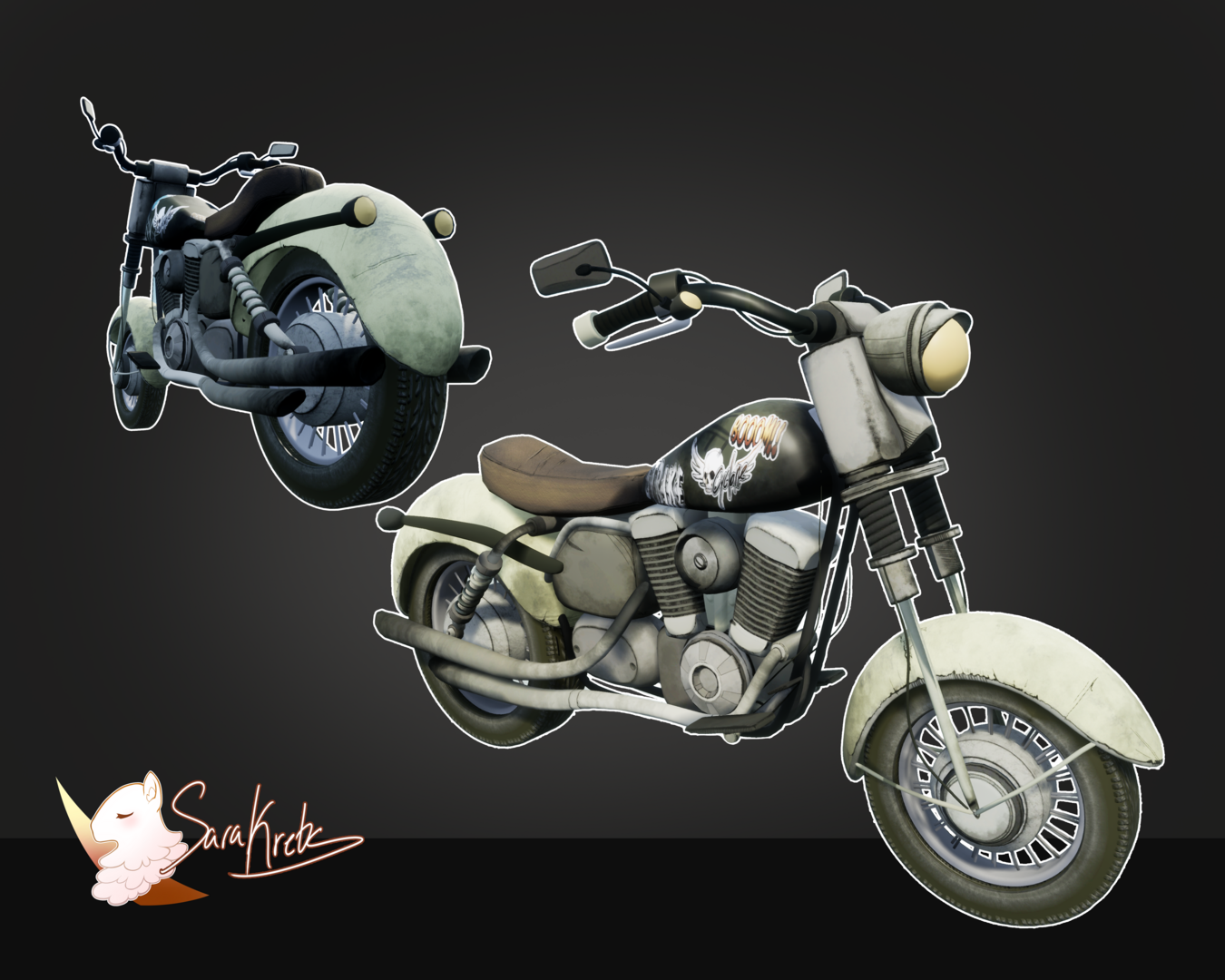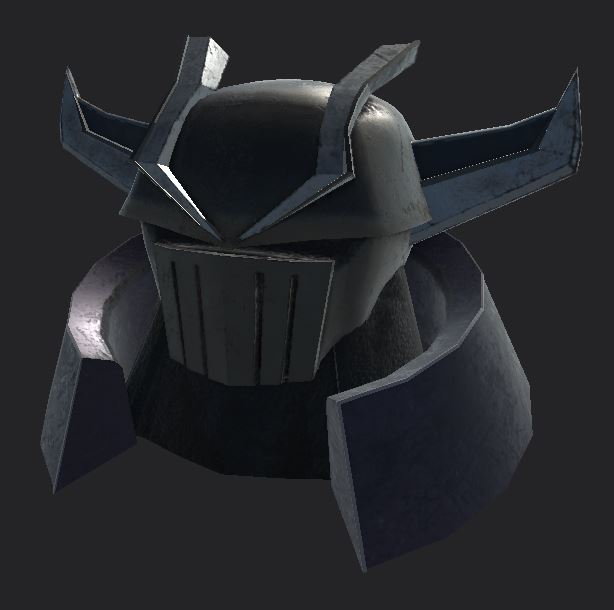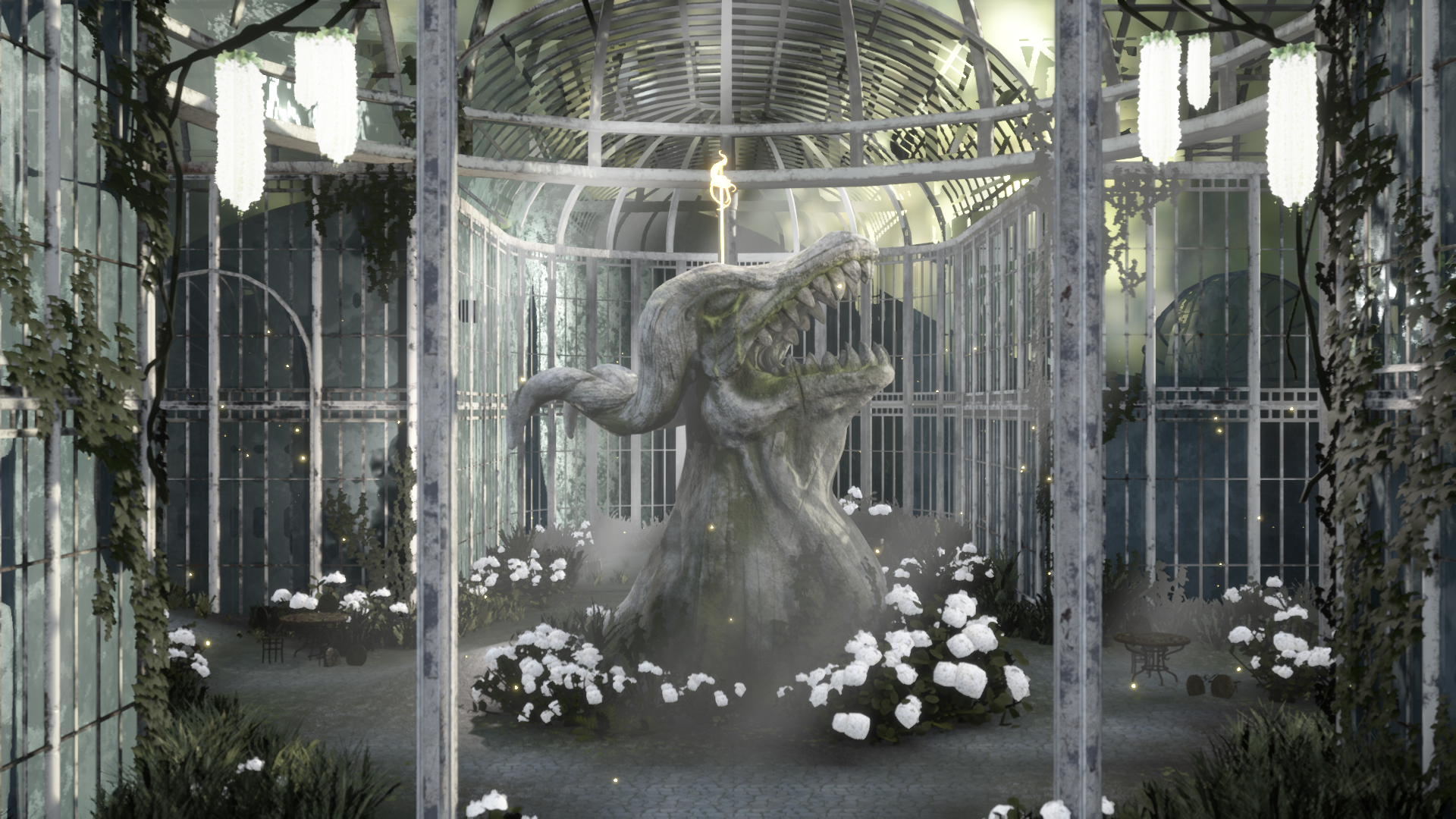 Description
Bids (0)
Artist Info
☀️Hey Everyone! This summer has been pretty rough for me so I'm opening up commissions With 3D Sculpts!
Each bust of any kind of Character Costs 50-60 USD depending on the complexity of the of the Character.
However just to be safe I will have 3 slots open at a time.☀️

I am More then happy to do any kind of animal as long as their SFW
and if the animal is an odd shape and needs more room on the bust
we can talk about that!

I will provide a .png of a turn around of the bust sculpt.
An OBJ just in case you want to take it to go get 3D printed and
a MP4 turn around of the head in the program i'm using to sculpt it!

DM me or at Happypaca@gmail.com to apply.
There are no current bids. Be the first!
Badges
Statistics
Currently running auctions
0