[Animation] TitJob 01
Starting Bid - $20
OnlyYCH
Time Left:

Updating...
Average turnaround: 11D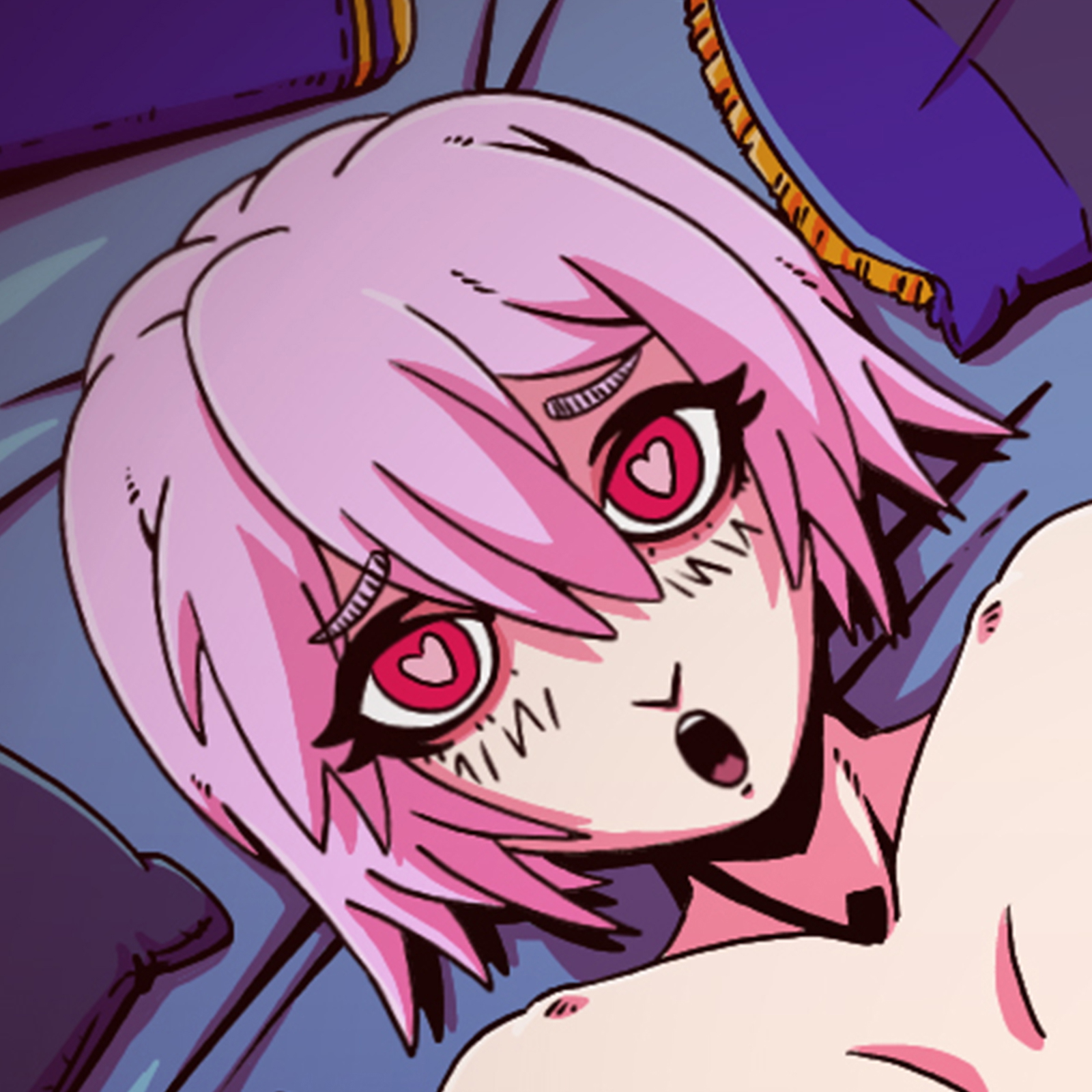 Portfolio
This user has no current portfolio images.
Description
Bids (0)
Artist Info
It can be of any species, whatever you want! - Unlimited Slot
Other auctions:
https://ych.art/user/onlyych/auctions
My portfolio:
https://ych.art/user/onlyych/portfolio
TIERS:
★ 20$: LineArt (Grey Coloring).
★ 35$: Lineart + Flat Colors.
★ 50$: + Shadows.
★ 65$: + Shadows and Lighting.
★ 80$: + Custom BackGround.
EXTRAS:
★ CUM Version for an additional $10 (Any Tier).
▸ Only PayPal!
▸ Text can be added
▸ This GIF does not represent final animation
▸ The auction ends 72 hours after the last bid.
▸ You will receive: GIF (800x800) and MP4 (1080x1080) files.
▸ Payment plan accepted from $50 USD or more (50% now, 50% before delivery)
▸ The winner has all the rights, but I can use it as a promotion for my work.
There are no current bids. Be the first!
Badges
Statistics
Currently running auctions
14