Testing new bed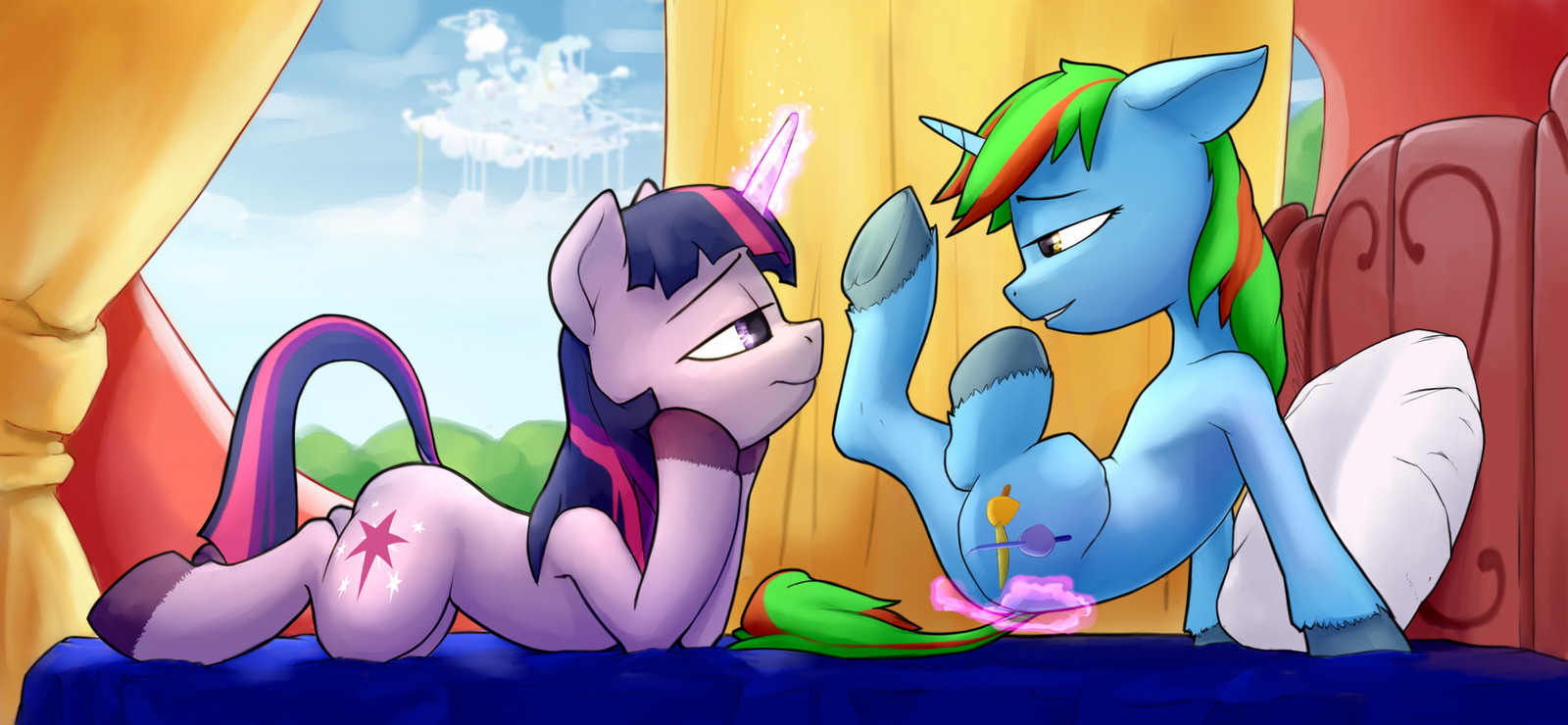 Slot 1
Winning Bid - $25
Autobuy - $100
Silence
Completed
Average turnaround: 11D

Artbook Description
Bids (1)
Artist Info
Hi everyone.
I apologize in advance for my English. It's not my home language=)
The background and Twilight are not finished yet.
- You can bet on one or both of the slots.
- You can choose the "story" and emotions of your character.
- Also you can add 2-3 items of clothing if you want.
the work may take 2 days or 2 weeks. It all depends on my IRL circumstances. According to this payment will be made only AFTER the END of the work.
Payment via Pay Pal.
Communication via:
Discord:Silence#0340 (More Convenient)
FA account:
https://www.furaffinity.net/user/irollyouover/
Peace! =)
Bane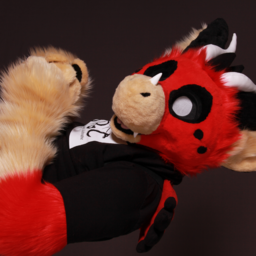 Bane
$ 25
1D 23H
Badges
Statistics
Currently running auctions
0